😎 Andalusian views (44) | Andalusische Blickwinkel (44) | Perspectivas andaluzas (44) 😍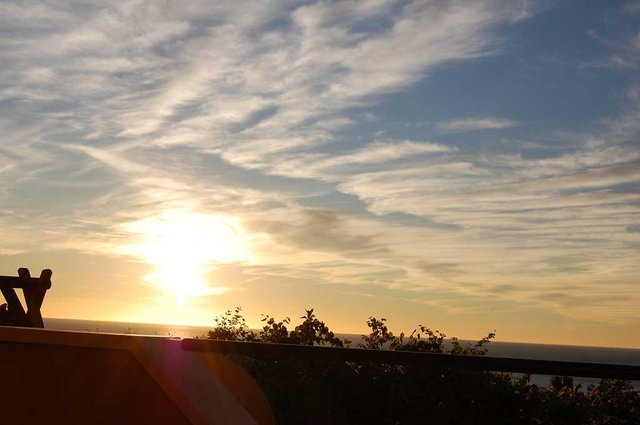 This week after slowly calming down I would like to show you the Andalusian sky if not only the sun can be seen in the bright blue sky but also some clouds.
That doesn't happen very often, but it does happen, and most of the time they are very nice cloud pictures, at least that's what I think.
If you see it differently, write a comment, I'm happy about it.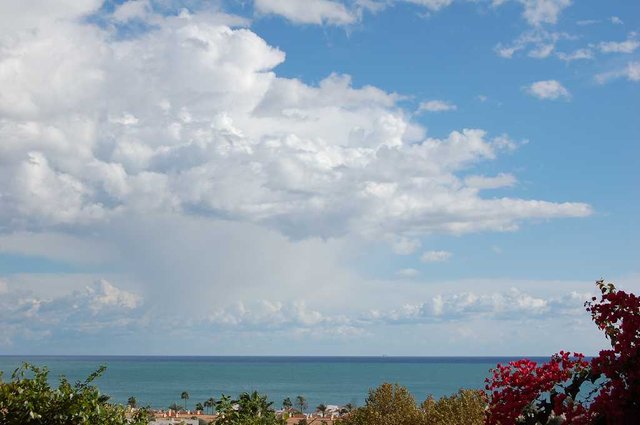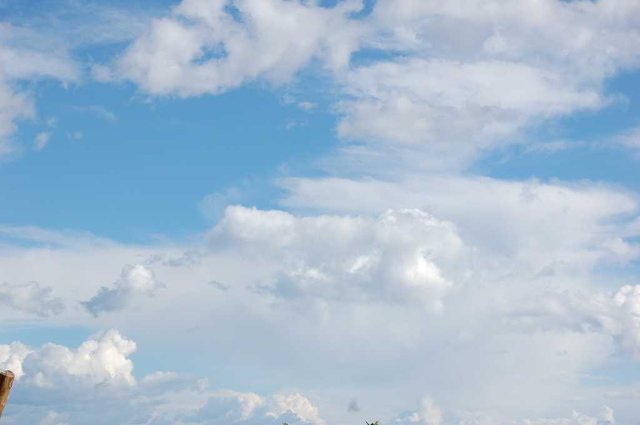 Diese Woche nachdem hier wieder langsam Ruhe einkehrt möchte ich euch einmal ein wenig den Andalusischen Himmel zeigen wenn nicht nur die Sonne am strahlend blauen Himmel zu sehen ist sondern auch noch ein paar Wolken.
Das kommt zwar nicht wirklich häufig vor aber es kommt vor, und meistens sind es sehr schöne Wolkenbilder, zumindest finde ich das.
Solltet ihr das anders sehen so schreibt einen Kommentar, ich freue mich darüber.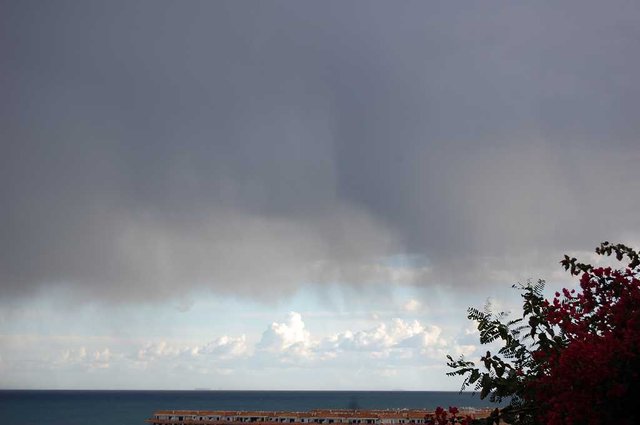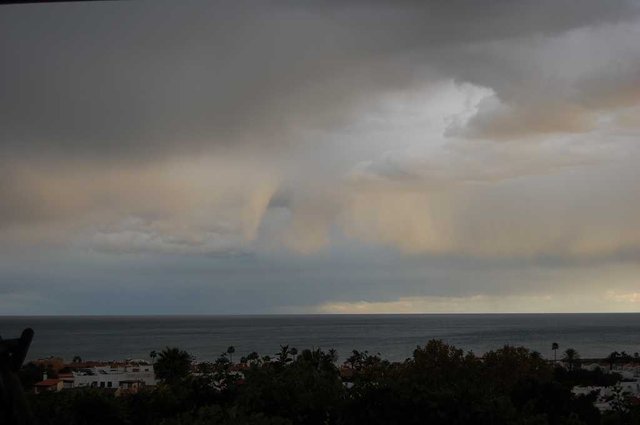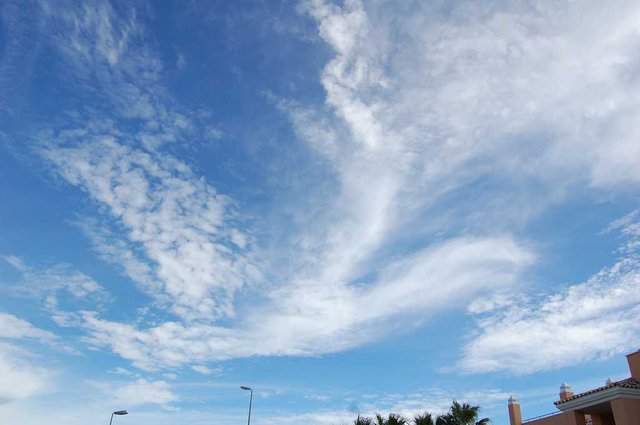 Esta semana, después de calmarme lentamente, me gustaría mostrarles el cielo andaluz si no sólo se puede ver el sol en el cielo azul brillante, sino también algunas nubes.
Eso no sucede muy a menudo, pero sucede, y la mayoría de las veces son fotos de nubes muy bonitas, al menos eso es lo que pienso.
Si lo ves de otra manera, escribe un comentario, estoy contento.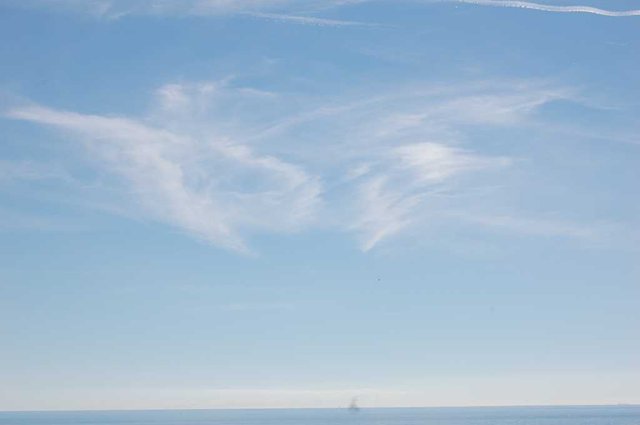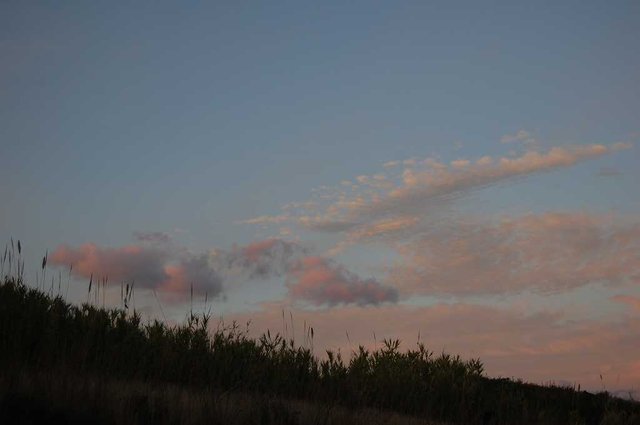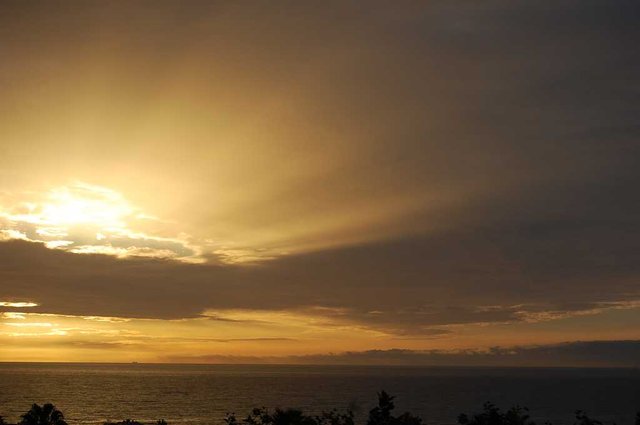 ...so and now to say goodbye a photo with a little more colors from the sunset in the cloudy sky. I hope we'll read our blog again soon.
...so und jetzt zum Abschied noch eine Aufnahme mit ein wenig mehr Farben vom Sonnenuntergang am wolkigen Himmel. Ich hoffe wir lesen uns bald wieder hier in unserem Blog.
...así que y ahora a despedirme de una foto con un poco más de colores del atardecer en el cielo nublado. Espero que volvamos a leer nuestro blog pronto.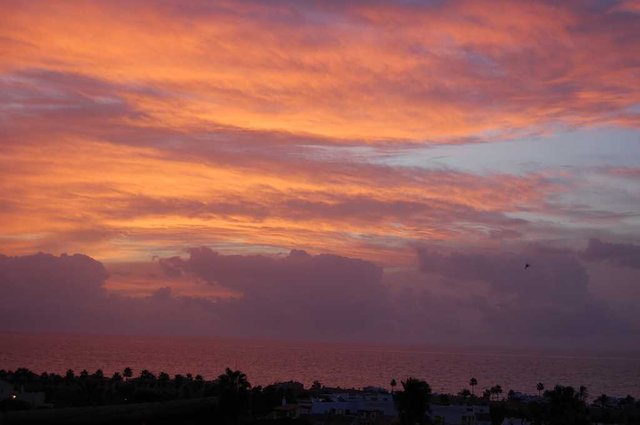 Alle Fotos im Post wurden von Don Thomas aufgenommen oder wurden der Agentur zur Verfügung gestellt und liegen genau wie die Grafiken unter Copyright der HR-Group | all pictures in the post are taken by Don Thomas or granted to the agency and coming like all graphical art works under the copyrigth of HR-Group (Parts of the text was possibly translated with www.DeepL.com/Translator)


😎 Sonnige Grüße aus Andalusien | sunny greetings from Andalusia | con saludos soleados desde Andalucía 😎
Don Thomas
Mitglied und Kurator im German-Steem-Bootcamp
If you like this post, don't forget to upvote, comment and resteem it. Also make sure to follow @don-thomas to stay updated about future posts.


Latest posts | letzte Beiträge | últimas publicaciones




HOME in ANDALUCIA | zur Facebook Seite | SteemWiki-Seite




register with Steemfollower
to benefit from upvoting with power instead of -0-