How to be online everywhere in the world and make/receive calls for local rates – with just one phone!
Must-read guide for all perpetual travelers & travel hackers
1 Motivation
More than two years ago I became a perpetual traveler. I travel a lot, mostly in the EU, but quite often also out of the EU (especially Central/Latin America/Turkey/North Africa). Having the EU SIM card when you are inside of the EU is usually sufficient, but out of the EU it is hugely expensive (my EU mobile operator charges me out of the EU 1.70 EUR/minute for each outgoing/incoming call and 9 EUR for one MB of data!).
I was trying to solve this situation by buying a unique SIM card in each country I visited. When I had more than 20+ SIM cards stored in different places with different PINs (most of them I forgot), I decided to find the better more elegant solution.
My initial requirements were:
be online everywhere in the world (not just EU)
be able to make & receive calls at the best local rates
in addition to having the global number, be still able to use my local (Slovak) phone because of business reasons
use just one phone (!)
Dual SIM phones solve this problem partially – you can have two SIM cards (e.g., from the EU, the second one the US), but still, you will cover just two regions, not all countries in the world.
You can cover all countries with a great Google Fi project, but it works on Google phones only (Moto X4, Pixel & Pixel 2, Nexus 6P ad Nexus 5X). These phones are not dual SIM phones; therefore if you want to stay reachable from your local/EU number, you still need the second phone. This limitation was almost partially removed by eSIM technology (no SIM card required, as long as you are a Project Fi subscriber) which was introduced by the recent Google phones Pixel2 and Pixel2 XL. You still do not have a fully functional dual SIM card phone, but you can put your local/EU SIM card to this phone and then in software settings easily switch carrier between Google Fi eSIM card or local/EU nano-SIM card depending on the fact if you are staying in the EU or not. And use call/text forwarding to be available on both numbers.
Thanks to Google Fi you can have a global extra cheap roaming - 1 GB for 10 USD (8.4 EUR) and cheap calls 0.20 USD (0.1685 EUR)/minute in almost all countries.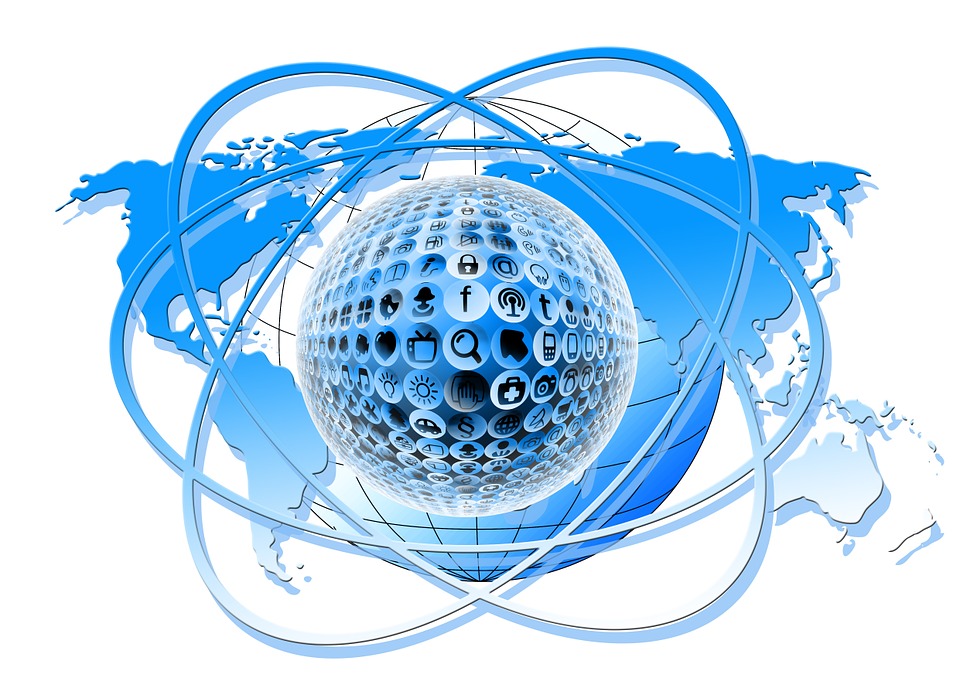 2 How can I start?
Go to https://fi.google.com/ and order Google Pixel 2 or Google Pixel 2 XL phone with Google Fi. You need to have the US address; if you don't have, you may use the proxy mail services like Shipito or ZasilkovaSluzba.
Activate Google Fi as eSIM card (it is a virtual SIM card). It is recommended to do that physically in the US, but it may also work out of the US. The activation is quite easy, and it has to be associated with your Google account. Google does not verify the identity of the eSIM card, so theoretically it may be an anonymous Google account. But still, you need a physical address where you can send your phone.
Send your activated Google Pixel 2 with Google Fi to your home address.
Put your local / EU SIM card to the phone (to the nano-SIM card slot).
Congratulations!
You have just become global Internet citizen enjoying worldwide cheap mobile Internet & calls.
3 How much will I pay?
In the EU:
It is better to switch & use the local/EU carrier. E.g., I use Slovak O2 program "Strieborné O2 data" with 10 GB data in Slovakia (5.6 GB data in the EU) for 20 EUR + extra 100 minutes for all calls inside of the EU for 5 EUR. Together I pay 25 EUR monthly.
It makes still sense to use the Google Fi carrier in the EU if you want to send SMS text messages for free (you have unlimited messages). In all other cases, it usually makes sense to use the local/EU carrier.
Out of the EU:
It is always better to switch & use Google Fi carrier. You will pay $10 (8.4 EUR) for each 1 GB and $0.20 (0.1685 EUR) for one minute. Everywhere, in more than 170 countries.
Including an unlimited number of SMS messages to all countries.
When you download more than 6 GB monthly, your billing is stopped (so you pay maximum $60 for data monthly!). So additional gigabytes you can download for free (again – you have a global data roaming for free!) and when you reach about 12 GB limit, your data bandwidth will be restricted until the end of the month.
In case of the Google Fi, you have to pay the monthly fix $20, but you can ask for an arbitrary number of Google Fi data SIM Cards (e.g., for your family members), and then you pay just for real downloaded data ($10 for 1 GB).
4 How to be available on both numbers (local/EU number + global Google Fi number) at the same time and everywhere
Be aware that despite the fact you have one eSIM and one nano-SIM card in your phone, Google Pixel 2 is not fully-featured dual SIM card phone what means that just one SIM card can be active at the time.
Being available at both numbers (local/EU number + global Google Fi number) at the same time can be easily hacked by "call forwarding."
When you are physically in the EU:
Set your local/EU carrier.
Open your Fi account and set "Call forwarding." It is possible to set to the US number only, but you can quickly create the new US number using the Hushed smartphone application. And just for $4 per month you can read any text messages or pick up any calls to your global Google Fi number.
When you are physically out of the EU:
Set your Google Fi carrier
Call to your local/EU mobile operator and ask him to redirect all your calls to your local/EU number to your global Google Fi number.
Be aware that your local/EU mobile operator will now charge you an extra price – all forwarded calls will be charged like EU calls to the US number. Therefore the may be quite expensive.
The cool thing is that if you see that someone is calling you from the EU number (and you are just in Uganda :) you can reject this call and call him back using Google Fi carrier ($0.20/minute) or send him the SMS text message for free.
5 I don't trust Google
I don't trust Google calls!
You can install Signal and encrypt all your calls. And use Google Fi as data channel that works everywhere.
I don't trust Google phone!
You don't need to use any applications at Google Pixel phone. Just use it as the AP with the global network connectivity. From trusted devices that use end-to-end encryption.
I don't trust Google payments!
Google does not verify your Google Fi identity. You can associate Google Fi with anonymous Google account. Instead of credit card use anonymous Google coupons.
6 Extra security!
There is a highly secure hardened version of Android called Copperhead OS for Google Pixel 2. The goal is to test if Copperhead OS works fluently with Google Fi eSIM card.