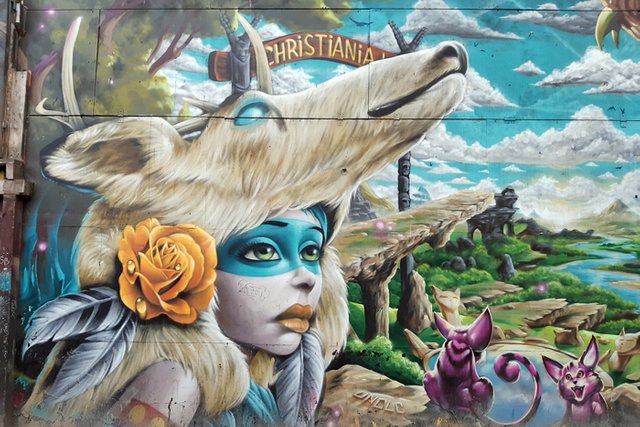 Copenhagen, the capital of Denmark has without no doubt one of Denmark's most popular tourist attractions – Christiania – the famous freetown of Copenhagen. It is estimated that 500.000 people visit Christiania every year. This controversial area has been inhabitet since the foundation in 1971. When the society here has been debated, it has usually been related to the residents' free view of cannabis. Pusher Steet is the street where you can buy hash and pot from several stalls. The last week-end in april I was on a short vacation in Copenhagen. This is the first time that I pay Christiania a visit.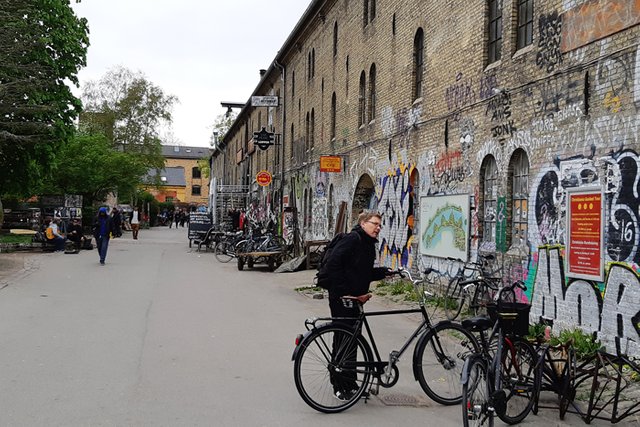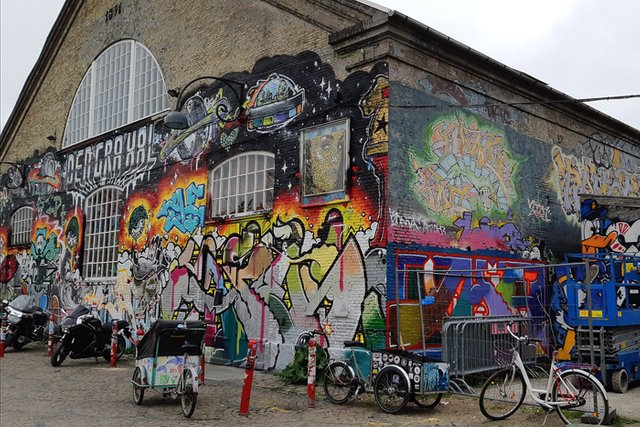 The area is a former military quarter. When the military left, the area was just left empty. By accident some people saw through a hole in the wall that the area was not inhabited. At that time the hippie movement was causing disturbance in the inner city of Copenhagen, but after a jounalist wrote about the empty area in Christianshavn, they mooved over here and founded Christiania. According to a guide on one of my walking tours in Copenhagen, some 400 people are still living here. Many of the original settlers still live here.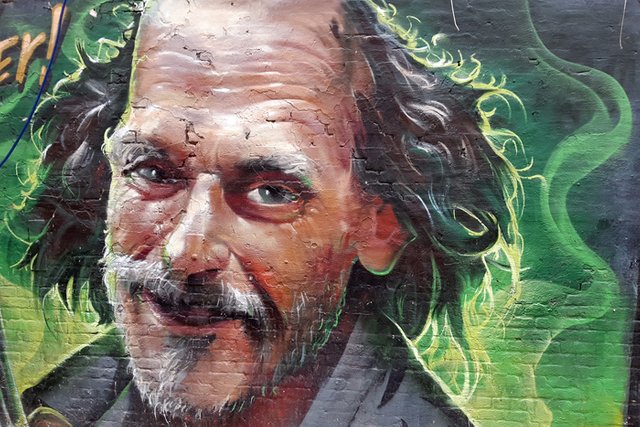 Many of the buildings are beautifully decorated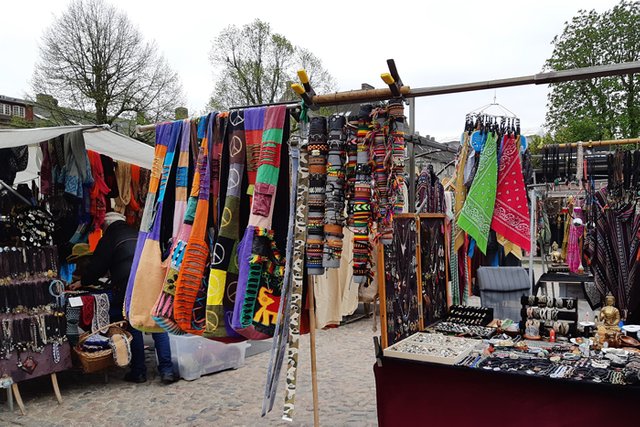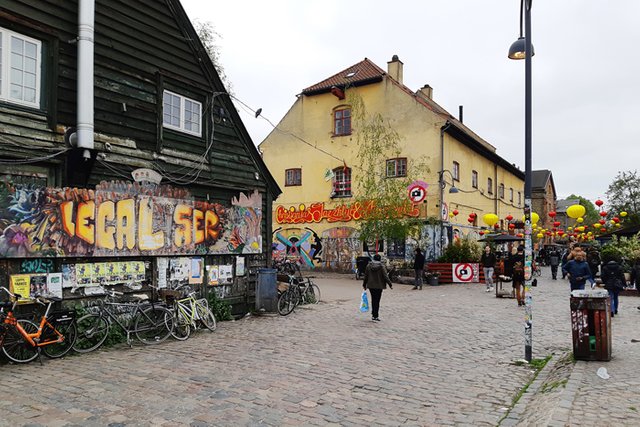 The area still has that 70s feel to it. Many of the residents do have jobs outside their village, but some have within. There are several restaurants, bars, workshops, galleries, in adition to all sort of musical and cultural events. It is a collectivly controlled village. When it comes to deciding on something that concerns everyone, they vote for it.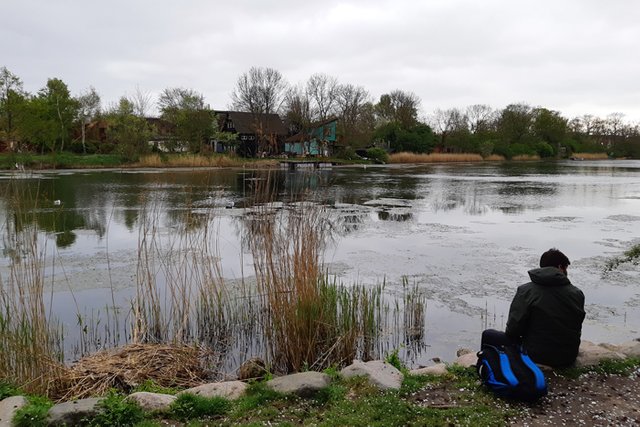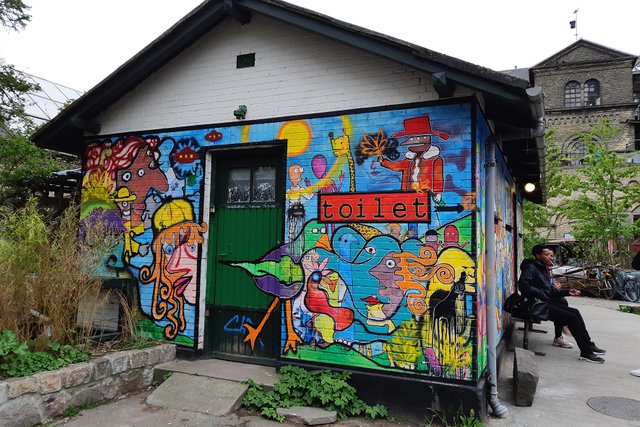 Very inviting public toilet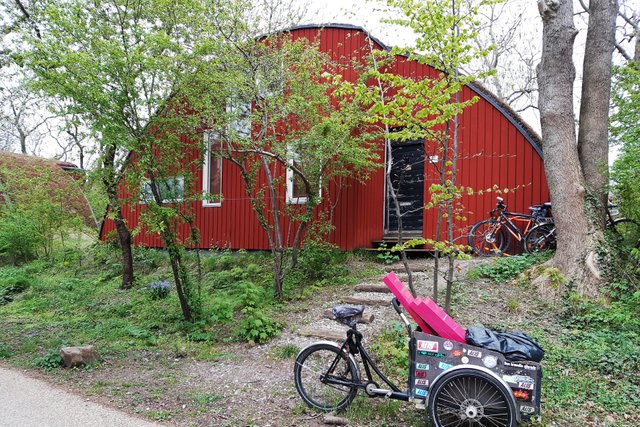 I walked down through Pusher Street (not allowed to take photos here) to an area where I had a very interesting architectural experience! A lot of the people living here built their own houses giving the area a unique diverity when it comes to architectural styles.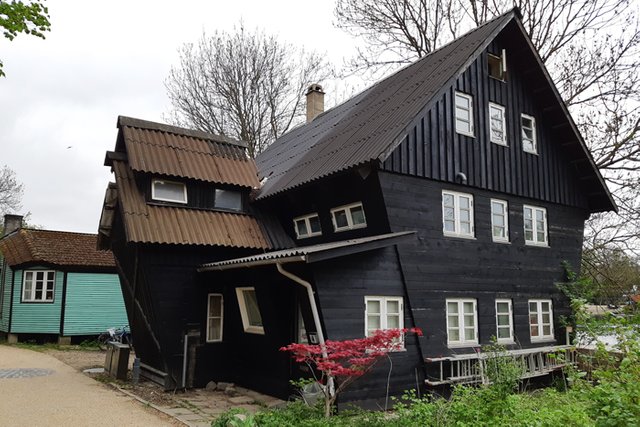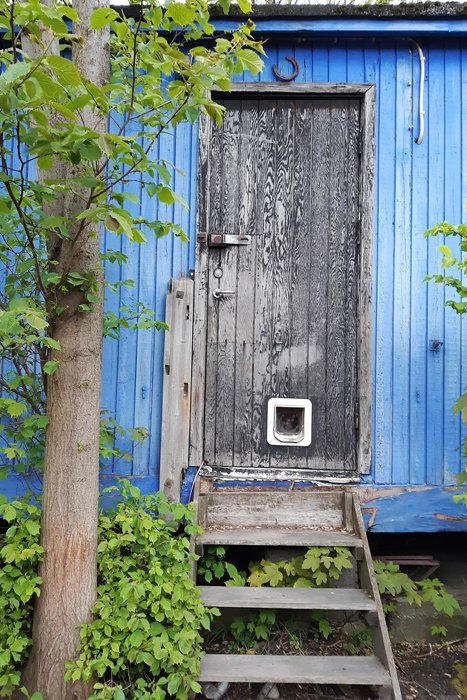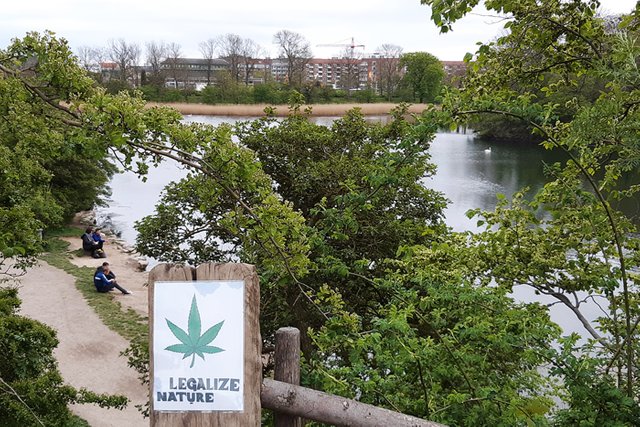 According to Copenhagen police the area around Pusher Steet is controlled by organised criminal groups. The residents themselves have adopted to a set of rules for security reasons. At the main entrance there is a sign listing the rules: do not run, talk on the phone or take photoes in the area around Pusher Street.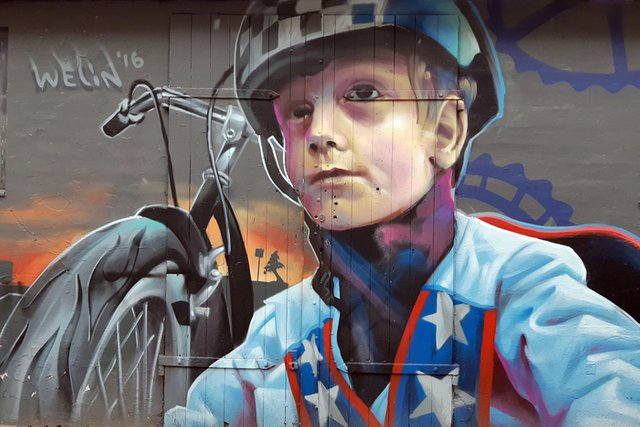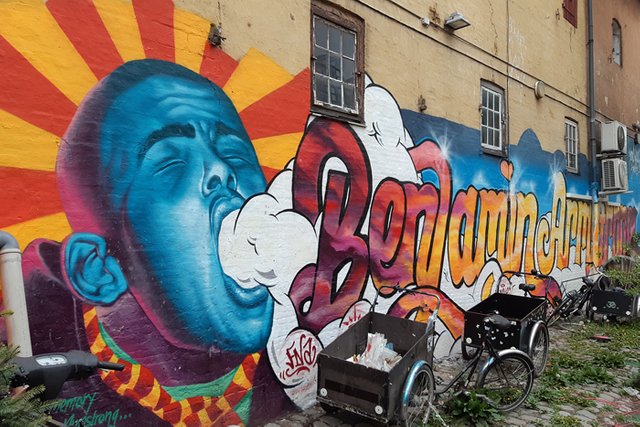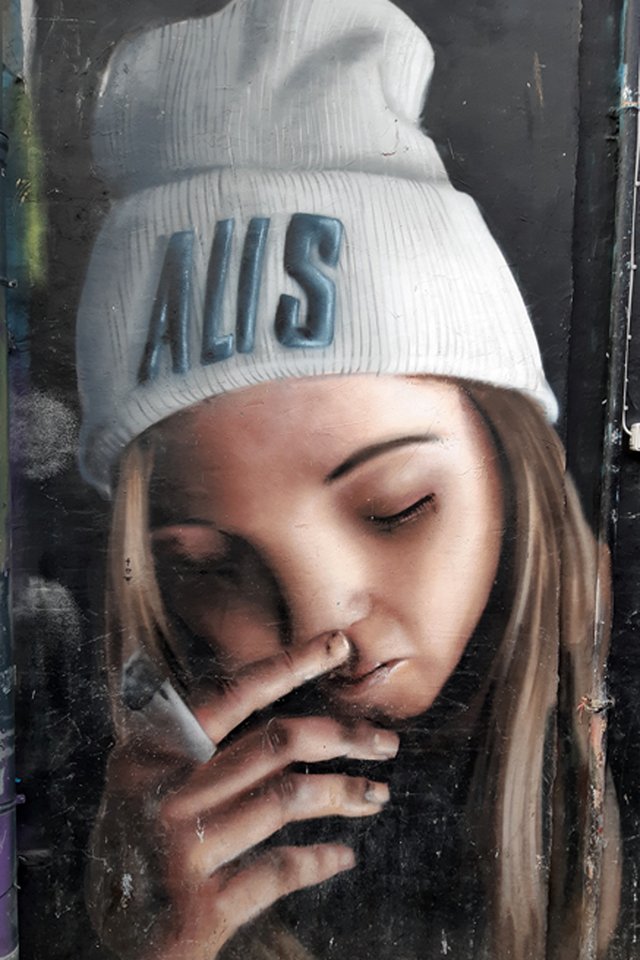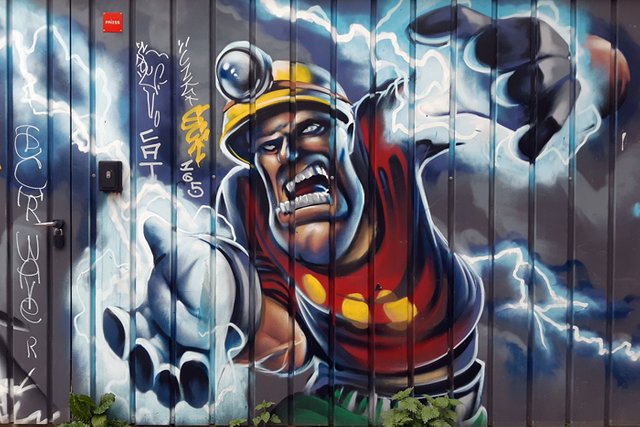 Most of the buildings are beautifully decorated. There is hardly a building without any graffiti. This is only a small selection.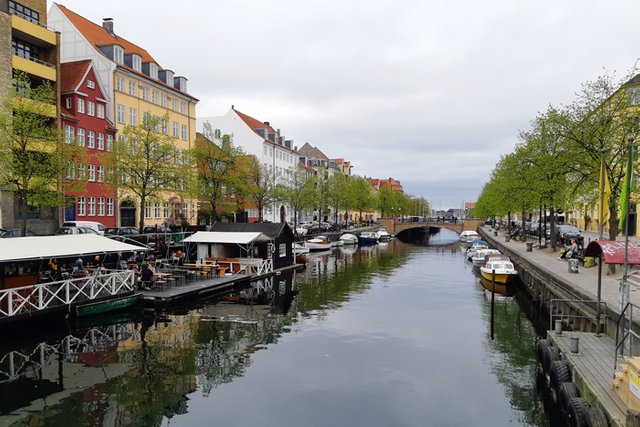 Christiania is not like any other district in Copenhagen. It is considered quite rough and dodgy. Some incidents of violence do occur now and then, even the residents themselves are against violence. An alternative society which is still very much alive in Copenhagen.
Please do follow if you want to keep up with my next travel story. Any upvotes or resteems are hugely appreciated!
Latest travel stories, check out :
Sugar Beach hotel on the island of Mauritius
U.J
Kristiansand, Norway
All the photoes are mine, Ulla Jensen (flickr, Instagram and facebook)
[//]:# (!steemitworldmap 55.681934 lat 12.604338 long An alternative way of living in Copenhagen (Denmark) d3scr)
Read about us? // Main page!
Latest content: Travel, Art, Food, Article, Poetry