WARNING: The use of images that are not your own on which you claim the ownership will be flagged and/or reported to @steemcleaners - HELPING TO STOP PLAGIARISM ON STEEMIT
---
Hello fellow Steemians!
Welcome to my 7 World's Continents Photo Challenge - Australian Monday - where the winner of the weekly round will be able to participate for the total of 200 SBD! Today, you can participate by submitting your personal pictures from your travels to the continent of Australia. I am also adding New Zealand to the same challenge as there were some concerns from other Steemians as to which continent NZ belongs to.
See the winner of the last week´s Australian Monday @vinceboisgard with the following entry:
Waking up very earlier while the weather still cool to be right at the top of Kings park from which the view over Perth is just magnificent. It look like the sky is burning under the pink - orange coloured flames announcing another hot day.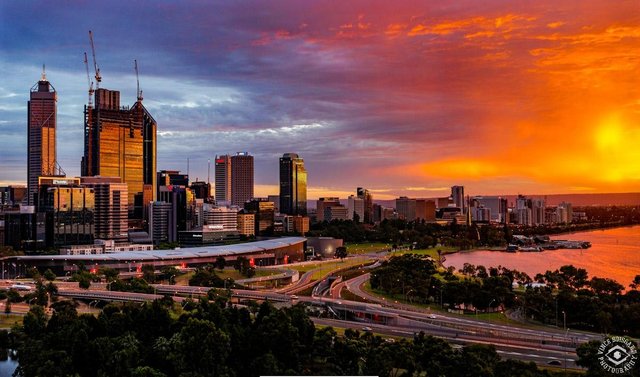 Click on the image for a large view
Your entries need to be submitted by 8 AM Central European Time in order to be considered for the challenge with a description of approximately 30 to 50 words. Only use of personal images will be accepted and only one picture can be submitted for a daily photo challenge. Ten winning photos will receive a bigger upvote from me and ten runners-up will get a smaller one.
Chosen from the ten winning entries, the absolute winner of the day will receive extended publicity in my post tomorrow morning. I will also visit his/her blog to upvote one of the most recent posts. The winning picture of the daily challenge will then automatically enter other rounds with the absolute winner gaining approximately 200 SBD in total.
Please see the winner of Asian Sunday and give him your support if you like his image to be the one winning the weekly price and entering the other stages of the 7 World's Continents Photo Challenge. You can vote for him by upvoting his winner announcement post below:
7 World's Continents Photo Challenge - Asian Sunday week #41 - winner announcement!
@rachmaddarmawan Asian Sunday entry:
"Gampoeng Jawa" is a coastal area of "KotaBanda Aceh", this beach is there after the 2004 tsunami that hit Aceh, the beach is also crowded visitors when the weekend arrives, and on this beach activities "Fishermen" and sunset is the scenery that is always presented to the visitors.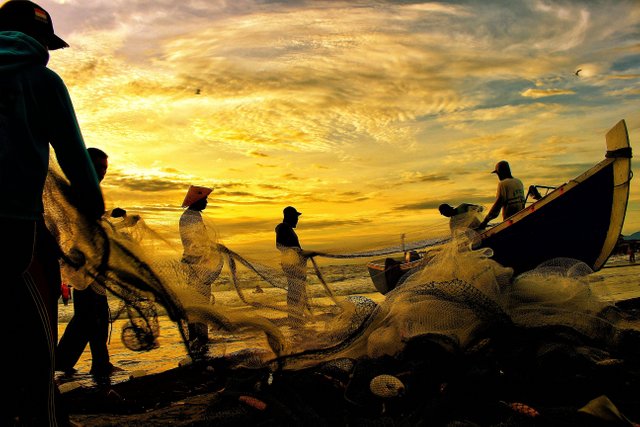 Click on the image for a large view
For more information about the 7 World's Continents Photo Challenge and conditions see my original post: 200 SBD 7 World's Continents Photo Challenge - 2018 guidelines – 09/05 update
---
Please feel free to check out some of my other recent posts.
Travel Tip: Zbrasov Aragonite Caves, hidden natural gem of the Czech Republic
7 World's Continents Photo Challenge - week #39 - vote for your favorite picture of the week!
ColorChallenge - Blue Friday - @fotostef in 7 World's Continents Photo Challenge!
Prague/Czech Republic - Friday photo challenge - share your personal pictures from your visit to the Czech Republic!
---
Tomas
CEO & Founder of CGH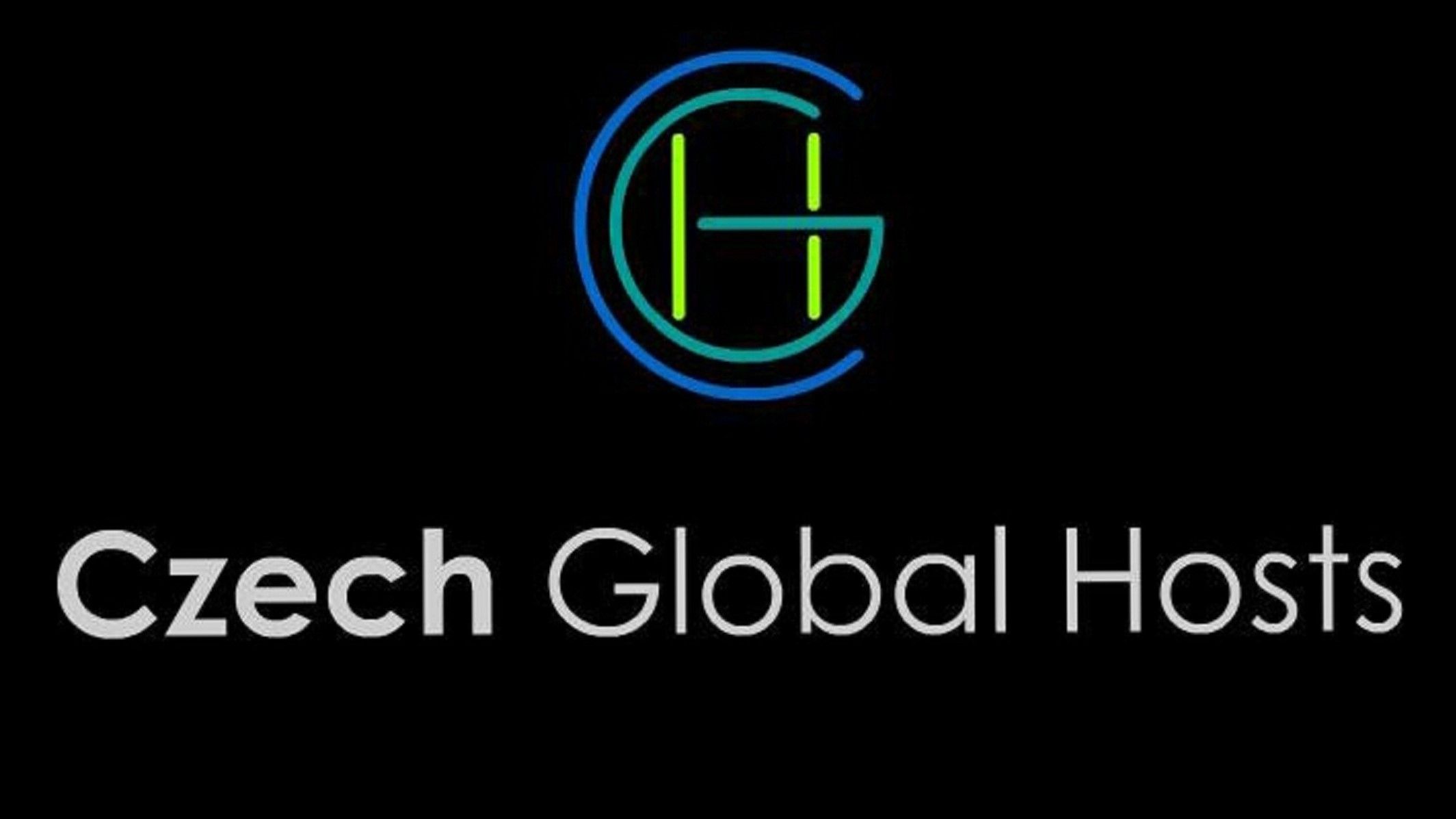 ---

---