WARNING: The use of images that are not your own on which you claim the ownership will be flagged and/or reported to @steemcleaners - HELPING TO STOP PLAGIARISM ON STEEMIT
---
Hello fellow Steemians!
I am starting the week #43 of my 7 World's Continents Photo Challenge and we are back to the continent of Asia.
If you like to participate, place your personal image from your travels in Asia in the comment section below with a short 30 to 50 word description. Only use of personal images will be accepted and only one picture can be submitted for a daily photo challenge. Ten winning photos will receive a bigger upvote from me and ten runners-up will get a smaller one.
Chosen from the ten winning entries, the absolute winner of the day will receive extended publicity in my post tomorrow morning. I will also visit his/her blog to upvote one of the most recent posts. The winning picture of the daily challenge will then automatically enter other rounds with the absolute winner gaining approximately 200 SBD in total. So far I have given out thousands of dollars in upvotes and hundreds of SBD in rewards.
After today´s Asian photo contest, the 7 World's Continents Photo Challenge will be followed as per below rotation and then starting again with Asia on next Sunday.
• Monday: Australia and New Zealand
• Tuseday: Antarctica + the world's oceans
• Wednesday: Africa
• Thursday: Europe
• Friday: North America
• Saturday: South America
See the winner of the last week´s Asian Sunday @jpphotography with the following entry:
Railay Beach Viewpoint, Thailand. Located near Krabi, Railay Beach is a popular spot for rock climbing. I do some rock climbing myself, but in Railay I went on a different kind of climbing trip when I scrambled up a small trail to reach this beautiful viewpoint - covered in mud.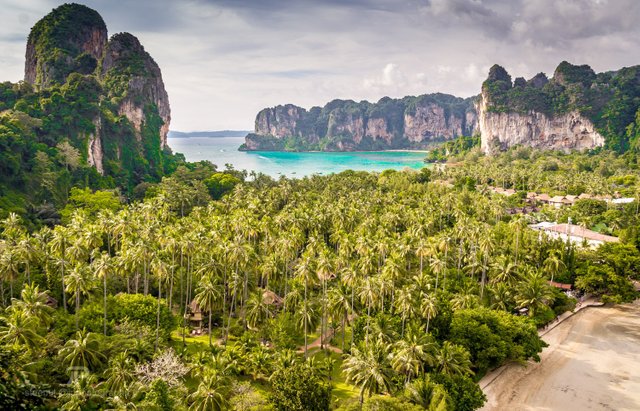 Click on the image for a large view
For more information about the 7 World's Continents Photo Challenge and conditions see my original post: 200 SBD 7 World's Continents Photo Challenge - 2018 guidelines – 09/05 update
---
Please feel free to check out some of my other recent posts.
Travel Tip: Olsany Cemetery, monumental cemetery where many historic figures rest
Collection of some of the most amazing photos from Prague/Czech Republic submitted recently by your fellow Steemians
ColorChallenge - Indigo Saturday - @linco in 7 World's Continents Photo Challenge!
Prague/Czech Republic - Saturday photo challenge - share your personal pictures from your visit to the Czech Republic!
---
Tomas
CEO & Founder of CGH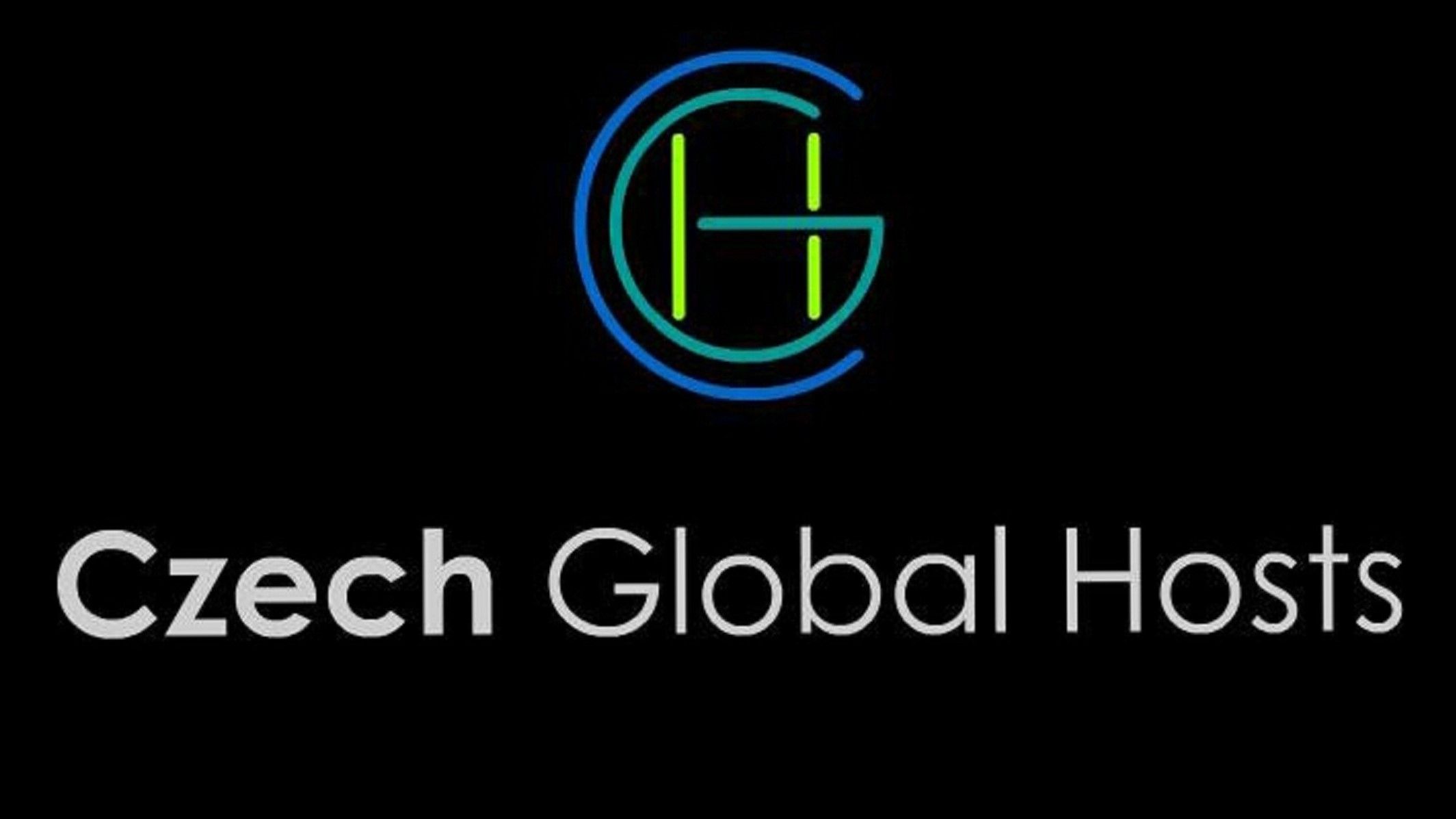 ---

---