Dear Steemit friends,
Let me take this opportunity to present you some of the greatest images that have appeared in my daily Prague/Czech Republic Photo Challenge in the past week.
If you are not familiar with the contest, feel free to check my blog as it is a regular daily photo challenge that everyone can join. I am collecting personal pictures of other Steemians from their visit to Prague and other locations in the Czech Republic and rewarding their effort in the form of an upvote.
Please sit back and enjoy some of the greatest recent Prague/Czech Republic submission.
Have a great weekend and keep on steeming!
entry by: @rubelrahman
Katedrála svatého bartoloměje. The Cathedral is great Gothic place. You can feel the God there and you can make use this quite place with woderful vitrage windows and other gothic ecquipment. From 120 m high church tower you can see not only Pilsen city but whole region including Sumava mountain.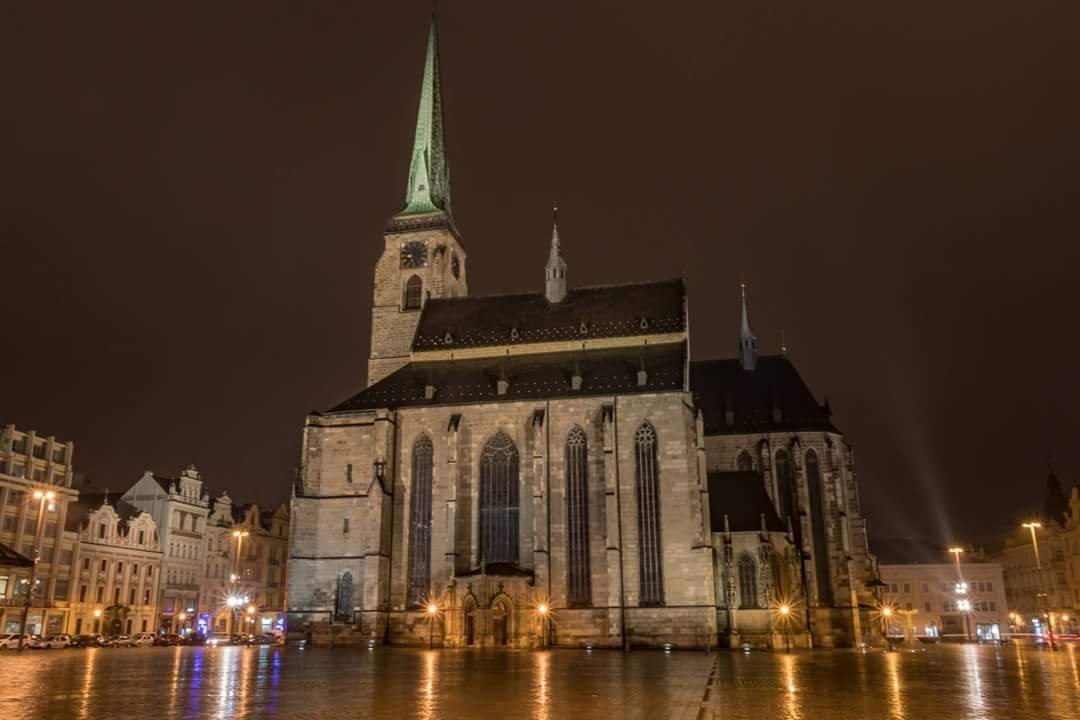 Click on the image for a larger view
entry by: @ansharphoto
Prague View from Old Town Bridge Tower. One of my photo goals in Prague was capturing views from the famous Bridge Towers. I started from the Old Town Bridge Tower and it was technically very difficult capture. I couldn't use my full size tripod up there because there was not enough space. So I bring very small pocket size tripod. To fit square below the tower I had to shoot panorama from 2 horizontal frames - 1 for bottom and 1 for top. I almost dropped my camera during the shoot - thanks to the camera strap coiled around my hand.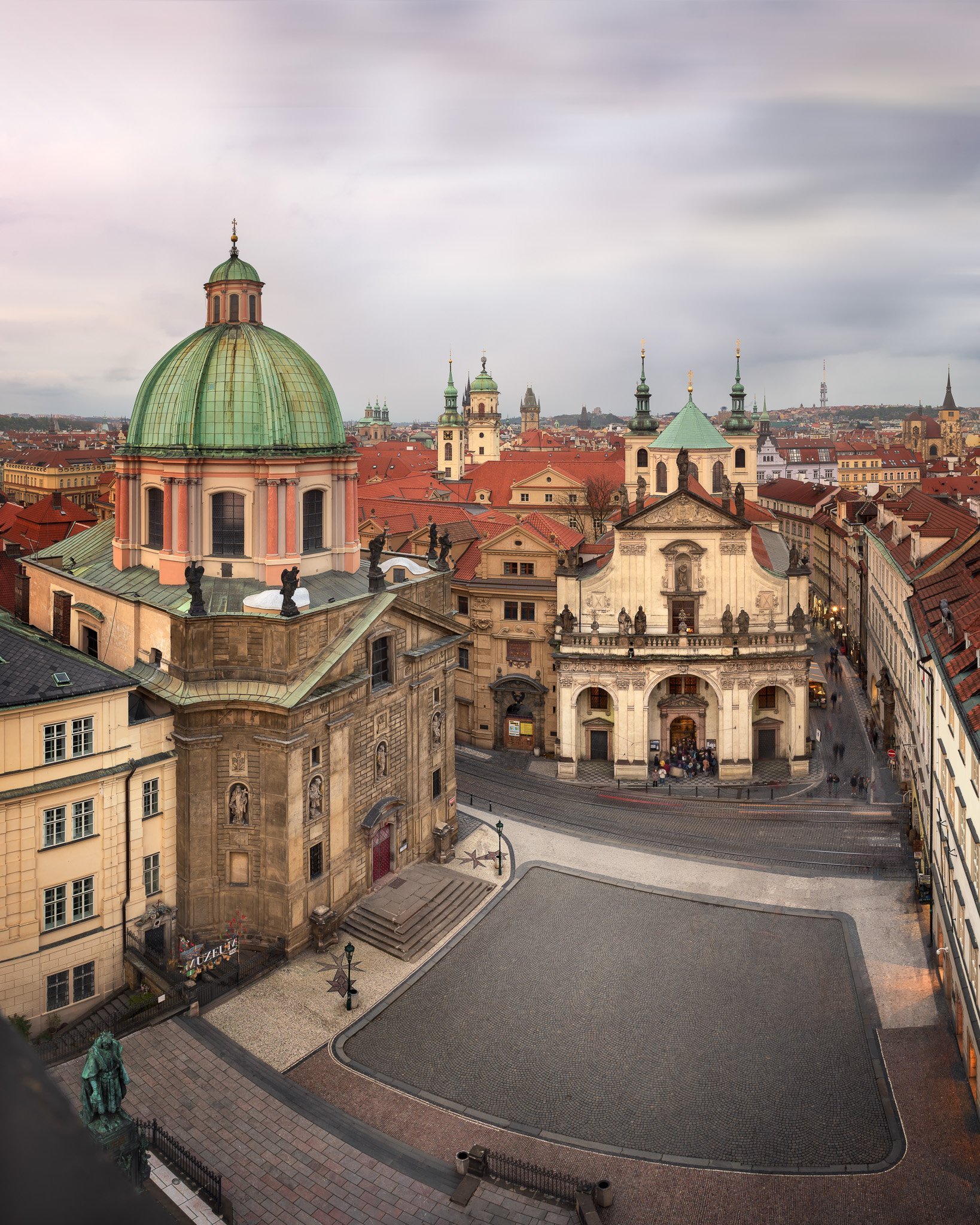 Click on the image for a larger view
entry by: @mespanta
Charles Bridge is probably the most famous one in Prague. You can see on the photo how many tourists is walking there and on how many pictures you can find it ;) I took this photo in 2012.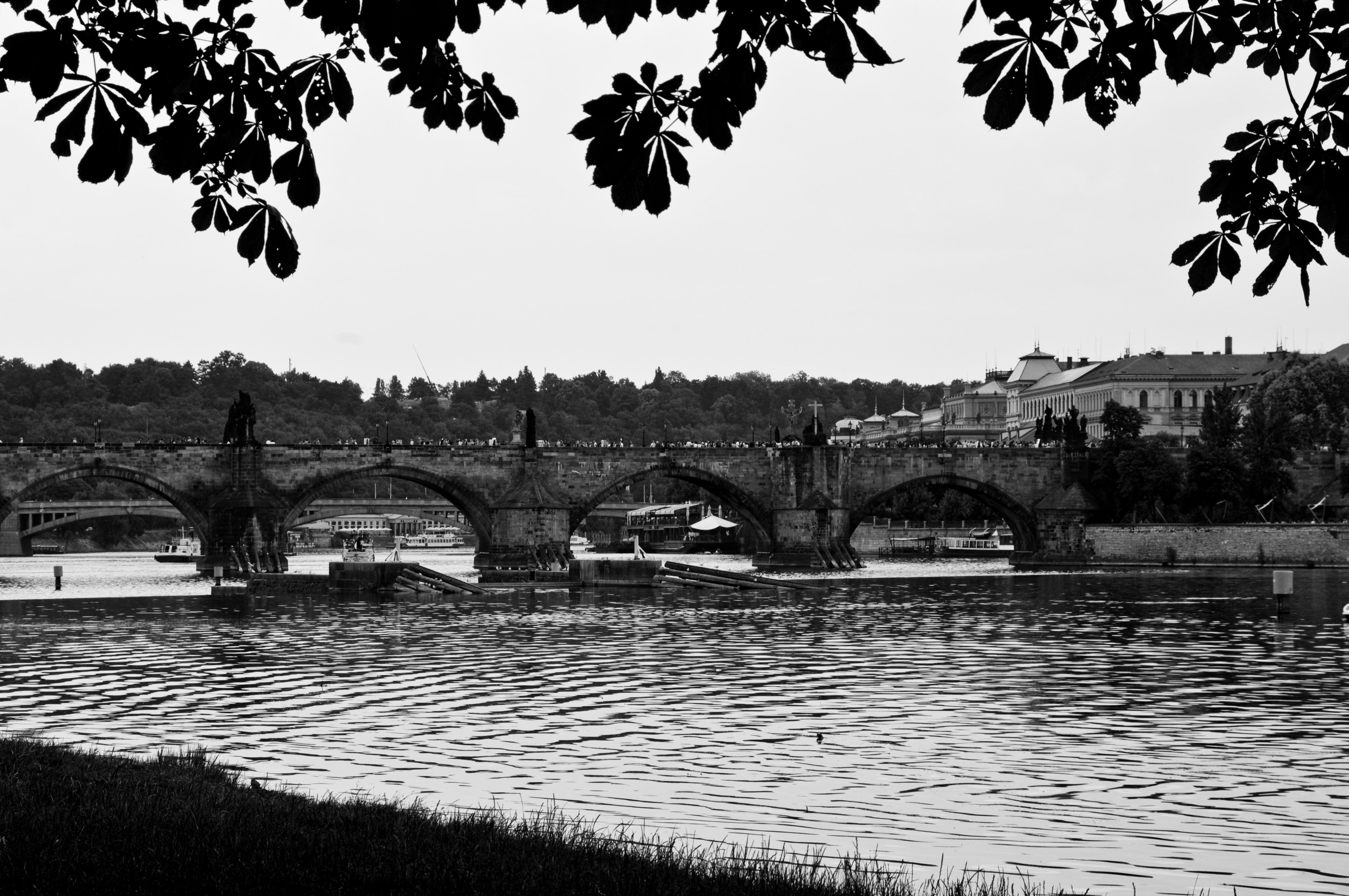 Click on the image for a larger view
entry by: @sk-russell
A stunningly beautiful old town square with a lot of magnificient buildings. A massive amount of tourists around though. Good place for shopping, eating and architecture that was largely spared from WWII. Fairly crowded even on weekdays so consider going early.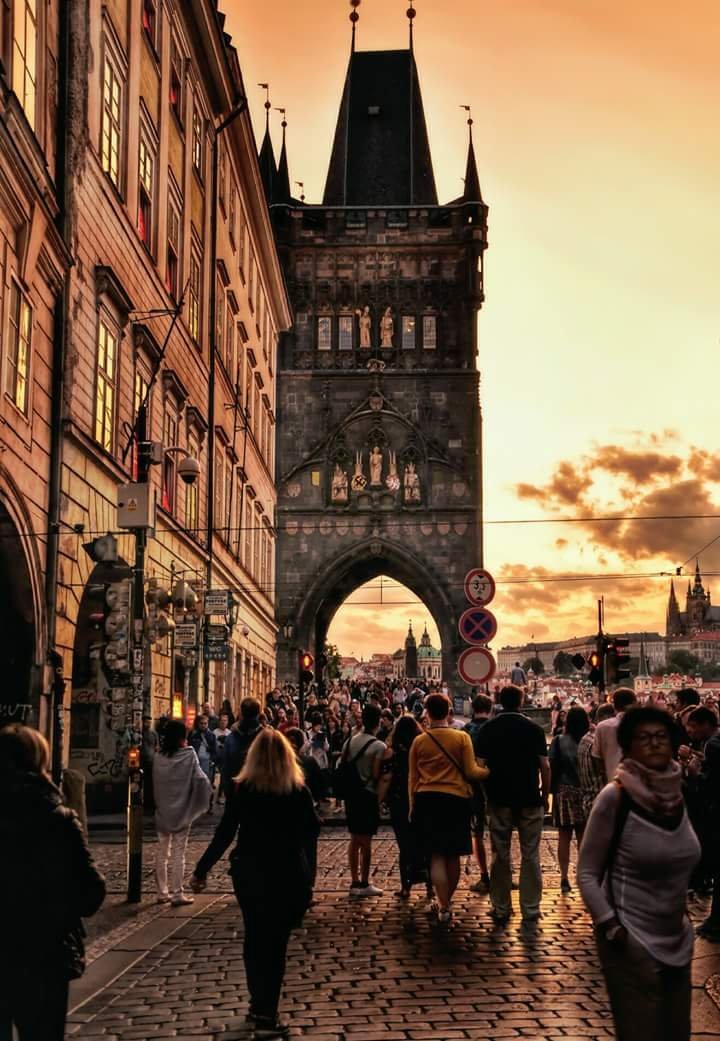 Click on the image for a larger view
entry by: @issabelle
This photo was taken unaware as I was shocked to see how this place in Czech Republic looked like a place in Asia. I could have submitted this post for an Asian Sunday and it would pass.. The rock, the architectural design of the building was just magnificent.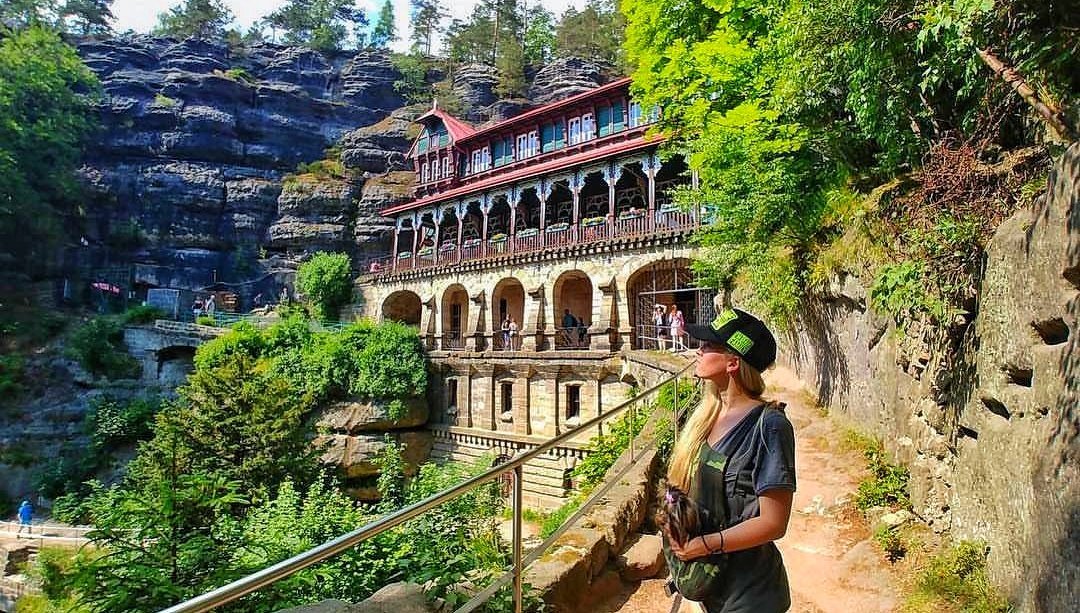 Click on the image for a larger view
entry by: @ritxi
If you are curious, what is the highest mountain in the Czech Republic, the answer is Sněžka. The height of Sněžka is 1603 meters and its also most visited mountain in the Czech Republic, which also helps the cableway. But I would recommend you a walk, because that you can enjoy the Krkonoše mountains and views even more. And it's healthy too.
This photo was taken right below the top, so you can see how big crowd there might be. Ahoj!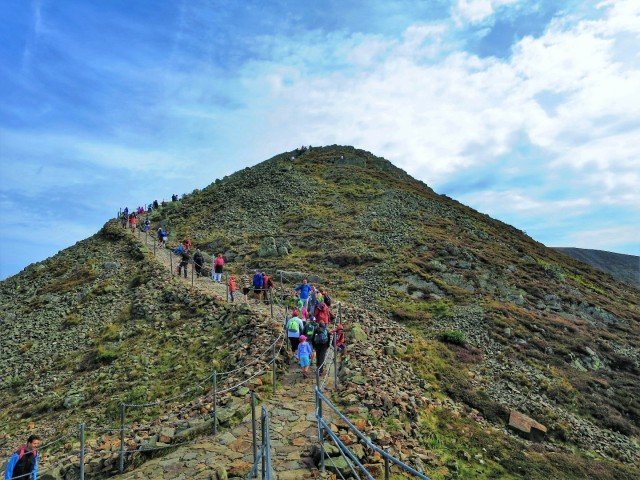 Click on the image for a larger view
entry by: @dali-gis
This building was completed in 1996. With its wavy shapes, sloping pillars and non-aligned windows, this building is original and atypical. It is a bold architecture. The building merges two buildings, one of glass and steel with sensual curves, the other of slightly trapezoidal concrete. The two towers are reminiscent of a pair of intertwined dancers: a curved dancer clings to a man with a hat. Nicknamed Ginger and Fred (after Fred Astaire and Ginger Rogers), the dancing house is to be seen. It is also called the drunk house. This building has become one of the emblems of the city.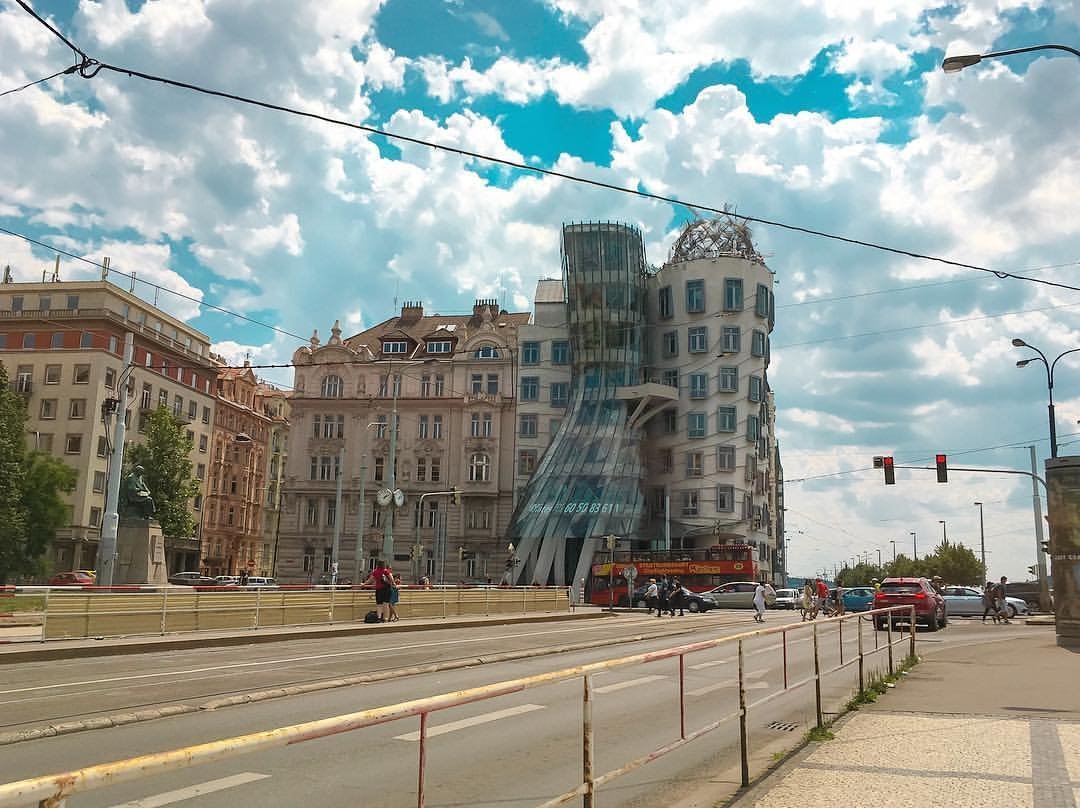 Click on the image for a larger view
entry by: @francismoure
Malá Strana (the small city) is one of the oldest and most historical districts of Prague. The greatest attraction of Malá Strana is its magnificent state of preservation, the war passed without a trace and the palaces and old houses remain unchanged for centuries. All a city beauty that all tourists appreciate a lot.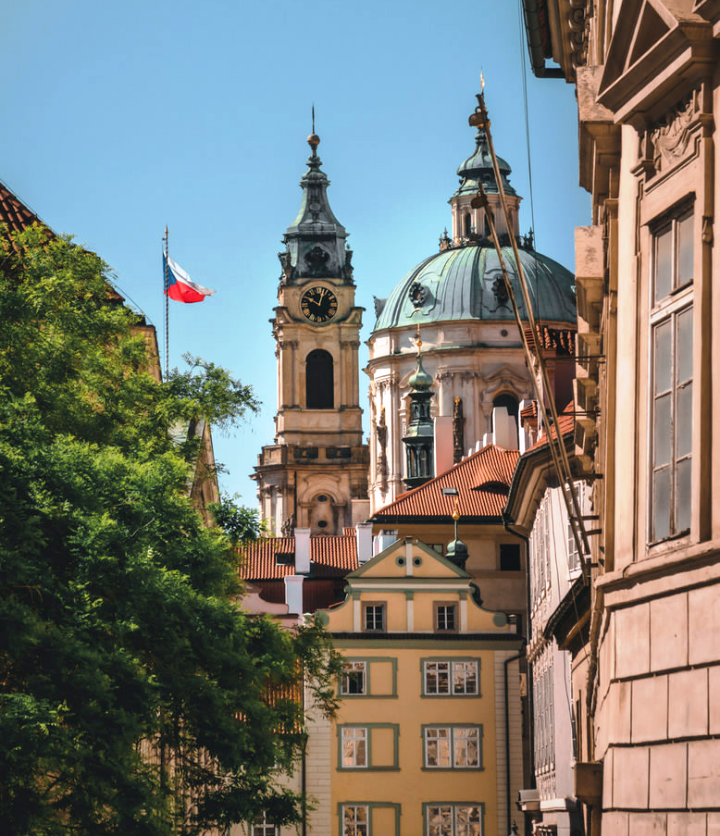 Click on the image for a larger view
entry by: @mariainesff
Český Šternberk Castle is a Bohemian castle of the mid-13th century, located on the west side of the River Sazava overlooking the village with the same name of the Central Bohemian Region in Czech Republic. Český Šternberk Castle is today a residence that bears a long historical and architectural heritage and represents an attractive tourist destination open to the public. It is considered one of the best preserved Gothic Bohemian castles.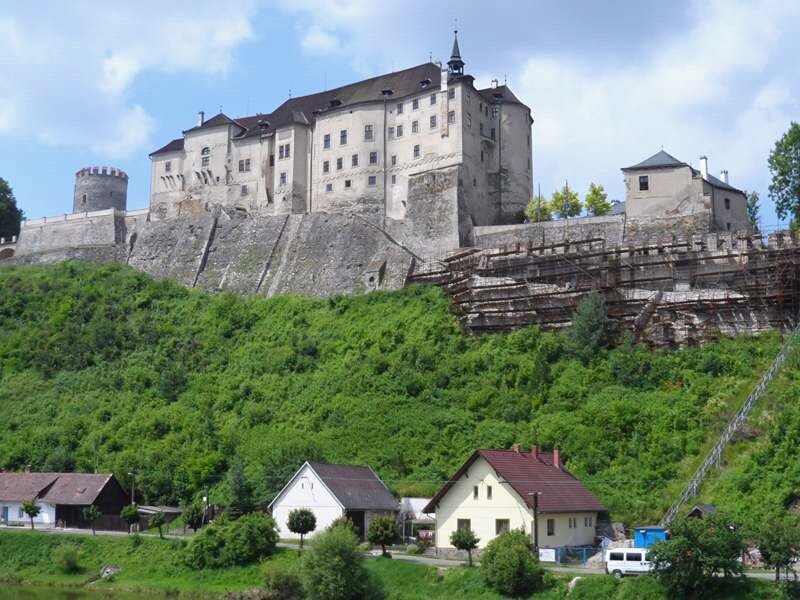 Click on the image for a larger view
entry by: @janebirkin
So, here is my post for today. This is Český Krumlov, a little town in Chezch Republic, north of Prague. Here reminds me Brugges, because of the epic and fairy tale look. And it's popular because the city is in the list of UNESCO World Heritage. Hope you like, enjoy the view!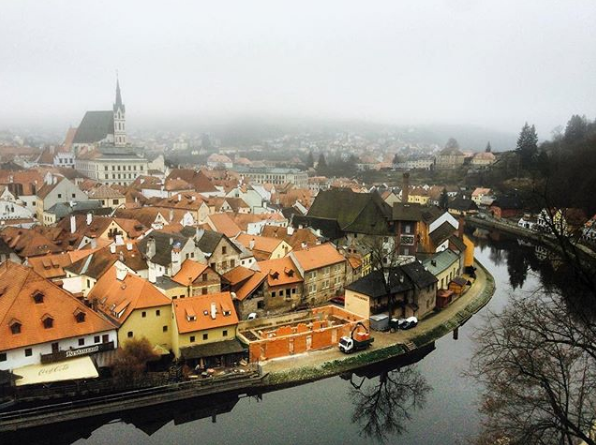 Click on the image for a larger view
entry by: @sadatsavvy
This is the other side view of the Valtice castle. Standing downwards towards the conference; this amazing shot was taken. The other side is the where the wine salon is situated. Kindly pass by anytime you make it to Czech republic.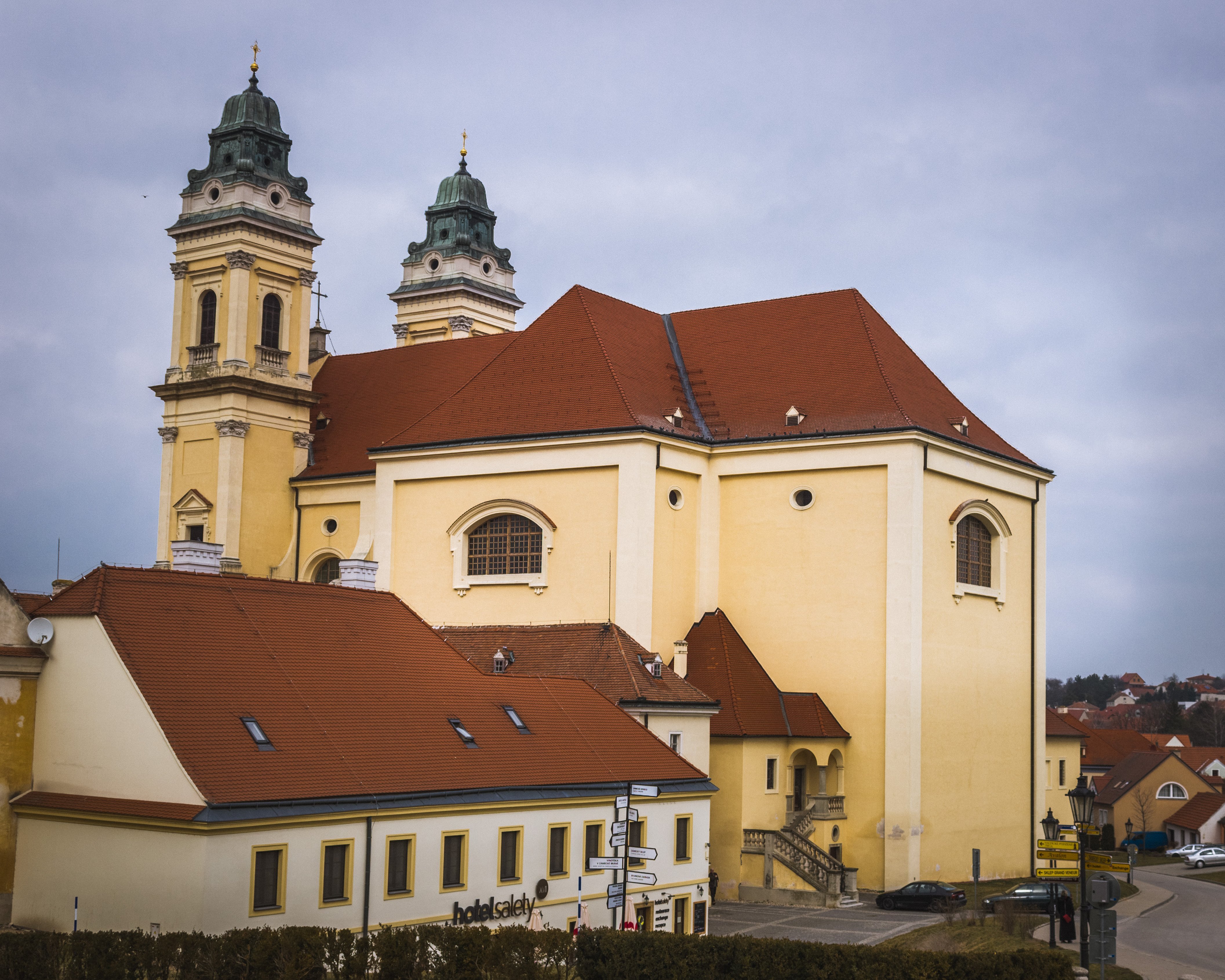 Click on the image for a larger view
entry by: @liltammy
View of boats anchored in a harbor at the Bata Channel (Baťův Kanál in the Czech lanuage). Built in 1934, the channel was originally designed for shipping goods but today, it serves as a popular tourist attraction in the South Moravian Region of the country.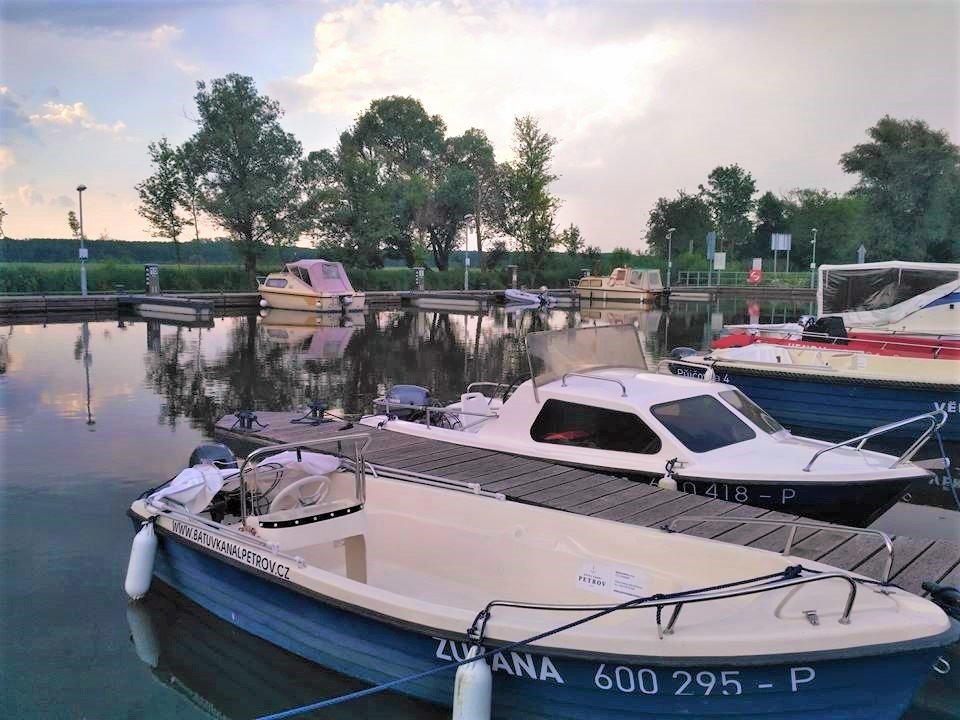 Click on the image for a larger view
entry by: @mister-omortson
Charles Bridge at night. Unfortunately, I have never been to the Czech Republic in spring or summer. I happened to come there only in the winter. I think that it would be nice to take a walk on a summer evening in the area of Charles Bridge. And I would like to do a couple of paintings there.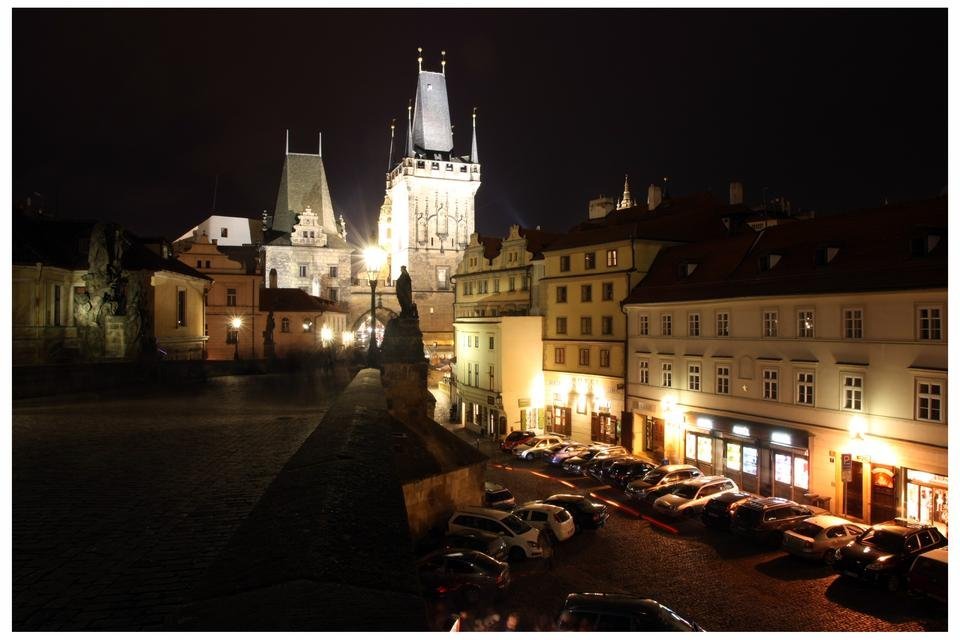 Click on the image for a larger view
---
Please feel free to check out some of my other recent posts.
Great news for all foodies: Prague will be hosting Pizza Festival!
Ten Bitcoin ATMs installed in the Prague subway system!
ColorChallenge - Yellow Wednesday - @adearmanda in 7 World's Continents Photo Challenge!
Prague/Czech Republic - Wednesday photo challenge - share your personal pictures from your visit to the Czech Republic!
---
Tomas
CEO & Founder of CGH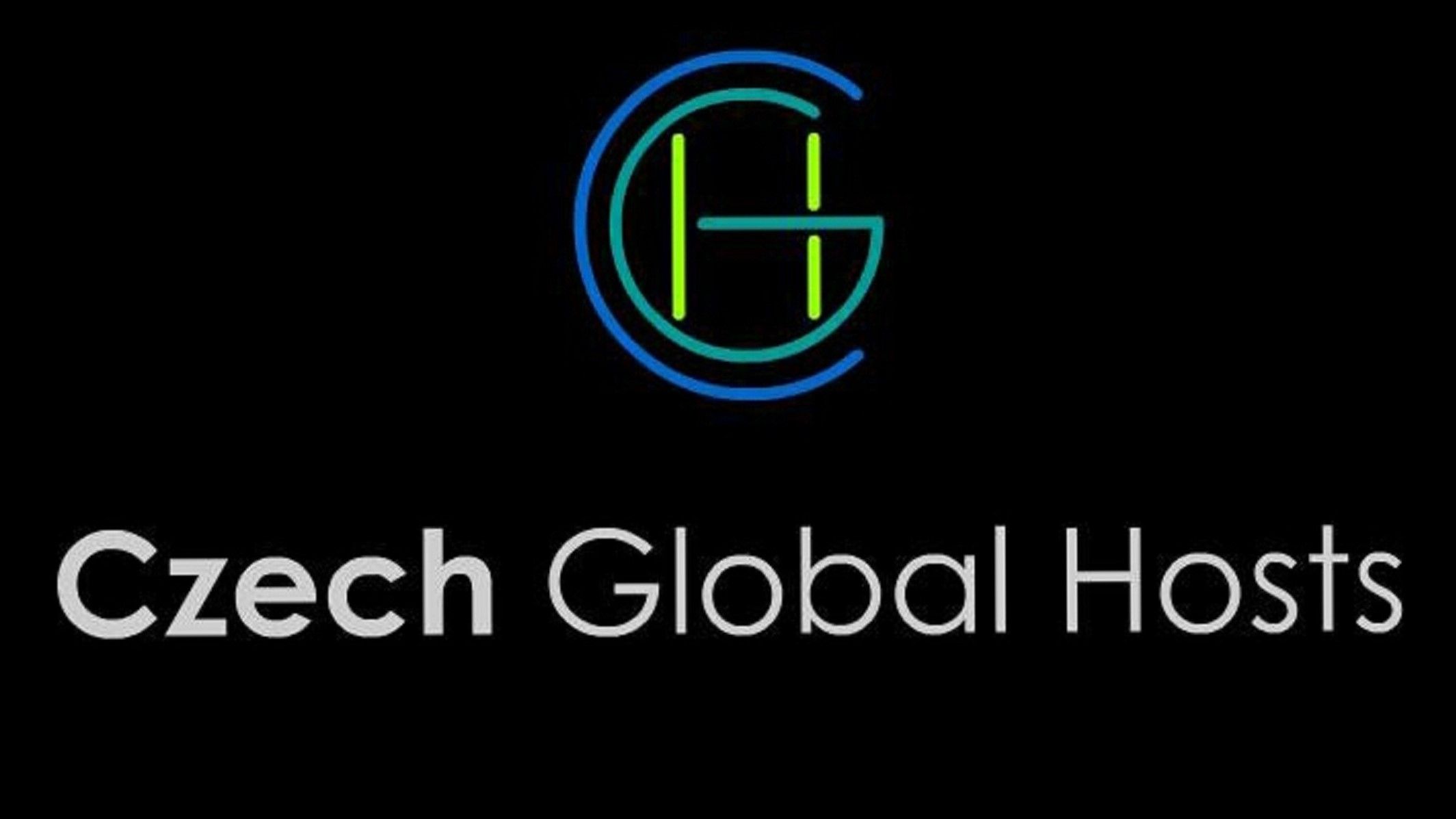 ---

---