BTC is high! ATH actually! I'm worried because I'm all in alts. What to do? I took a walk through some green to clear my mind.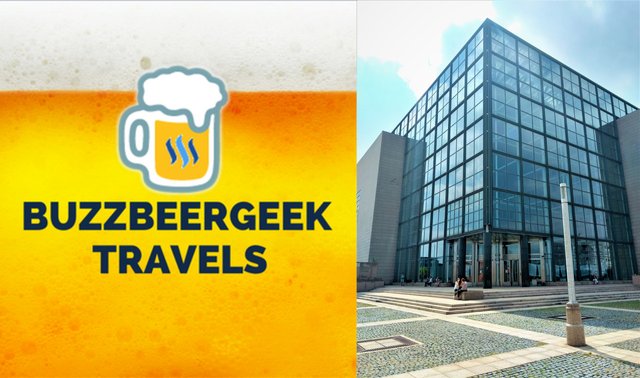 ---
Right now my best bet is to sell it for as much BTC as I bought it for. That should net me some dollar profit due to BTC going wild. I welcome any advice.
Next issue is SBD price. As BTC goes up, SBD value goes down, with no sudden pumps in sight. Sell or hoard? That's the question.
---
The path of contemplation led me to the Croatian National Library. It is a modern edifice enclosed in a glass cube. That's some crafty architecture right there!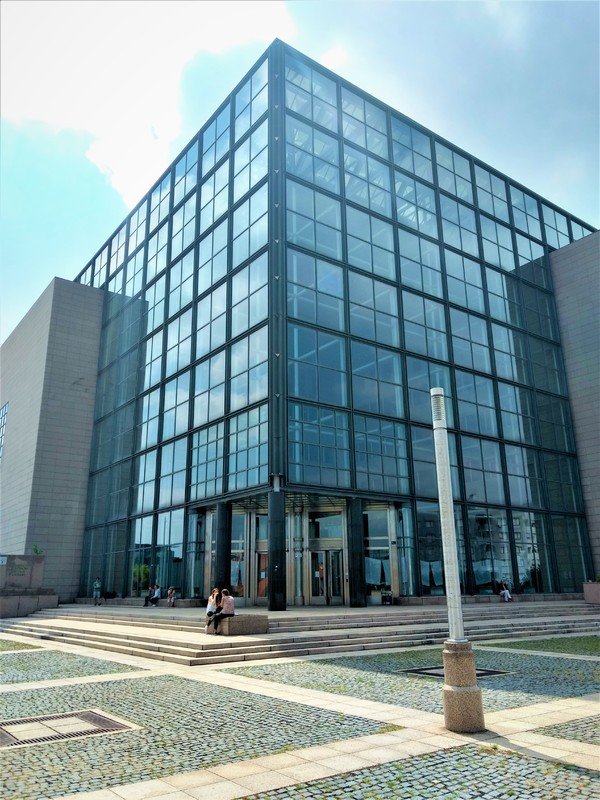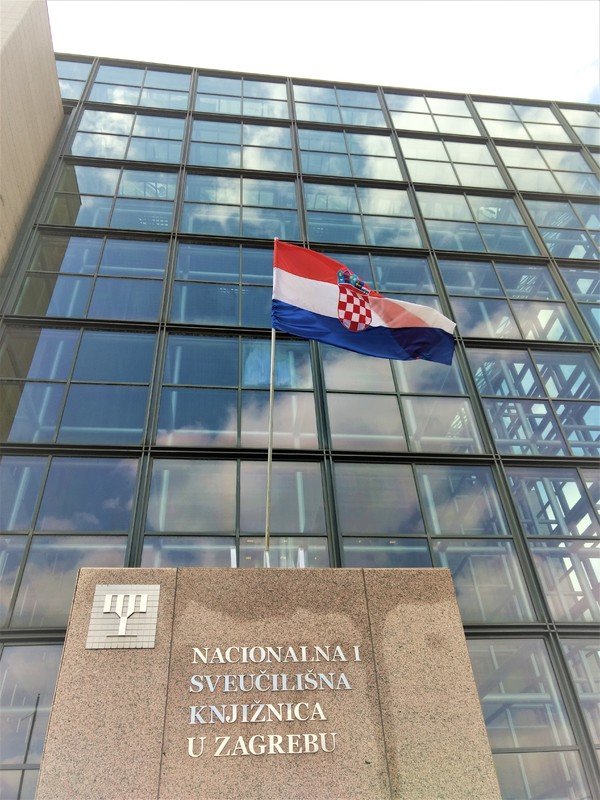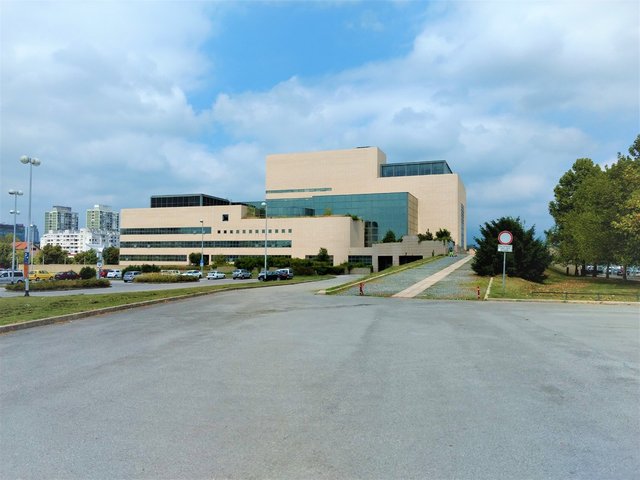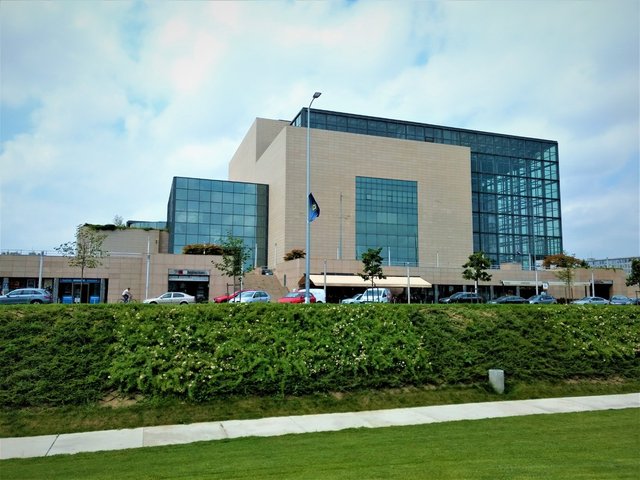 I didn't spend much time inside during my studies. It is mostly occupied by future lawyers and us philosophers tend to stick to the Faculty of Humanities library. Very posh crowd and more nail polishing than actual studying, I've heard.
Nevermind that. As you enter a sense of respite overwhelms you. Current WWII posters on display in the lobby only emphasize the grandeur.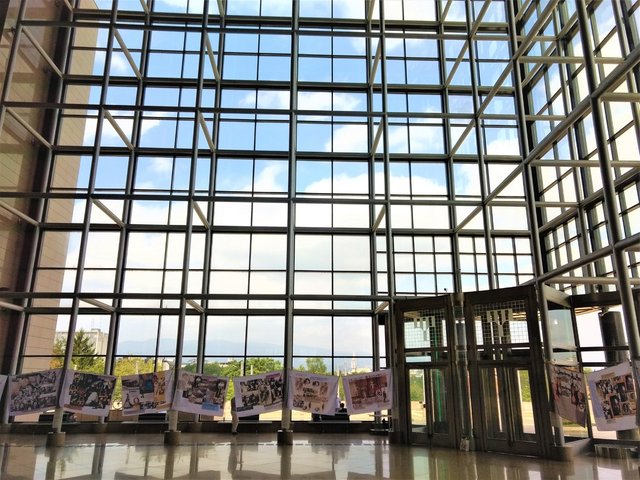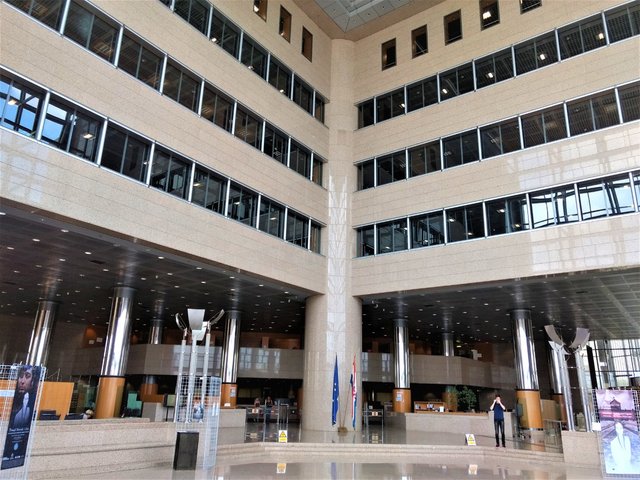 As you exit, there is a sprawling view of several new fountains our mayor constructed recently.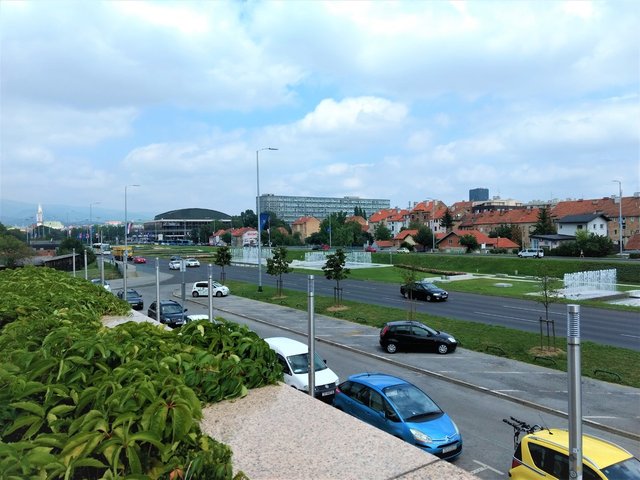 The water dances in different colors and tunes during the night. Very interactive. It almost speaks. There was some controversy over how public money is being spent though.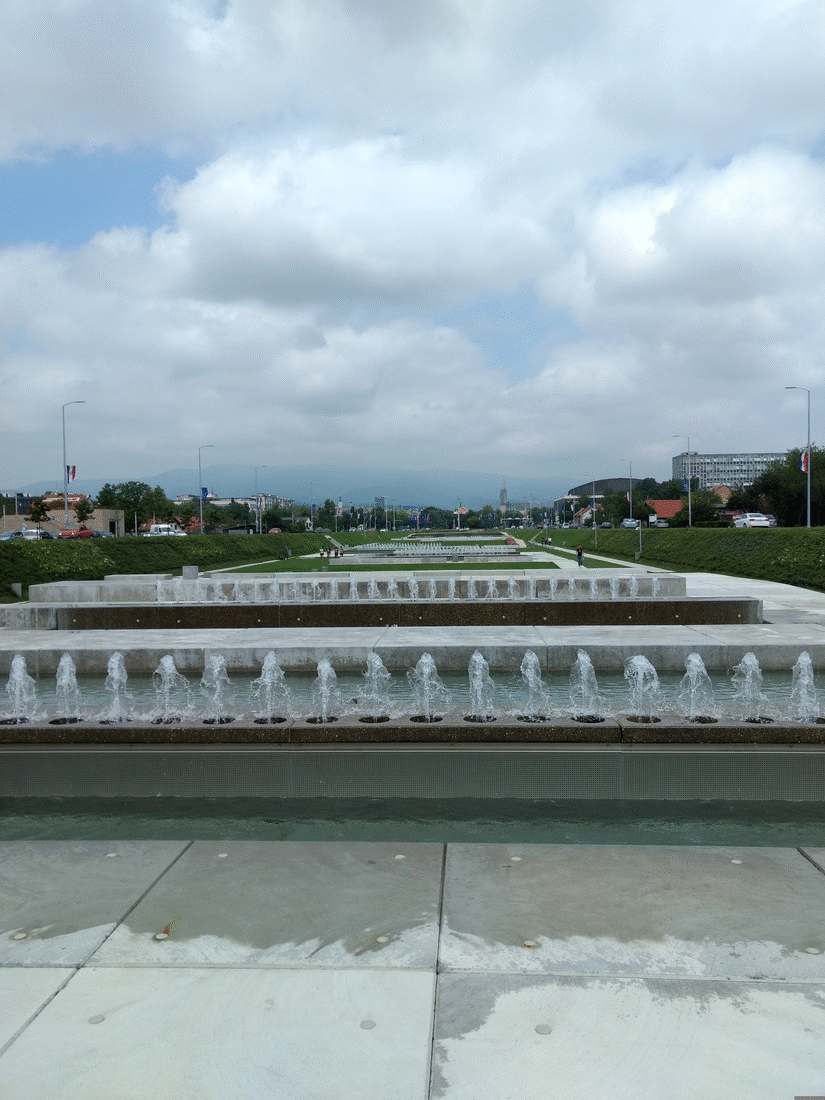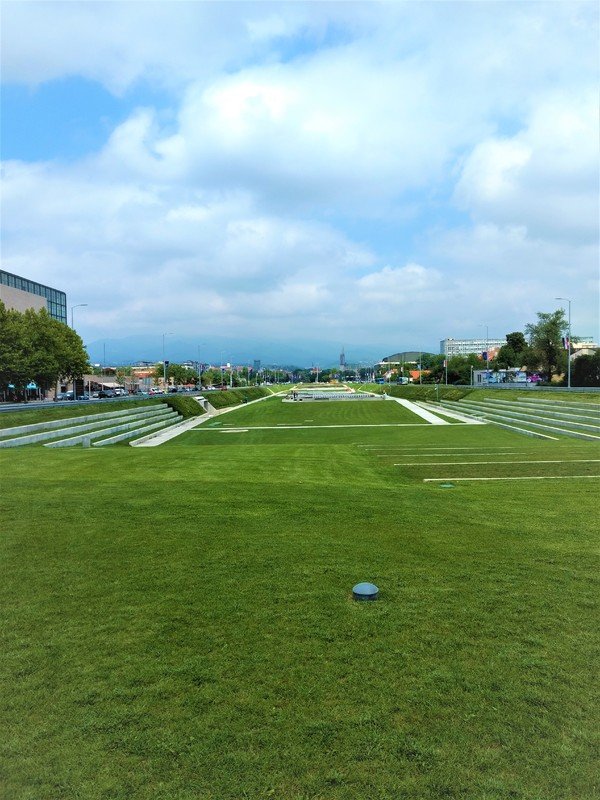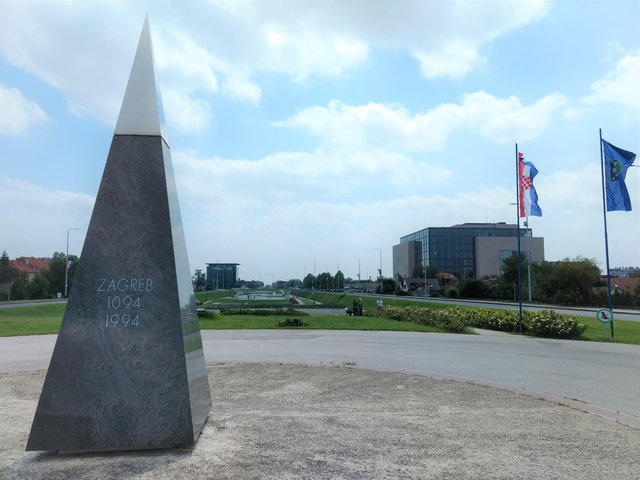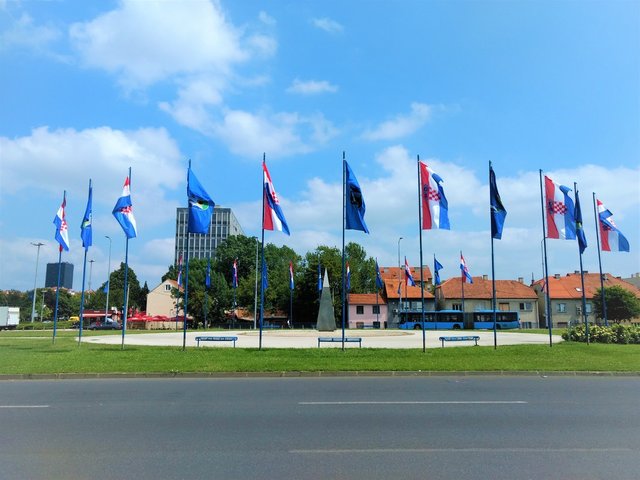 Did I stop for a beer? Who would doubt it by now? More about it tomorrow!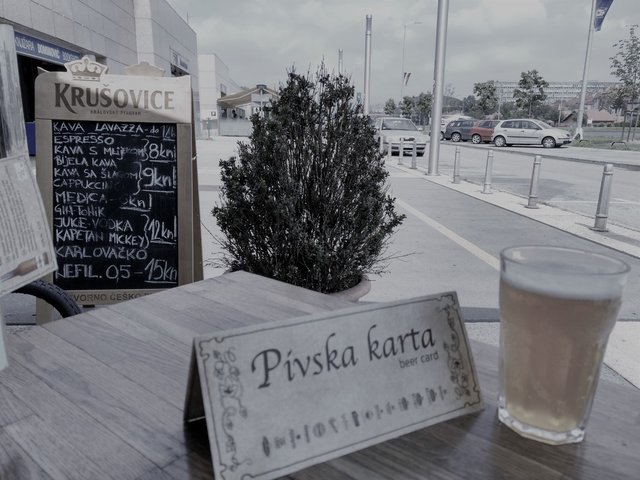 ---
Camera: Cell phone - Moto G4 Plus 16MP
---
Buy BTC with Coinbase. You and I both get 10$ for free if you use this link and buy 100$ worth of BTC.
---
Here are two FREE airdrops for you
WCX tokens airdrop here (worth over $10) https://wcex.co/?ref=U0jLWVT0
CS tokens airdrop here, decreases over time https://wcex.co/?ref=U0jLWVT0
If you use the referrals, we both benefit!
---
How to make letters so small? Ask me in chatroom! Let's hang out!
Also in crypto world, SEGWIT just locked in, @trevonjb reports here in his post! He also did a vlog where he talks about a variety of related topics. Check it out as well!
---
Sell SBD now or keep it?