San Francisco, Road 1, Los Angeles, and the end of my Road Trip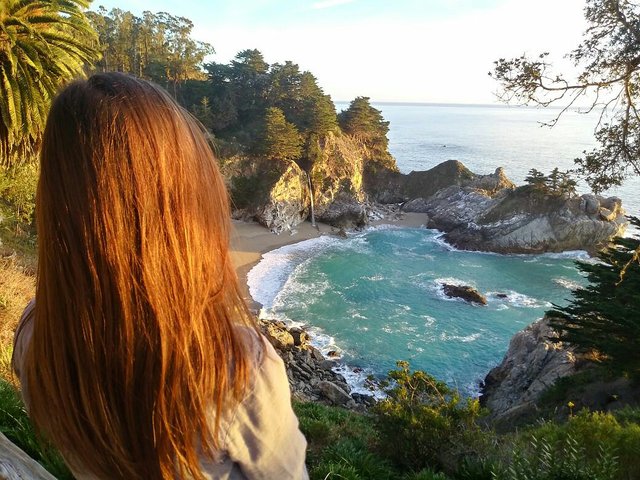 After rushing through Sequoia and Yosemite parks I went to San Francisco. The city easily became my favorite one in the US, replacing the old favorite - Boston. It has hills, sea, beautiful bridges, and Victorian houses. I spent the night CouchSurfing and participated in a really cool party organized by the local CS community. It is always nice to meet local people and understand better the city vibe. I spent one day and a half mainly in traffic jams around the city. I found it really amusing to drive on the hills. The road on the steepest hill was so scary, it actually felt like riding a rollercoaster.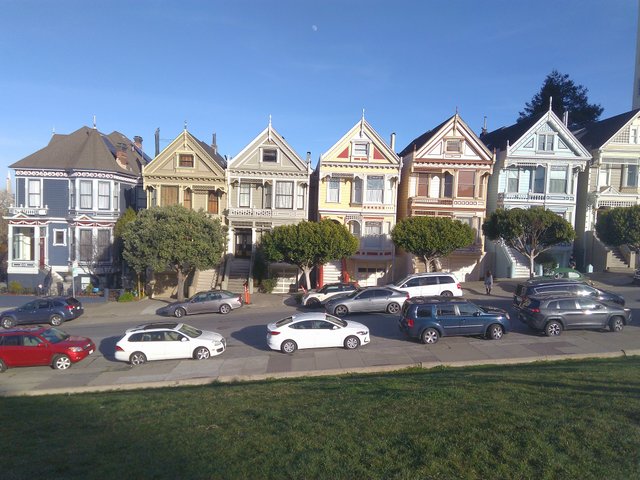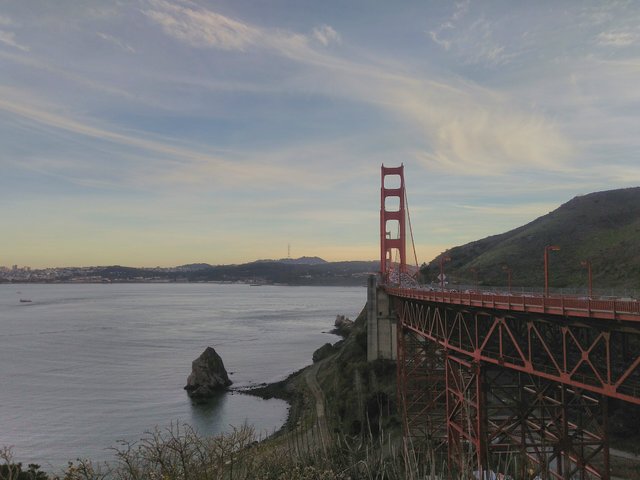 The best spot for sunset is overlooking Golden Gate Bridge and the city downtown. Don't stop at the first parking lot. There are many spots on the hill with a parking area. Unfortunately, it is a very popular place and you should arrive early in order to find a parking spot. The sunsets are amazing and it is worth the efforts.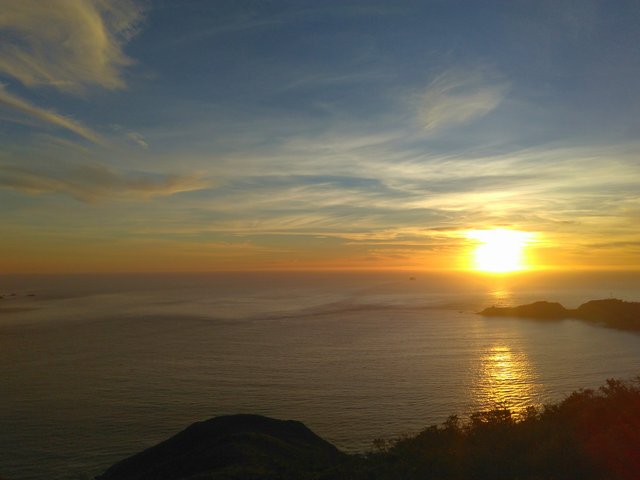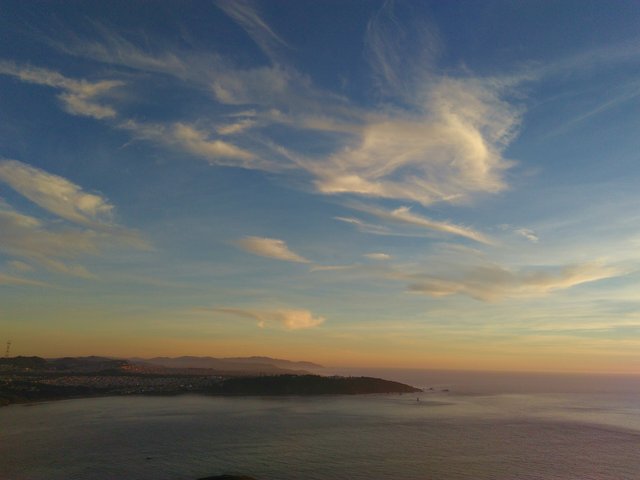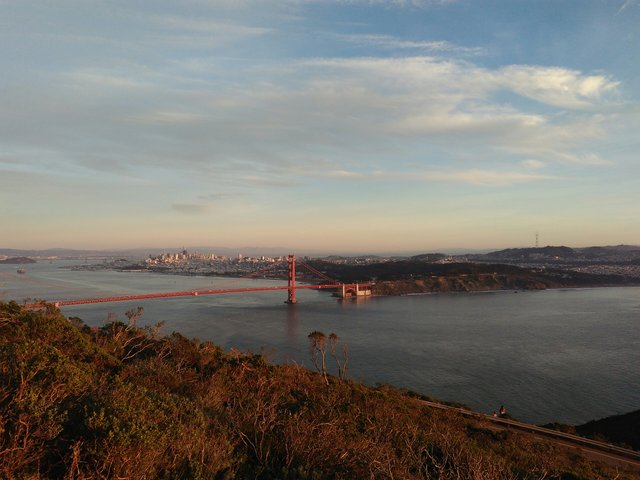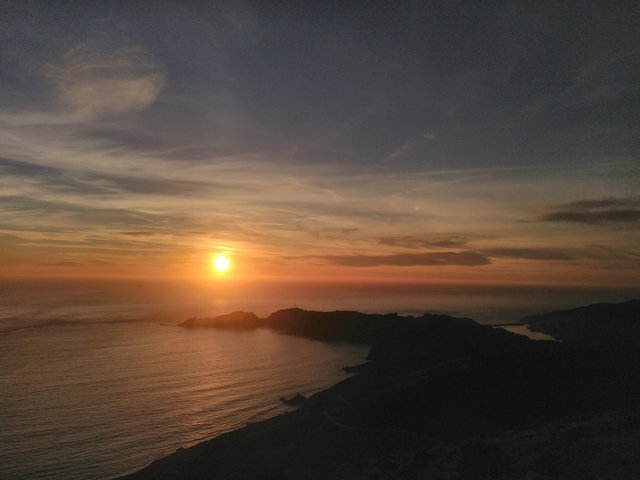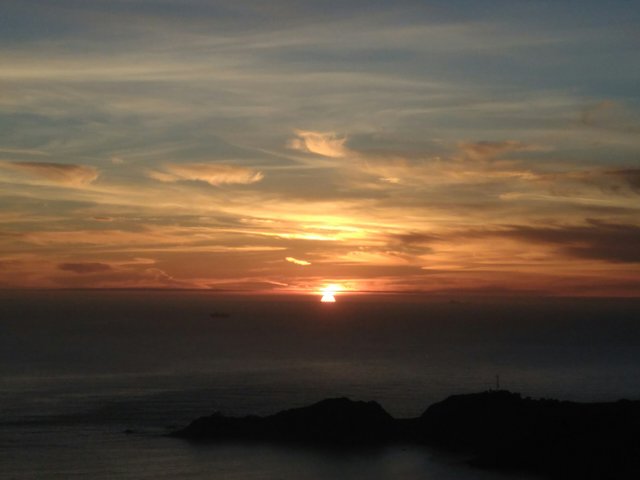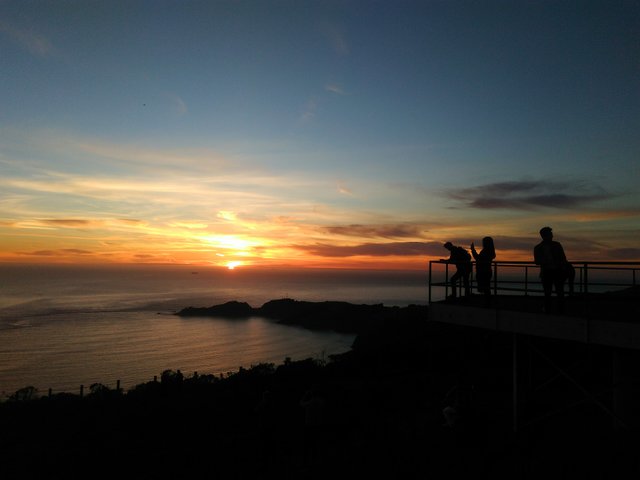 The next day I had planned a big trip to Los Angeles driving on road 1. I passed through San Jose and started driving on road 1 in Santa Cruz. Driving on the road was a pleasure. The coastline is really beautiful on this side of the country, especially the part of the Pfeiffer Big Sur State Park. This is where I spent most of my time, taking pictures of the famous bridge in our screensavers and an amazing waterfall ending on a beautiful beach.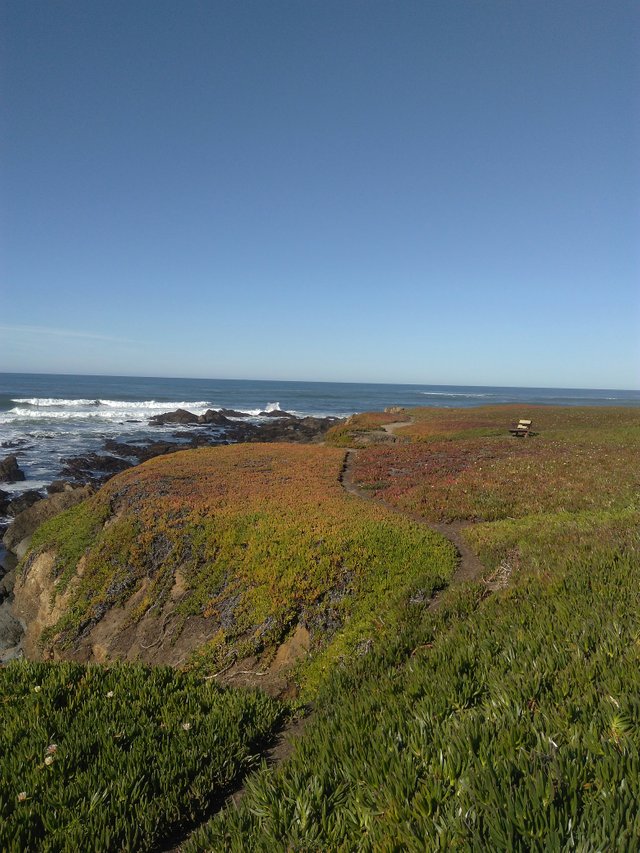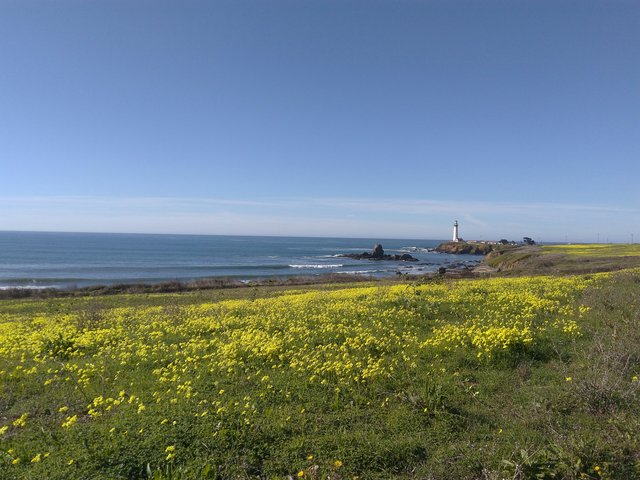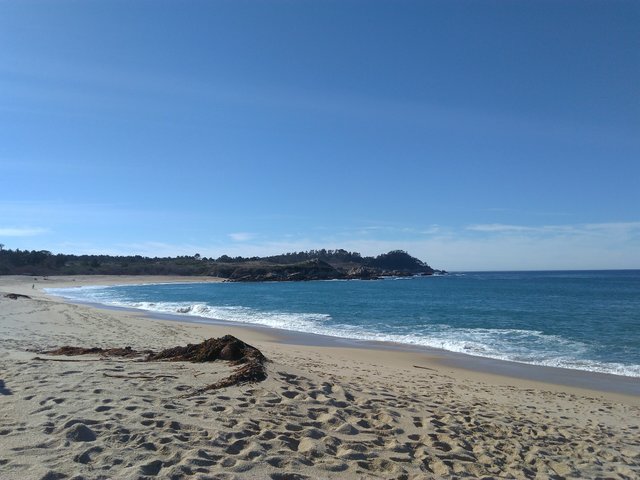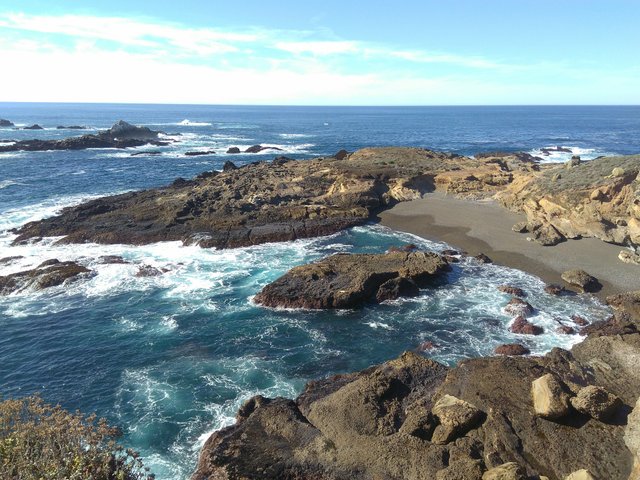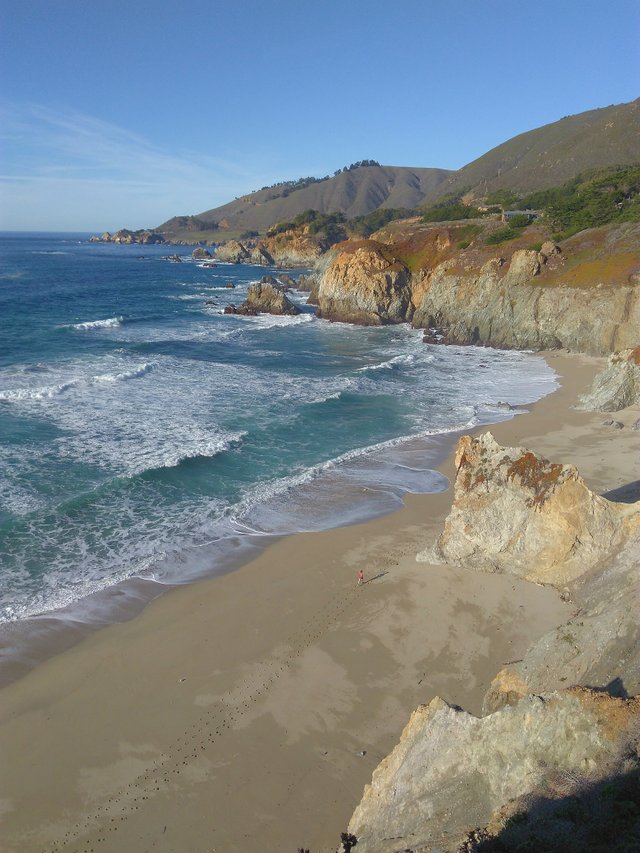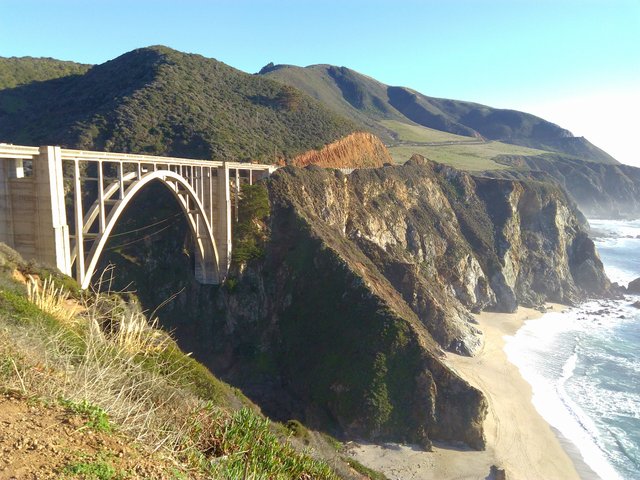 After this point, the road 1 is actually closed and I had to make a big detour and go back a little bit in order to continue to LA. I, however, do not regret that I drove those extra kilometers because views in Pfeiffer Big Sur State Park were one of the best I have seen (speaking about coastline).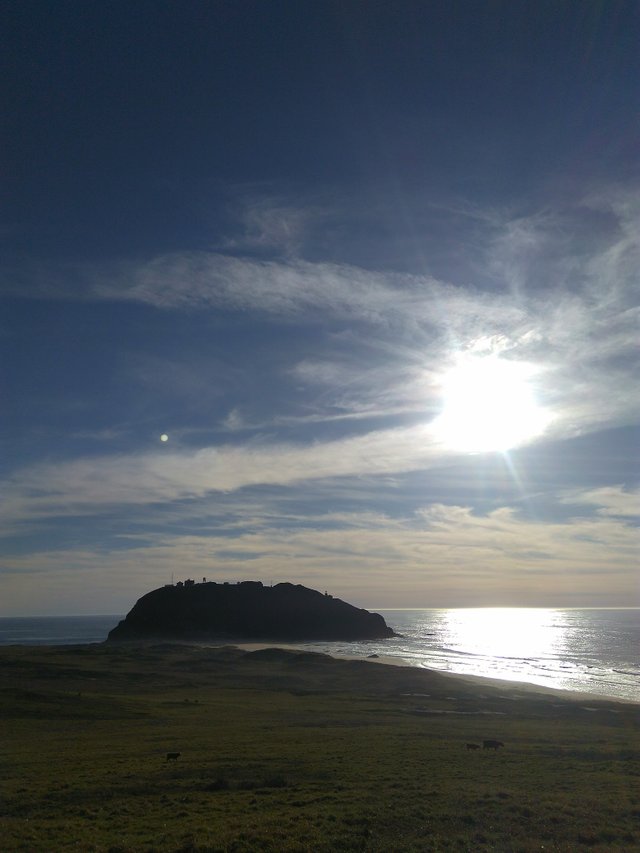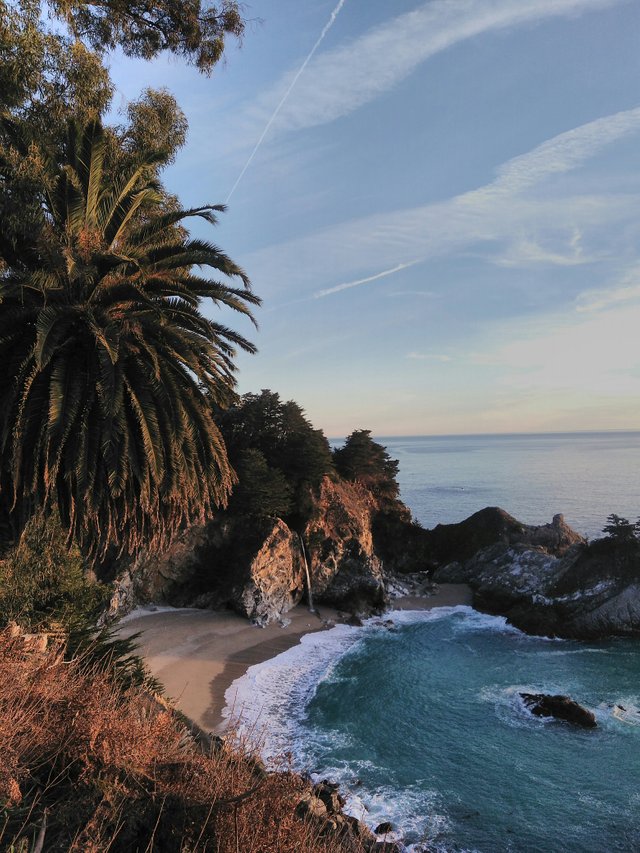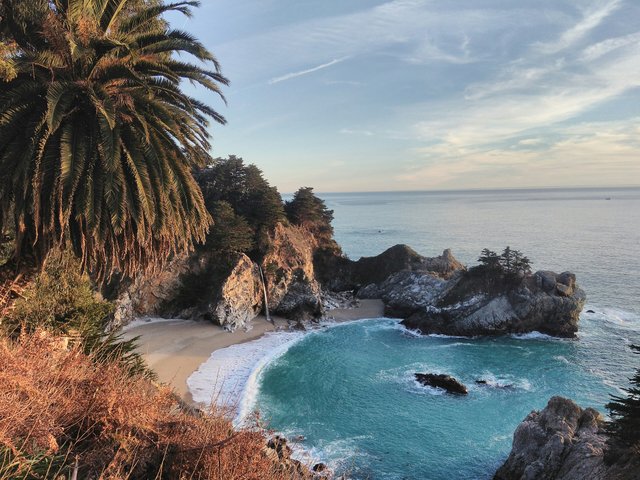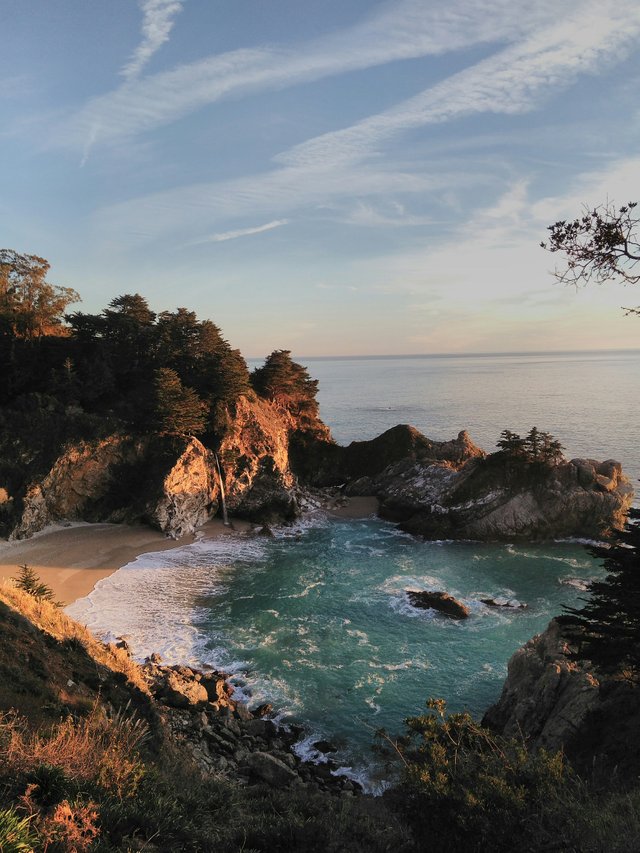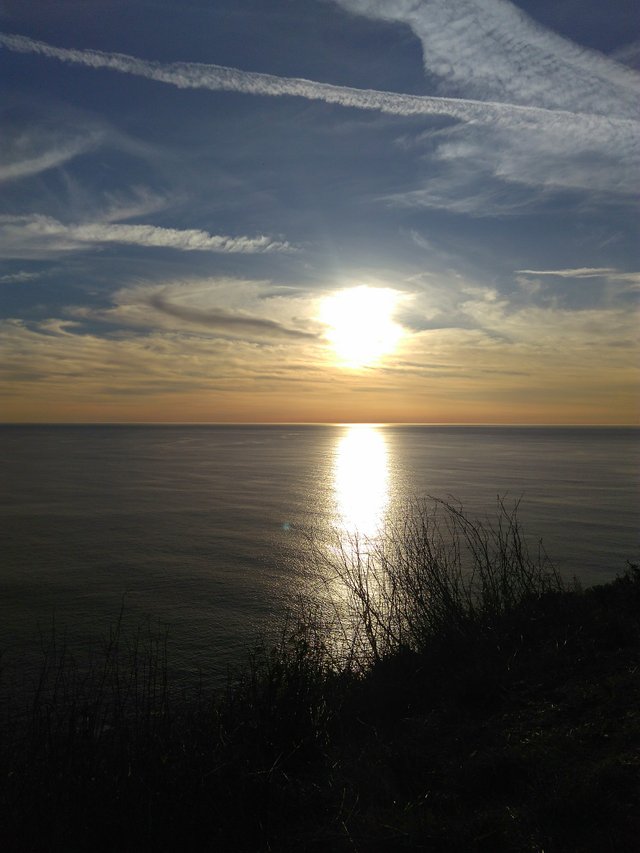 Since I was at the waterfall for the sunset I realized my big plans to reach LA are not going to happen. I drove to some of the towns on the main road and on the first rest area, I decided that is time for a minivan nap. I was woken up by a policeman around 5 am which informed me that it is illegal to sleep in your car in California. If you are just resting, as I was, it is fine (:.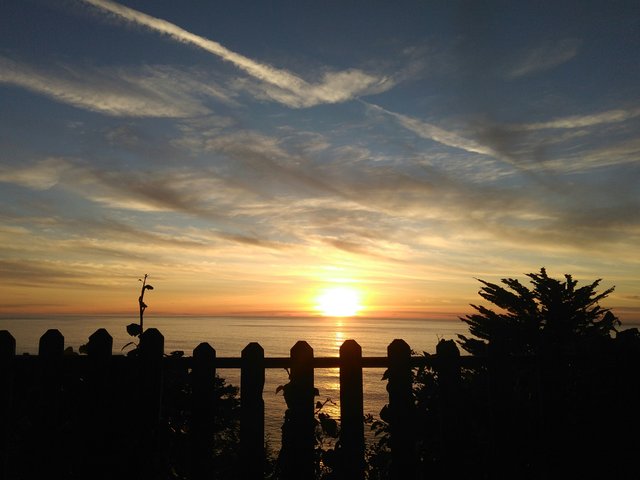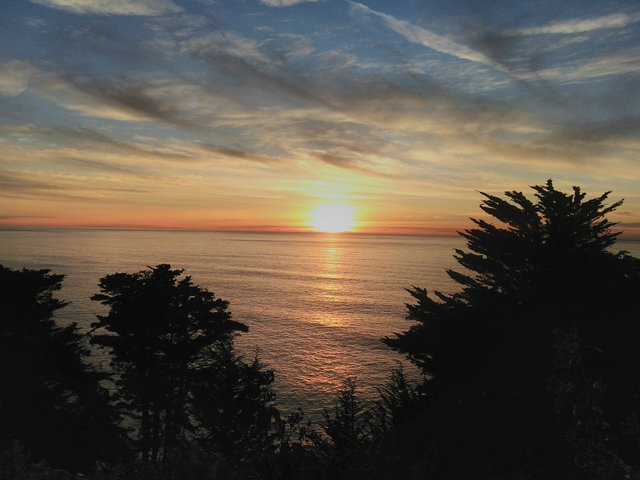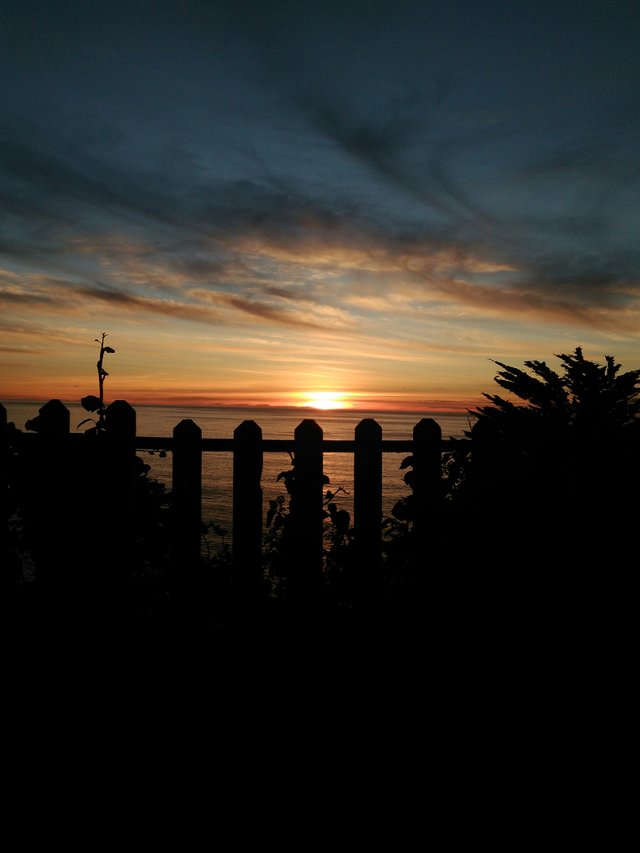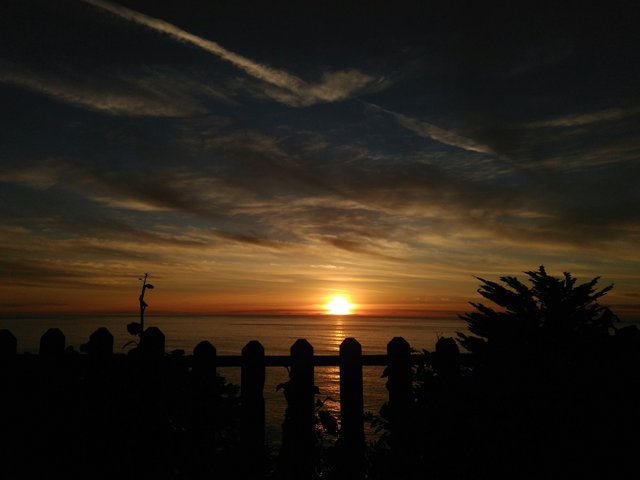 Another day on the road began and I was determined to reach LA this time. I didn't really have a choice since my flight back to Europe was on the next day. I returned back to road 1 in Santa Barbara. Most of the towns on the road have Mediterranean style and the Spanish colonial period can be clearly seen in the architecture.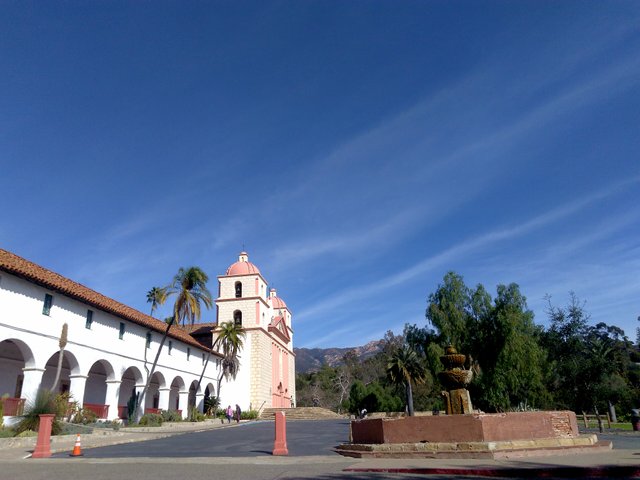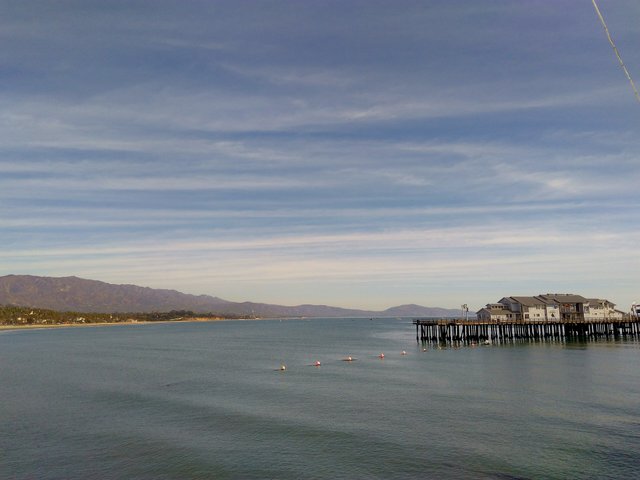 I reached LA in the afternoon and head straight to the Griffith Observatory in order to see the famous Hollywood sign. The thing is - the sign is very, very far from it. Although it has a really nice view over the city, to actually be able to see the sign as it is from the pictures you need to go on a hike. I didn't have such desires that day, so I went to see the stars at the famous Hollywood Walk of Fame.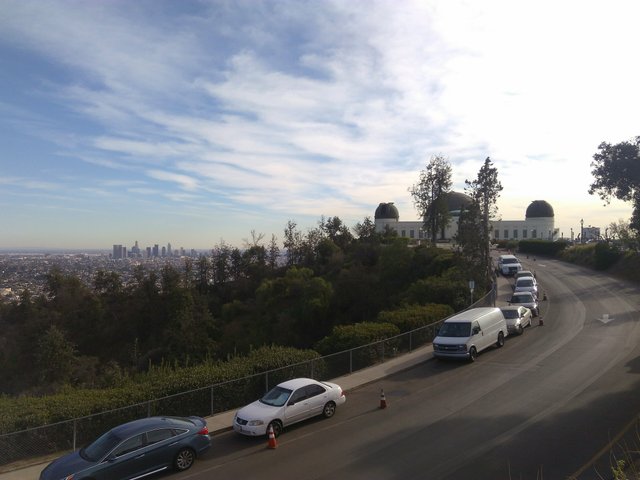 Tip: if you do not want to pay for parking - just find a shop with a parking and stop for a while there. Of course, you need to buy something from the store but it will be cheaper than stopping on the street. The street was rather disappointing but maybe if I had a favorite actor/singer/etc it could be interesting to search for the star. As it was almost sunset I decided that I would like to spend my last night on the beach in Santa Monica. Here, I have to mention that LA is huge and although the beach was looking close when I was looking at it from Griffith Observatory it turned out that it is really far. I had to drive for more than 30 minutes to reach it. It was great on the beach - not so many people, gorgeous sunset and my last night in the US. I loved it. My whole trip was amazing and for every nature enthusiast, USA has so much to offer. Thank you for following my stories. I hope you enjoy the last trip of mine.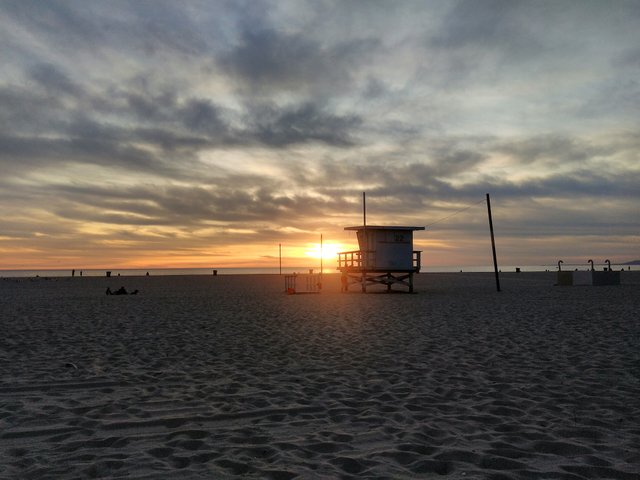 All pictures are mine.
You can see the video from this part of my trip here.
Thanks for stopping by. Eva (: