Sequoia and Yosemite National Parks. The story of my Bear.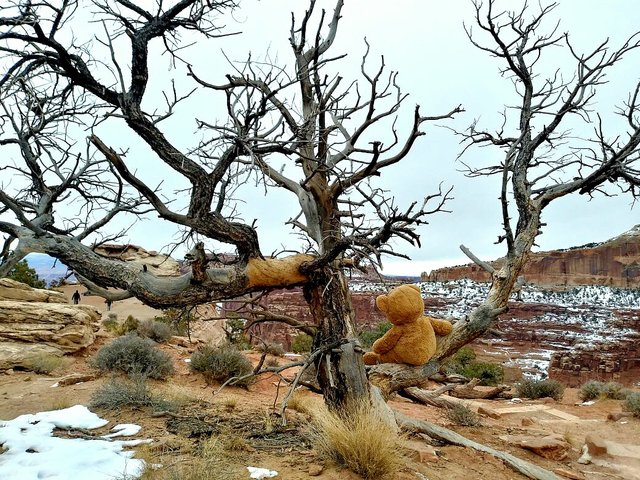 I had just a few more days to spend in the US. I was running out of time. Since I've spent two days in Death Valley, I had only one day for Sequoia and Yosemite National Parks. It is crazy to try cover both for a day and I don't recommend to rush through the parks that way. The only thing that made me feel better was that I didn't have winter equipment and there was plenty of snow at the end of January. Only driving to the most popular places accessible by car was okay for one day, but if I had more time I would have definitely spent at least two. Yosemite Park is my dream park way back from the time I was visiting the US as a student on work and travel programs. Those "programs" by the way, turned out to be more work than travel, so I wasn't visiting many places back then. I am super happy I've got the chance to go back and do some more traveling.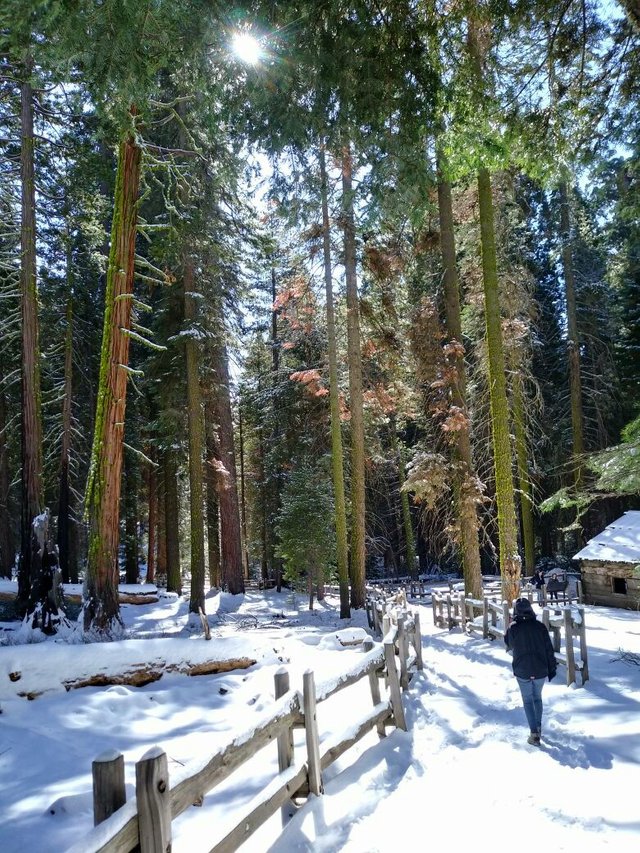 I started early in the morning from Bakersfield and drove through Sequoia national park. I have never seen trees this big. It is difficult to capture them on camera. The story behind the survival of these huge trees is quite interesting. People were trying to save them from the fire and it took some time for them to realize the fire is an actually good thing. It turned out the Sequoia actually needs the fire to reproduce. Now the Rangers are taking care of that by setting a small controlled fire in the parks. You can see them burning both in Sequoia and Yosemite.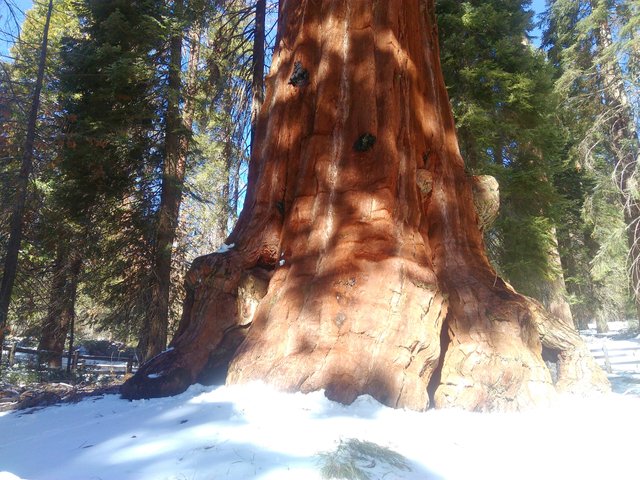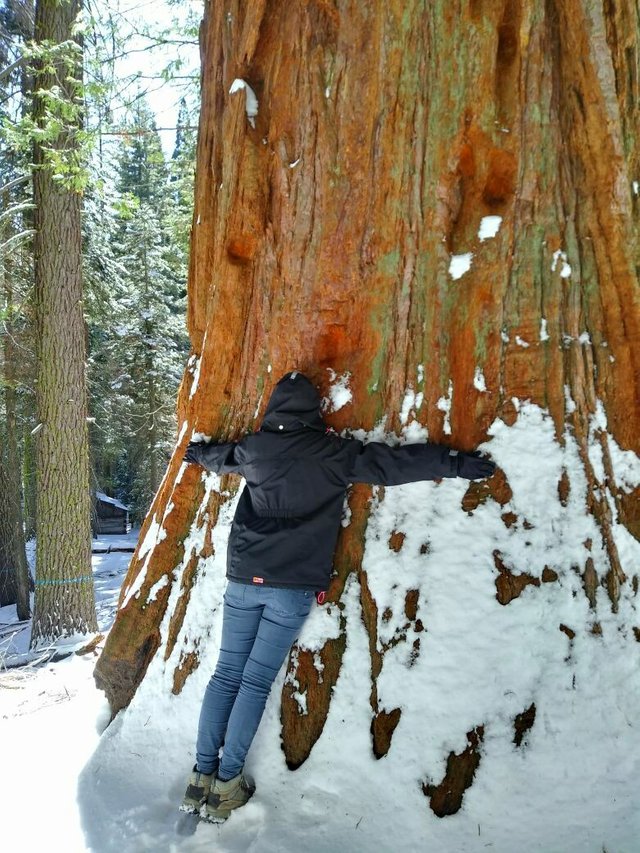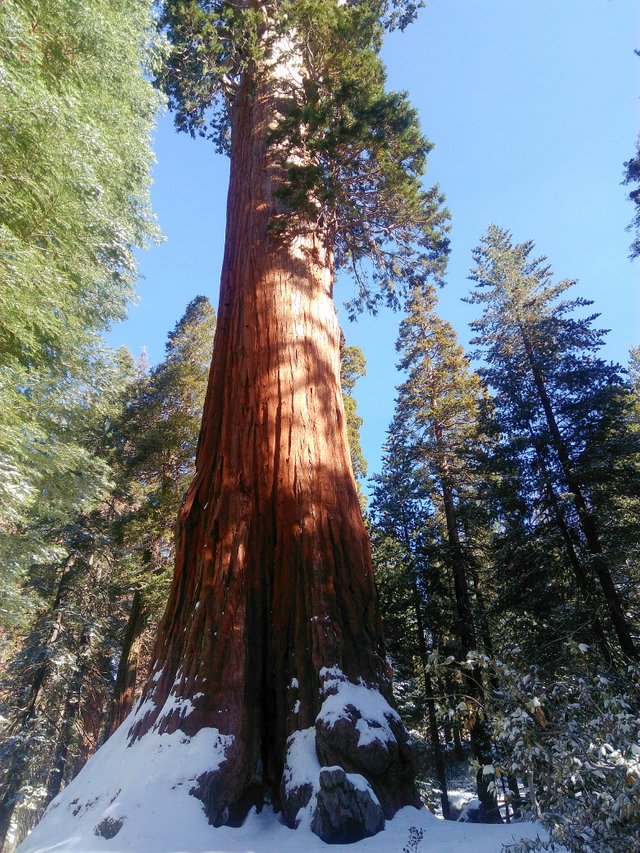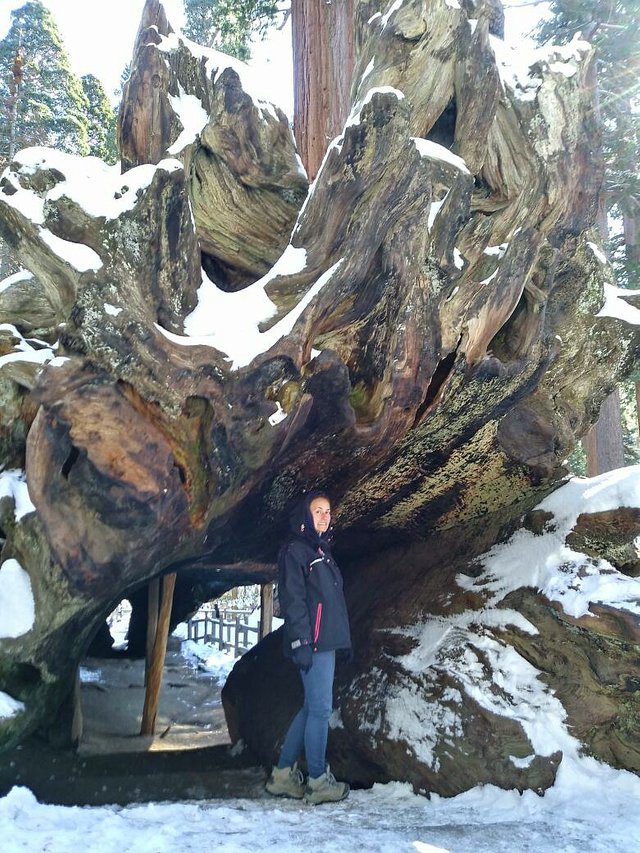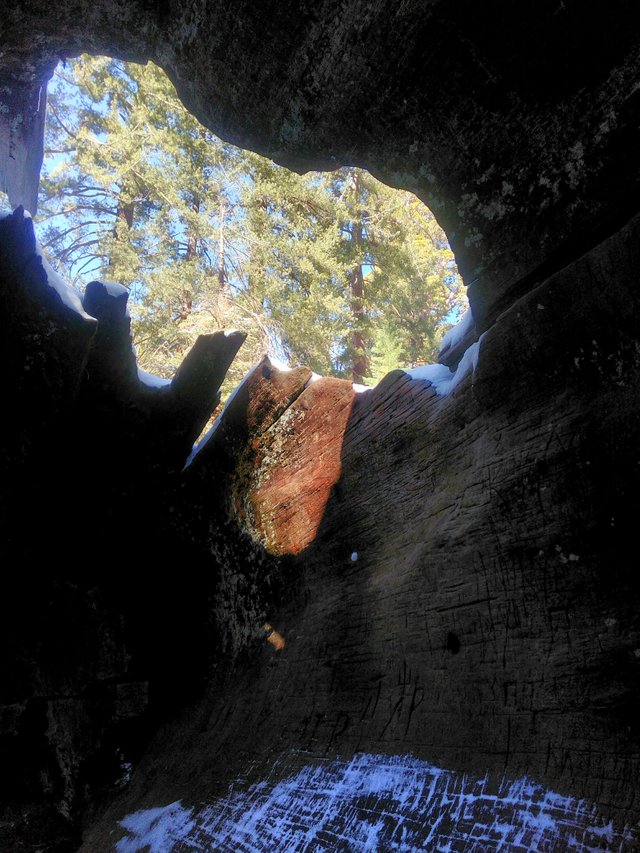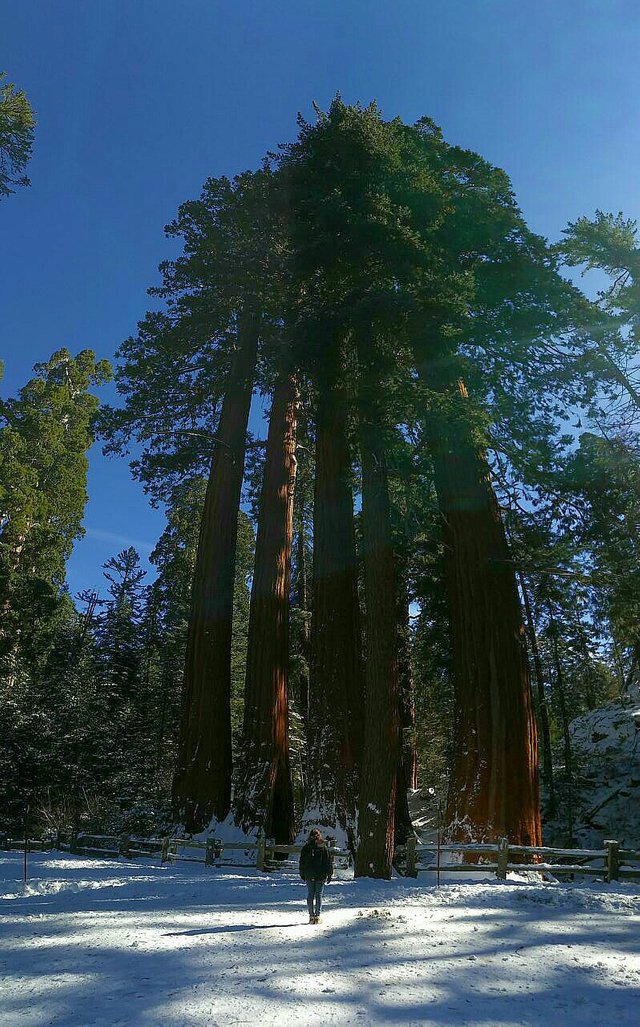 The second park was full of snow and I didn't even walk around. There is one very popular view of the waterfall where everyone is taking pictures. This is where the scenic drive took me and it is all I managed to see. Many of the roads in January were closed and even the open ones were slippery. It was a bit scaring driving on them but I managed to go through the park without an accident. I headed to San Francisco and I will tell you all about it in my last part of the trip in my next post.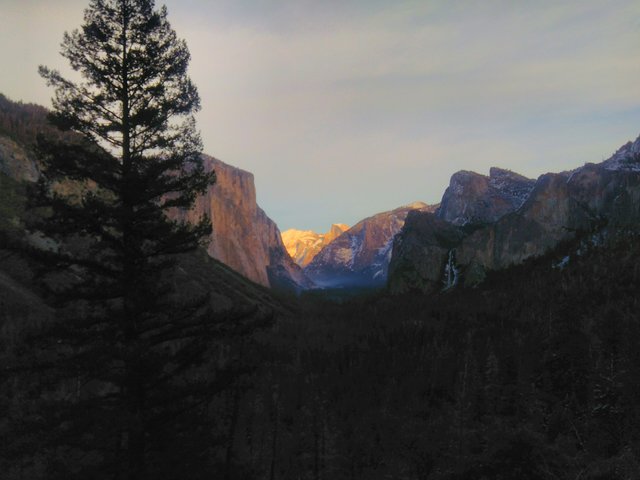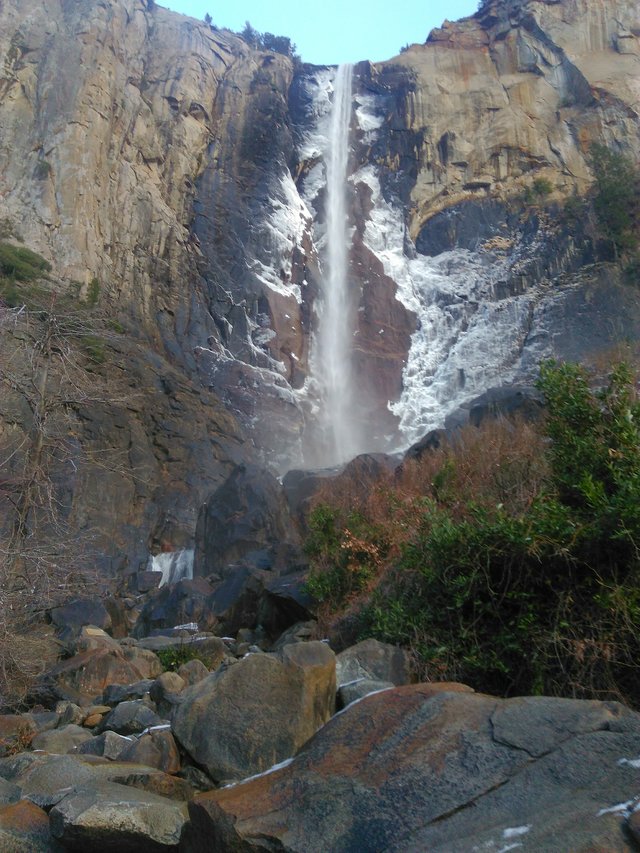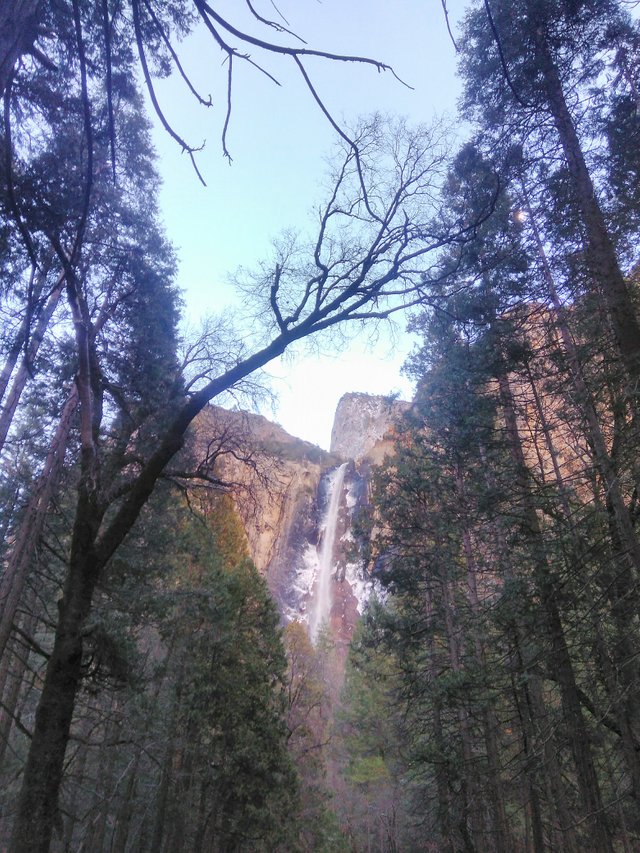 Since I don't have so much information about the parks here I decided to tell you about my friend which was with me almost the whole time during my road trip in the US. I received it as a gift and decided that it is not fair for me to see so many beautiful places and my bear to just sit and wait for me in the car. Mecho (this is how it is called) was traveling a lot this winter.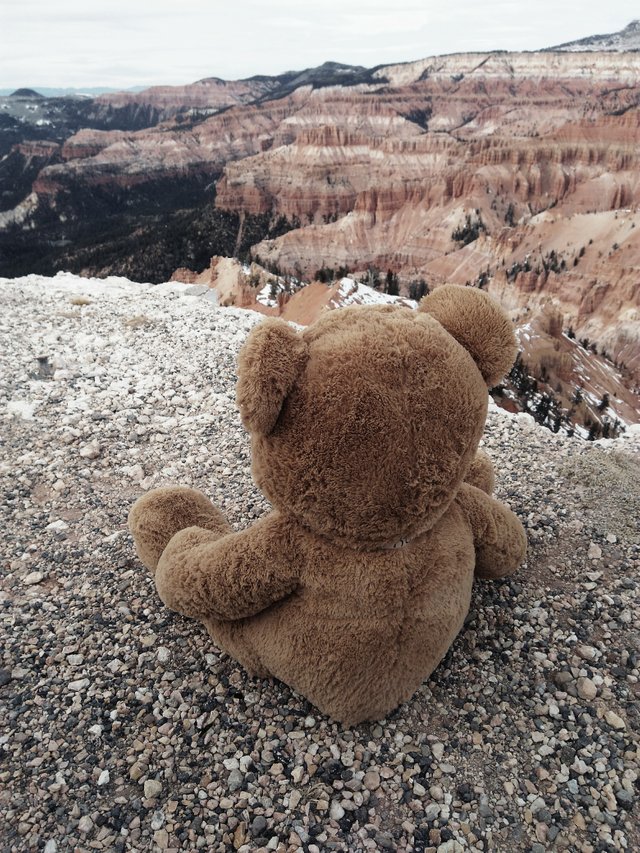 Sometimes Mecho was getting more pictures than me. I have to admit that it looks way better on most of them compared with the ones I have. We celebrated New Year's Eve together next to the Christmas tree in Capitol Reef National Park when my car broke down.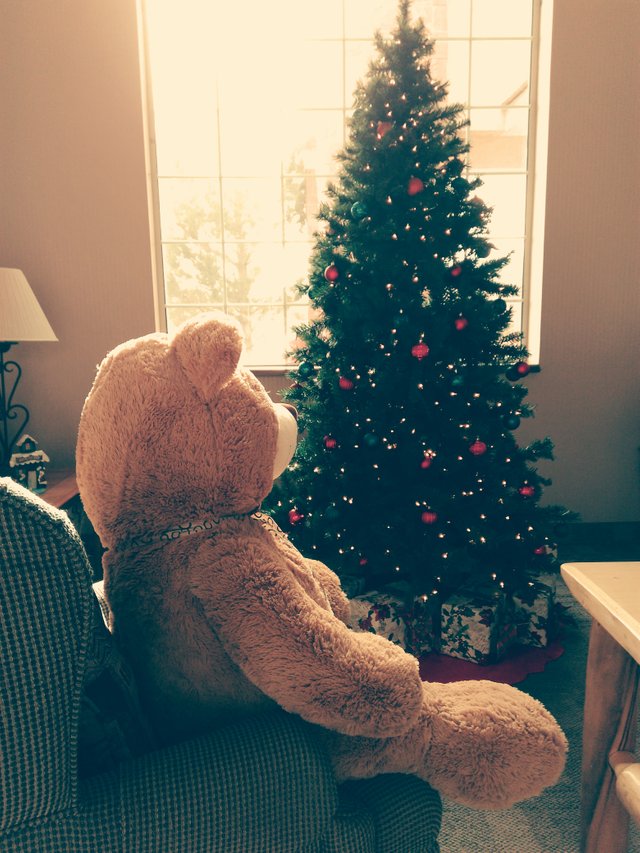 Mecho was driving my car when I was too tired to do it.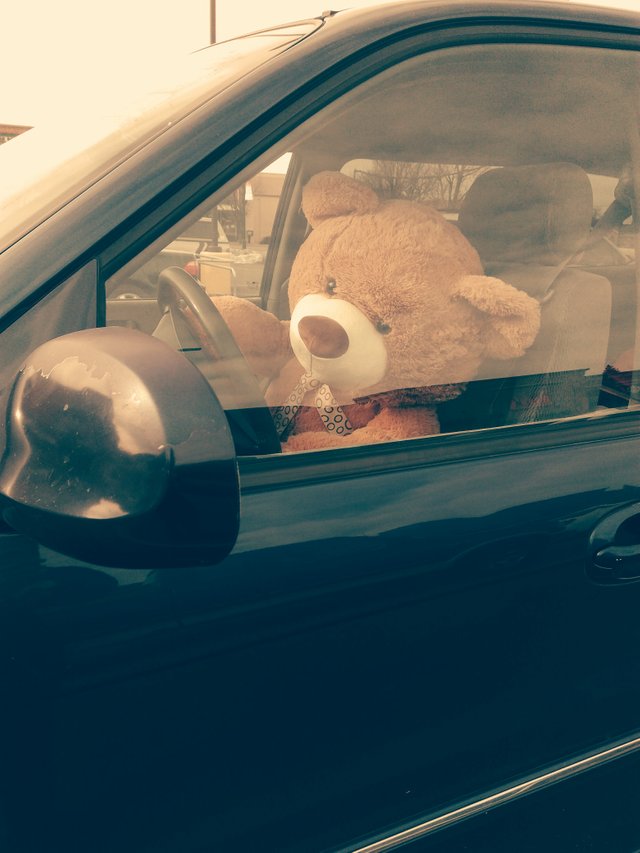 We both were sad and frustrated when there were signs that pets are not allowed in some of the parks.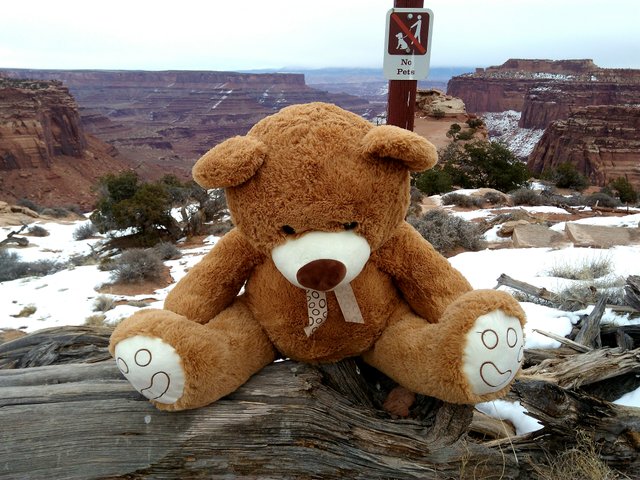 We shared a salad and a lot of beautiful moments together.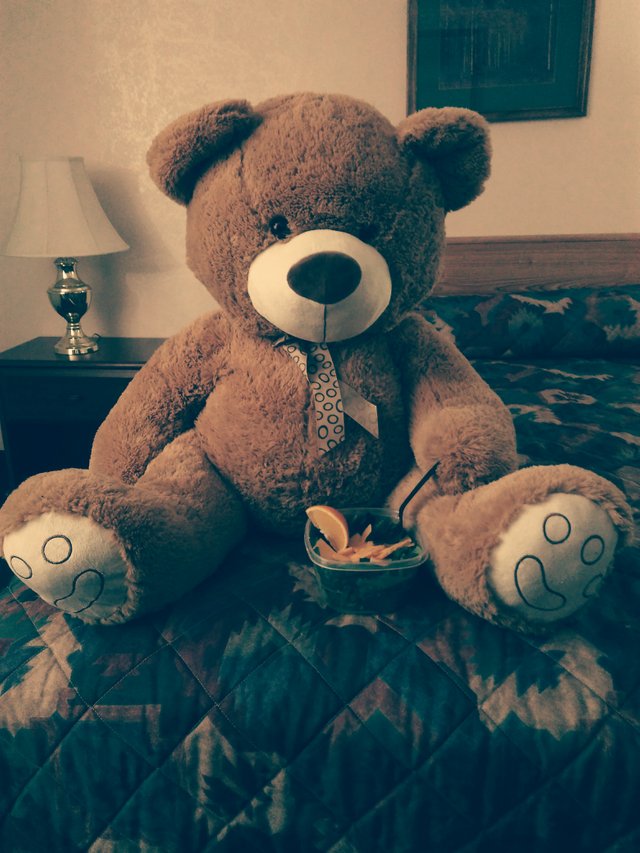 Mecho never complained about my cooking or driving and he was always smiling. I think he is the best traveling partner I ever had.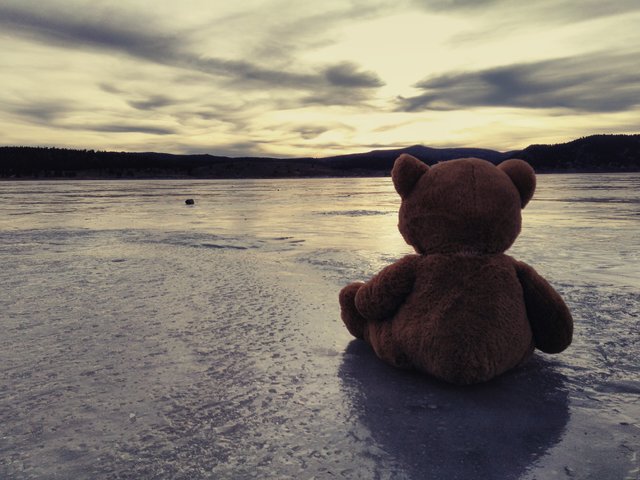 Join me for my last trip. Thank you for following, reading and upvoting.
Cheers, Eva (: