Traveling to one of the provinces of West Java, Bandung, Indonesia, with Steemians
At some time ago, we were traveling to one of the metropolitan city of Bandung, the city is the capital of West Java province. Bandung is also a city known to be very anti to garbage, which means the city looks very clean from any dirt.
I was with my friends traveling there to explore some places that were previously only heard from people, but now we've felt it. Our group was 11 people and all of them are Steemians, among them are @fajarsdq @fahmidamti @zairildamti @rizaldamti @boyelleq @birrulibmc @rahmathidayat097 @makhzar @quincy87 @daiky69 @ezhadolphin and me.
Some of the places we've dropped in, all can be very exciting with the atmosphere, because we're always at the same time, chatting, joking, it's great fun. The people there are also very hospitable, because Bandung is known by a polite way of speaking, and using the rhythm of Sunda.
Many stories and memories there, because moments like this can not be repeated in the future. By gathering or sharing with friends, the relationship between friends becomes more familiar.
Only the photos below can explain how great our joy was during this trip.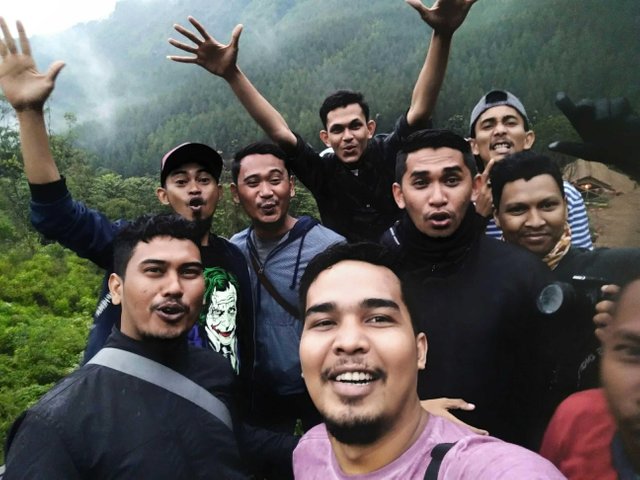 This is @fajarsdq and @fahmidamti who are feeling the air softness in one of the tourist attractions in Bandung. The name and place we kept secret, because I have forgotten. hahaha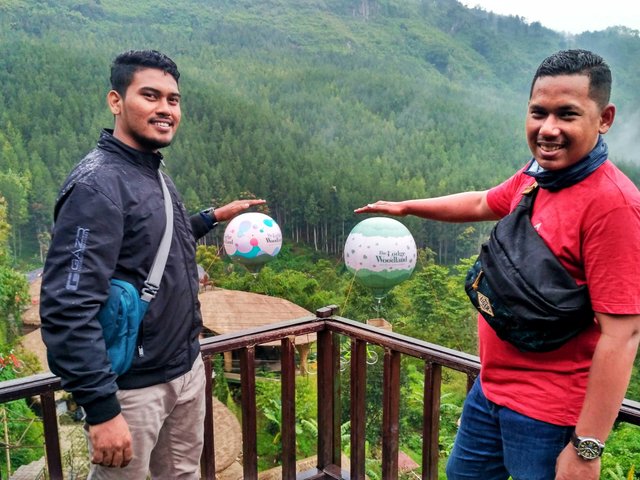 He imagines with a hot air balloon, like a child. :-D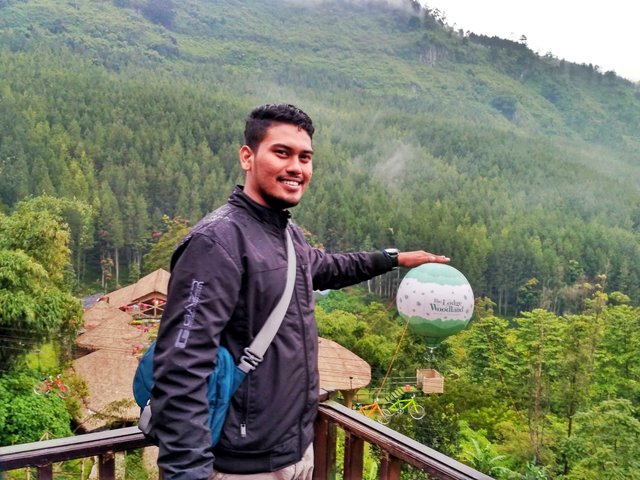 Not only Fajarsdq, @birrulibmc also participate in imagination, their facial expressions are very happy.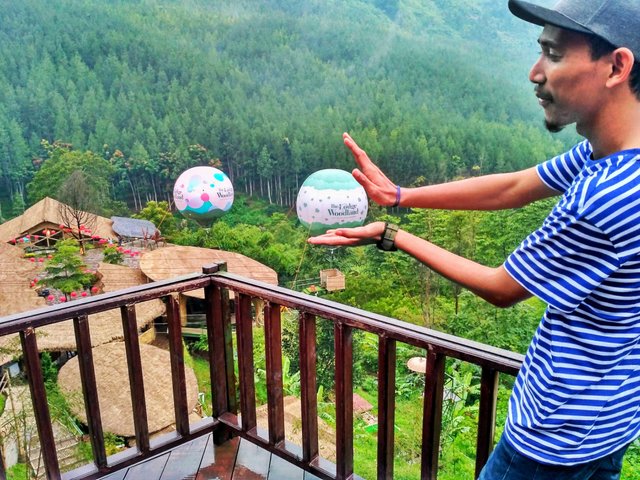 This one is one of the unique Steemians, maybe also creative, he is @makhzar who uses T-shirts bearing STEEMIT. He looks sad, what happened? maybe he's tired, he needs water. :-D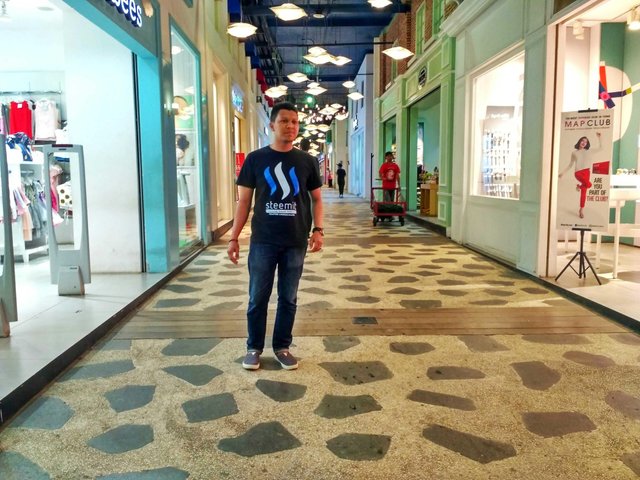 Here it is @rahmathidayat097 and @daiky69 hanging out by the side of the road, I do not know what they are doing, maybe looking at the scenery or the women there. Wkwkwkw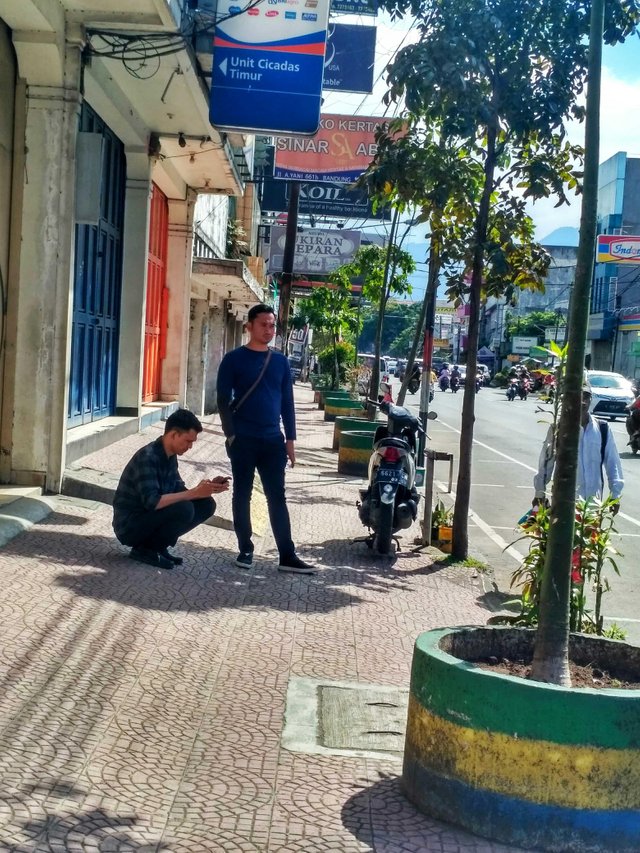 This is a cool-looking @ezhadolphin, using sunglasses, this photo is in one of the typical city of Bandung, called "Alun-alun Bandung", very many people hang out there.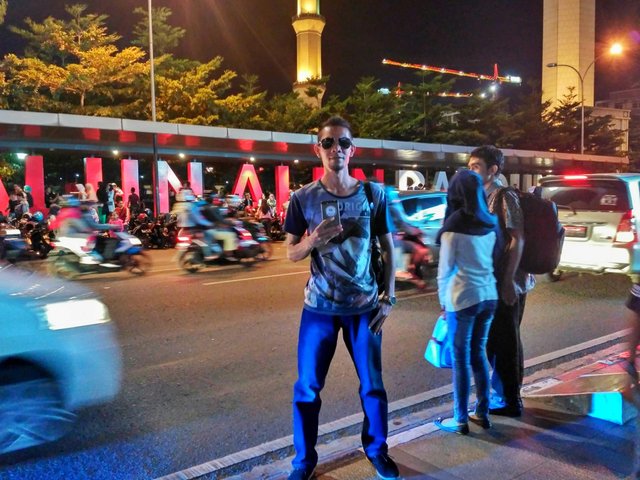 And this one is @rizaldamti who also uses T-shirts bearing STEEMIT, he is very excited, and he always makes us laugh by his behavior.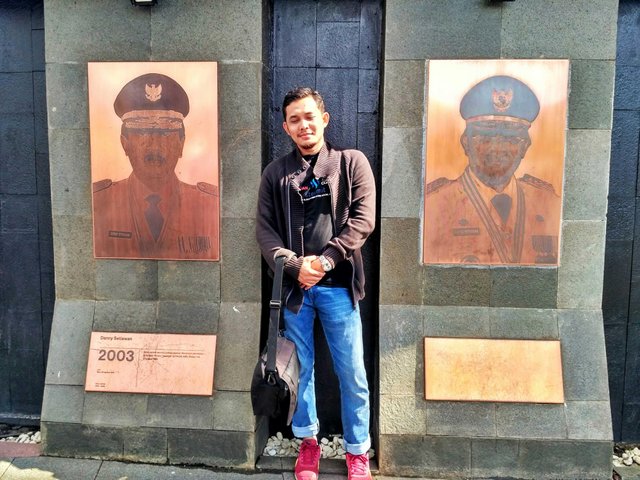 It's a cool-looking @quincy87, who always uses her flagship hat, I do not know why she always uses hats. Maybe just to look cool or so forth. :-D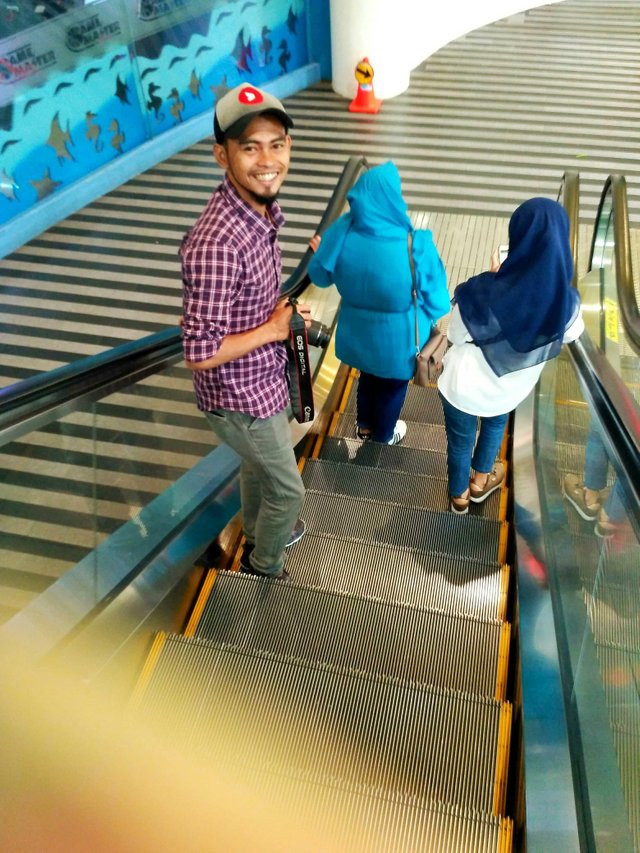 There is also a tgk. @boyelleq who was so happy on this journey, he was very kind to others, even to people who sell. :-D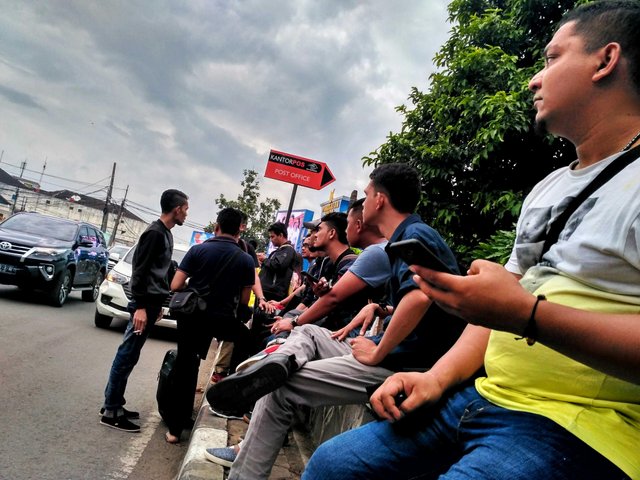 @rahmathidayat097 who has skills in engineering, even almost all the content in his posting on average concerned with civilian techniques. And he is also very happy about the women there, hahaha.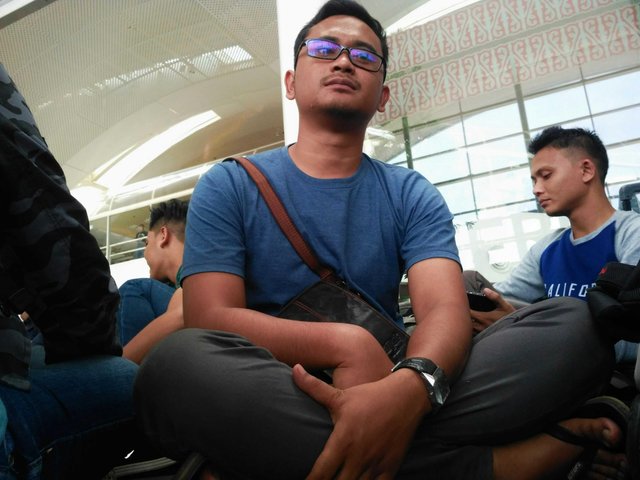 This is he who has a brave soul, he who always gives good advice to us, he is @zairildamti.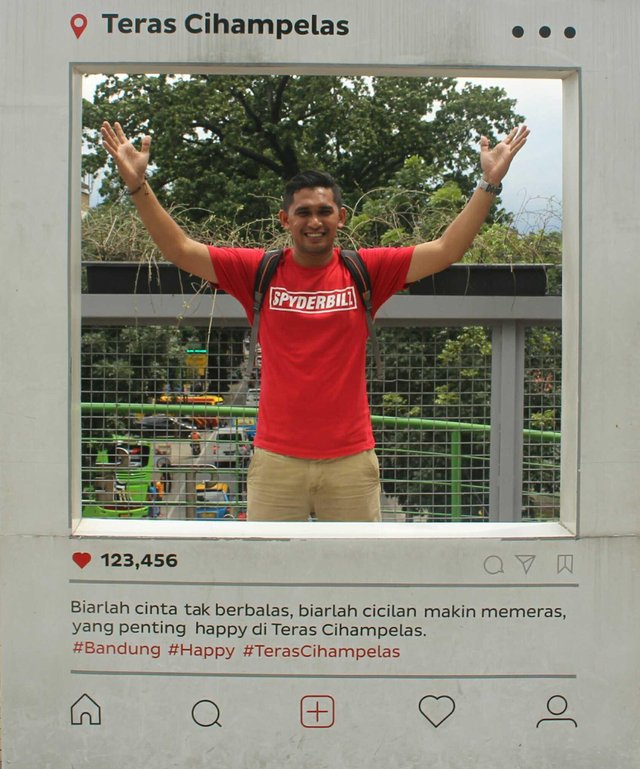 Well, the photo below is 3 brothers, they also have skills in their respective fields. They are @zairildamti @rizaldamti and @fahmidamti.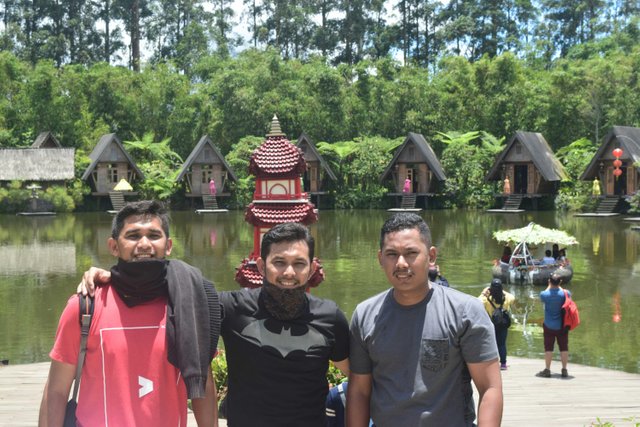 And this is a photo that shows we are taking a break from exhaustion, but it is very fun.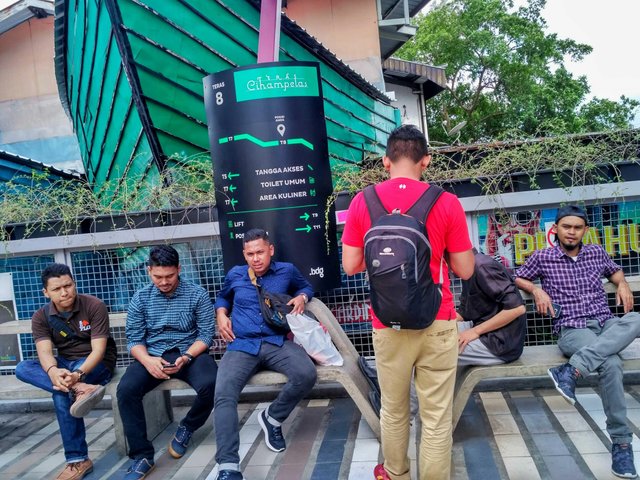 This trip makes us very happy, because we can feel the atmosphere that we rarely feel. Maybe moments like this will not happen again, so just a memory for each of us.
For us the trip to the city of Bandung is quite a long journey, because the distance between Aceh and Bandung about 2400 KM.
I hope moments like this I can get in another time, I hope this will come as soon as possible.
Thanks to all of you, traveling with friends or relatives is very beautiful, compared to alone.
by. @barvon