Here we go again for another edition of my blog from my ecovillage tour earlier this year. I am posting these old blogs in effort to bring everyone up to speed with my journey.
Check out the last blog post here : https://steemit.com/travel/@apollomission/apollo-mission-may-25th-2016-character
Thank you all for your support!
May 26th 2016
Today I embarked on getting some chores and cleaning done around the hostel. Being that I am granted access to some permaculture designed ecovillage training with out financially contributing as much as the interns have, I feel it is more than necessary to carry out additional roles to fill in that gap.
 I was able to knock out a lot of "projects of potential" (is what they call it on the chalkboard).
 The highlight of my day was the end if it.
 One of the interns had lit a fire and was going to burn some of cedar to we had collected a couple days back. The conversations that followed the lighting of the fire where that of growth.
 This young man had seem to be very prone to anxiety, and was generally a bit stiff. You could definitely tell he was not fully developed in his social / communication skills. 
I was able to hold positive space for him to interact with me without fearing judgment from me.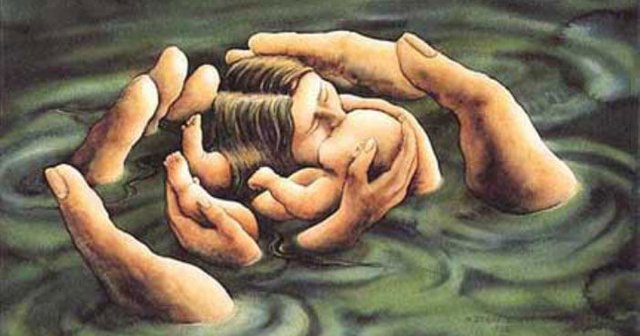 I could just see the sparkle in his eyes when he realized that he can be comfortable and his full  authentic self without me giving judgment upon it. He went on to tell me that he is very happy that I am here and that he can feel my presence and said that I was a cool dude. 
I'm extremely grateful to have been able to assist this human and to be able to hold space for his growth.  I have a feeling we are going to see a bright Evolution within this human. I will cultivate my continued support for him and everything around me. 
See you in my dreams Humanity.