Andrew Travels London – Colourful Notting Hill – Part 1
I live in Notting Hill and I want to show you, my fellow Steemians, just how beautiful this neighbourhood is and why living here is such a joy, with the internationalism, colourful buildings and small town warmth from the locals.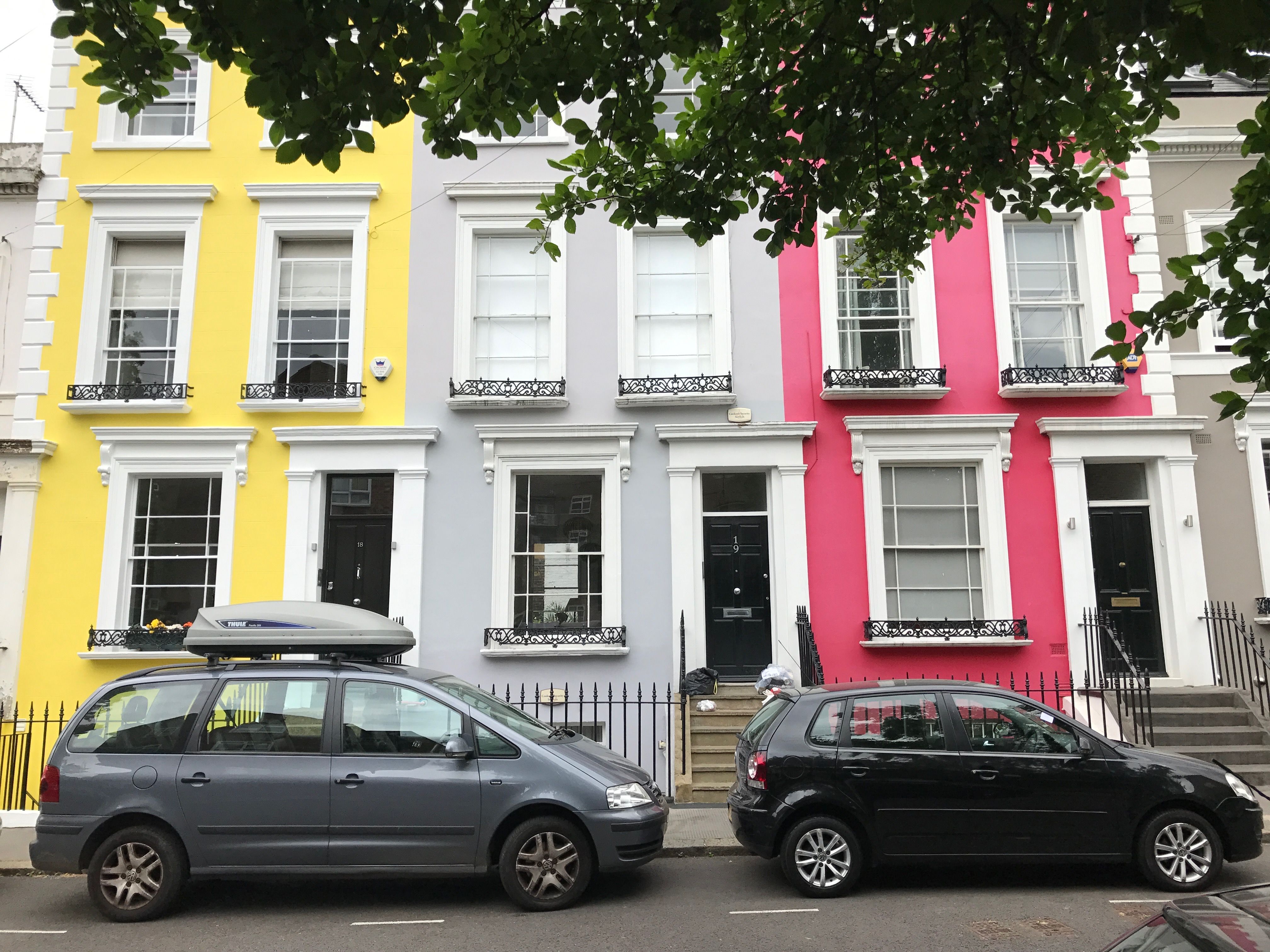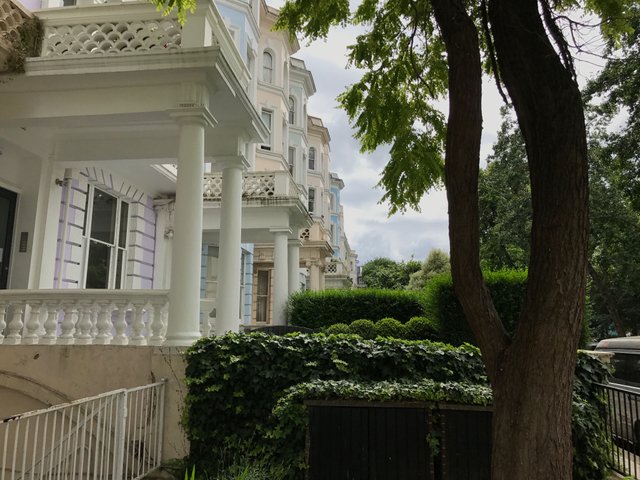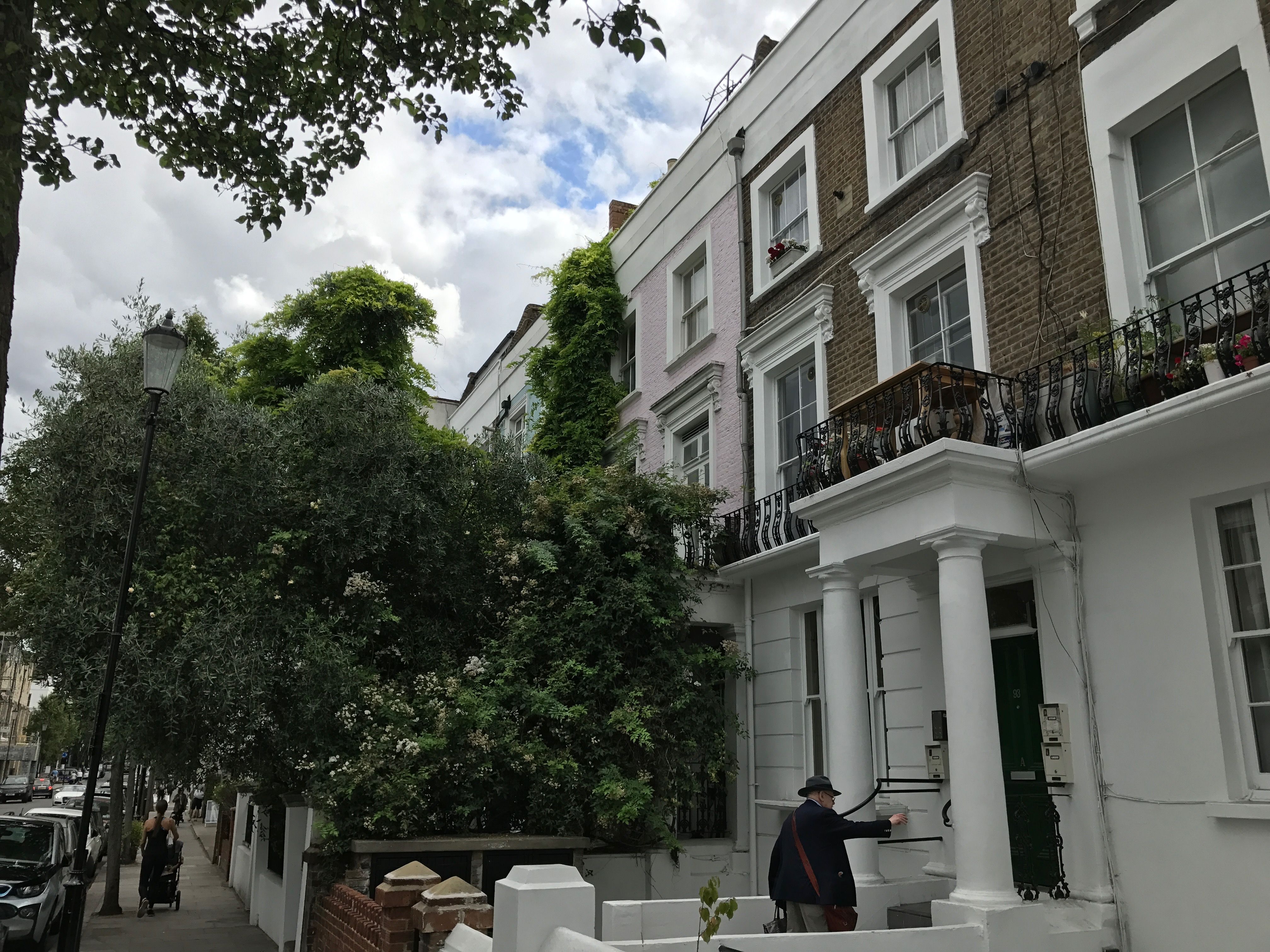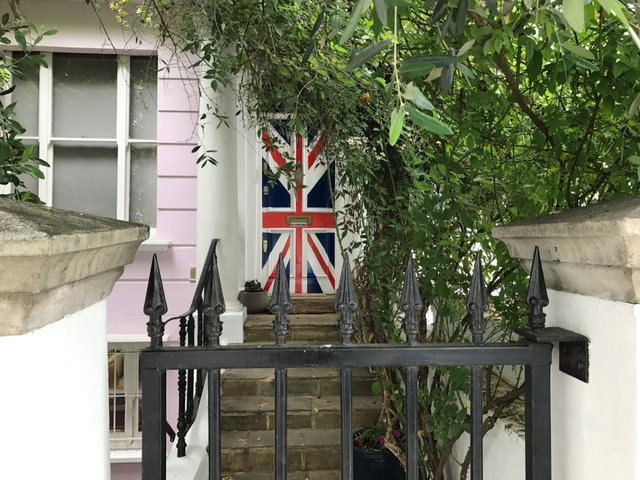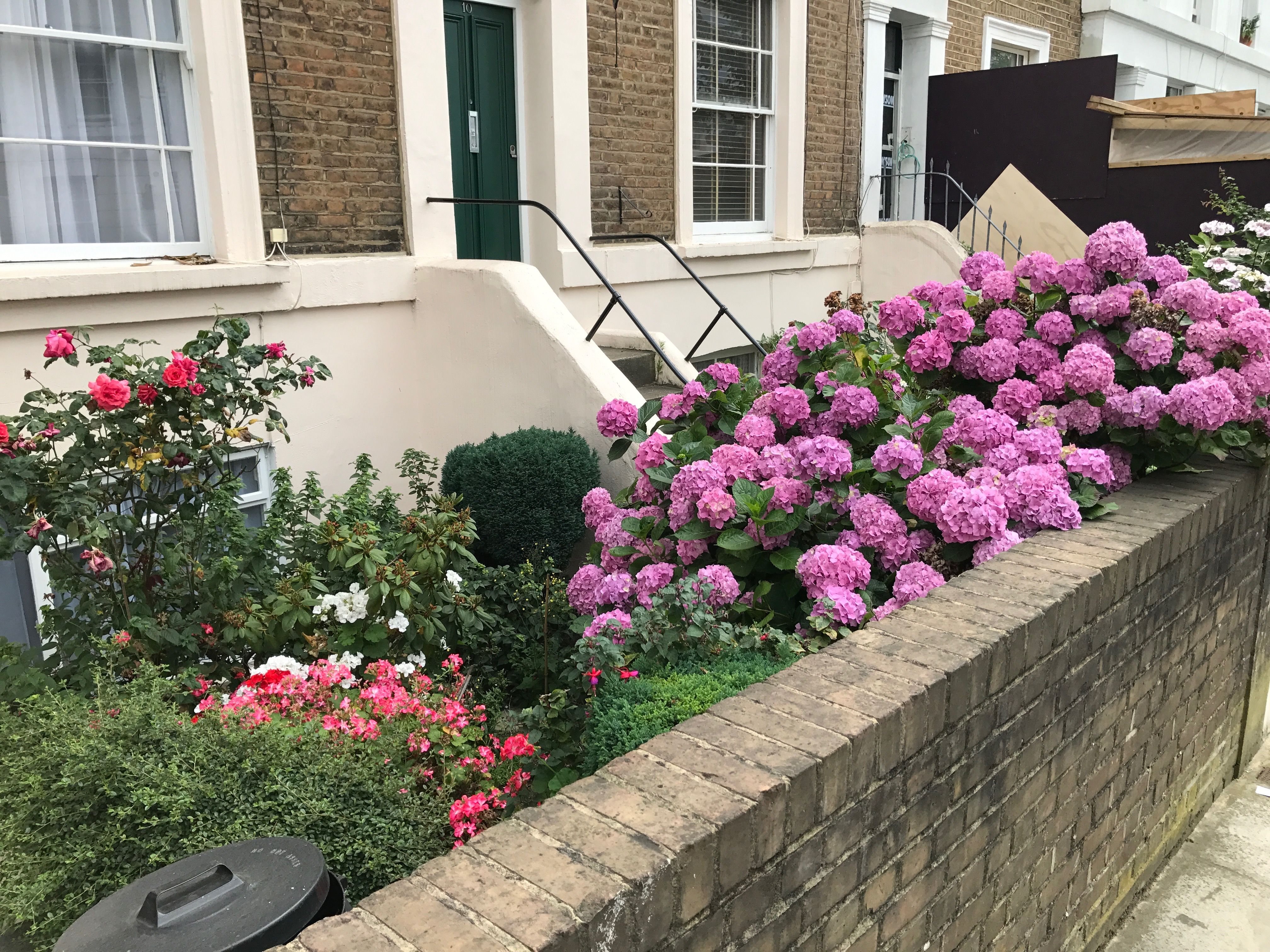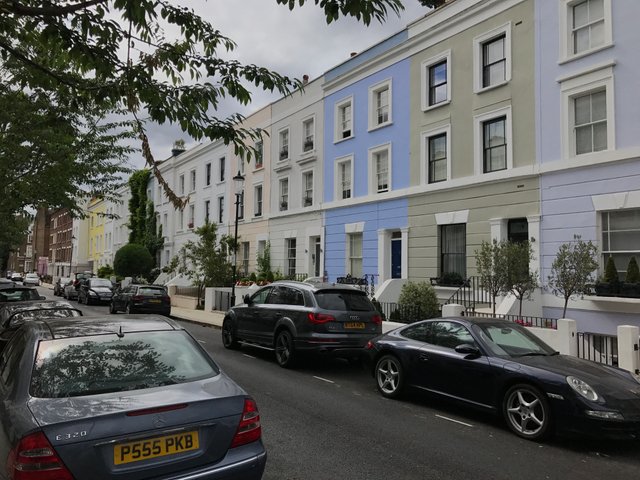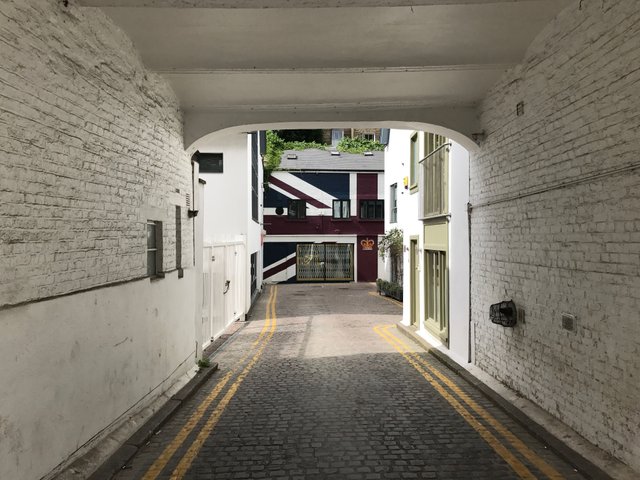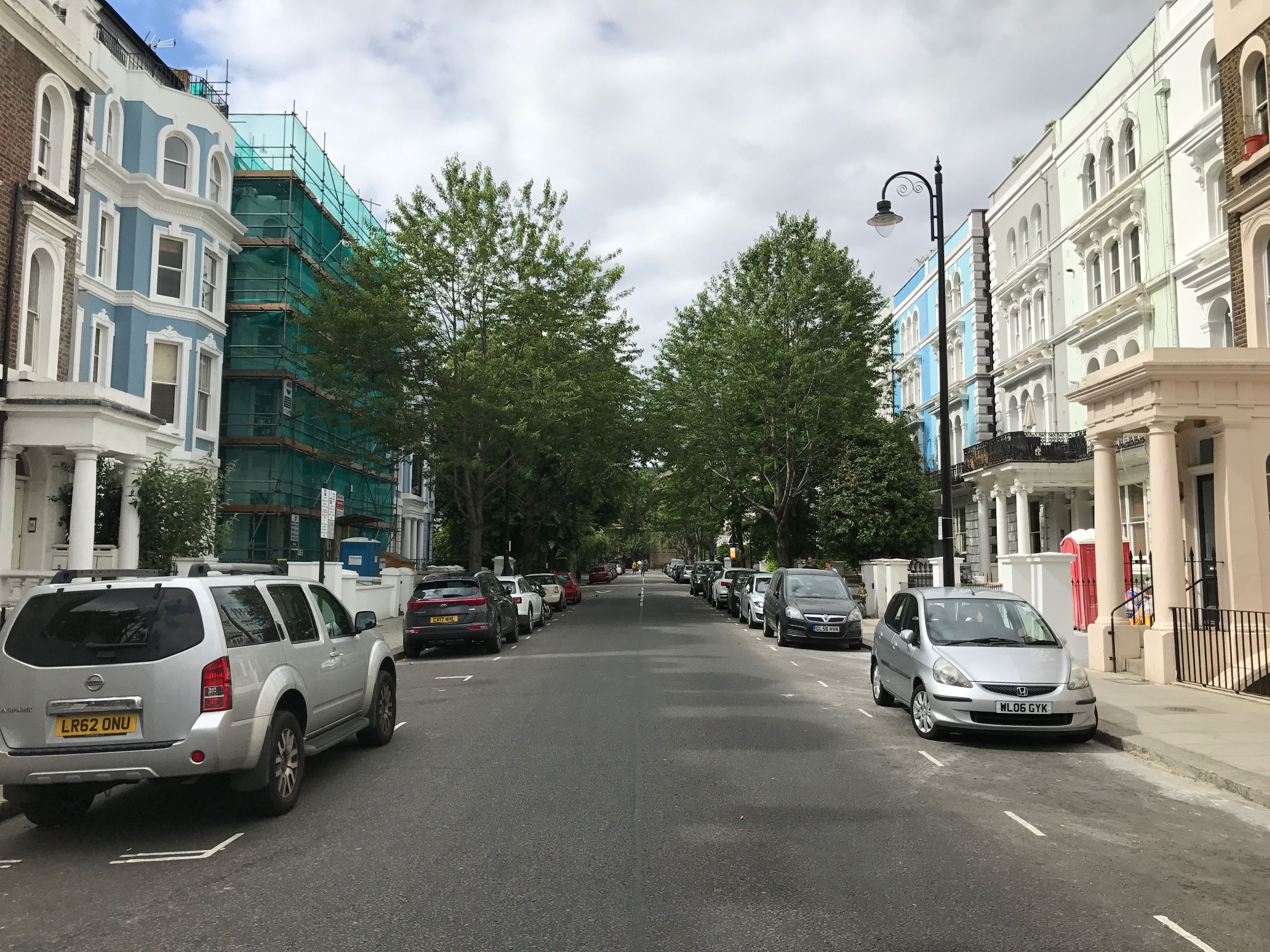 I stopped by Gail's Bakery on the Portobello Road where I picked up salmon-avocado sandwiches and spinach-feta rolls. I come here about once a week because of the quality food, friendly staff and close proximity to my home!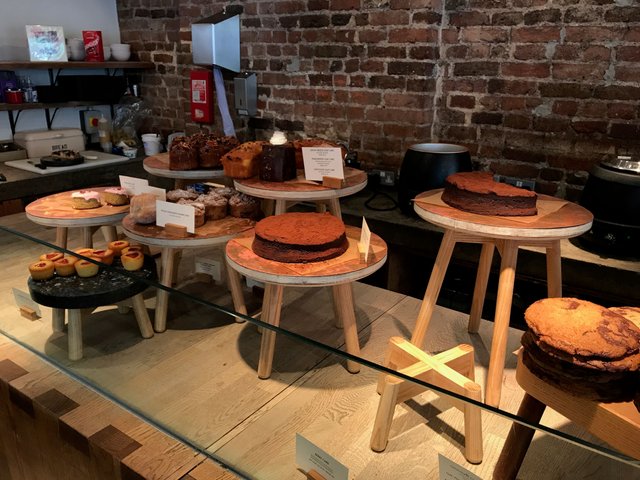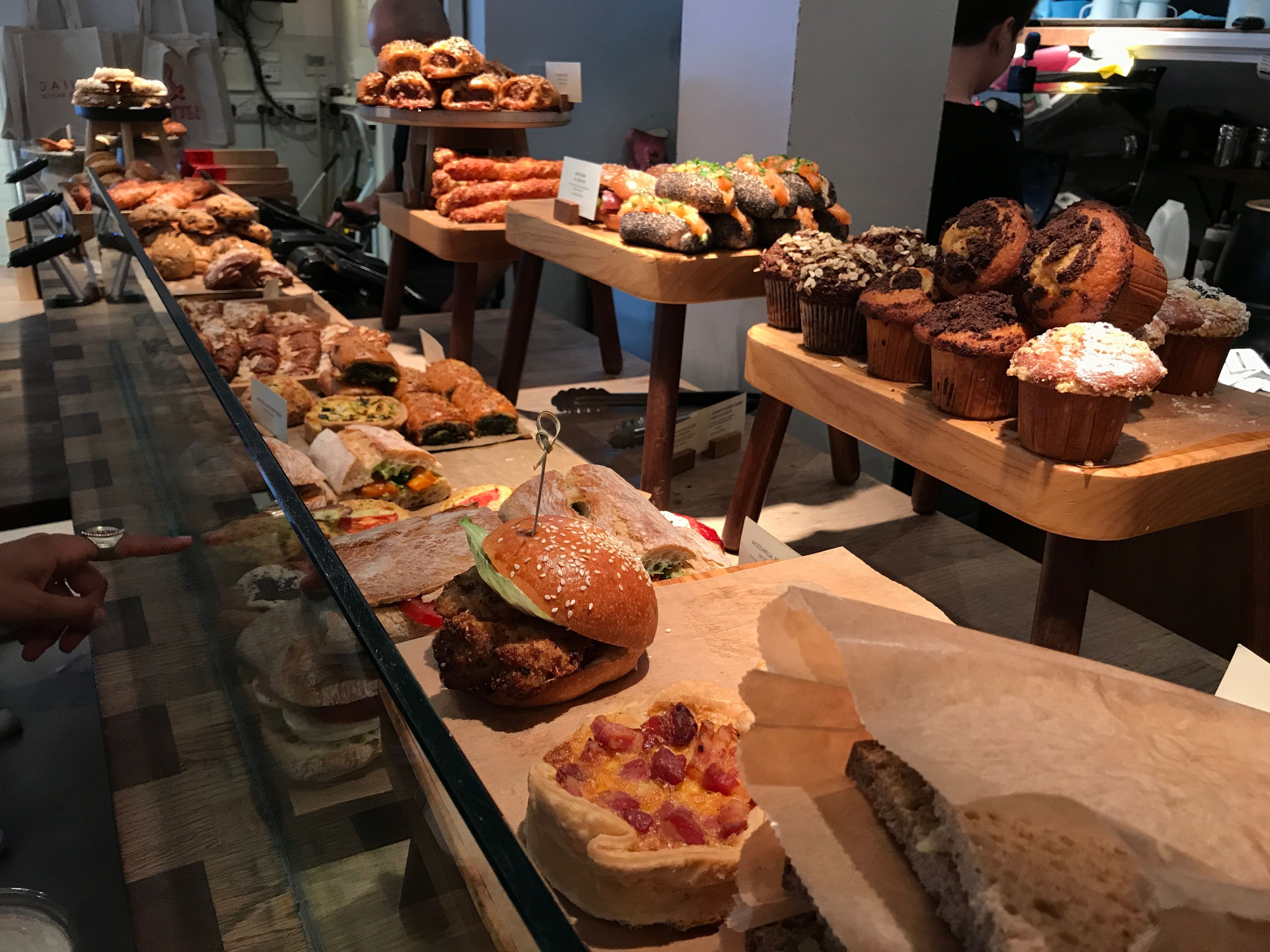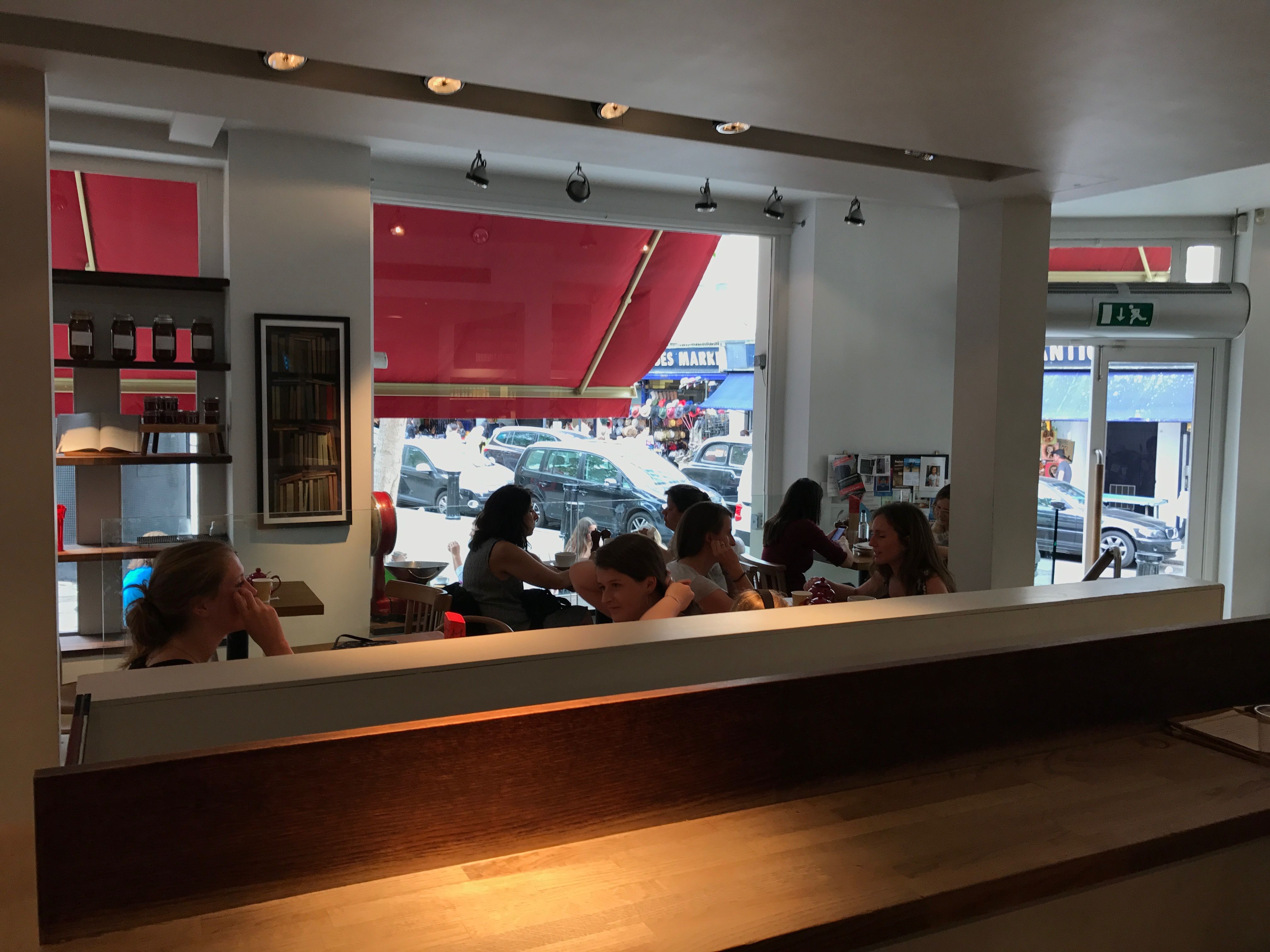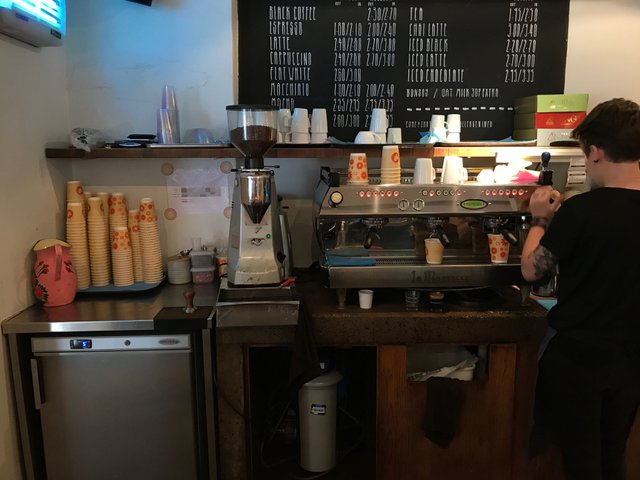 The Portobello Road is the main tourist attraction of Notting Hill. Since the release of Notting Hill (1999) with Hugh Grant and Julia Roberts, tourism has become a big part of the area. The writer of the movie, Richard Curtis, lived in Notting Hill and needed to sell his flat and thought a film set in the area might help him do this. The rest is history and locals claim that he ended up selling the blue door for more than he had been asking for his flat.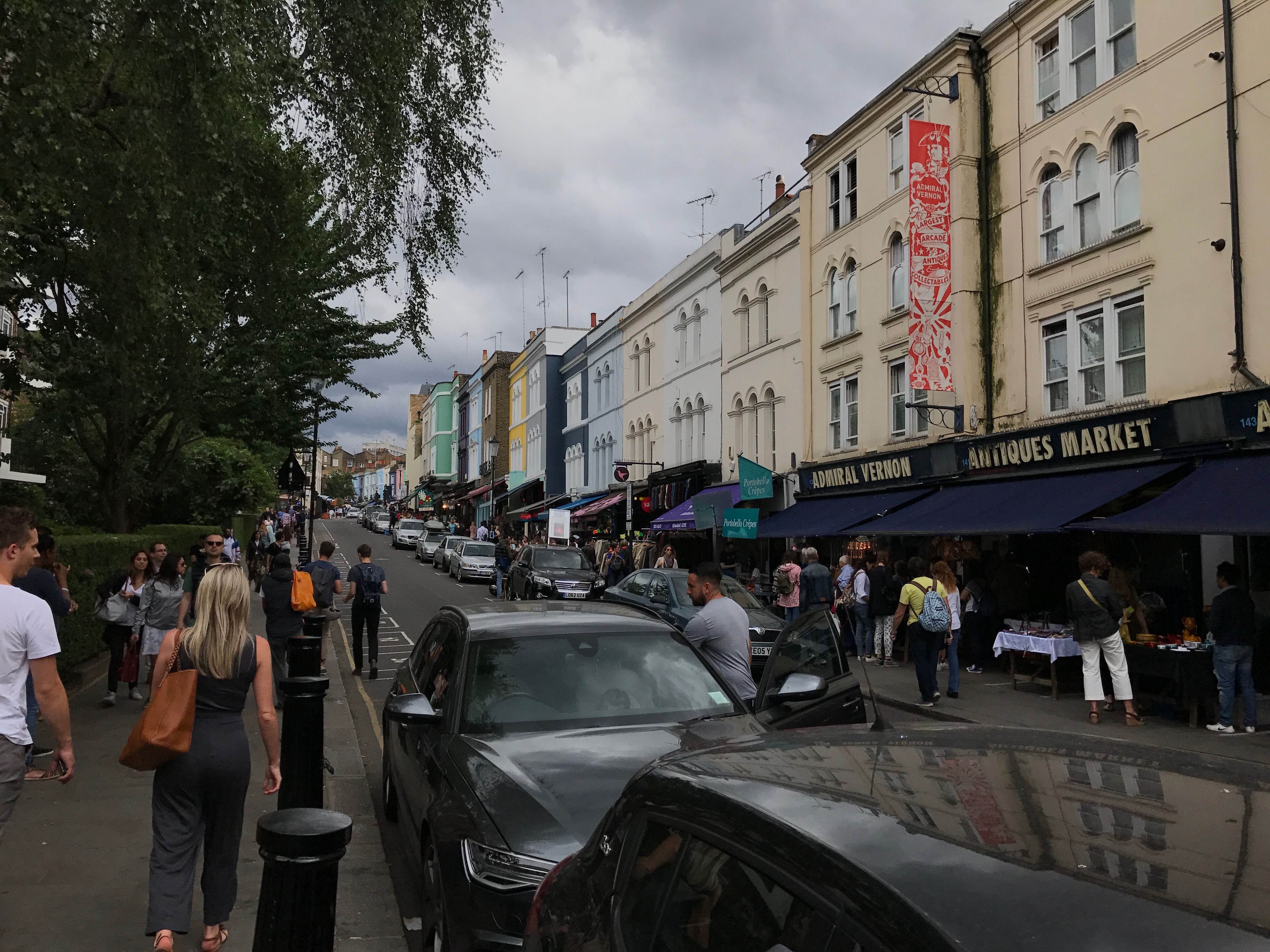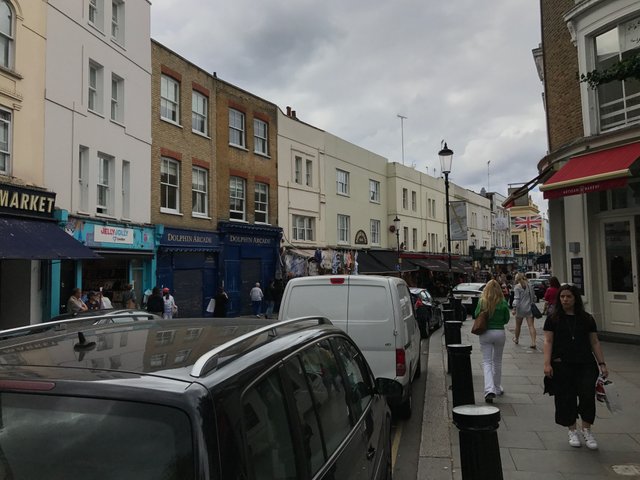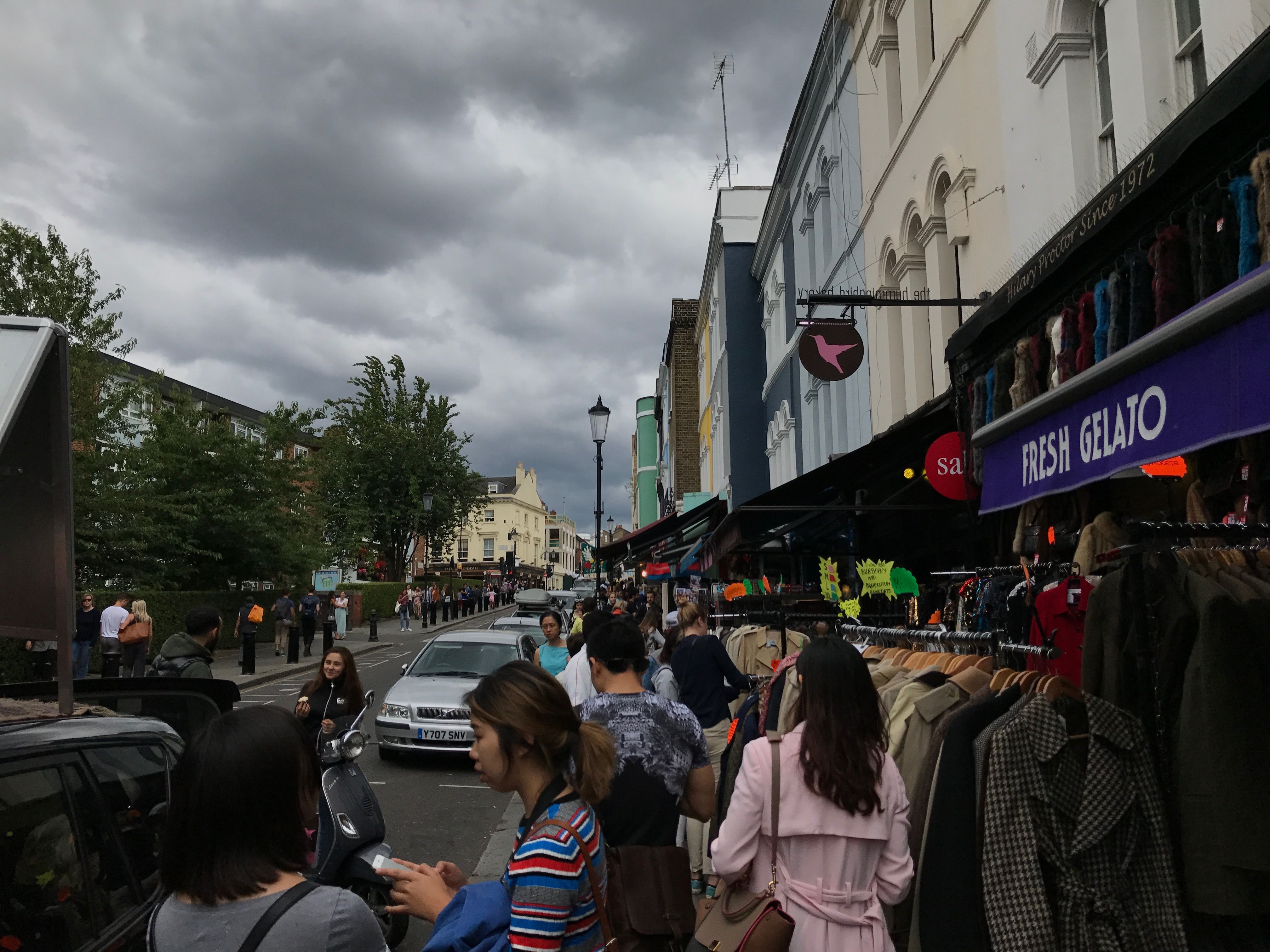 The Hummingbird Bakery on the Portobello Road bakes delicious cupcakes. Anyone with a sweet tooth cannot walk past it without being drawn in by the colourful temptations in the shop window. I bought one vanilla and two red velvet cupcakes, not all for myself!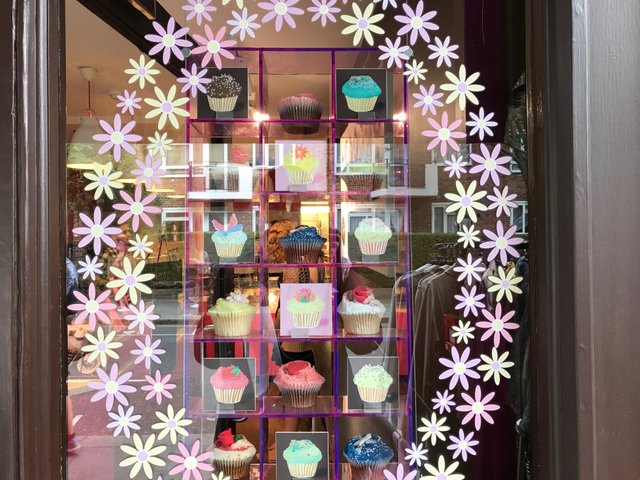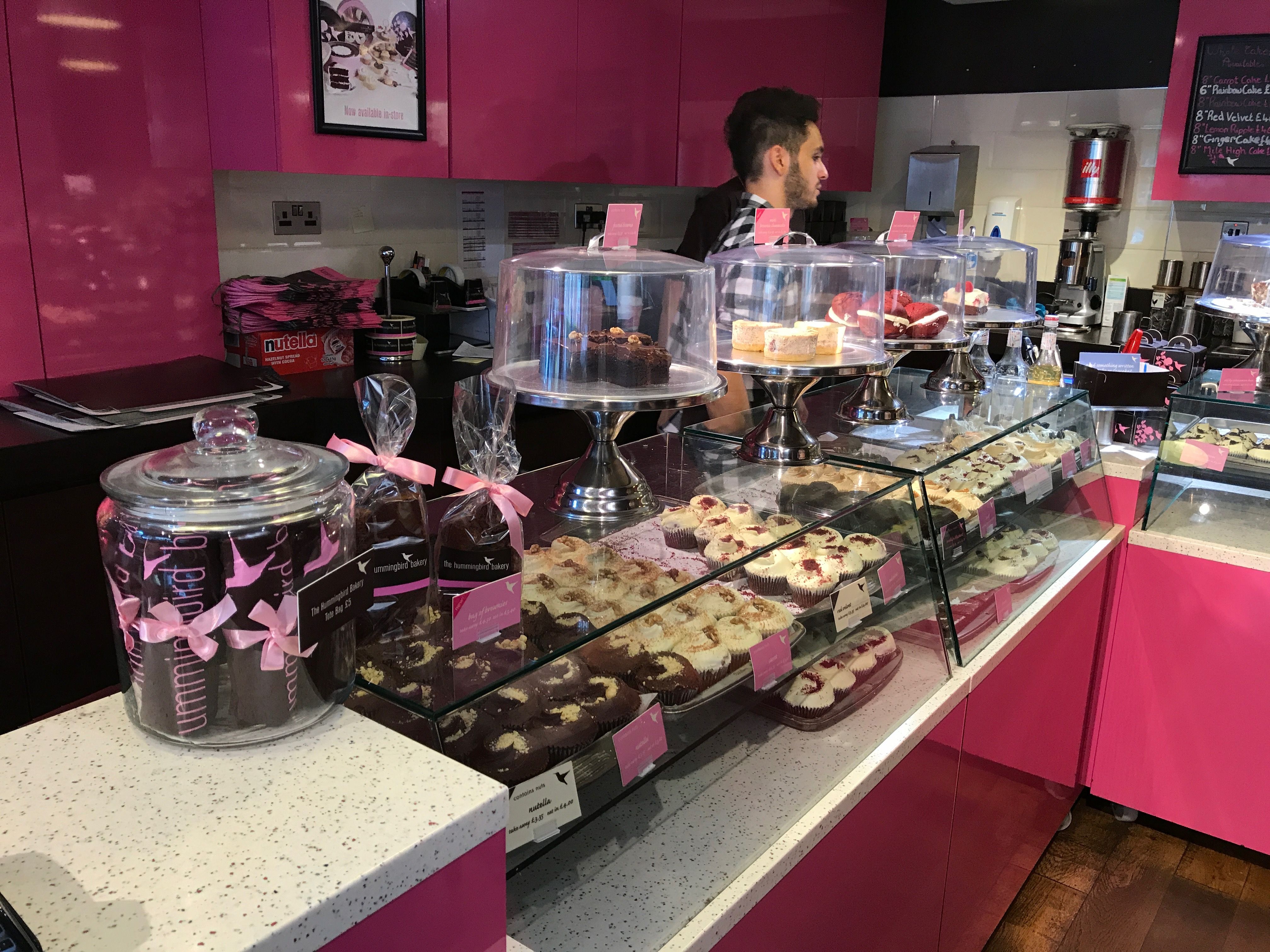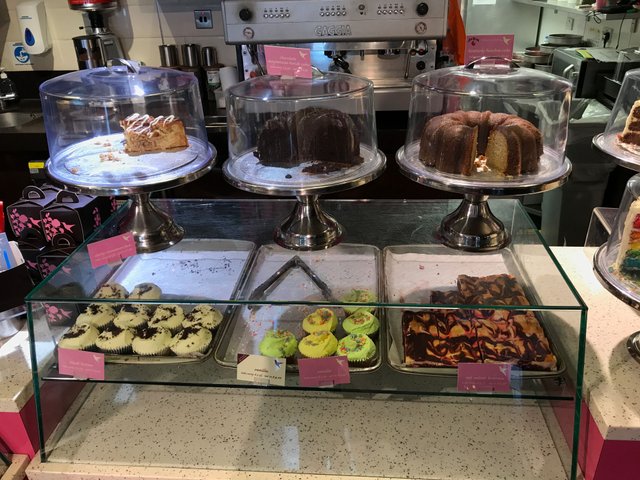 I am so lucky to be living here. Every day except for Thursday and Sunday the market on the Portobello Road opens, where the stands often change and you can get fresh fruit and vegetables, clothing from start-up brands, gadgets and cables, different cuisines and much more! You never know which new stands will have a spot on the Portobello Road. On Friday and Saturday, the road is full of life.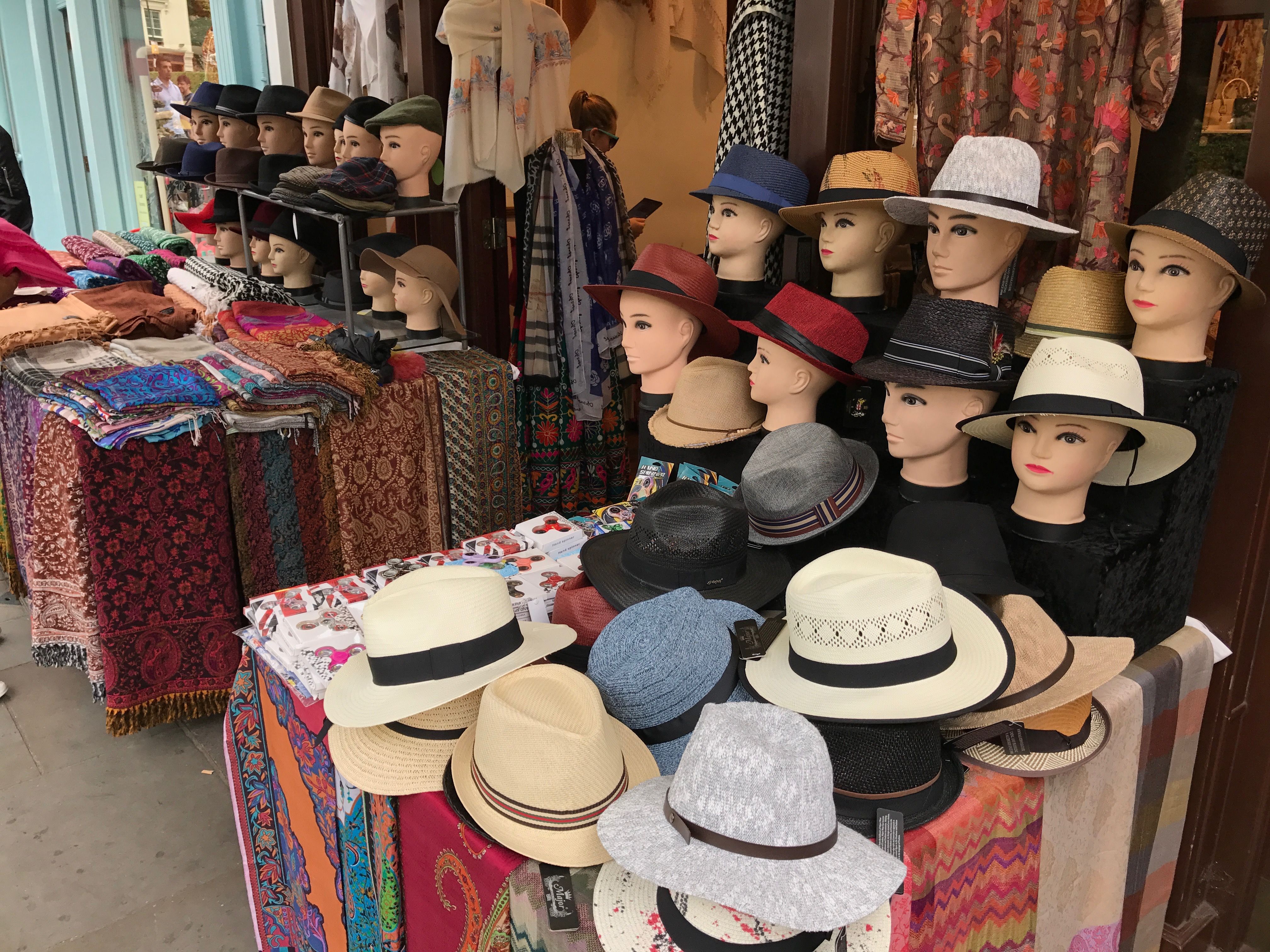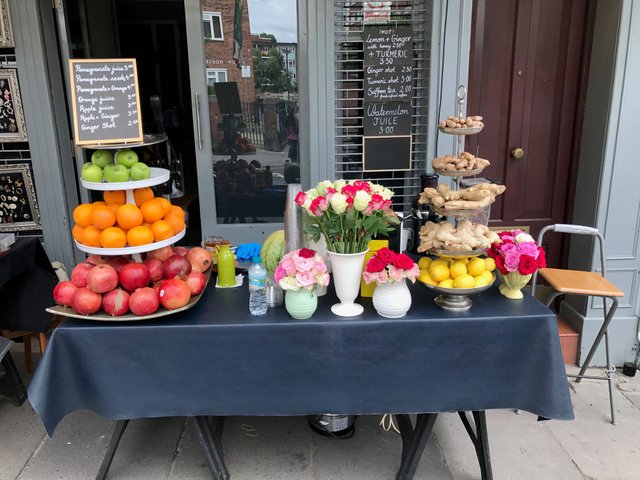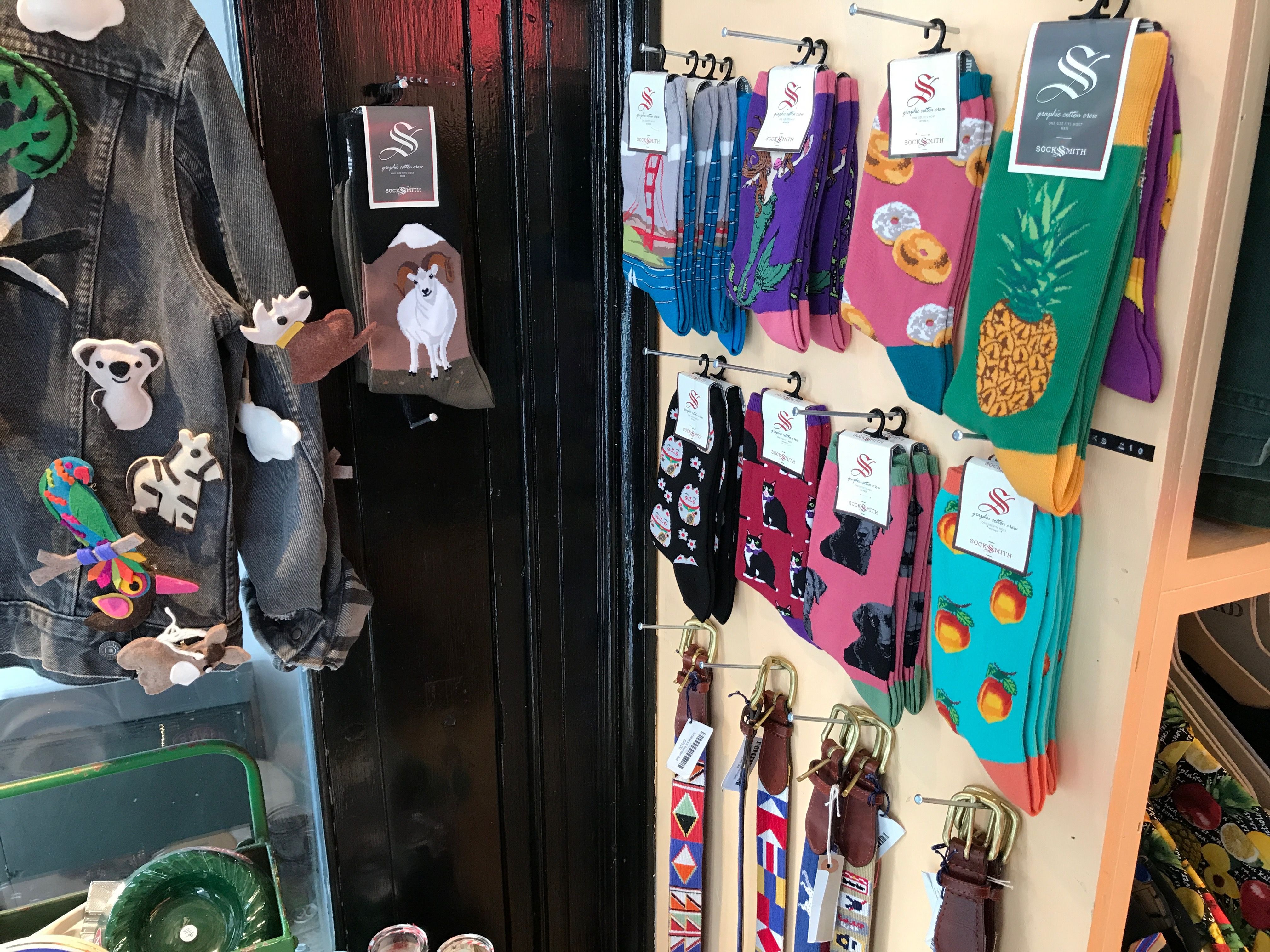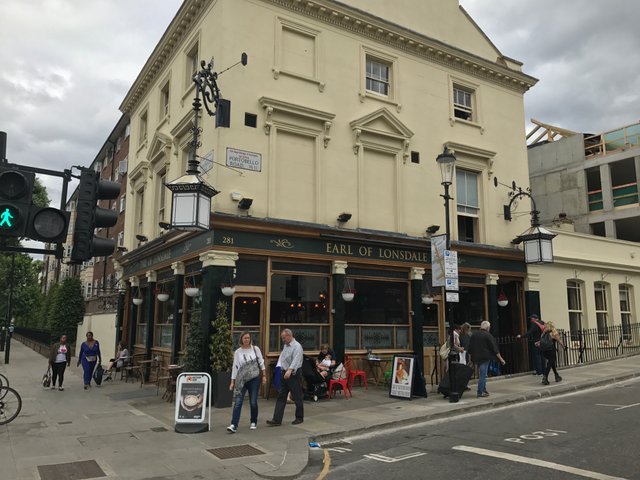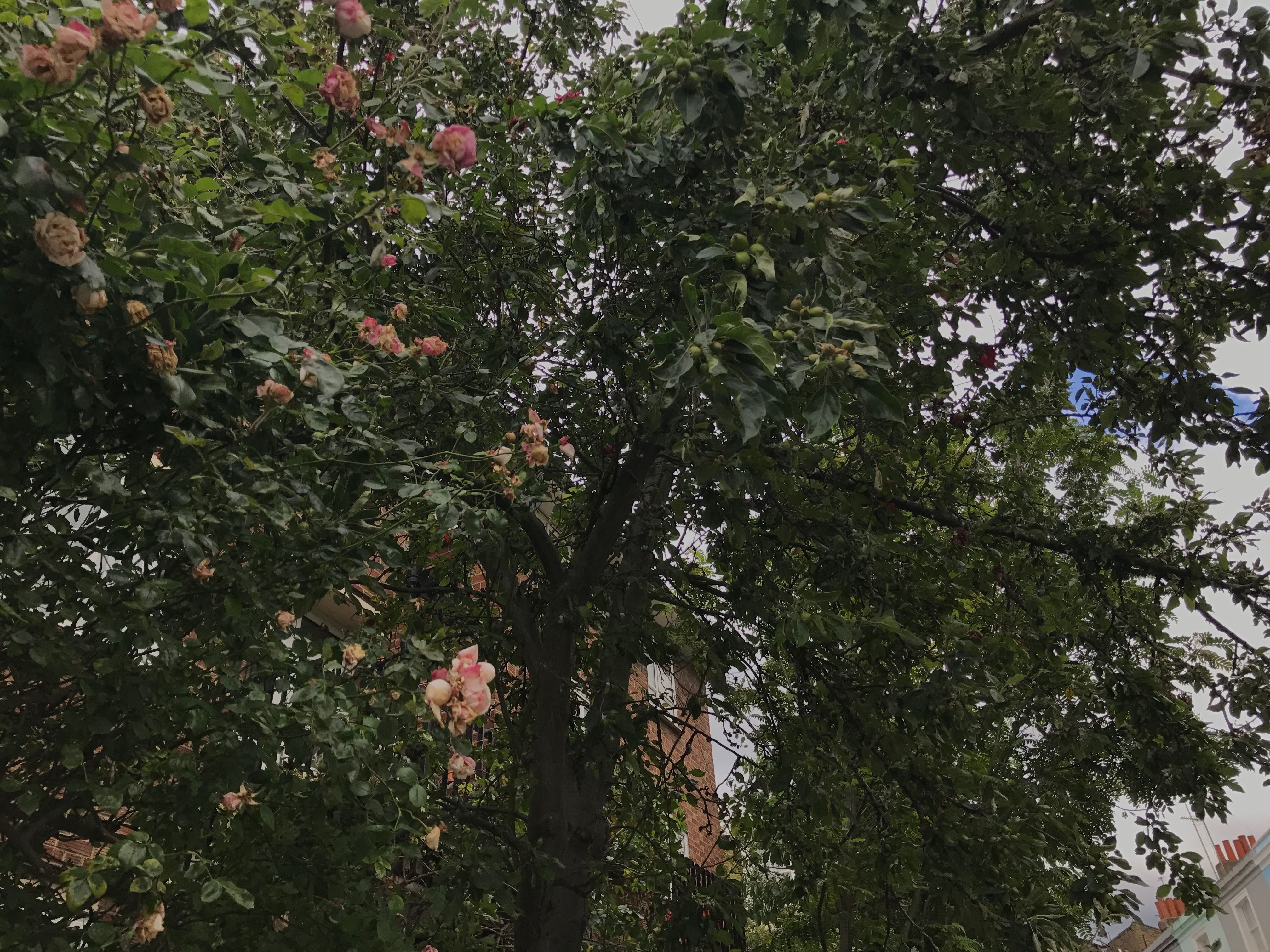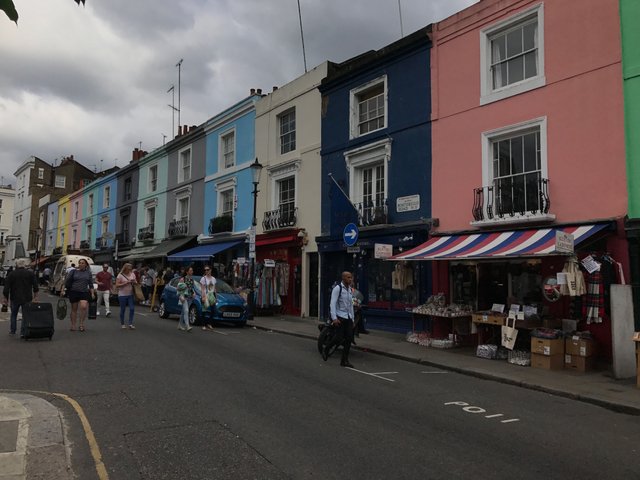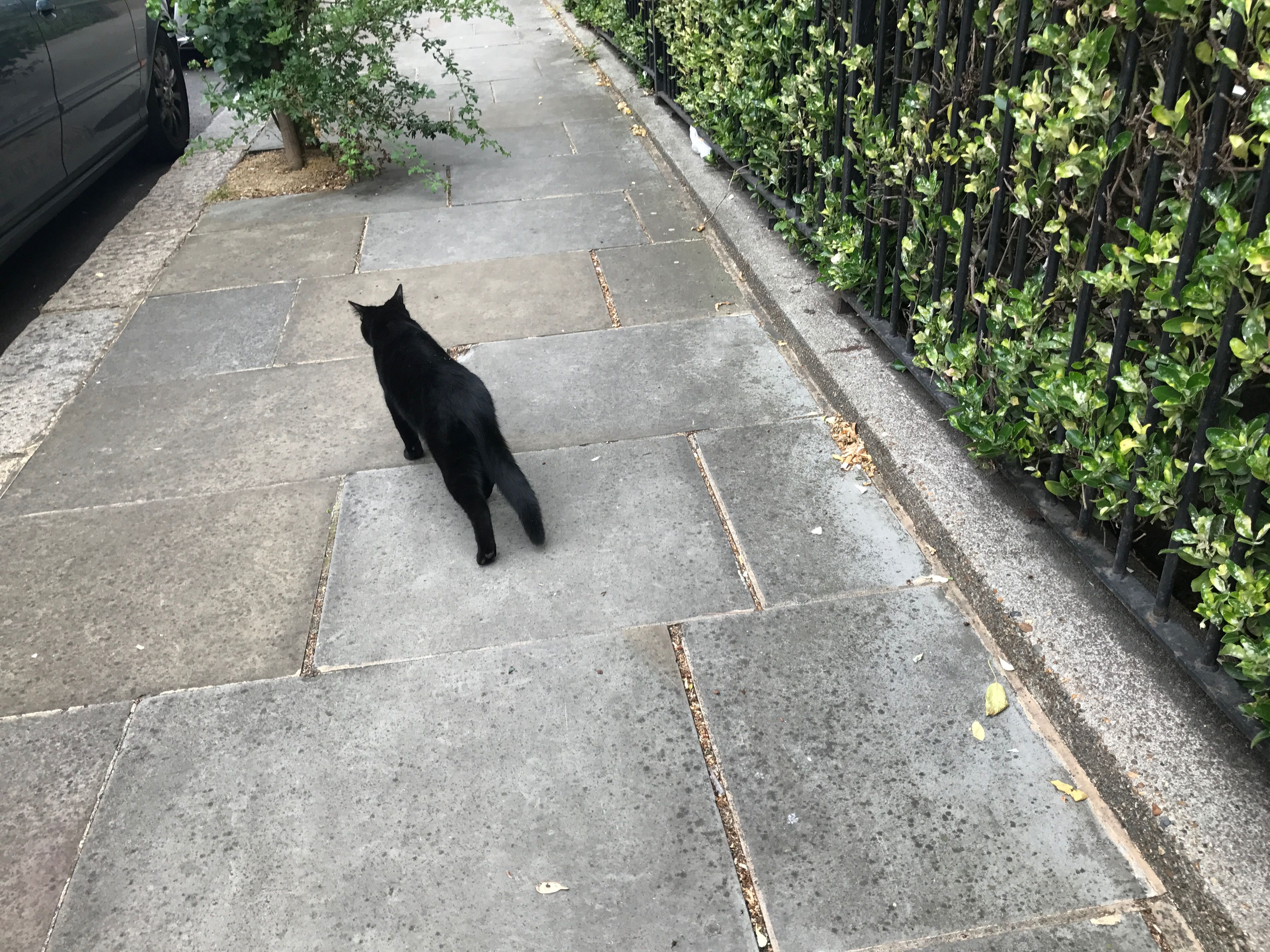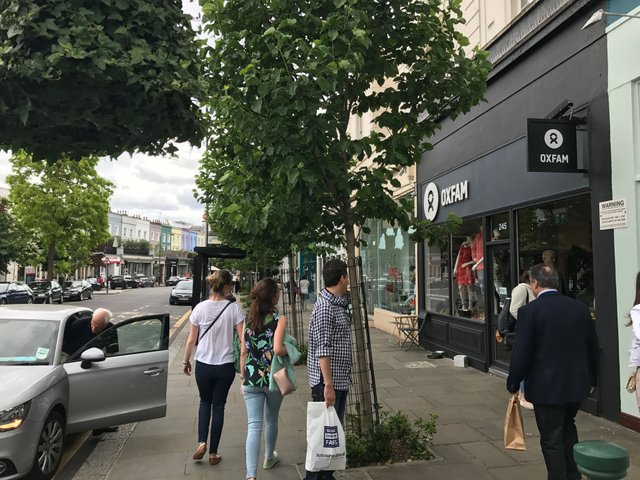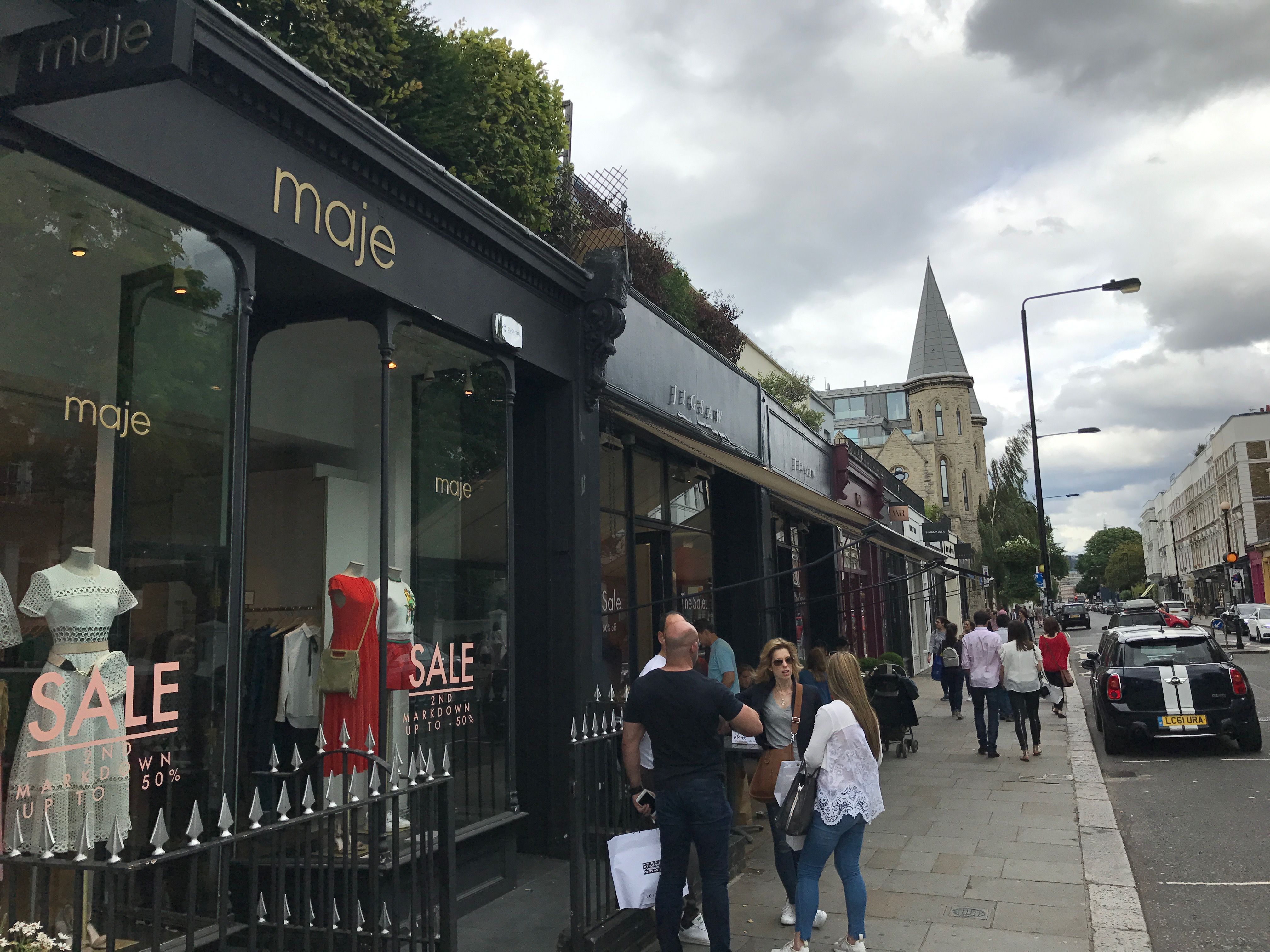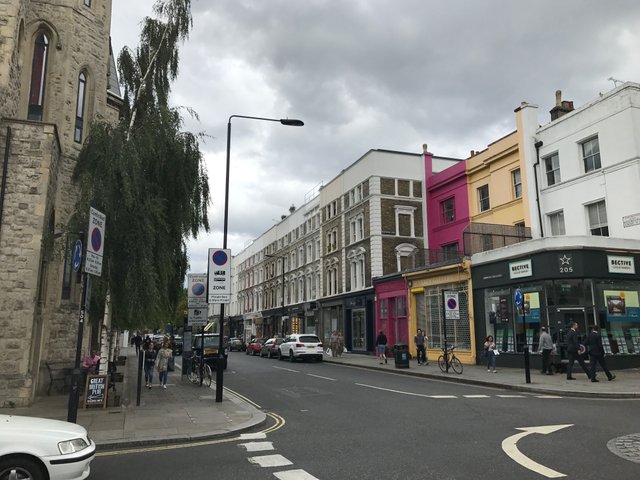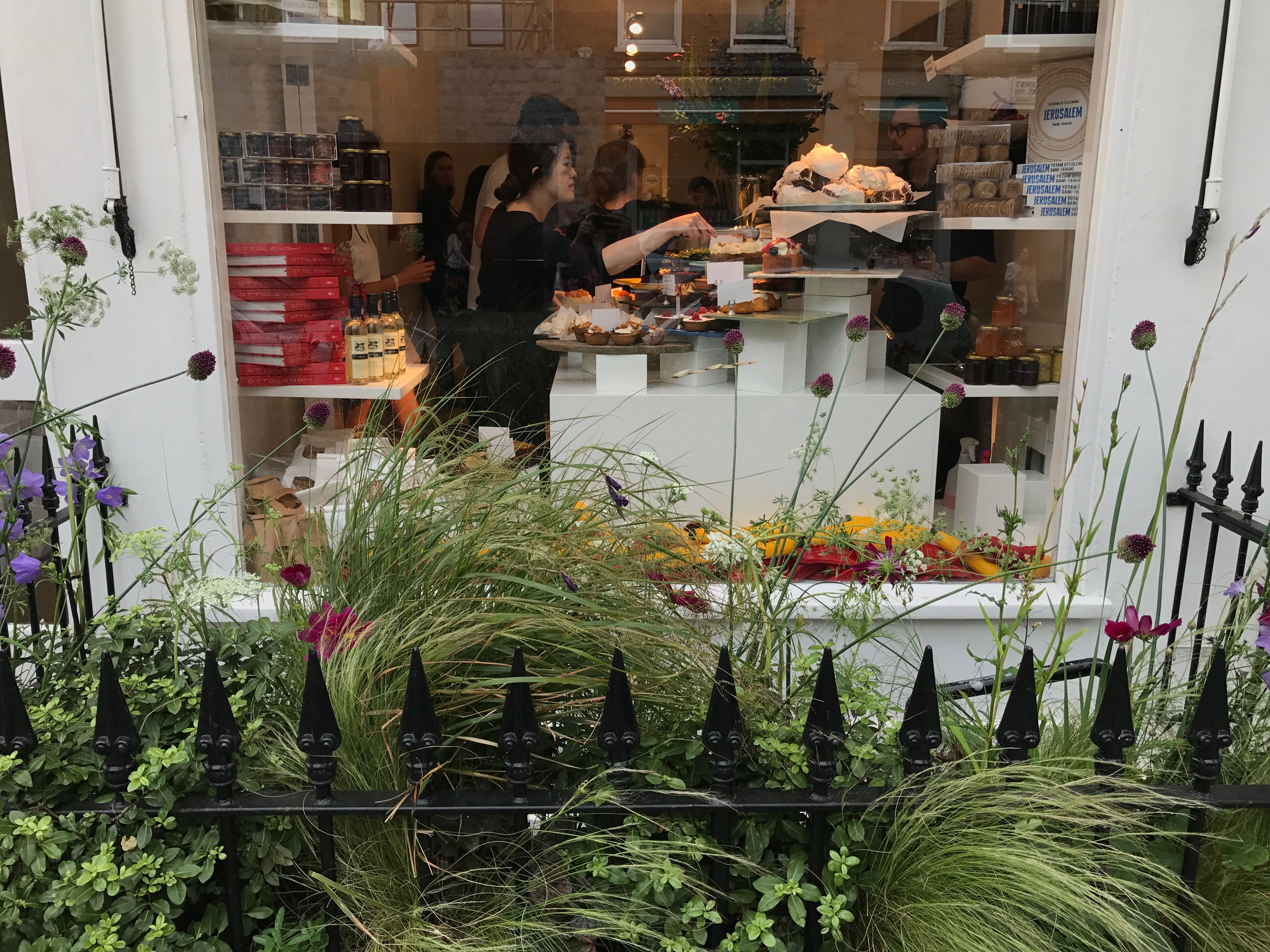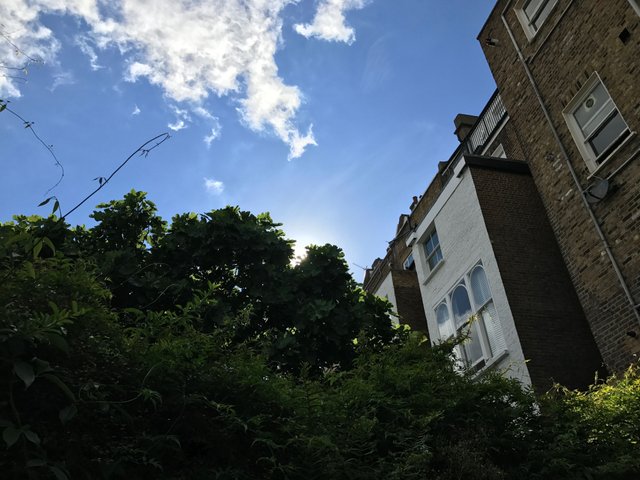 Damn! The sun came out just when I got home!
It's supposed to be very sunny tomorrow. I hope you enjoy this series of my travels. Stay tuned!