MY WORK EXPERIENCE PART II
DAYS OF CELEBRATION ...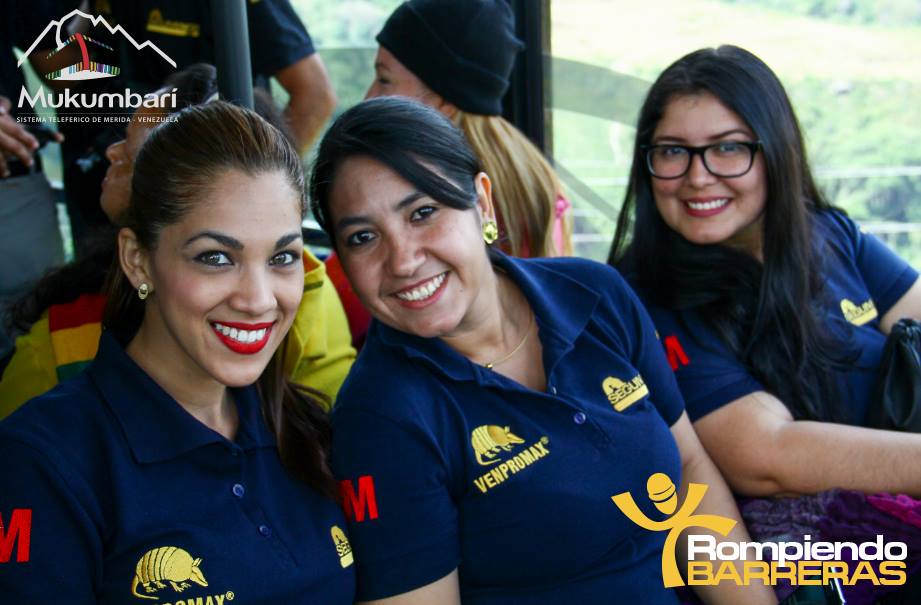 TWO OF MY JOB COMPANIES
As part of the business growth SEGUIVENCA company that I have been providing my services for 4 years and does recreation activities for staff.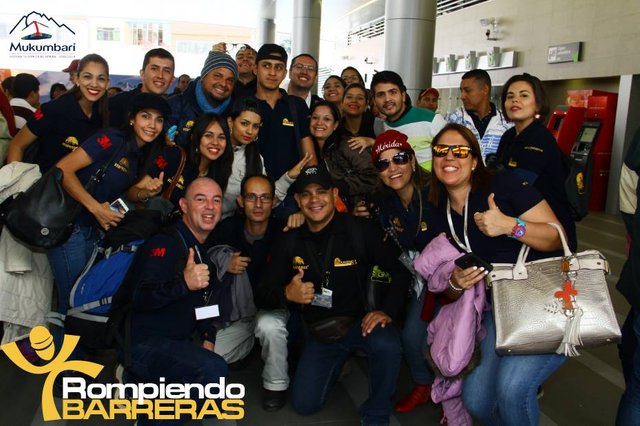 PART OF THE FAMILY SEGUIVENCA
One of my wonderful experiences of sharing with my companions was a trip to the highest and longest cable car in the world called MUKUMBARI, such a meeting was held for the purpose of bringing together all the sales consultants who make active life in all the states of the country.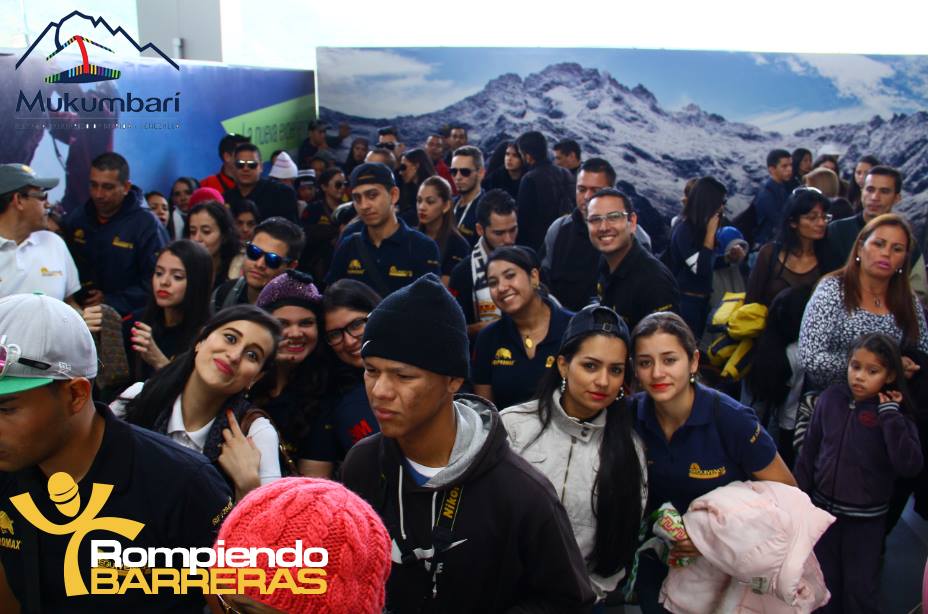 PREPARED FOR OUTPUT JEJE
The meetings are held in order to establish new working policies, weaknesses and deviations in the processes, new plans.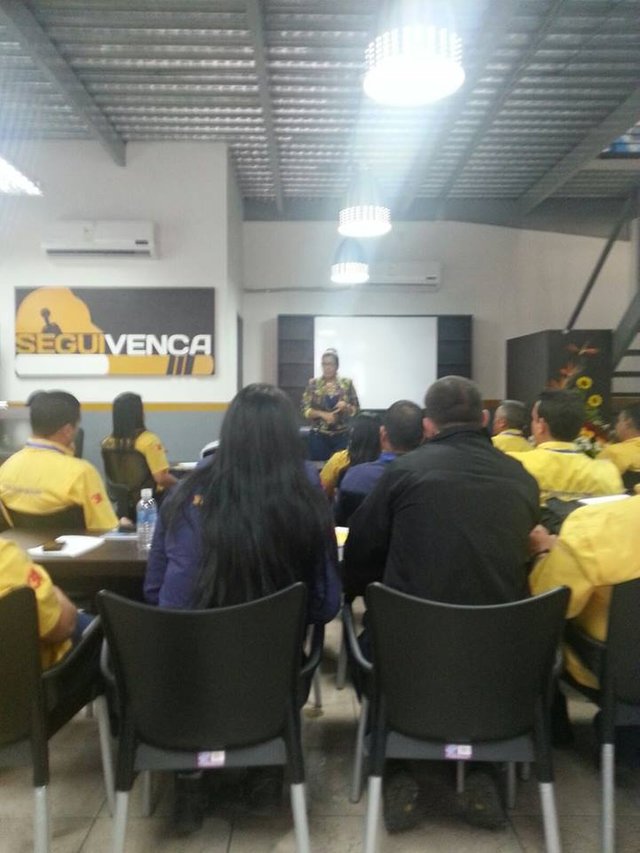 MEETING ROOM
The walk starts at 7am with the search in the hotel of my co-workers, all euphoric and excited to make the place more coveted by many.
The place has to go with good sweaters, gloves and caps as protection because the temperatures are low, the cable car has five stations: Barinitas (1.577 msnm), La Montaña (2.436 msnm), La Aguada (3.452 msnm), Loma Redonda (4.045 msnm) y Pico Espejo (4.765 msnm).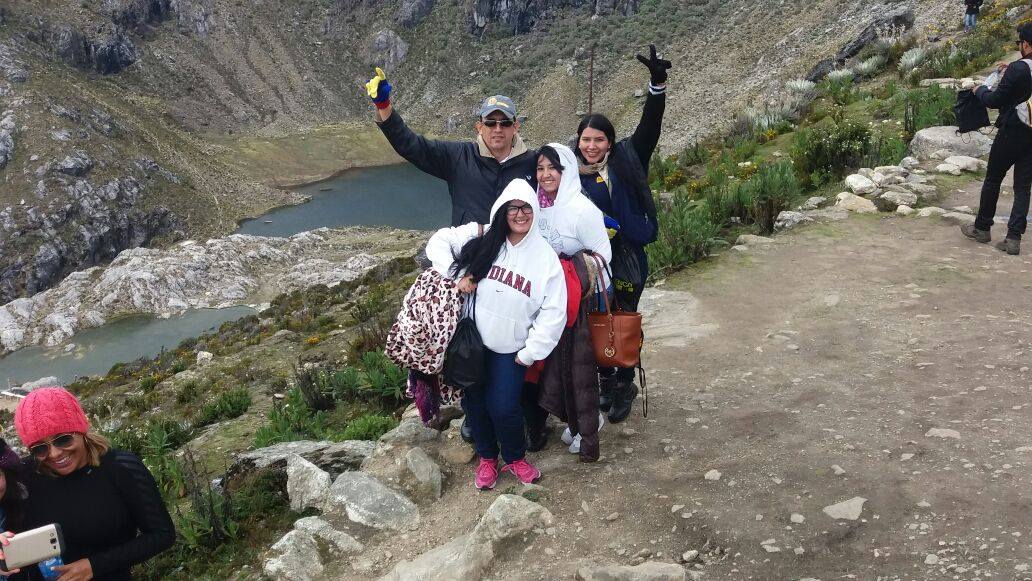 LA AGUADA
During the tour were great landscapes, emotions were felt however companions who came from Bolivar city because of the condition of the weather could not keep going up they arrived only at the first station.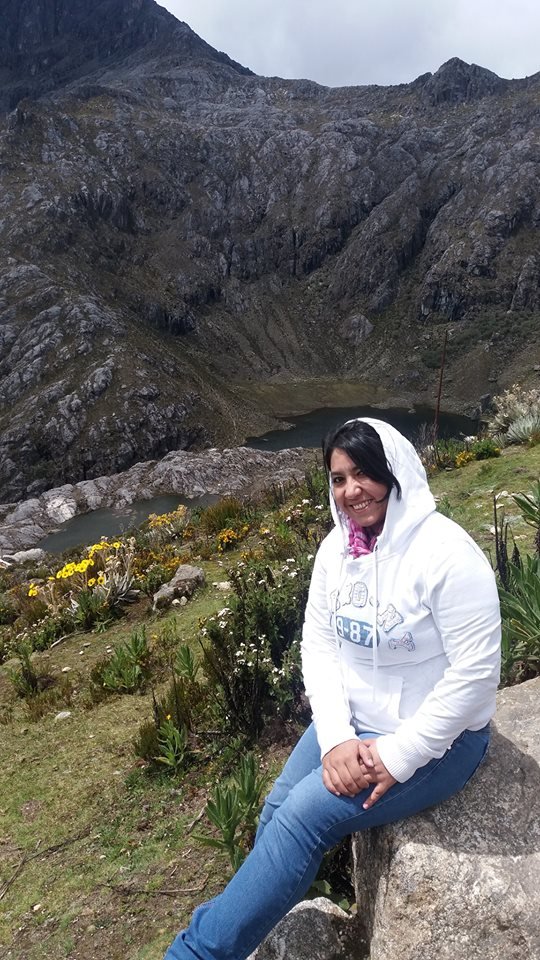 THE MOST BEAUTIFUL MOUNTAINS AND LAGOONS VENEZUELA
BREAKING BARRIERS...
Knowing is the most intense way to live, when you know or have the experience of going somewhere you live a lot more because you dilate your own life.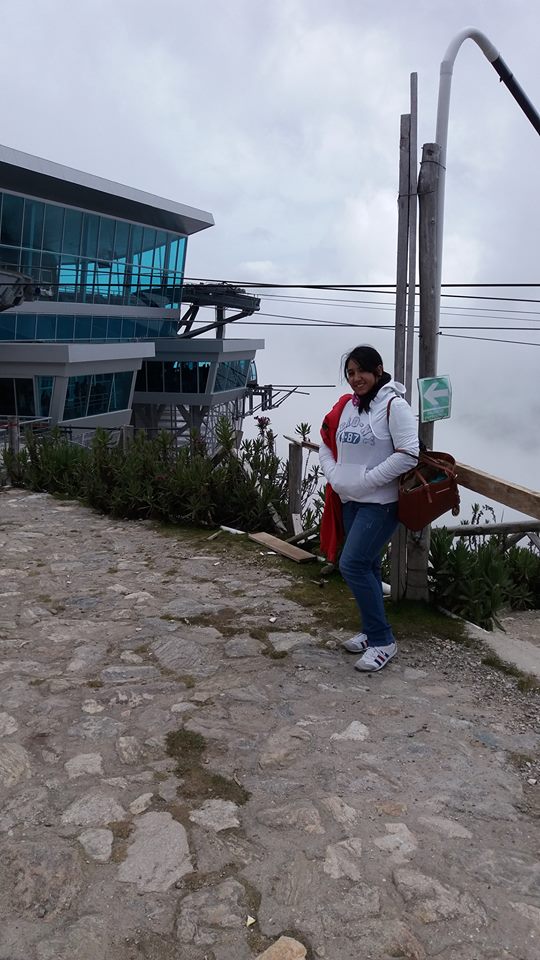 LOMA REDONDA
These walks helped and changed the energy of the group, allow better interaction and synergy; the human being is full of these encounters and experiences; all you enjoy in this life is what you share with family, friends, co-workers and people who actually make you happy. Life only lives once ...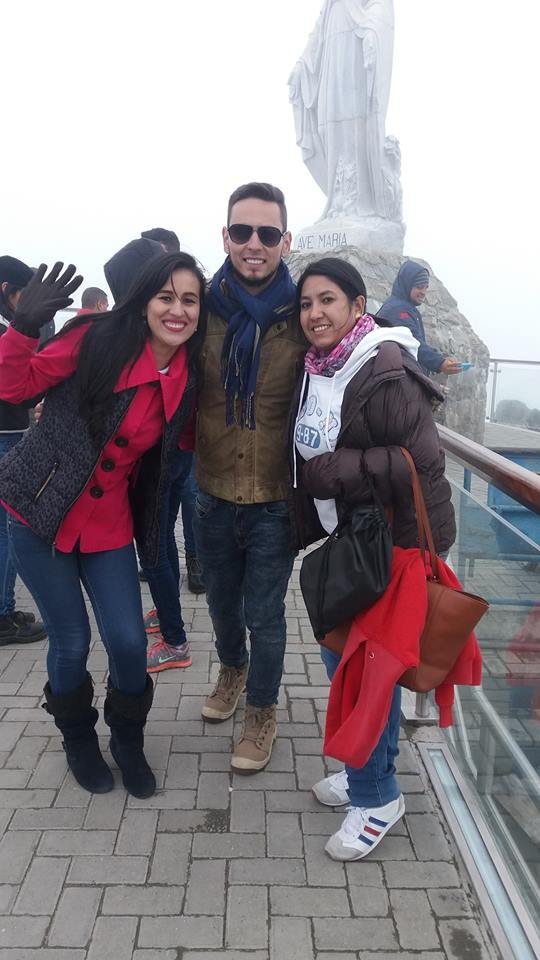 WE ARE COMING ... SIIIIII! STATION PICO ESPEJO
I hope you enjoy it and put them to live more intensely, I invite you to follow me new experiences and stories I will be soon sharing ...
---


@anacristina.rivas.904



@ana.rivas2104