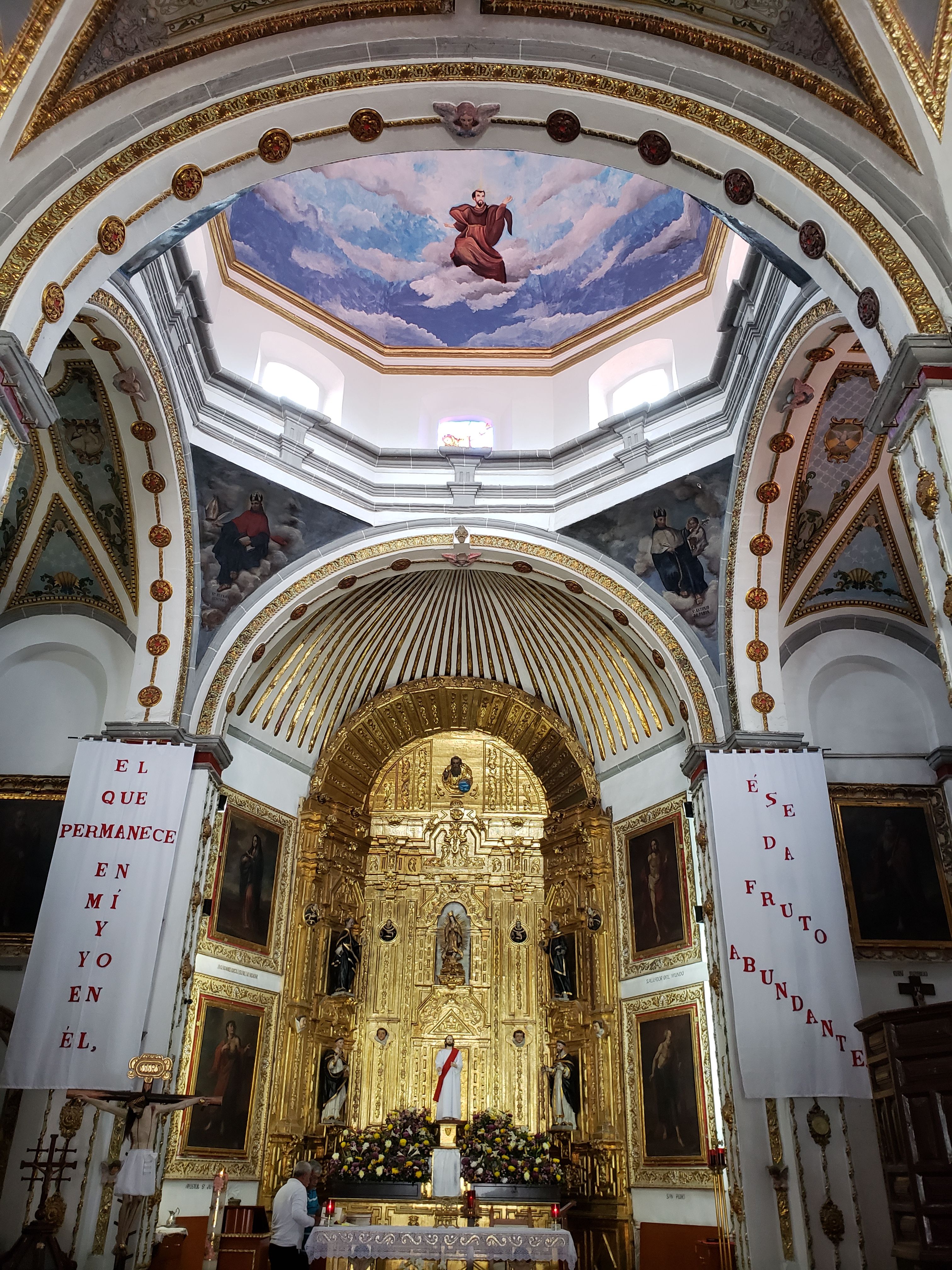 What I love the most about living in Mexico City is that it's very easy to find at almost every corner something magical or special.
Very recently a good friend of mine here on Steemit made a comment on one of my posts which had only one photo, that I took, on black and white, of a local store: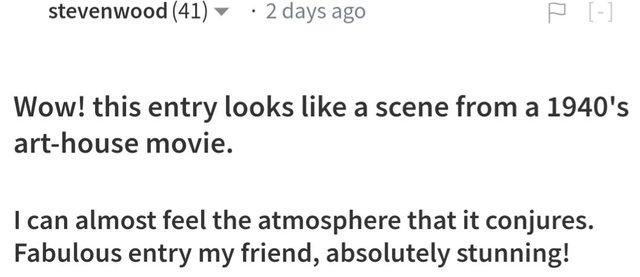 And my answer to him was precisely that, my love for Mexico. I'm very far from the most iconic buildings in Mexico City and still, very close from here, you can visit a 18th Century Christian Church, dedicated to Saint Francis of Asis, at Barrio Norte, Atizapán de Zaragoza.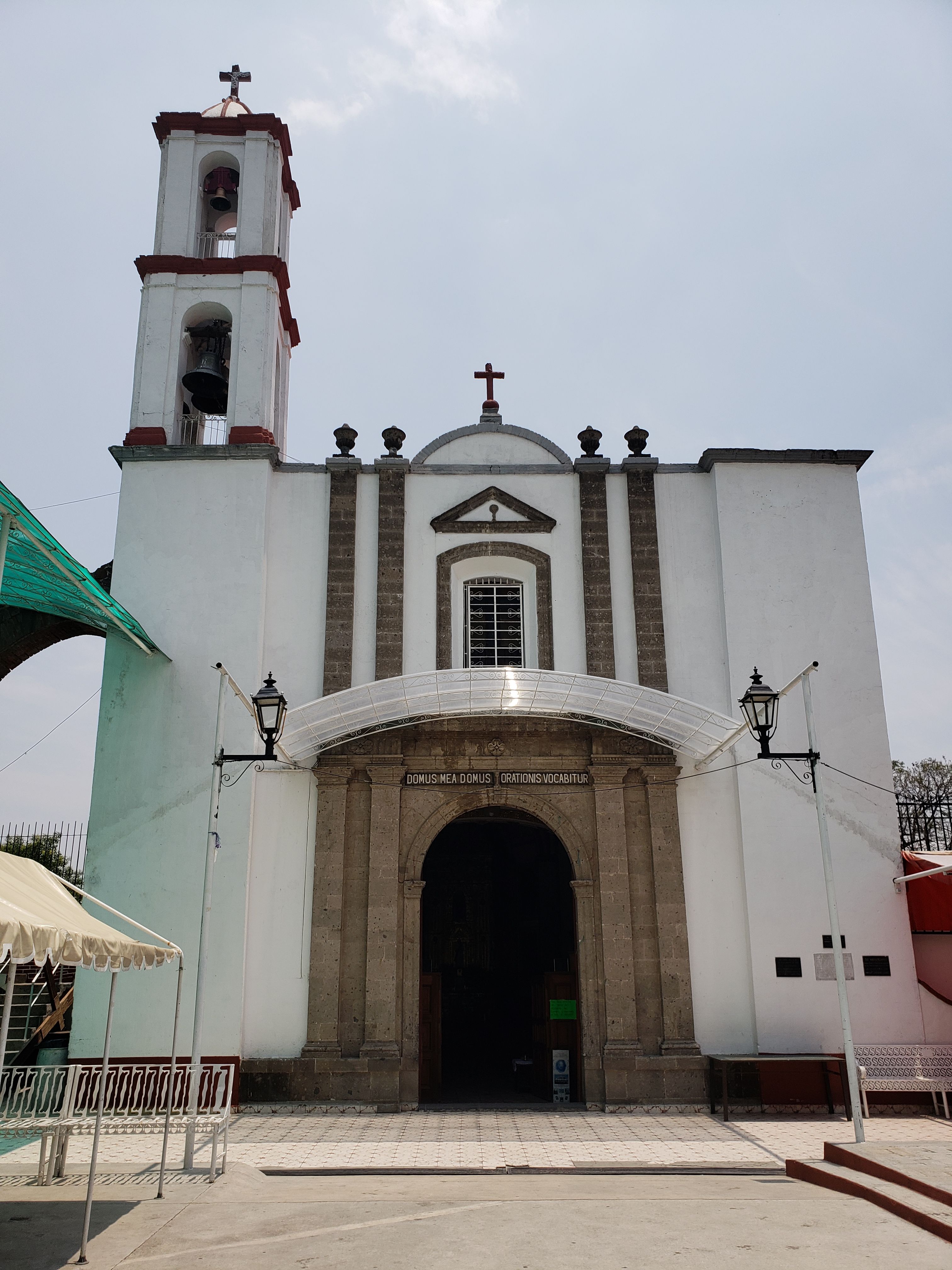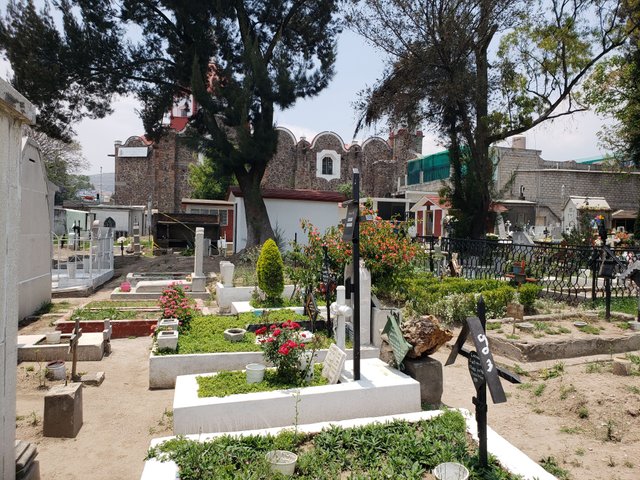 Photo taken from the parroquia's graveyard.

There is famous anecdote of how enchanting this country is:
Once, the renowned Andre Breton came to Mexico and he, while visiting one little Mexican town, he asked for a local carpenter to make him a wooden chair. Hence he gaved to him a sketch of what he wanted.
As he was one of the most important figures of the Surrealist movement, Breton gaved to the carpenter a Surrealist image of the chair: something more similar to a rhombus with only three feet.
The carpenter after a few days of work delivered exactly what the artistic had sketched!
Afterwards, Mexico was declared by him and Salvador Dali the MOST Surreal country by nature.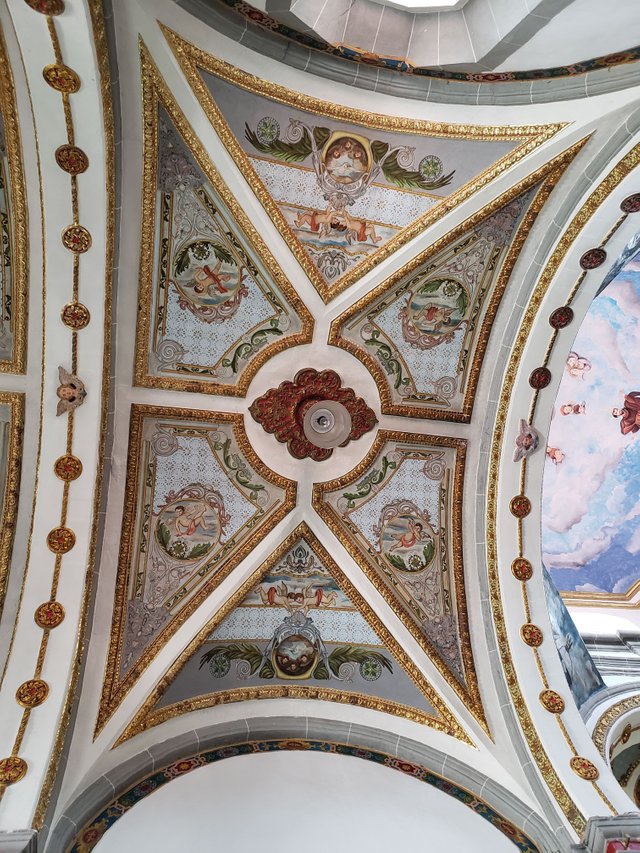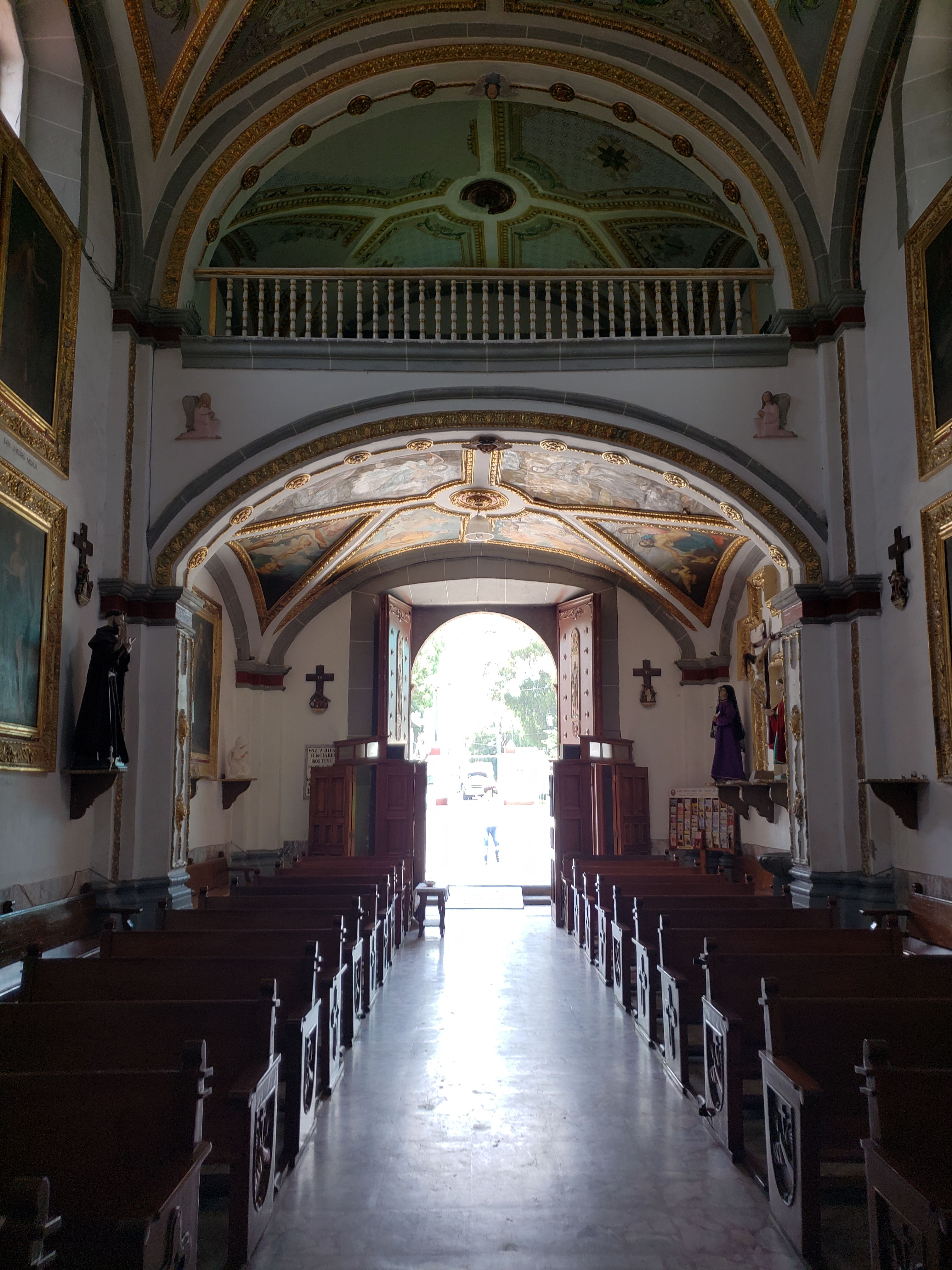 How many countries do you know that are this special? Please, leave me a comment!
Thanks for visiting, and don't forget to upvote and/or follow me!
Click here if you want to see the pics taken from the graveyard of the Church!