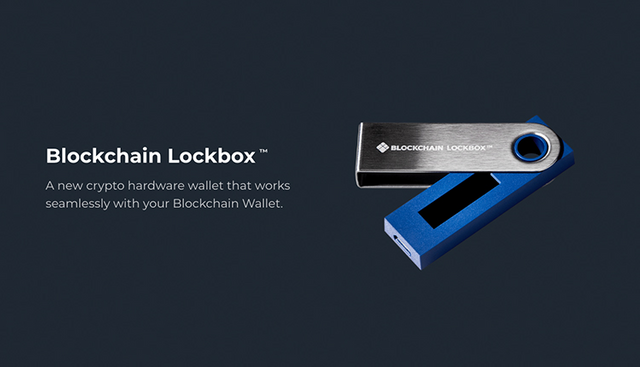 Image source: images.google.com
Blockchain has in cooperation with ledger created a new hardware wallet, that should be very safe and which is exclusively compatible with the Blockchain Web Wallet. The Blockchain Lockbox should use the strengths of the two products and set a new standard.
It has its own firmware as a standard version, which allows the exclusive features of Lockbox. Lockbox is therefore not compatible with Ledger Live.
Peter Smith, CEO and co-founder of Blockchain, said about the collaboration:
The lockbox is a reflection of what our two companies do best. We have created an elegant software and hardware integration that offers more functionality than was previously the case in our rooms. We're happy to offer Lockbox to Blockchain users so they can seamlessly manage their funds online and offline, seamlessly.
Read more: xbt.net
---
Don't miss out on my next post! Follow me @tradewonk / tradewonk.com