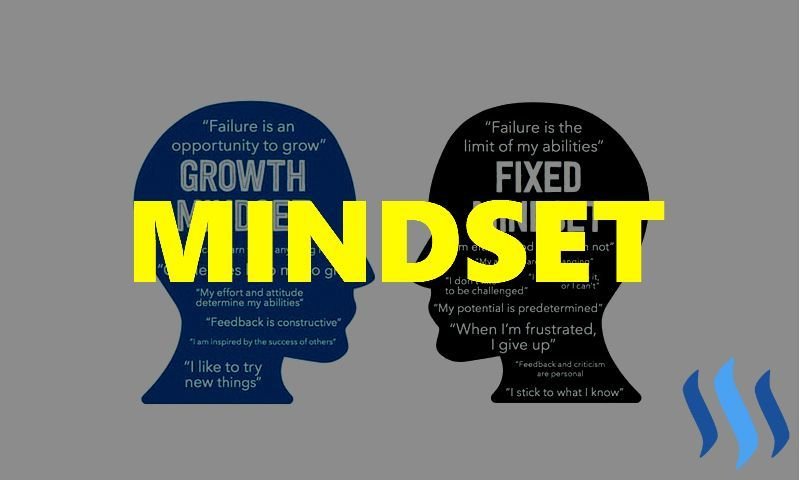 GOOD EVENING STEEMIT,
Have you ever wondered why sooooo often, it seems like when you think all hope is lost and it's time to pull the trigger on your contingency plan, that the market prints a bottom and turns around from there?
After selling my SBD for STEEM last Thursday, I wanted to discuss the psychological phenomenon that is otherwise known as puking the lows.
What is Puking the Lows?
Ask yourself this question:
Have you ever been caught buying the highs or selling the lows?
Puking your position simply means getting out of a position when you feel that you just can't hold it anymore. Whether it's the right or wrong thing to do, you don't care... and just like your kebab after a night on the beers, you're out.
Human beings are strange, but predicatable creatures. Now as markets are just a visual representation of human psychology, markets are also highly predictable too. This is really highlighted by the way markets turn from the bottom at the time of peak fear, and turn from the top at the time of peak euphoria.
Unfortunately, as you can see from the latest STEEM pump it happens to the best of us from time to time...
SBD/USD Daily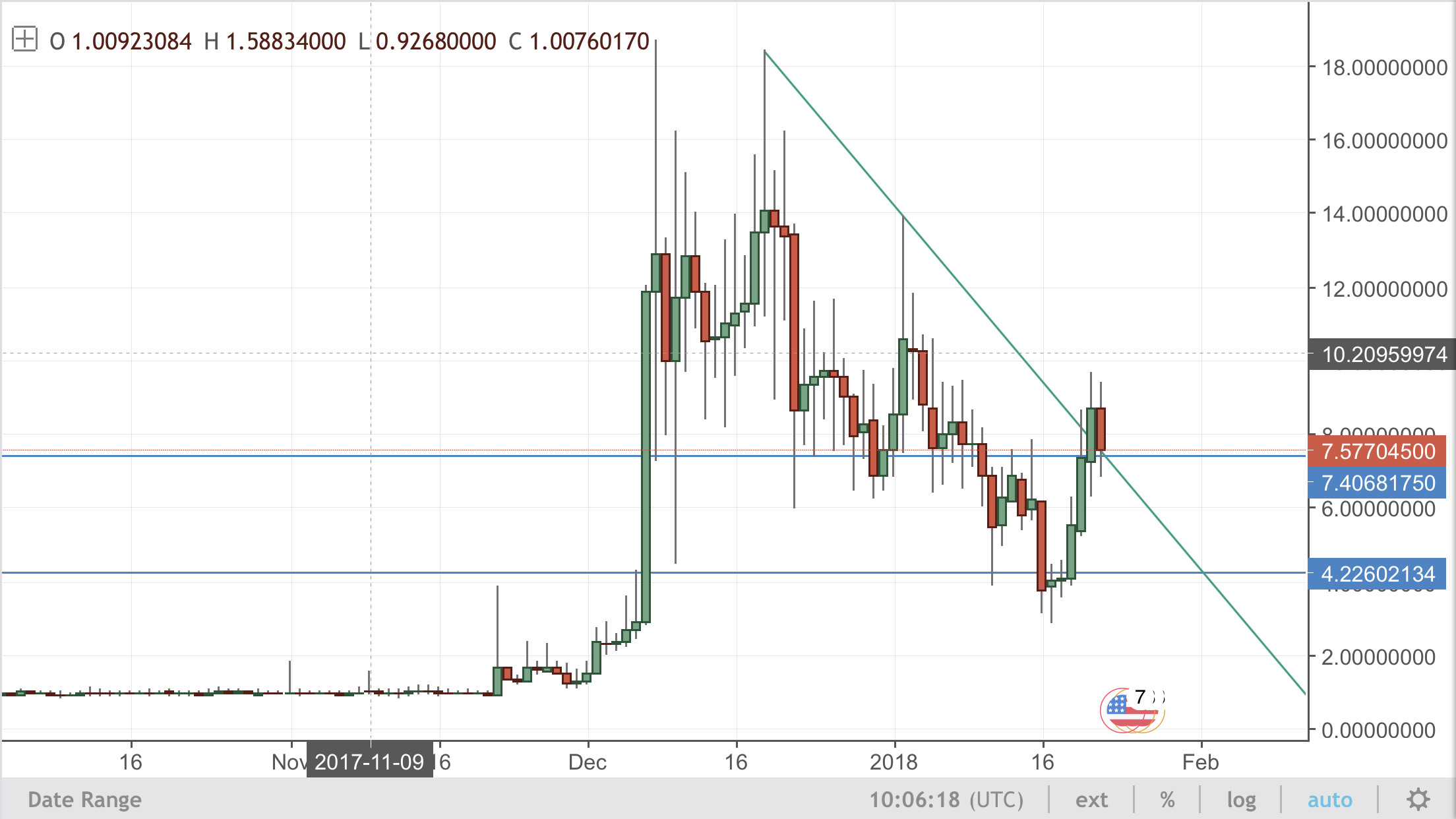 Why Traders Feel They HAVE to Puke the Lows
As a trader, you never have to do anything. But being a human being means that your mind plays tricks on you and makes you think that you do.
Once again, ask yourself a couple more questions:
Is this trade still within your risk parametres?
If it isn't at your pre-planned stop, then emotions shouldn't be affecting whether you get out of the trade or not, and if you're still in it past your stop, then you know you're a moron anyway!
Are things that bad?
Or have you just read someone elses opinion or sensationalised reporting from known garbage sources? When you take a minute and a step back, you know exactly the types of reporting that I'm talking about.
And most importantly:
Has anything actually changed since yesterday?
Whether fundamentally, technically or most importantly in the reason why you got into the trade in the first place. If nothing has changed and your original plan doesn't tell you to reconsider the trade, then don't touch it!
Is Puking the Lows Always Bad?
You might be surprised to read that the answer to this question is actually no. Sometimes puking the lows is actually the right thing to do.
No matter how good of a trader you are, nobody can tell the future. I know that some of the social media trading celebrities and their band of loyal followers might dispute this claim, but it's the truth.
The trait that makes truly great traders great, is their ability to manage risk. So if your pre-determined risk management strategy tells you to puke what turns out to be the lows, then you've done the right thing!
What is bad, is letting price move through your stop loss level and puking, or even worse, having no plan whatsoever and puking on pure emotion.
Peace ✌🏻.
---
Please leave a comment with your ideas or just share a chart.
Blogging about markets is all about sharing ideas and making us see all possible angles. I look forward to having you follow along and reading what you throw at me.
Twitter:
@forexbrokr
Instagram:
@forexbrokr
Website:
www.forexbrokr.com