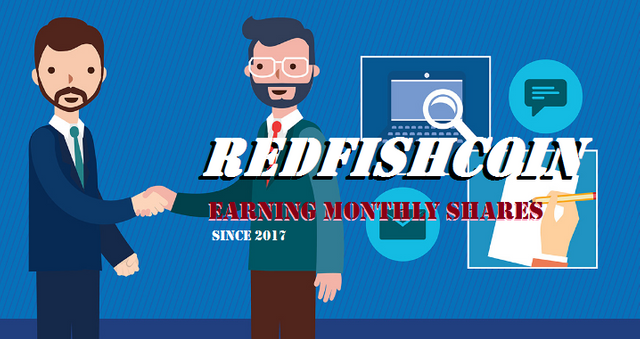 Get REDFISH by Sharing Post?
Now, here is the Redfish task, very simple
First, visit the Facebook Page here
Second, shares THIS post
Third, comment your Address and Get 0.1 $Redfish
Why Hold Redfishcoin?
-hold minimum of 100 Redfish to earn 3% monthly Staking!
-hold minimum of 500 Redfish to earn 5% monthly staking!
-Hold minimum of 1000 Redfish to earn 7-10% monthly staking!
Redfishcoin, Offer staking without sending your coin into other wallet. The control is yours! Payout will be given every 25th of the month. Redfish Community continue giving shares since 2017!



---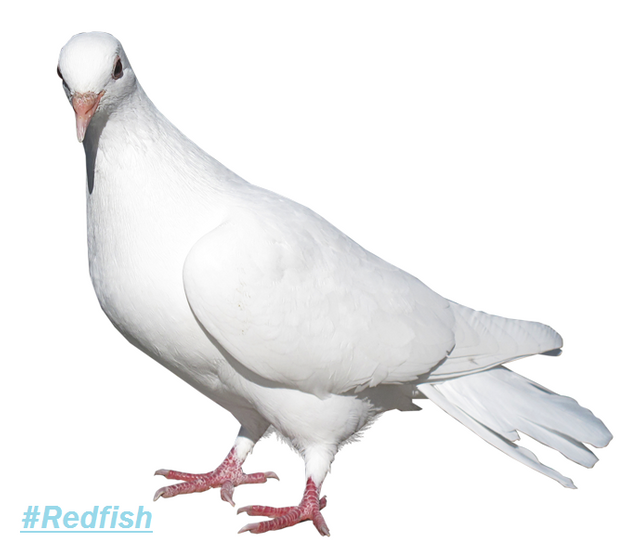 RESTEEM IF IT PLEASE YOU!✌
"Redfish is the first rank in steemit, next will be minnow, dolphin, orca and the last whales"
---







above images are clickable, come try it
---