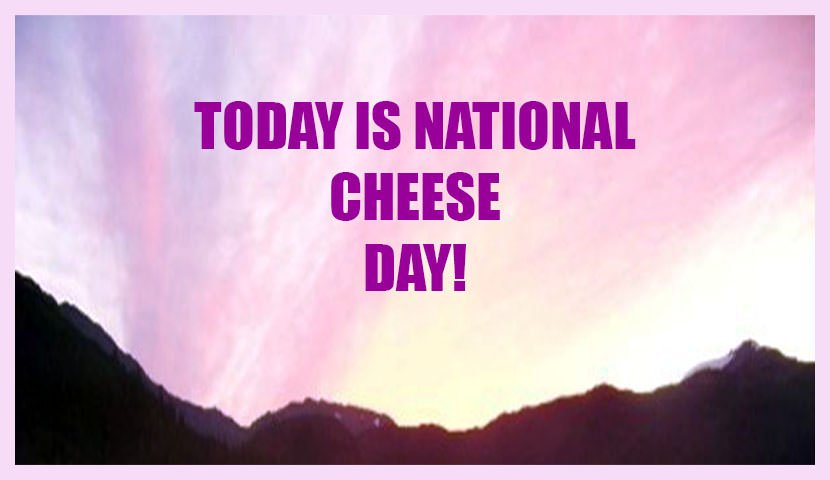 Every day provides us with opportunities to celebrate. Today I invite you to celebrate cheese!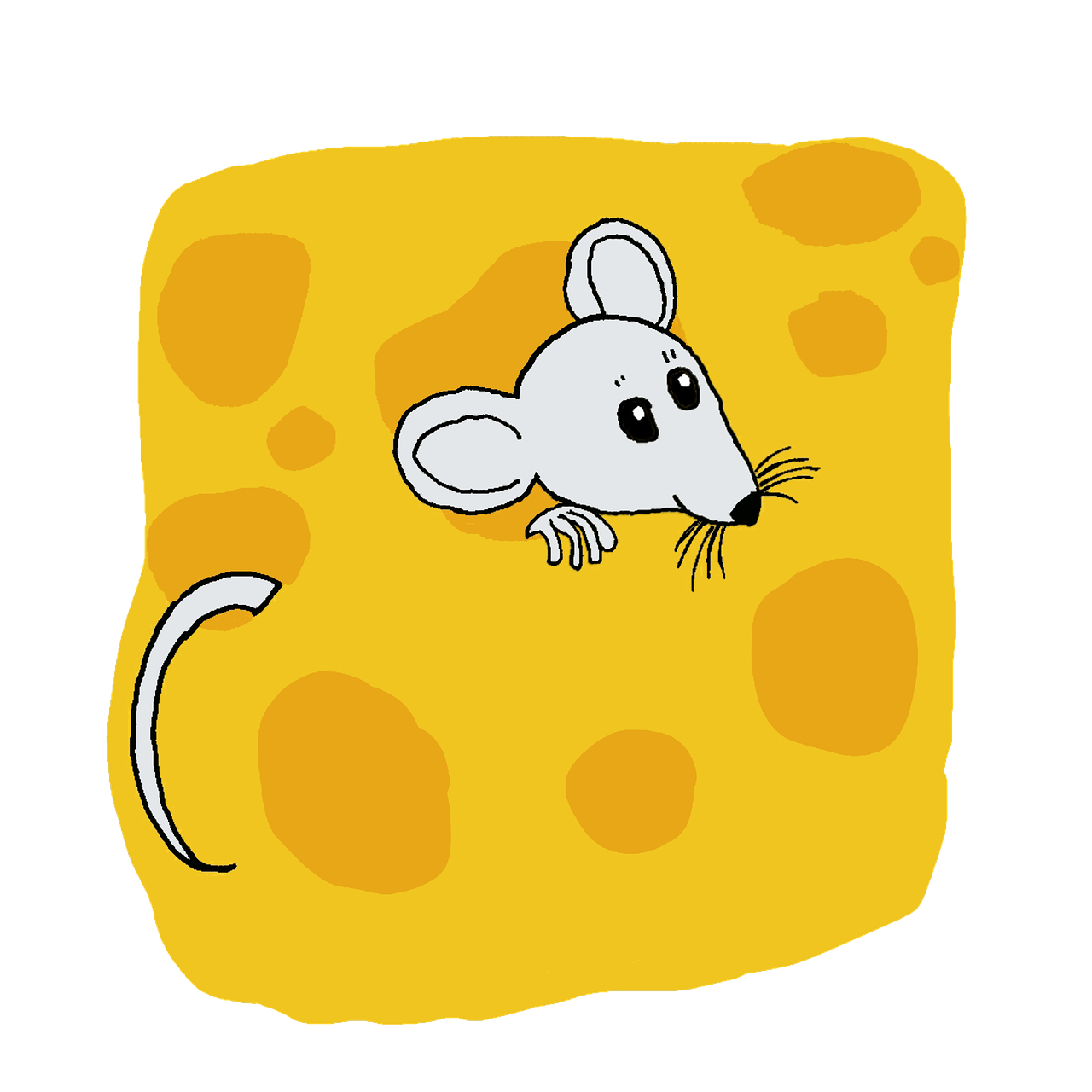 THE MOUSE
I was looking for a snack,
that would make my lips smack.
My taste buds said,
I heard it in my head,
Crackers and cheese,
if you would, please.
I quickly agreed,
knowing I be hunger free.
I went to the refrigerator,
to get my liberator.
My mouth watered with pleasure,
as I went to retrieve my treasure.
The block of cheddar,
what could be better?
To my dismay,
I heard myself say,
There's a mouse,
in my house,
He took my cheese,
I'm not pleased!
I noticed some crumbs,
a trail it becomes,
So, I commit,
to follow it.
Up the stairs it goes,
this mouse I will expose.
Into my son's room,
I quickly zoom,
to be perfectly candid
I'd catch him red handed.
Then I heard,
the following words,
have some cheese and crackers,
they are lip smackers.
I found the mouse,
in my house.
It was my son,
no need to shun.
Together we ate,
Cleaning the plate!

A fun Cheese song.
Video source
Market - Making Artisan Cheese at LoveTree Farm.
Video source
Market - The Aging Cave: From Milk to Masterpiece
Video source

You might enjoy reading my previous poems written for my TODAY IS series:
TODAY IS NATIONAL ROTISSERIE CHICKEN DAY!
TODAY IS DONUT DAY!
TODAY IS NATIONAL SMILE DAY!
TODAY IS NATIONAL CREATIVITY DAY!

I fully support @valorforfreedom, who is a witness for the Steem blockchain. He is dedicated to the community and helping others achieve success on Steemit as evidenced by his creation of Steem School. If you want to support him, he would appreciate your vote.


More FREE Upvotes:
Steemfollower
FREE Daily Crypto:
Swift coins