How far will all insects be in an element? Certainly a chemical cleaners? No, the chemical is not used to remove the insects. There is an element that is fully natural and insects toget is greatly functional. This ingredient is piperminter oil.
Insects peppermint is very dislike. A kind of insect attack on the back of the head is a substance that piperminter the smell! You can also remove insect from the house by using Piperminter oil.
What do you need to do with peppermint-
If in the house the Spiders, ant, Mosquitoes and other poker Utpat are seen, then you can use peppermint. Even the smell will reduce the rat Anagonao at home. First buy good quality peppermint oil. One piece Tuloy peppermint oil sugarcoat in a place that enters the insect's house. Like a kitchen or toilet window. The insect will be very unstable.
Make Spray-
Put a few drops of peppermint oil into a spray bottle with hot water. You can give peppermint oil to half a teaspoon of water in a cup. Use this mixture to spray kitchen counters, furniture, screens and home corner. But keep in mind if wood is wasted. After use, this spray can be placed in a fridge. This spray will keep insects away.
This spray can be used in Takeo. If you have more mosquito bites, you can spray this oil hatepaya. However, take a first test to see if your skin is not sensitive to this oil.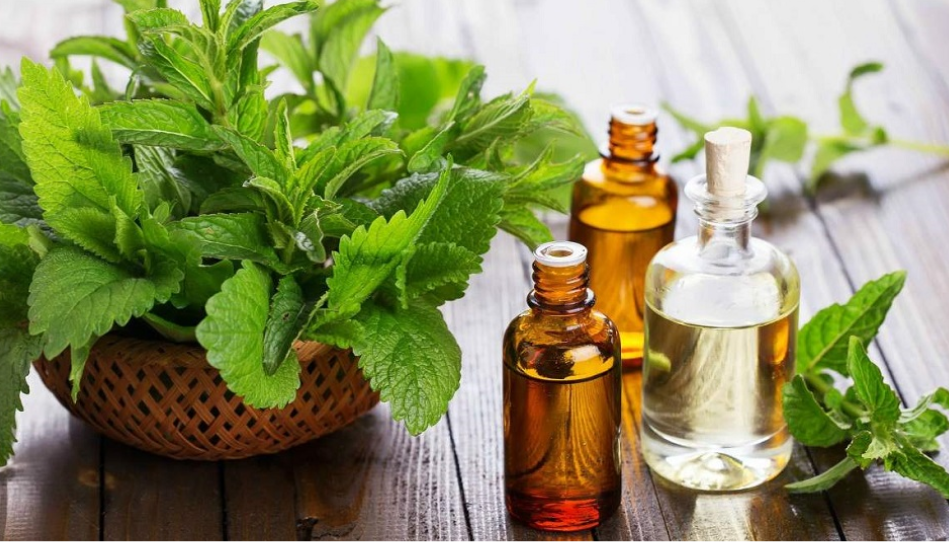 Posted using Partiko Android