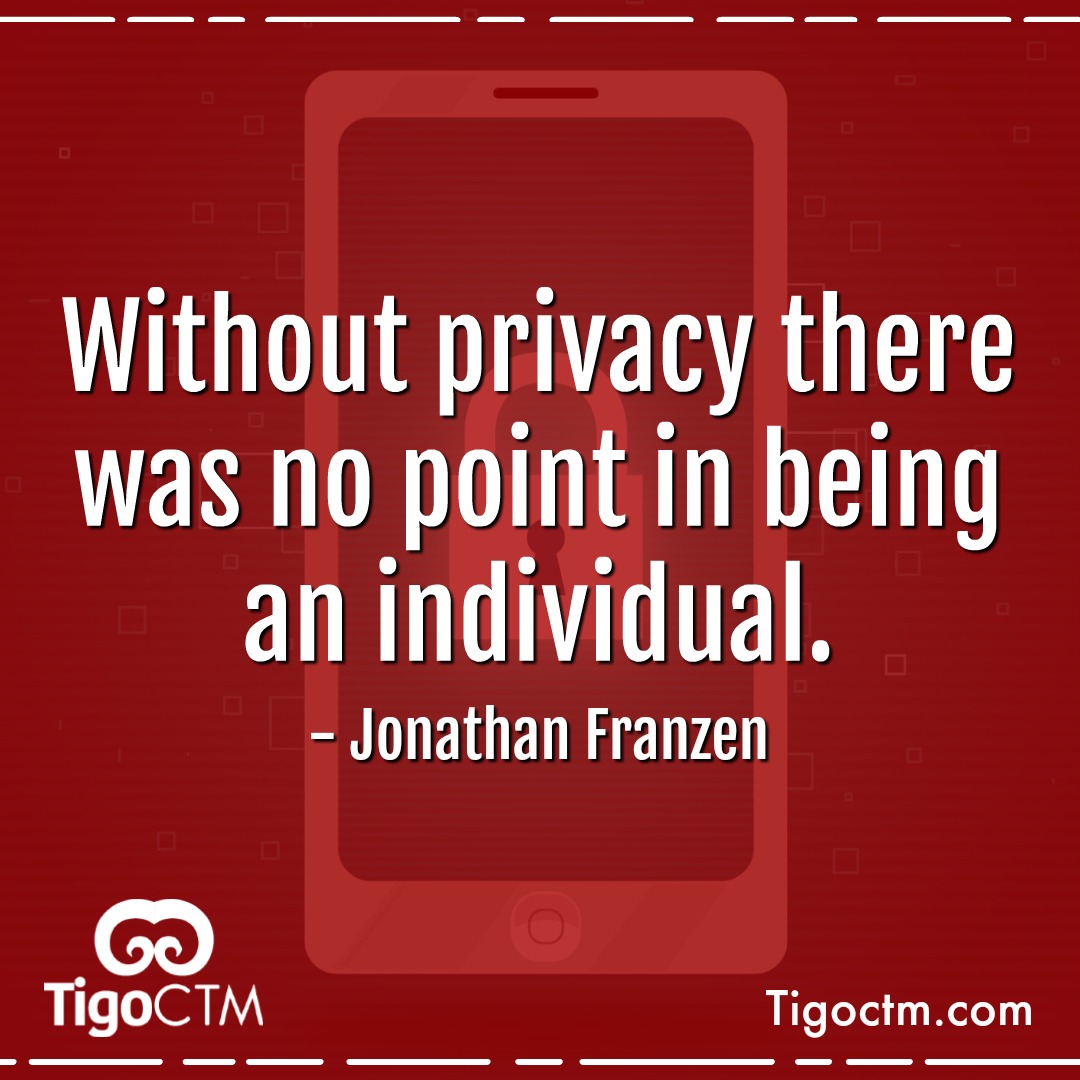 "Without privacy there was no point in being an individual."
I believe the pendulum is swinging back towards privacy. If you are in crypto currency and manage your own finances then security is paramount. When my friend Cindy Zimmerman launched Tigo CTM I knew that I wanted to be part of it.
The systems will be running Gentoo Linux with the Guld operating system. Learn more about the Guld OS
The Tigo CTM ICO is live now. It is different than other ICO's because you are buying a coupon towards a future purchase of a Tigo CTM device. The tokens/coupons will be tradeable. Currently the discount is 40%.
All devices will be manufactured in Panama within the Panama Pacifico Free Zone.