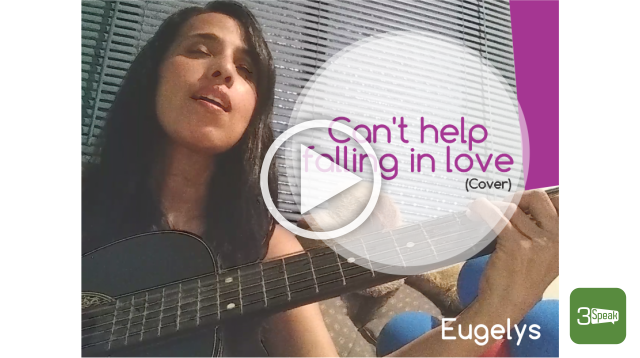 ---
¡Hola! Por aquí me tienen dándole una probada a @ThreeSpeak, que ahora está disponible por suscripción para todos los creadores de contenido audiovisual.
Como les he comentado en muchas oportunidades: ¡Amo cantar! así que les comparto un cover del hermoso clásico:
Can't Help Falling In Love
Compositores: George David Weiss / Hugo E Peretti / Luigi Creatore
Me encanta esta canción en la voz Elvis Presley, grave y llena de sentimiento, el fue una de esas voces que quisieron callar en un momento donde el movimiento de sus caderas no era bien visto y pocos confiaban en su talento. Sin embargo su perseverancia y trabajo duro le aseguraron el triunfo.
Espero que disfruten mi versión de este tema, le agradezco a todos los que pasan por aquí para leer, para escuchar, para dejar un comentario, para dar un upvote.
¡Gracias por tu apoyo, gracias por tu presencia!
Un agradecimiento especial para @jordangerder por sus recomendaciones y ayuda :) ¡Gracias!

|Translation|
Hi! Here I am giving @ThreeSpeak a try, which is now available by subscription to all content creators.
As I've told you many times: I love to sing! so I share with you a cover of the beautiful classic song:
Can't Help Falling In Love
Composers: George David Weiss / Hugo E Peretti / Luigi Creatore
I love this song in the voice Elvis Presley with his deep voice and full of feeling, he was one of those voices that wanted to shut up at a time when the movement of his hips was not well seen and little trusted his talent. However, his perseverance and hard work assured him the triumph.
I hope you enjoy my version of this song, I thank everyone who passes by to read, to listen, to leave a comment, to give an upvote.
Thank you for your support, thank you for your presence!
---
¡Un gran abrazo! A big hug! ❤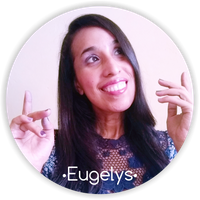 Lanzo melodías al viento solo para verlas volar
---
▶️ 3Speak