What Cannabis Does to People (2019 original film)
This is what cannabis does to people, as seen through my street level activism in B.C.! Please enjoy this eclectic grouping of historic moments, a behind-the-scenes glimpse into the Vancouver activism scene, the free ("black") market, bloopers, and other unique footage, much of it never before seen.
This is just a fraction of what I've recorded, which is only a fraction of what I've participated in, which is only a fraction of what's going on here - but it should give you the general idea.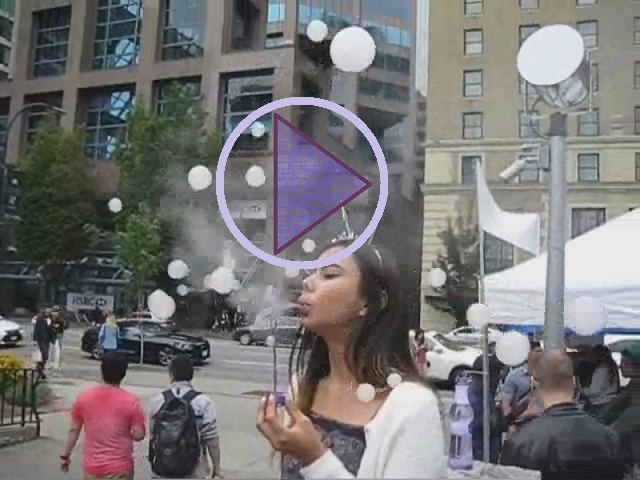 ---
Choose platform to view video (15 mins):
(It sure is great to finally have options in video streaming platforms.
This is my first production to ever hit FIVE!)
---
Cannabis legalization in Canada was a lie - just a corporate and government takeover of the market and culture. Peaceful growers, sellers, and users are still being charged and imprisoned because they're not part of the regime of rich connected insiders. That's why we won't stop until we see the end of cannabis prohibition.
DRutter