I took part in @threespeak's meme contest and it turns out I won! Awesome, because there were some really good ones and you can check out the 40 some entries from their epic meme contest.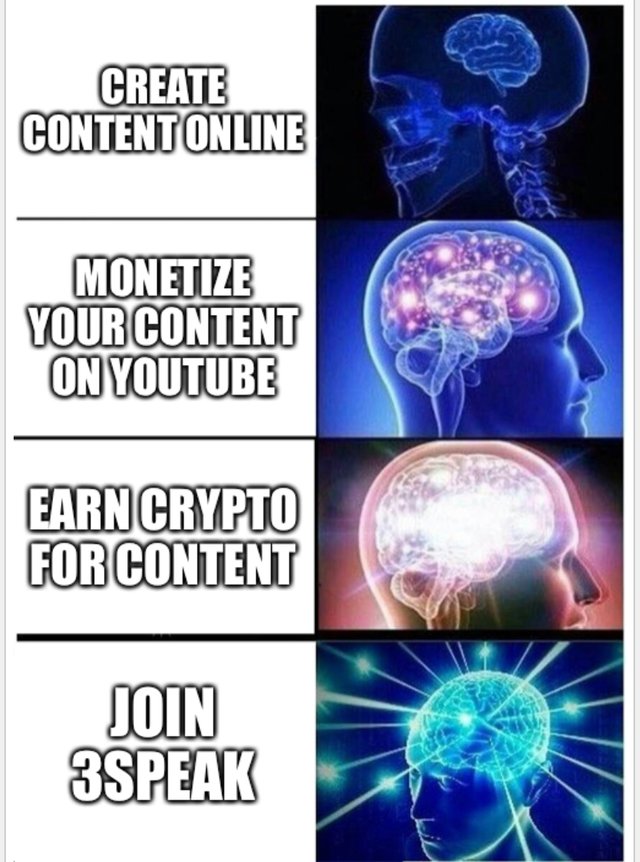 Here is my winning selection. This is known as the awakened or enlightenment meme and it never fails to crack me up. People online have some really good renditions of this meme so I knew it would be the perfect fit for @threespeak's meme contest.
I have yet to post anything on 3speak because I haven't made any videos lately and you can bet I will be doing some more metal detecting videos this spring.
I really enjoy how well the platform works I never have any issues viewing content like some others out there.
Plus most of my favorite steemians use 3speak so it works out good for me!
This platform maybe what we need to bridge the gap with the outside world. Hopefully, some of these awesome memes help!
Have a good weekend all!