Hello again, my friends...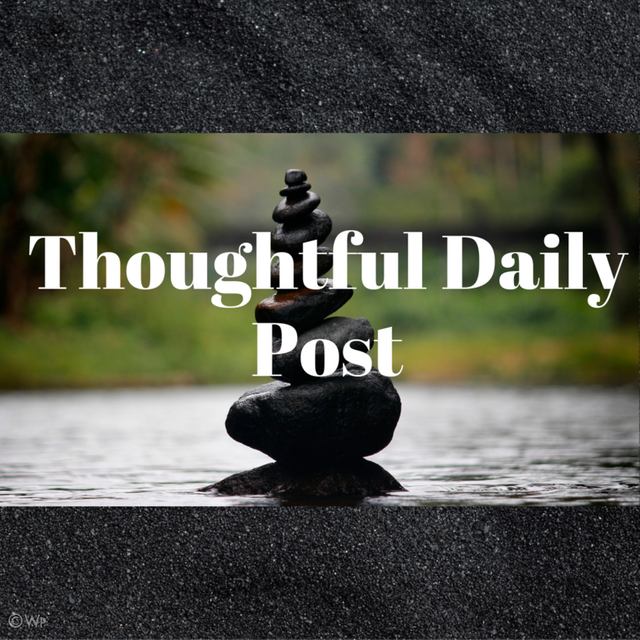 Created with Canva

With all of the concern over the newest Hardfork and downvoting, I wanted to continue my #thoughtfuldailypost movement, by choosing you wonderful people that not only use my tag but are also trying to share positive content, on our blockchain.
---

I met @nurseanne84, through the @pifc... yes, the same community where I met @wolfhart. I saw that she was trying, in her own way, to send positive energy to Wolfhart, and that, of course, made me happy to see others helping during his battle with cancer. It wasn't soon after, that we met again at the @steemterminal, and I learned of the conditions she was dealing with while trying to complete a Nursing Degree... Once again, it seemed to me, that it was meant to be, for our paths to cross. I mentioned my #tdp tag to her and hoped that it would be a way to take her mind off the negative things she was facing. While she might not be very active in the Discord community, she posts some very positive and enlightening content, and I am glad that I was able to cross paths with her... if you are curious about what content she posts, that I am speaking of, I would invite you to read her latest post below:
https://steemit.com/paytiforward/@nurseanne84/self-respect


---
No @saffisara, I have not forgotten about you, my friend... I do believe we met at @theramble, but don't quote me. First at the Ramble, then I learned she was part of the @thealliance... you will find SO many of the same, like-minded people, if you start looking through the member lists, of each group you are in! Anyway... @saffisara has been such a wonderful promoter of my #thoughtfuldailypost movement, from positive content, beautiful flower photos, to touching stories of family, passing of loved ones, and birthdays. I am grateful and thoughtful, my friend, for crossing paths with you... To see what I am talking about, why not check out her latest post below:
https://steemit.com/wednesdaywalk/@saffisara/wednesdaywalk-my-favorite-park

As I have, for my past posts... highlighting all the wonderful people I have met, I am utilizing the beneficiary functionality of Steempeak and including those I mention... after all, isn't' that what it's all about?
Community...
---
What are you thoughtful for today?

#thoughtfuldailypost
#creatingpositivebridges
#steemterminal
#hhym
#steem-aide
#innerblocks
#helpiecake
#steembasicincome
#palnet
#neoxianag
#marlians
#naturalmedicine
#tdp
#steemusa
#steemitasclub
#mediaofficials
#map10k
#excellentblogpost


to learn more about either of these projects, please visit: @heyhaveyamet or @steemterminal
---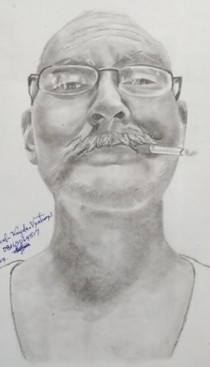 Wonderful Drawing Created By @kayda-ventures

Awesome Footer Designed By @zord189
---


---

Beautiful Footer and Divider created by @riverflows



This awesome #thoughtfuldailypost Promo was created by @minnerz22
---
Promo was created by @minnerz22
---

Created by @stealthunicorn using Canva
---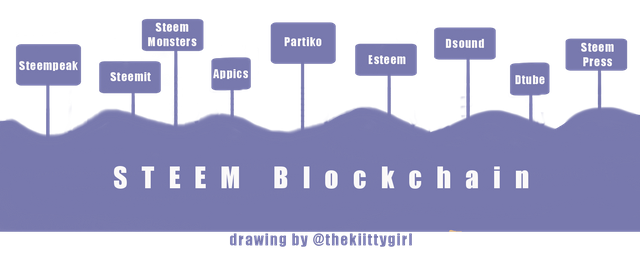 #Steemusa is a growing community of quality-content people from the United States or those living here. Check us out on Discord!

---

---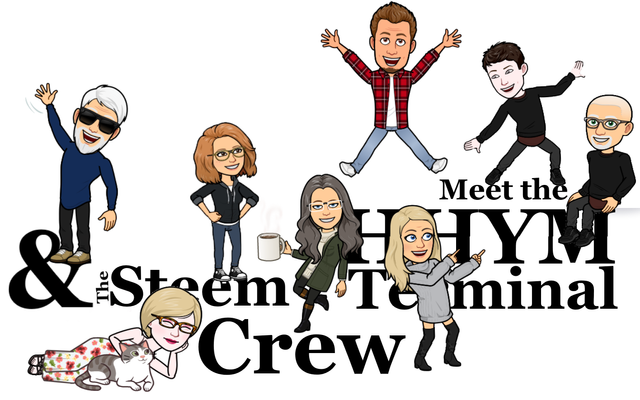 ---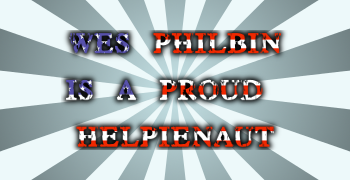 Created by @mary-jane
---
---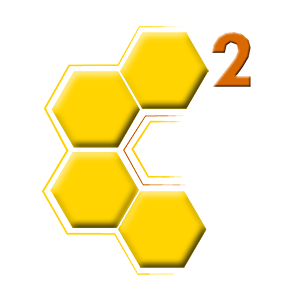 ---
---
---

graphic designed by @katysavage

@steemterminal Group

---
---




[![]