100-Word Contest Phase Two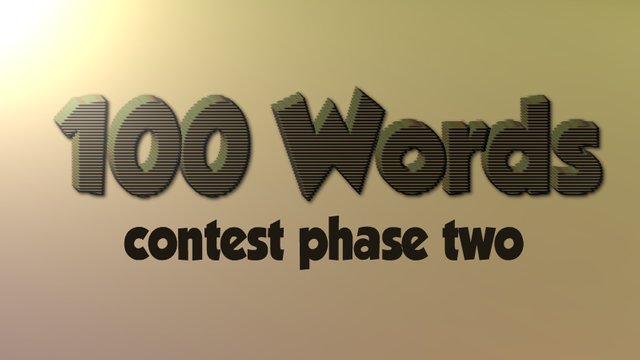 Yesterday marked the deadline for the first phase of this week's 100-word contest. What none of us saw coming was the hardfork bork that left many Steem users unable to post or interact. Yikes! We managed to get four entries, though, and we'll be talking to each person who submitted about working with a mentor for the second phase.
Those four entrants are as follows, in alphabetical order:
@bohemian.machine
@cheekah
@tanglebranch
@theironfelix
The new goal for each of these writers is to work with a mentor for a few days to learn what improvements can be made to their stories. It's now possible to edit a post regardless of age. Once the revisions are done, the entries will be judged by a panel of qualified TWB members who took no part in the editing of these stories. One winner will be selected, and will receive a prize of 20 Steem.
Yes, we're disappointed that we didn't get more entries this round. Hardfork 20 was hard on all of us. Still, some great stories came out of this contest. Our editors are excited about the prospect of working with these authors and will be contacting each of them about helping with revisions. We've set Saturday, October 13th at midnight EST as our deadline for the second phase. Great job, everyone! Thank you so much for participating.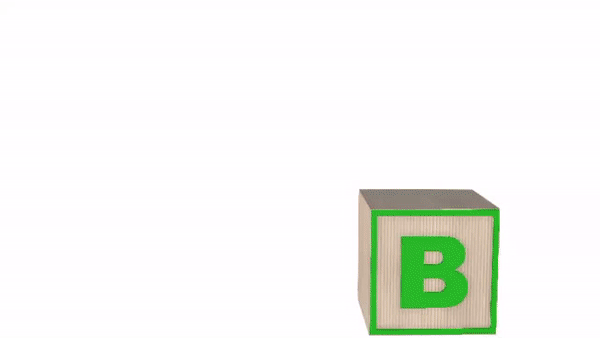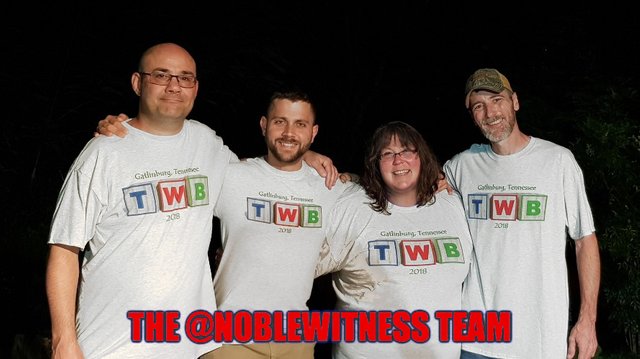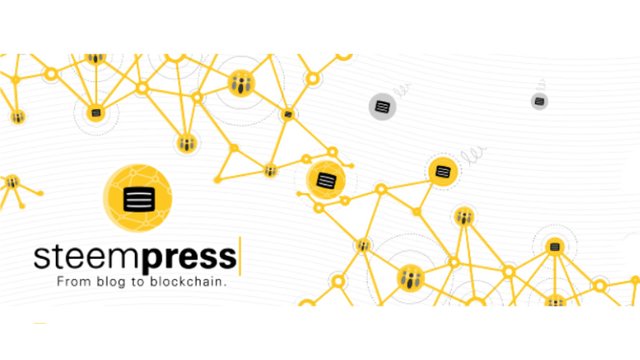 ---
Posted from my blog with SteemPress : http://www.writersblockcentral.com/uncategorized/100-word-contest-phase-two/
---