Hey everyone!
Something exciting has been happening. I've been working behind the scenes to start a community travel guide and a few hours ago it launched. You can check it out here: The Travel Series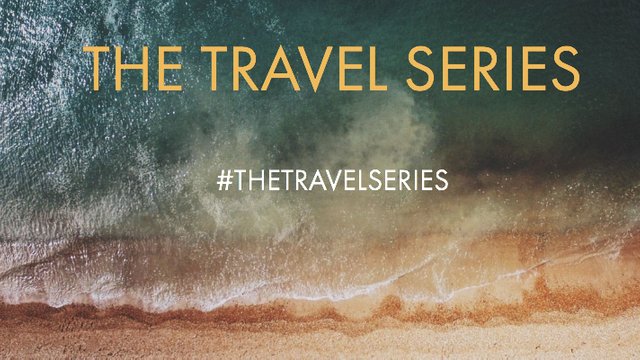 As you all know, the TRAVEL MALAYSIA series with @teammalaysia has just finished! 19 features were put together by the community which showcased the best of Malaysia, encouraging people to go and explore the beautiful country. I am now looking to replicate the same model on a much larger scale.
When I travel, I love to get tips from the locals. The Travel Series will include a local (and resident) perspective of a particular place and i'm excited to build it here on steemit.
Please take a look and follow The Travel Series! If you like to write about travel and would like to be involved, just let me know in the comments below!
I'm looking for writers, designers and illustrators to collaborate with me on this as soon as possible!
Let me know if you would like to help in the comments below or contact me via Discord!
Let's help connect the steemit community worldwide!
Yasmine