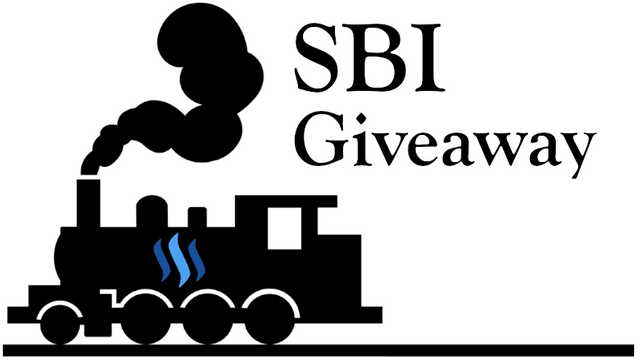 Source
---
A couple of days ago, I made a post where I supported members of Helpie with Steem Basic Income shares. Now it's time to offer my support to another group that has been an enormous support throughout my stay here on Steemit. This group is called The Steem Engine and has some wonderful engaging people as its members.
The Steem Engine was actually the first curation group that I joined. I remember being very excited when I received a positive reply on my application. I had known some people who didn't get through the application process, so I knew that they had pretty high requirements, in terms of post quality.
There was one conversation in chat one time, where @ethandsmith (I think) mentioned that there were a lot of people just passing through @thesteemengine, while they were waiting to get access to bigger curation groups. From that point on, I thought to myself that I was not going just take advantage and leave afterwards. They're certainly not the biggest curation group, but I think they're definitely among the friendliest!
---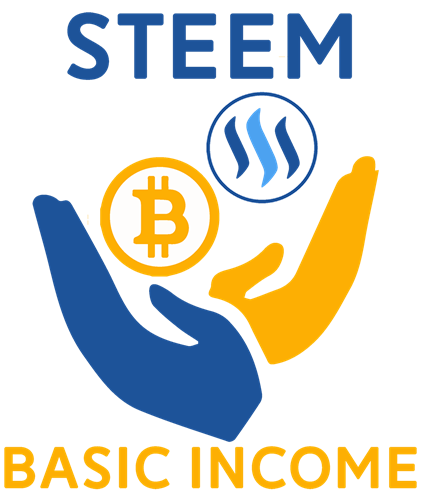 Source
---
Support Through SBI Shares
Why am I supporting The Steem Engine (and Helpie) with these SBI shares, instead of just delegating Steem Power to them? I've chosen to send SBI shares, because I already delegate to both of them and I like to keep a big part of my Steem Power to be able to manually curate posts.
Through the gifting of SBI shares, we both receive a share to our names for each 1 STeem sent to Steem Basic Income. The increased upvotes on our posts helps us to grow our own Steem Power, while delegations are more temporary and can always disappear.
I reckon that Steem Basic Income isn't going to disappear overnight, their team seems to be in it for the long haul. So if these upvotes from them keep going for a couple of years, the eventual ROI could be very good.
---
The Lucky Ones
First of all, I've sent @thesteemengine 10 SBI shares, that's the least I could do for them for all the support they've given me these past couple of months. I know some other people have already followed my example after my Helpie support post, so I hope we can get some more SBI support for @thesteemengine with this one.
I'm willing to give you 1 SBI share for every 10 SBI shares you donate to @thesteemengine, again with a maximum of 30 shares given out by me.
To support some of the members of @thesteemengine, I've gone through the Baggage-Car_Post-Promotion channel on Discord and picked out random members who've shared their post there. I've sent these members 2 SBI shares each, I hope this will encourage you to keep posting regularly!
---
---
@thesteemengine

---
@sultnpapper

---
@tattoodjay

---
@zen-art

---
@artemisnorth

---
@birdsinparadise

---
@bigtom13

---
@bengy

---
---
The Steem Engine currently has 40 SBI shares, which entitles them to receive an upvote of around $0.05 per post. I'd really like this number to go up a bit more, so they can receive some more high-value upvotes from SBI in the future.

I will be giving out some more SBI shares in the comment section, so if you haven't received one before, you still have a chance!
---
Advertisement
---
---

---