So we made it through the downward trend of 2018, heres to a prosperous 2019!
I have a good feeling about this year.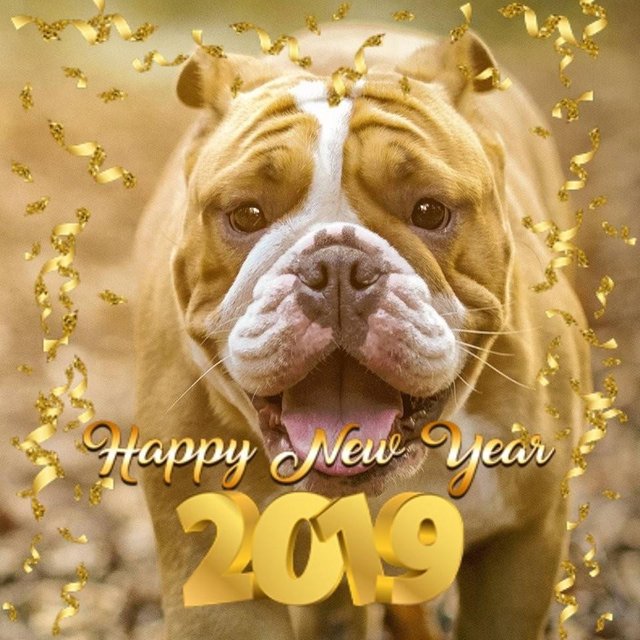 To start the year off well, I decided to take Ellie-Bear into the woods with my camera and do a little photo shoot.
I hope you like the images!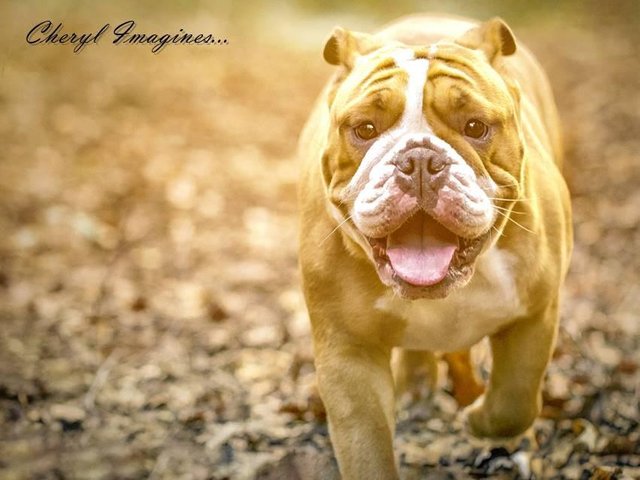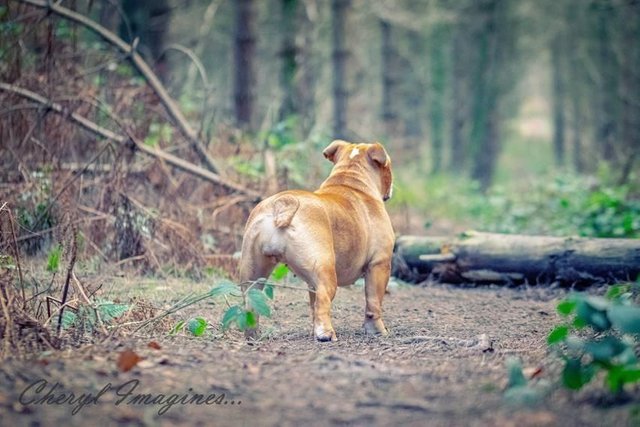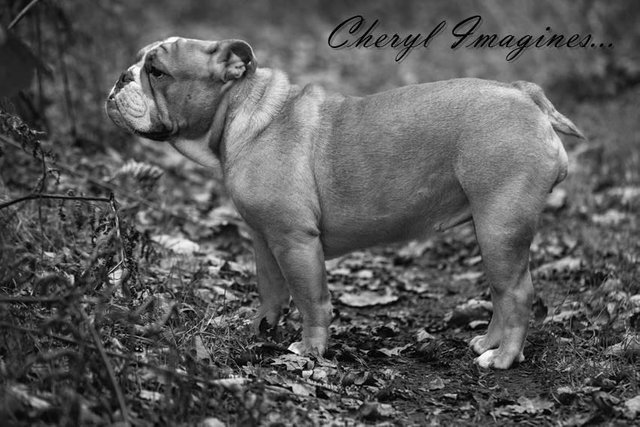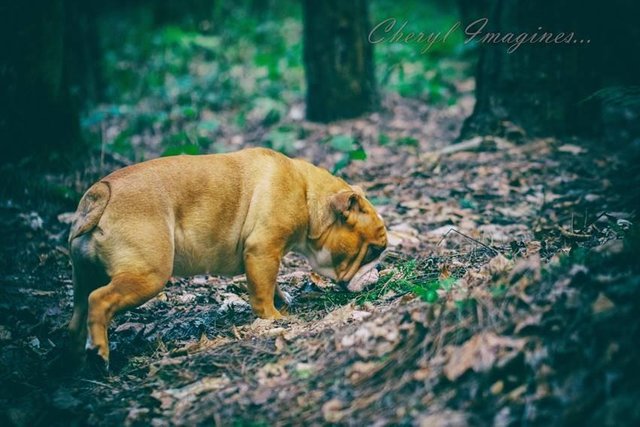 Happy New Year everyone! :D
Cheryl & Ellie-Bear xx
BTS address: bb-bulldogs

A huge thank you to @zord189 for my bouncing bullies signature!