El juego de compras: (16/07/2020) Esta es mi compra de hoy
¡¡Hola Amigos!!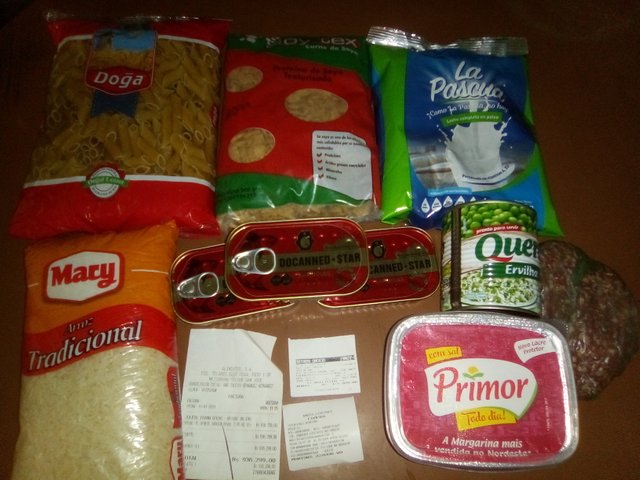 Hoy como cada día salí hacer mis compras, pero hoy en compañía de mi madre, salir hacer las compras junto a una persona especial es siempre mas agradable y satisfacctoria.
Creo que salir de compras cargados de buenas energías te ayuda a que todo te salga bien y consigues hasta buenos precios.
Como muchos saben vivo en Venezuela un país con una hiperinflacion, asi que todos los venezolanos salimos varias veces a la semana para comprar algo.
Para el día de hoy 16/07/2020 1 STEEM equivale a 44778.53 bs según la casa de cambio Capybara exchange
Mi primera compra fue en el establecimiento "PDVAL" compre un combo de comida que contiene medio kilo de pasta, 1 kilo de arroz "Mary", 1 paquete de carne soya "Soy-tex", 3 latas de sardinas y 400 gramos de leche "La Pascua" Que mantiene el precio de 936.299 bs que equivale a 20.91 steem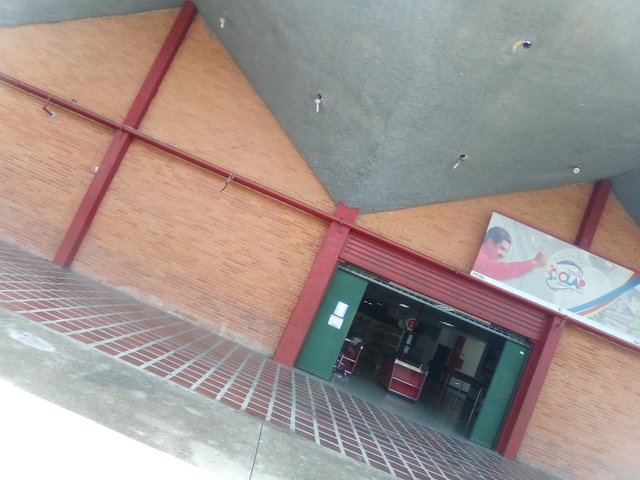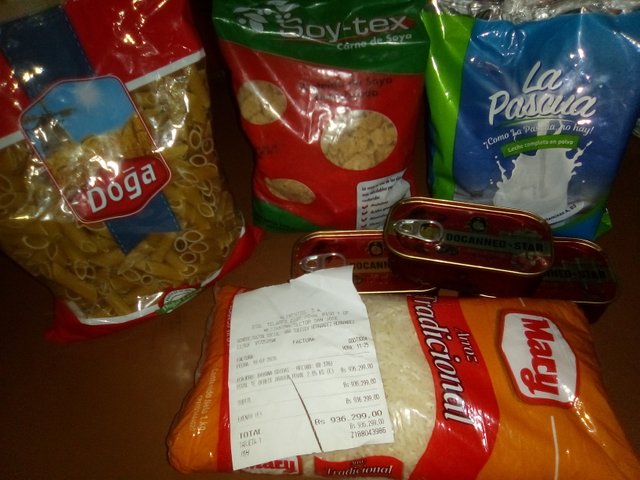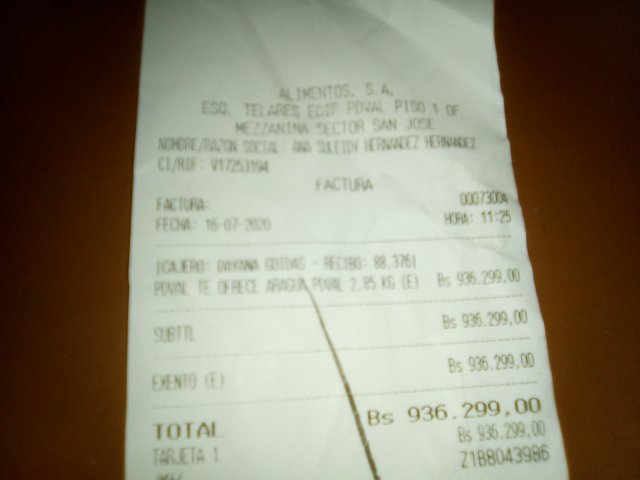 ---
Luego fui al "Supermercado La Villa Markeing" y allí compre 1 lata de guisantes marca "Quero" tiene un costo de 150.000 bs que equivale a 3.35 steem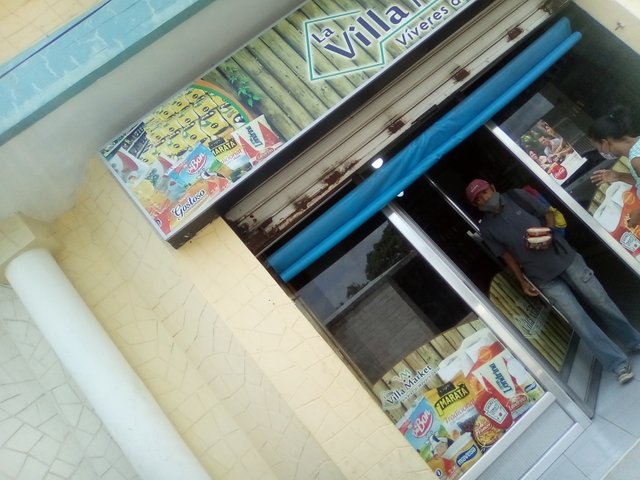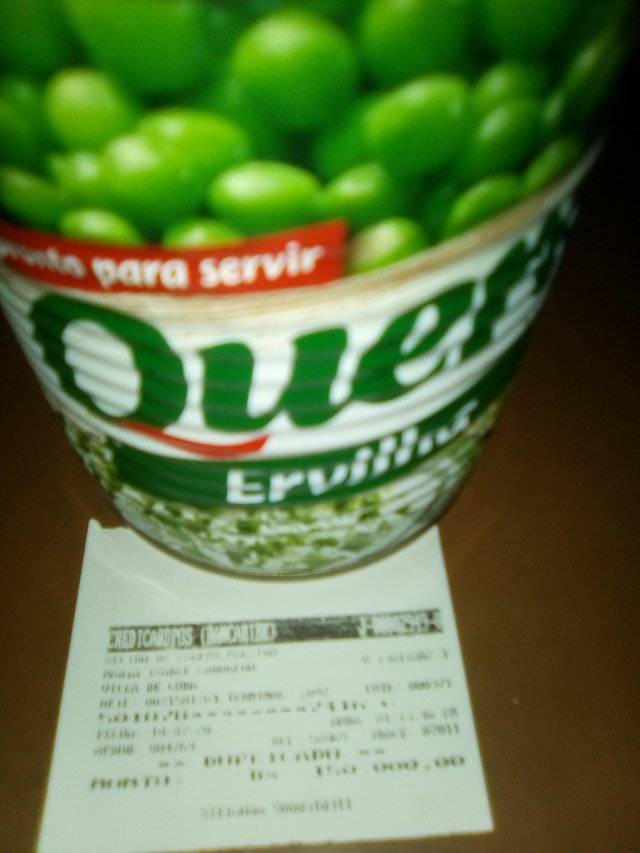 ---
Luego me fui al "Mercado Libre" y compre 300 gramos de carne molida que tiene un costo de 205.000 bs que equivale a 4.60 steem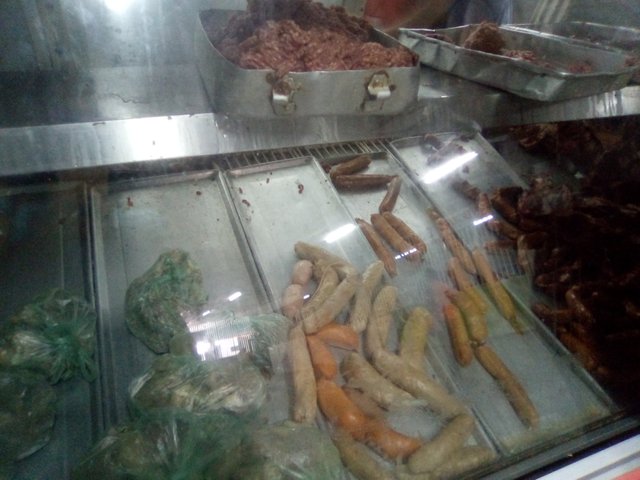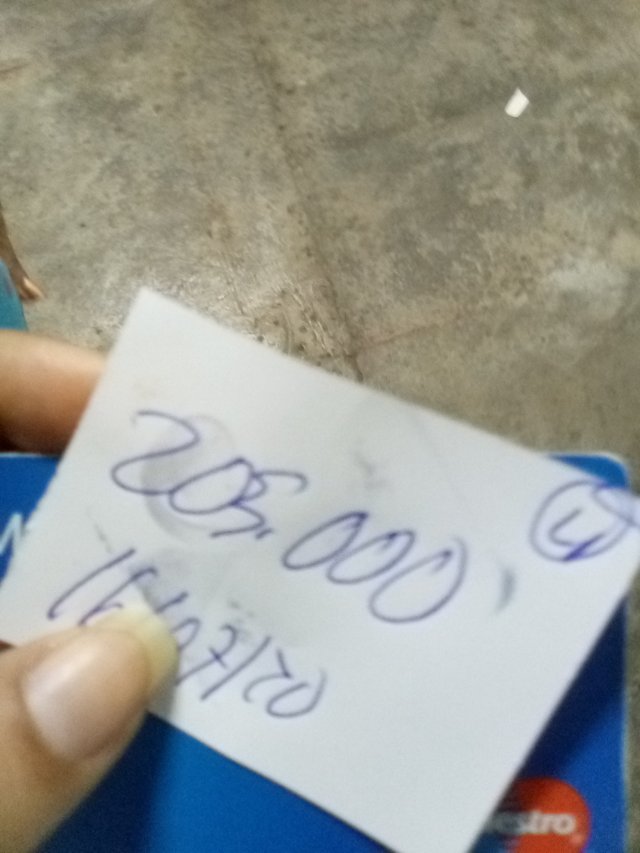 ---
Y finalice mis compras en el "Supermercado Mega Fortuna" Allí compre una margarina de 500 gramos marca "Primor" que tiene un costo de 228.000 bs que equivale a 5.10 steem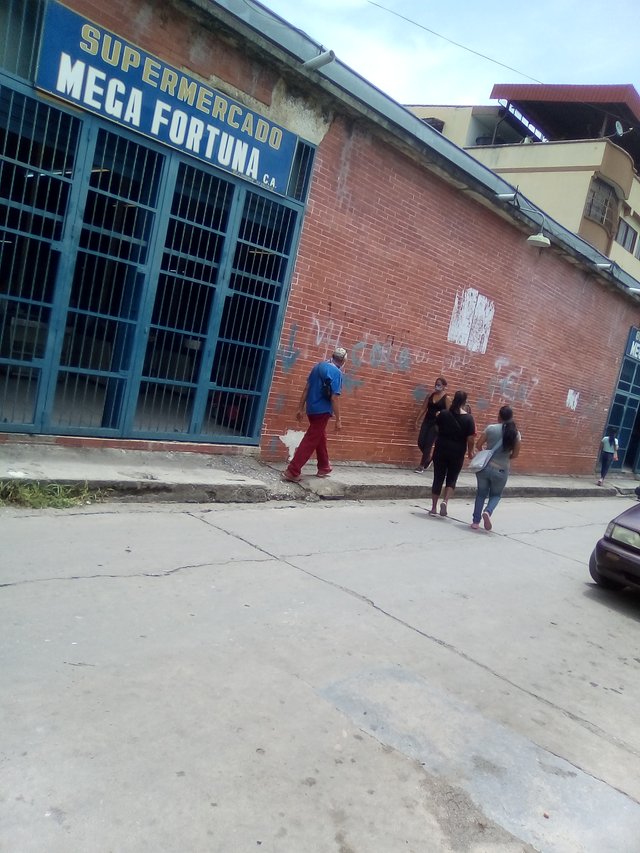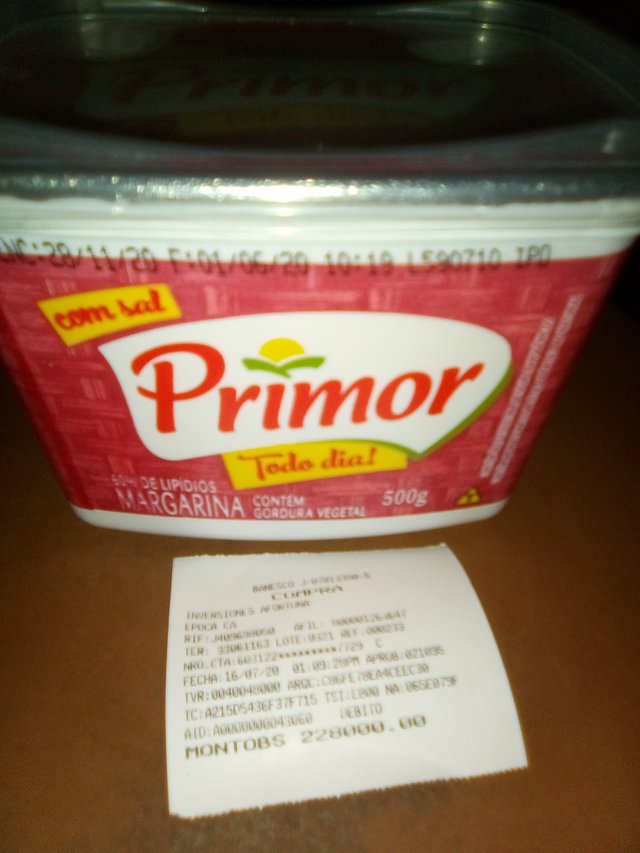 ---
Estas fueron mis compras del dia de hoy 16 de Julio del 2.020 (Precios calculados en steem)
1 Combo: 20.91 steem
1 lata de guisantes: 3.35 steem
300 gramos de carne molida: 4.60 steem
500 gramos de margarina: 5.10 steem
----------------
Costo total en steem: 33.96 steem
---
Aquí encontraras un poco mas de mi Esta soy yo. "Una pagina importante de The Diary Game"
---
---
¿Quieres unirte a la diversión de este desafio? sigue este enlace100 DAYS OF STEEM : Day 89 - The Shopping Game - Someone Gets Their Shopping Paid For Every Day!. Ademas sigue a @steemitblog aquí encontraras información detallada de muchos desafíos, noticias y sugerencias!!
---
❤¡GRACIAS POR TU VISITA!❤