You may have heard of the Mandela Effect. It has been floating on the web for quite a while. I would like to share this theory with you guys and hopefully spark some interesting conversations in the comments!
The Mandela Effect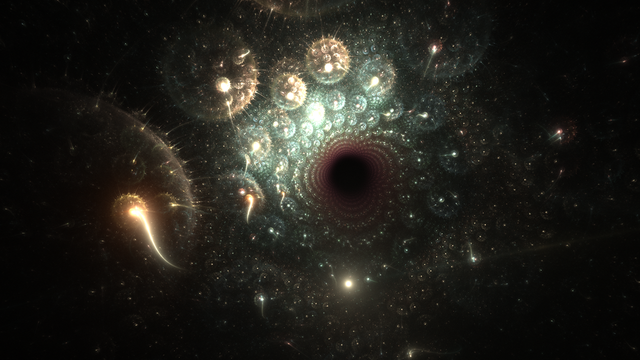 Image source
The Mandela Effect is a theory that sparked from a strange occurrence. Many people shared the same memory of Nelson Mandela dying in prison in the 1980s. In fact, Mandela did not die until 2013. Since then, many people have been pointing out memories that are also shared by a large group of others. It is claimed that this is proof of a parallel universe. Some even claim that the world we live in is a virtual reality, and these are just glitches in the "matrix."
Popular Memories
The Berenstain Bears used to be spelt Berenstein Bears
There were more than 50 US states
In Queen's We Are the Champions, the lyric at the end of the song "of the world" is missing
Rubik's cube was spelled Rubix cube
In a video of Tienanmen Square, a young boy was thought to have been run over and killed by a tank
Popular Videos
My Take
I believe that these ideas have all spawned from believable lies. As people, we are all exposed to many of the same things, whether it is pop-culture, advertisement, or other things. I don't think that it is too much of a coincidence that a large amount of people believe that they remember something the same way. It is possible to come up with a lie so good that a large amount of gullible (or not so gullible if the lie is that good) people will believe it. Presenting the lie can trick people into thinking they remembered something a certain way. This would never even happen if that person wasn't presented the lie in the first place. That person would just go about their lives, accepting that they simply spelled Rubik's cube incorrectly. This internet trend caught on because it was able to manipulate a large amount of people online. If you ask me, it really isn't that hard to manipulate people at all... This theory is pretty ridiculous in my opinion! Let me know if you disagree in the comments!
Here is a good satire of the Mandela Effect. I think that this guy lives a bit more in the real world that Mandella Effect supporters (no offense). This made me laugh, so I decided to include it.
---