This is a weekly feature of some of the work @themesopotamians project has supported on Steem through the @doctorworm account. The Mesopotamians provides ongoing support to certain selected users in hopes of building a cooperative and growing middle class on Steem.
---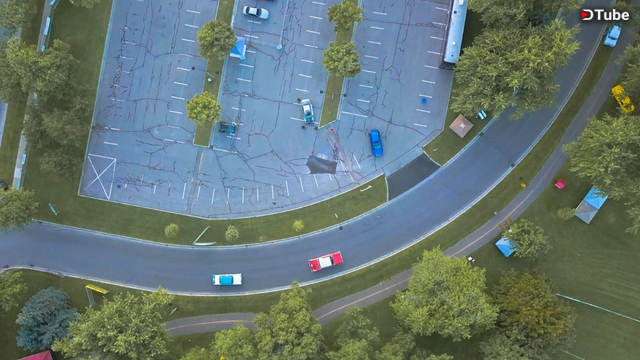 @emwalker is relatively new to us, and I've been wanting to feature one of his drone videos, but I've kept being in places where DTube doesn't work. This week, though, he's been shooting a classic car show and put together this overview with a bunch of nice drone footage. If you're interested in cars it's worth checking out his other posts from this week.
---
@ross-early wrote about being an academic advisor and having to crush college students' dreams. Plus trying to figure out what his own next direction is. My college career went from star student to colossal trainwreck so quickly I only ever got one awkward interview with my advisor, and that was after he wasn't supposed to be my advisor anymore anyway. It was very much "no I'm going that way," rather than actually talking out any of my plans. It's interesting to think about how the normal version of those conversations goes.
---

@hashcash wrote about not getting hung up on numbers. I know I'm providing numbers for everybody every week, and maybe it'sa little weird of me telling you not to take the too seriously. But these are the more important posts, the ones about what people are doing, because what people are doing is way more important.
---
Good work, everyone! Keep it up!

---