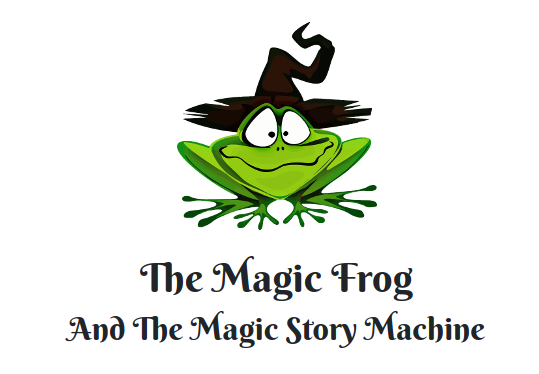 Games, games, games! Games everywhere! How about turning writing into a game? Gamification of writing as an onboarding gateway to STEEM for school children of every language in the world with incentive reward for Authors, Curators & Delegators.
Our Fundition Campaign Posts sums up the project pretty well, but if you are a TL;DR (Too Long; Did not Read) then here are some short highlights for you:
You don't have a phone or money to get a STEEM account? Not a problem, this is in our next update.
With enough delegation, an identified guest author (using our portal) could win the creation of their real STEEM account by playing the magic game as "Proof of creativity" for account creation. A guest user can play and enter his email address and desired username. Once his submission makes it into the story, by community voting, the account will be created for him.
By writing, I mean a short form of a story telling like this:
This is not only for School Children, whose potential benefit is immense, but adults are welcomed too.
I would love to go to schools in September and propose to teachers and students to write everyday their short contributions to the magic story machine. All of this while learning about STEEM, cryptocurencies and the discovery of a new found exciting pleasure to write because of the monetary incentive and the thrill of winning. These are awesome skills to offer to our next generation.
The magic Frog is already available in English, French and German and it is internationalised to accommodate any new language.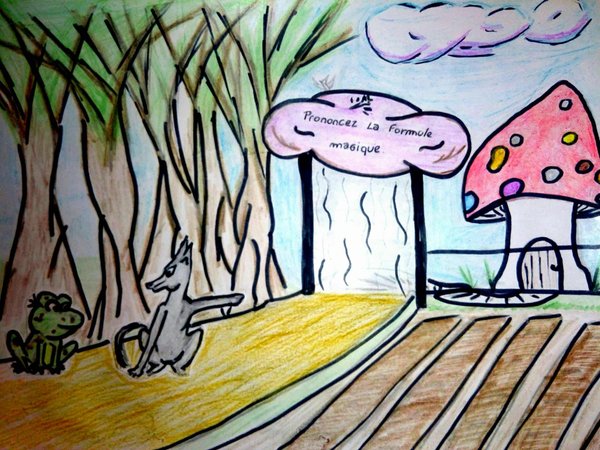 Original creation @diamantnoir for La Grenouille Magique Story #2
The Initial English Post is a great read and in 3 months many things have changed.
The Rewards Update post explains the economics and how everyone involved gets rewarded. Authors, Curators and Delegators.
The end of the first story does show what happens when the magic flows back to the contributors, it's just another new beginning!
Here is how you can Support our Magic Frog project:
Thanks in advance for your help and welcome to our Magic world!