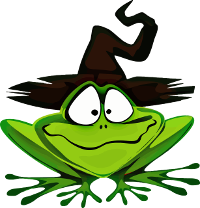 The first story is told!
Thank you!
With your help I was able to remember what happened to my master! I'm not quite happy about the result but that's life. Despite the fact that the wizard is now dead, it was really great fun! I personally and honestly... want to say... Thank you! I hope you enjoyed it.
All the liquid author rewards (SBD) that all the 34 story posts have generated (At this point in time! The most recent posts can still be upvoted.) are now given back to all contributors. One of which will be very lucky and win half of the pot! The second half gets distributed among all other contributors, based on the number of their contributions.
The storytellers:
The Pot full of Gold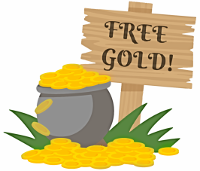 21.384 SBD
And the Winner is:
*drum roll*
Congratulations!
You won the first story pot of 21.384 SBD. Wow! I think that's a decent reward for simply being creative and having fun for a moment!
Overall a total amount of 42.768 SBD was distributed among all contributors.
All the rewards have already been transferred!
I hope to see all of you and maybe also some new faces in the next story... it has just begun!
Have Fun!
the-magic-frog.com