'Accessibility drives traffic and growth in technology. That´s a proven trend in technology.' - Sean Plott, also known as Day[9]
Let´s just think for a second about home computers which lived their great breaktrough in the 1980s. They were marketed to consumers as affordable and accessible computers that - for the first time in history - were intended for the use of a single nontechnical user.
It was both accessibility and usability that smoothed the market entry for the masses.
I am convinced about the fact that the crypto currency markets will need to lower their entry barriers in a similar way to open doors for the next technological evolution. 
Crypto needs to become 'the currency for everybody'.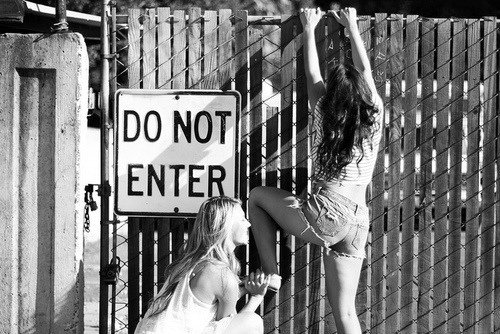 A regular girl´s story 
It´s been a personal experience that has inspired me to write this article. 
About two months ago my buddy @knircky sent me a $10.00 bitcoin fragment via Coinbase to initialize my very first trading experience. I immediately started to complete my Coinbase account, providing the required personal information. 
Things got stuck when it came to validate my ID. Coinbase doesn´t like people whose country of residence is not equal to their nationality (proven by a valid ID). 
Cosmopolitan people are not welcome.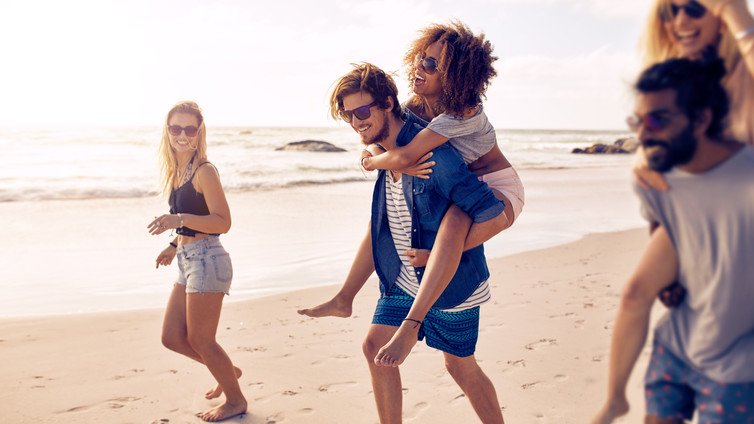 There was no chance to validate my ID on Coinbase.
Their support team seems to be heavily overloaded. I sent them a request but never got any answer back.
Since several attempts to set up my Coinbase account failed, I decided to change the provider. Some steemit users recommended me to try localbitcoin. 
About one week ago I reactivated my localbitcoin account which I had already used to cash out some money that I earned on steemit in the past. 
Excellent, I thought by myself. I was at least moving myself within a more or less well known environment. I felt confident. 
After evaluating the different exchange methods I opted for Paypal since it appeared to be the most efficient one. I scrolled down the list of users that offered BTC for EUR via Paypal and decided on one that stood out due to his positive ratings. 
A few minutes later I approved a Paypal transfer of €208.00 (including an €8.00 transaction fee!!) to a completely unknown Russian email address and wanted to die. 
I felt like a fool. Did I seriously transfer my money to a complete stranger located somewhere in Russia? The following 30 minutes became a real disaster. Besides the adrenaline that rushed through my veins, I had serious difficulties in understanding my trading partner. 
When he sent me a screenshot of his Paypal account full of Cyrillic letters, I mentally said 'Goodbye' to my 208 euros.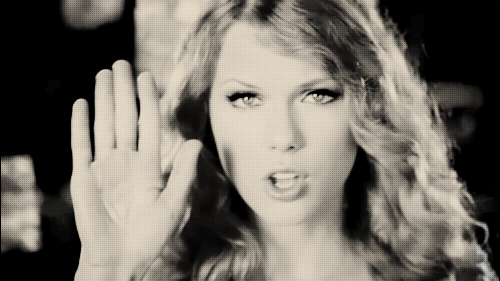 I couldn´t feel any blood in my extremities anymore. 
After a while the Russian guy - who luckily turned out to be kind - translated the message. Paypal had frozen the money due to some 'security reasons' asking for patience and informing that they would react within the next 48 hours. Seriously? 
Now there were two options for me: A) Cancel the deal and ask the Russian guy for a refund or B) Wait 48 hours with a high probability to not come to any solution anyways.
I decided on A.
A few minutes later I had my money back, including the €8.00 transaction fee. 
Then I had a drink and swore to myself that I would never try that again.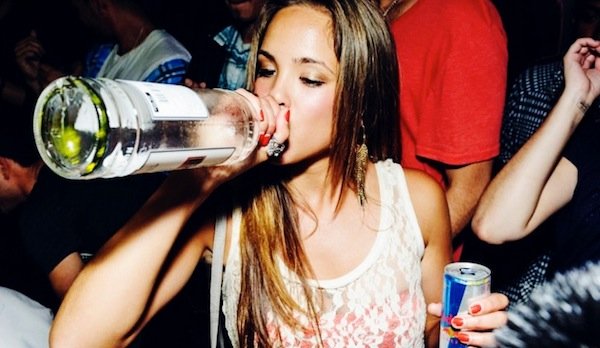 Today I spontaneously changed my mind. 
It´s been a mellow day without waves and a lot of wind. I still felt yesterday´s surfing session in my body, so I decided to not surf today and do something more relaxing instead - like having another crypto experience LOL
I gave it another chance. 
Today´s morning I went to my local branch bank in order to place a transfer. Thanks to another recommendation of a fellow steemian I had opened an account on kraken.com, seeming to be a serious exchange platform. Was this supposed to be THE DAY when I would finally complete the highly desired deal?
Just in case you missed it here is the blog post where I proudly reported about my morning: The Mellow Monday Story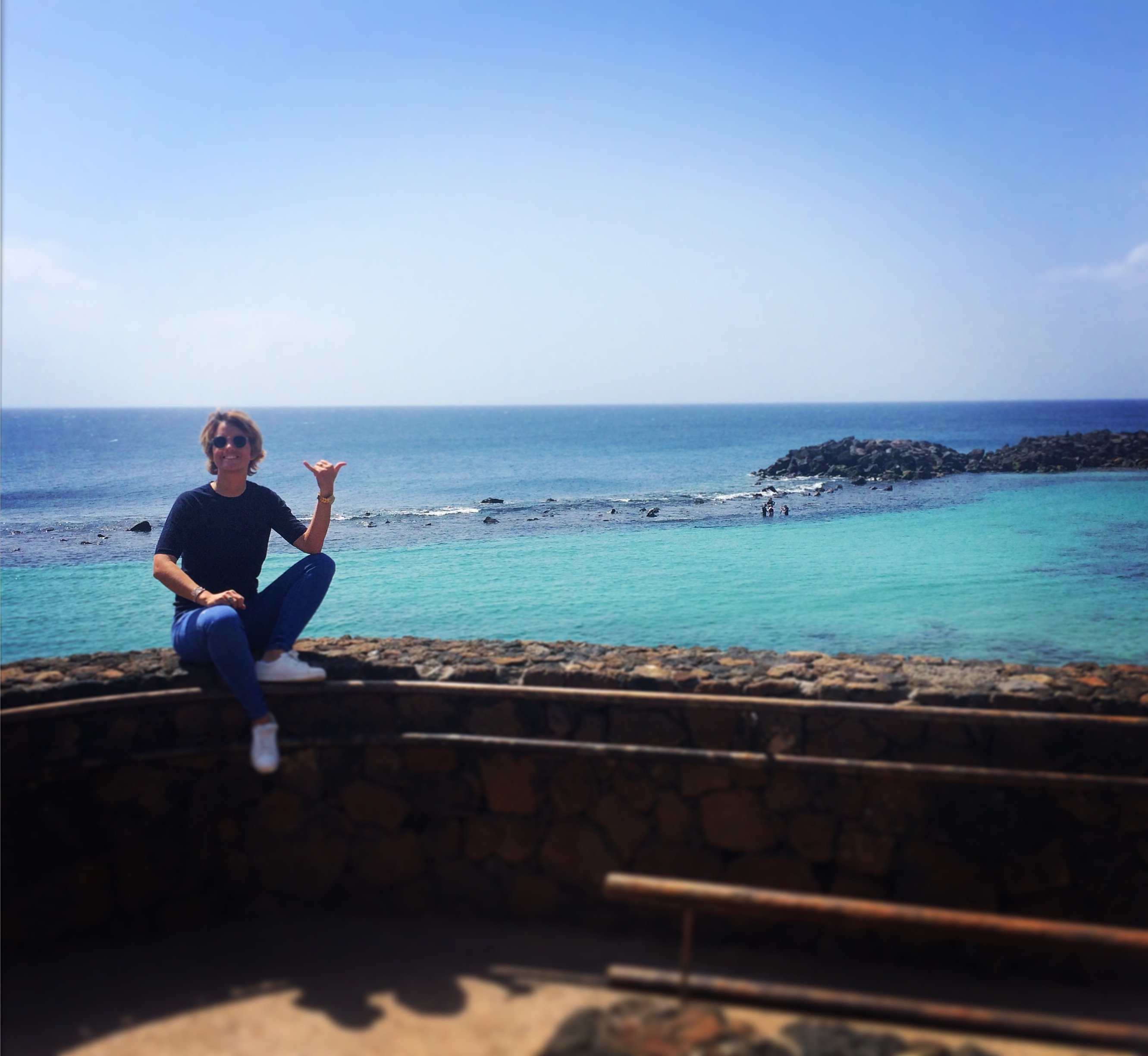 Do you know what is going to happen next? This won´t work out for the following reason.
The bank transfer is going to be refused since there is a difference between the bank account holder´s name and the Kraken account holder´s name. I have two given names and when opening the Kraken account I simply introduced my second given name which is actually the one by which I am known. However, the first given name is the one used in my bank account. 
Kraken explicitly informs on their website that they don´t accept any discrepancy regarding names. Furthermore, they generally estimate a handling period of about 5 working days to proceed my funding request. 
Another five long long days being outside the barriers. 
I am mentally prepared for the worst case: not becoming a cool member of the fancy crypto world in this life anymore. 
But seriously talking: In my regular life I am neither exceptionally dumb nor unskilled.
This one will probably make you laugh: I even studied Computer Science in Media completing my degree in 2004. Sure, from a technological point of view 13 years are a lifetime. 
But regardless of the fact that I am not up-to-date when it comes to programming, I usually don´t have any frontend usability problems. 
Today I feel like: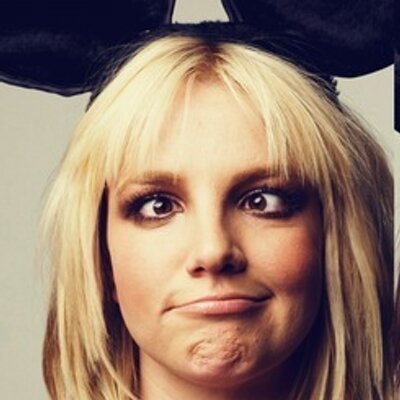 According to my own personal experience - which might be a single case - the crypto market has extremely high barriers to entry. If I wasn´t infected by the steemit virus, I surely would have given up long time ago. 
Am I the only one facing these problems?
It would be great to know more about your experiences in entering the crypto market.
Marly -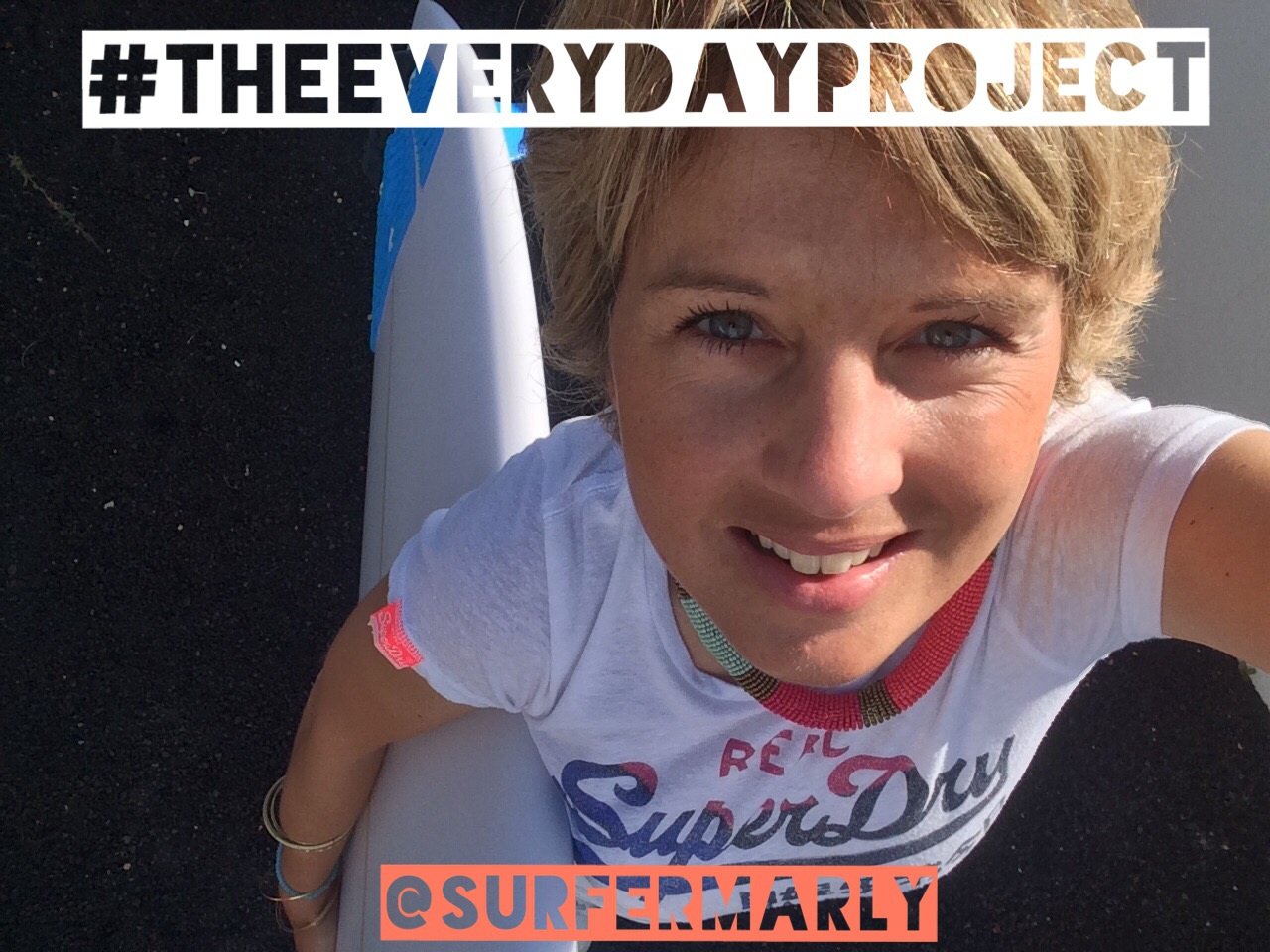 Picture sources:
Title image: http://favim.com/image/1227681/ 
Group of peole at the beach: http://theconversation.com/how-cultural-diversity-can-help-to-boost-body-confidence-61719
Drinking girl: http://forevertwentysomethings.com/2016/05/23/drunk-you-is-the-worst/
Britney Spears: https://twitter.com/stupidgrlprobz