'It takes a lot of practice to be spontaneous.' - Heinrich Nusse
Tell me about it! 
It takes even more practice to appear spontaneous. The wind was blowing strong while I shooted my first video statement for steemit today´s morning. However, this time quality is secondary. It´s the message that counts. 
Today is 'layday': lot of wind, bumpy water, still tired from my weekend session. So this morning I didn´t catch any waves but my first bitcoin fragment. I´m powering up, guys!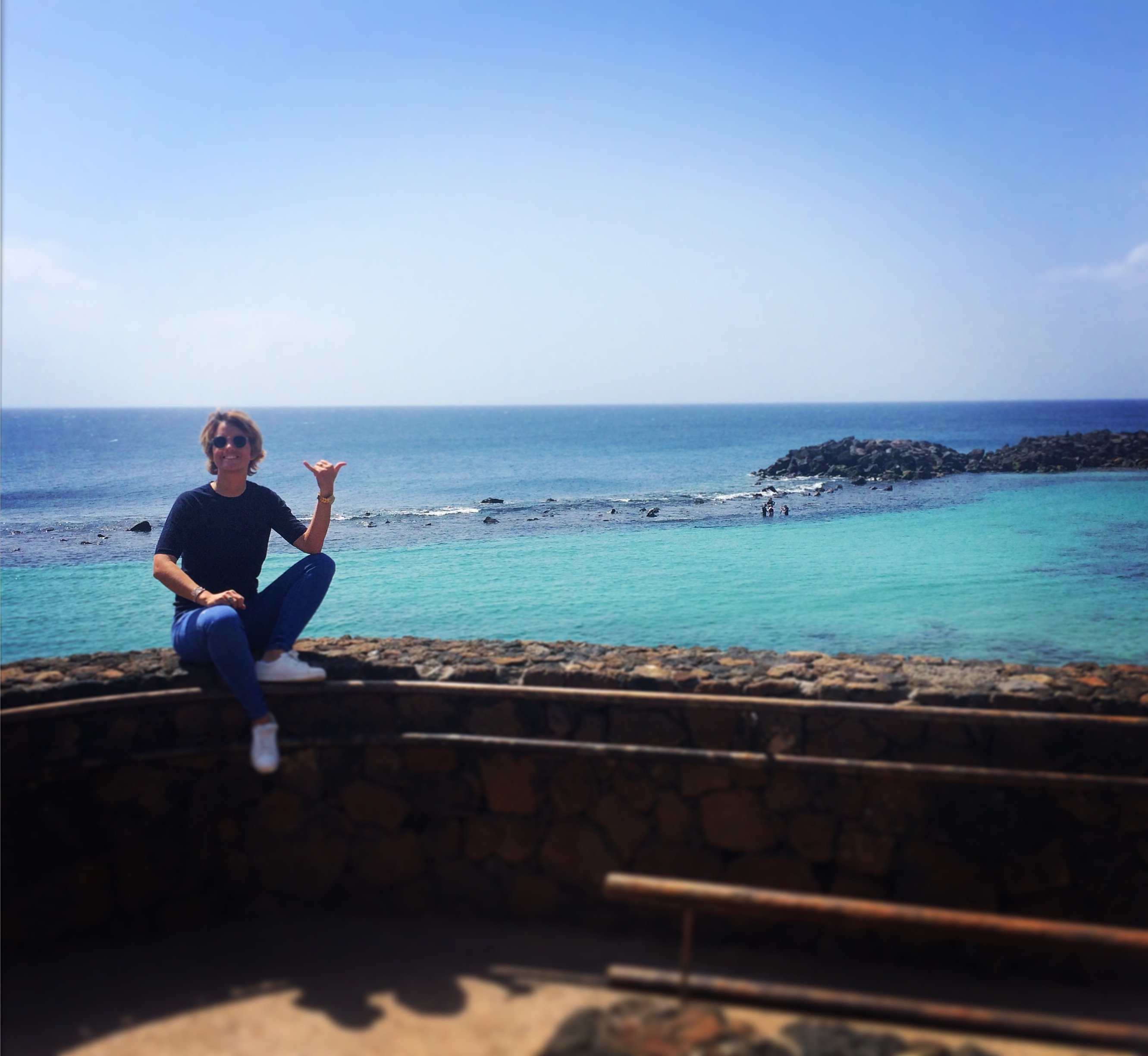 Mellow Monday 
It´s a sign of confidence.
I joined steemit in July 2016 thanks to my awesome friend @knircky. Although I signed in when steem price was booming, I didn´t capitalize my initial posts and missed getting a piece from the XXL cake. 
However, I got motivated to improve my writing skills, create value, be rewarded and accumulate wealth. While writing and posting and commenting and interacting I came to know a lot of incredibly amazing people, so besides the economical part I´ve become rich in many many ways. Thank you!
Now, that I am approaching the 10,000 Steem Power milestone (100% earned through rewards) it is time to power up, invest and give something back! 
Today, for the very first time ever I bought a bitcoin fragment. Once the bank transfer will be completed, I will exchange BTC for SBD. 
EUR > BTC > STEEM 
My confession statement: (1 min YT video - Spanish) 
Please excuse the quality, but it´s actually the message that counts :)
Transcription / Translation (English):
"Good morning! Here´s a Hello from Lanzarote. Today it´s quite windy and there are no waves as you can see in the back. I used that opportunity to visit my bank and do a transfer to the exchange platform Kraken. Obviously I´ve done that in order to buy a fragment of bitcoin - here´s the receipt! - and then convert this fragment into steem. It´s the very first time that I did that and I hope everything will be alright. So fingers are crossed that steem price will continue increasing and we´re all going to become rich, haha. Regards and kisses!" 
In my next post I will reveal the complete exchange process. There may be more people like me (in Europe) who don´t have much practice in these transactions. So stay tuned.


To win without risk is to triumph without glory :)
Let´s make steemit great again, ha!
Marly -