THE DIARY GAME -06/08/2020 - THURSDAY , AUGUST
Hi there today is my second post on this beautiful platform and feeling great this platform is very good for sharing our thoughts so today i discussed about the Chhattisgarh festival or farmers festival bhojali ( wheat or barley. This festival is only seen in village area.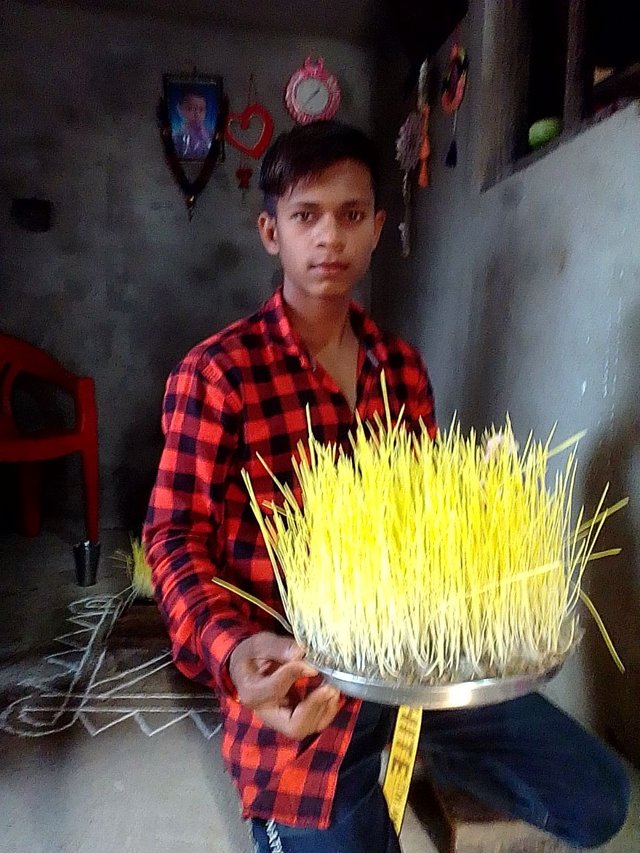 Our village celebrate this beautiful festival with revelry and dhol nagada. This major festival of Chhattisgarh is observed in the month of Bhadra. About a week before the actual Bhojali day, i.e. on the day of Nagpanchami, wheat, gram, rice or kondo seeds are sown in earthen pots and manured to grow into green shoots.
These seeds are watered everyday with a view to having the ensuing crop in abundance. The sprouting of the seeds is called Bhujaria. At some places seeds are nurtured in leaf-cups or 'churkus' which is a kind of conical baskets tied at the top of bamboo pieces.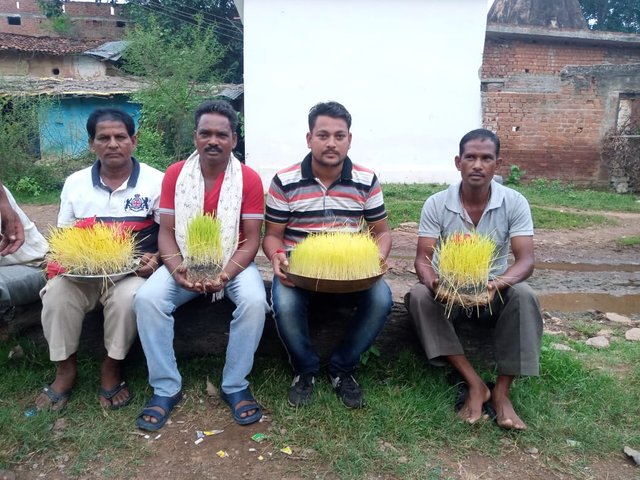 On the Bhojali day, meals are held in all town, village and locality. The womenfolk of the countryside holding the Bhojali (the seedlings) in their hands or keeping the earthen pots containing the green expansion on their heads go in groups to close by rivers or tanks.
There the Bhojali is floated over the water. While on the way to the river they sing traditional songs, many of which are addressed to the river Ganges.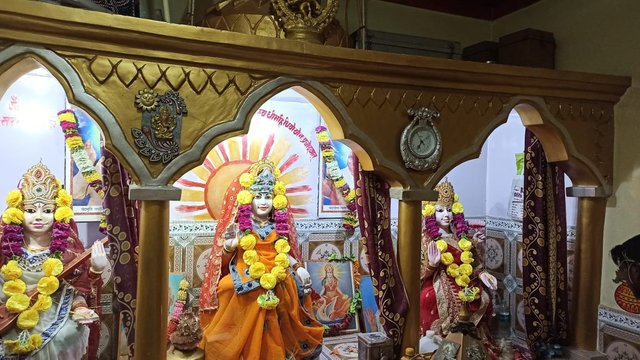 In my village, blades of grain are exchanged among friends and relatives. In Chhattisgarh, during the festival, women assemble at the melas and address one another in terms of Bhojali. When the sprouts are submitted to the water, the concluding songs generally refer to Bhojali as a deity, close to the mother-goddess.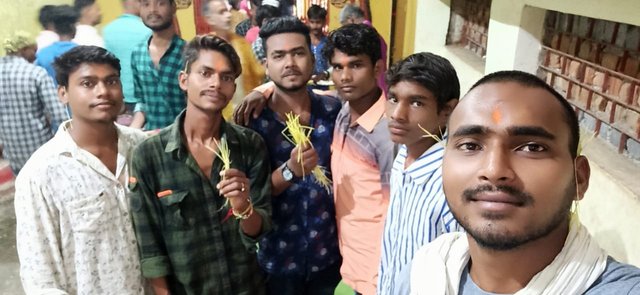 This festival is done every year in my village with revelry and lots of fun.
Thankyou bye bye....