Ya Savvy?
Did We Crash It?
No Worries Though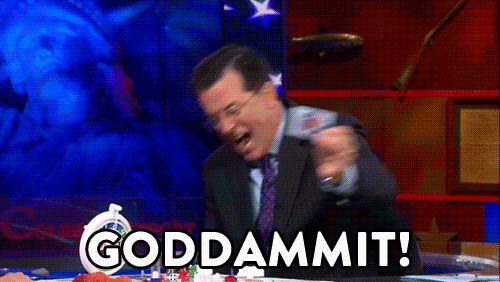 Figures
Annnnd Wouldn't Ya Know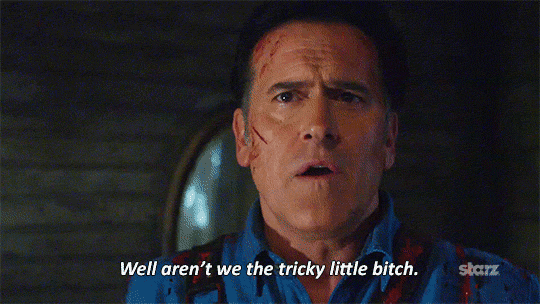 Some fuckin' people, I tell ya
Wait, Another Three Blocks?
My family. This is my baby here on STEEM. Barely walking now. You want to know what I contribute as a witness? Aside from promoting and fostering things like
@minnowbootcamp
,
@mbc-meps
,
@photocontests
,
@poetsunited
,
@welcomewagon
,
@ramblingradio
,
@adsactly
,
@freewritehouse
,
#steemsilvergold
,
#steemusa
,
@spl
,
@youarehope
,
@tarc
and is that enough? The list does go on, I promise.
As for The Alliance, I really do love these people. They all came together so fast to recover the account and recoup our losses.
THANK YOU EVERYBODY
. Everyone knows coming in what they're about to be exposed to and it's not for everyone. Spreading the love is hard with some of the inane focus' on negativity. That's not how STEEM grows. Well, at least not how we envision it. We are the change we wish to see in the world (ask
@jackmiller
if you don't know what that means) and we stay true to ourselves in the process.
A Final Note
It would appear that several witnesses have either just not upgraded to the new soft fork or just don't care enough to do it. Heck even a few have backed out altogether like
@jerrybanfield
. I'll give all the ones I am voting for until Saturday night to make the change and if they have not done so, I will remove any votes I have placed for ones that aren't actively securing our chain. I have had problems too, takes a few days some times. But you are a witness. People here rely on you. STeeM oN my peoples, and remember to
BE YOU
!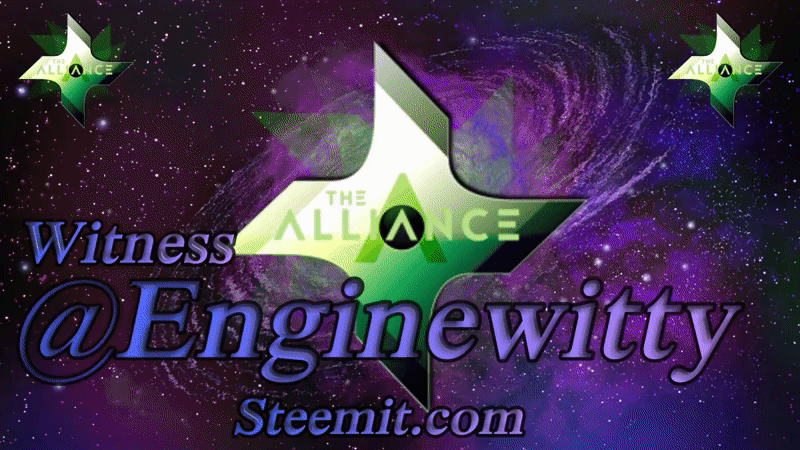 @snook made this badass gif