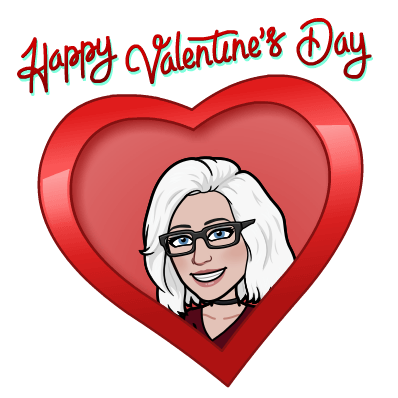 ---

---
I sit quietly deep in thought about the world I find myself in. So much good can be done yet so many people look for the bad. It amazes me how people twist words for their own sake to get ahead. Do they giggle and laugh while waiting for replies or sleep like babies while the sun is shining?
It is an interesting world we find ourselves in. One where so many could be helped.
yet...
---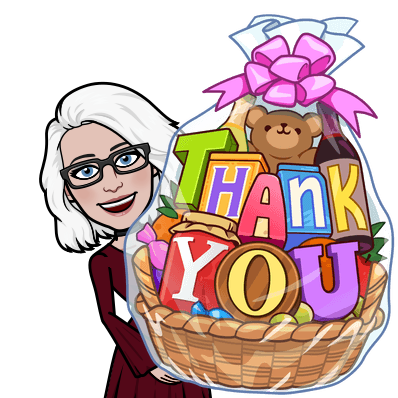 If you look around, its always the same quiet ones that help those in need. Taking no recognition for all they do. They are the real heroes that work behind the lines, making sure others shine. They never ask anything for themselves. Every day they give where they can with barely a 'Thank You' heard.
I have been very lucky in my time here to see and meet many such people as described above. To them, I would like to say 'Thank You!' for all you do, for so many, without any thought of getting a 'Thank You'.
---

---
Do you know any of these Silent Heroes? Is there someone that has crossed your path on Steem and made your life easier? I think it's time we fill Steem with all the good people's names.
---

---
The Silent Heroes that I know are as follows:
---

---
To all of you listed above, I give you my heartfelt thanks for all you do for so many, I included. You all, in some way, have helped me on Steem. I am honored to know you all.
Now comes the part you will hate me for. 😇 I am also tagging all of you above to write a post about who on Steem you feel is a 'Silent Hero'. Let's fill Steem with the names of all the good people we come in contact with on this Valentine's day.
---

---
Make someone smile today. It can not hurt you and it might save their life.
---
Love,
Snook
---

---
Steem Witness's I support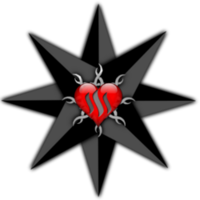 Sweet footer made by @enginewitty!