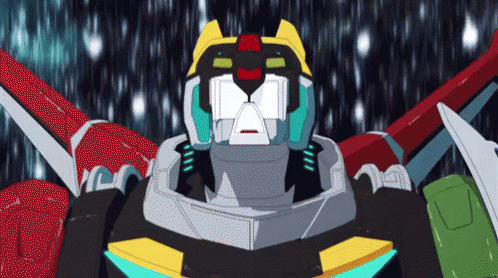 No More Sold Votes
72 hours has passed since writing the last post and I hope everyone was paying attention. Again, there are no refunds on bids sent after now. They will be considered gifts and tips for our service. It is what it is, thank you everyone who contributed to and used our service!
Moving Forward
We have decided to turn this bot into a curation account usable by current
#fambalam
members to assist others in their growth. Throughout the week, we will be gathering a list of people that would like to be curators for
#thealliance
and giving them authorities to do so. We like spreading the love and hope some of it comes to you!!

🧠Zombie Tip #5 from @thealliance.
Latest Post from @thealliance.
Want to join us? Please read this first.
Want to support the fam too? You can -
Join The Allied Forces curation trail!
Delegate to this curation account - The Allied Forces!
50SP - 100SP - 500SP - 1000SP - 5000SP - 10,000SP - 50,000SP



Is Voting WITNESSES difficult?
Let me do it for you!
Set me as your PROXY VOTER!
Manual curator for @innerblocks, @tipu and @helpie



@snook made this badass gif