Orange, Pink and Blue for Sports Day at School!
Today, it was a sports day at my daughter's school for KG students and parents were invited for the occasion. We didn't go last year, but as my daughter was a cheerleader this year, we had to go.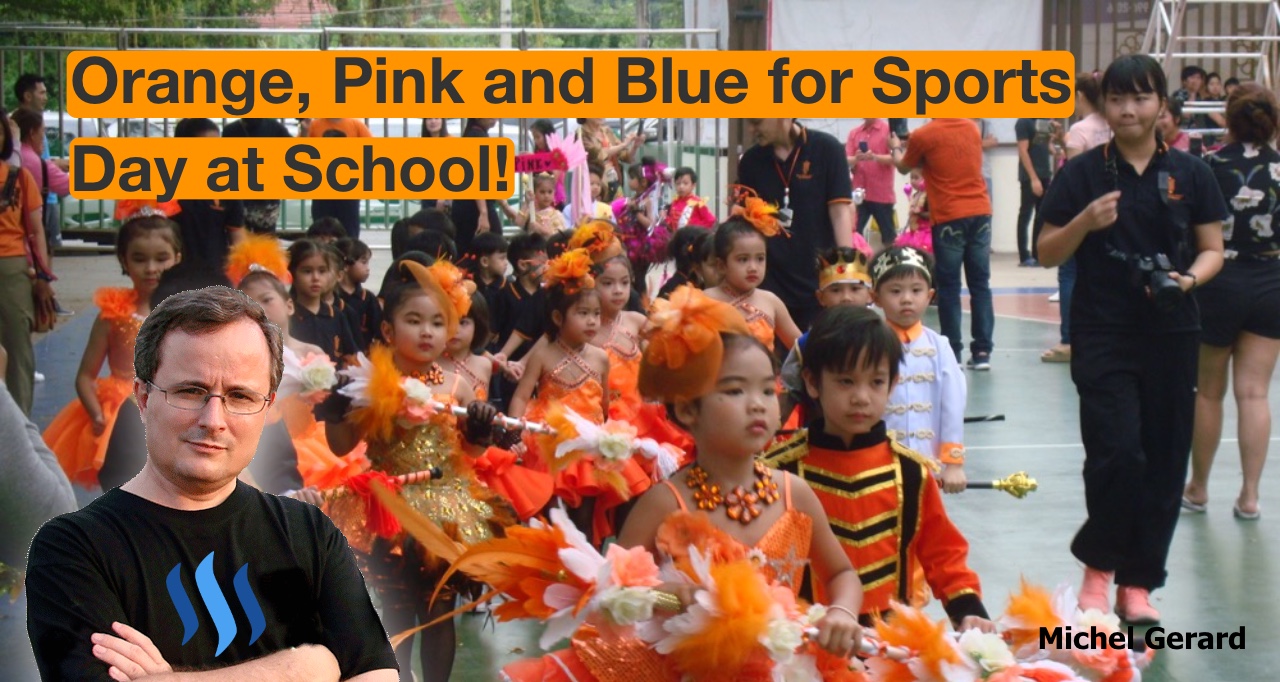 Sports day is very important in Thai school, they love the cheering and love to dress in different outfits. Most schools have sports day for two days to accommodate all grades.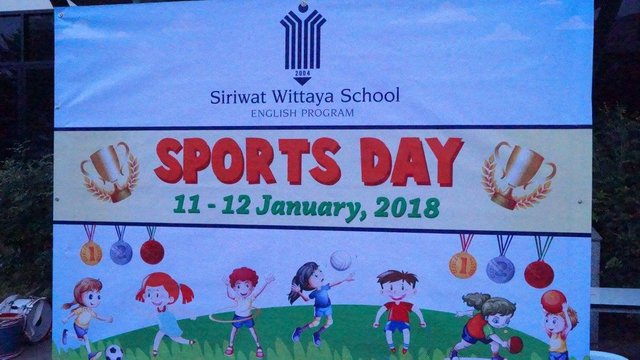 Orange, Pink and Blue for Sports Day at School!

Sports day started at around 8:30 a.m. and we left at about 11:00 a.m. Girls had to dress-up and have their make-up and hair done before arriving at school.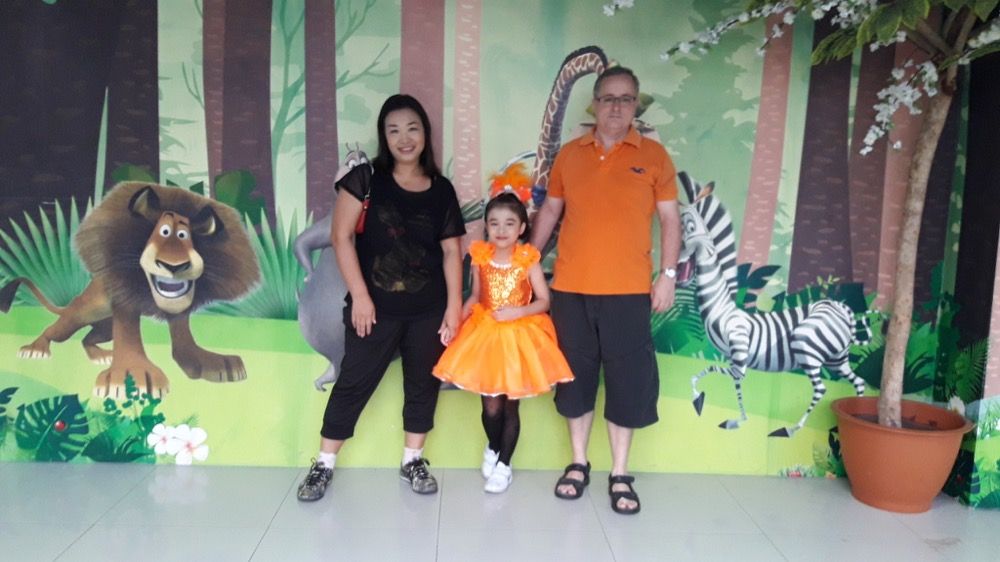 That's the orange cheerleader team and my daughter is the tallest.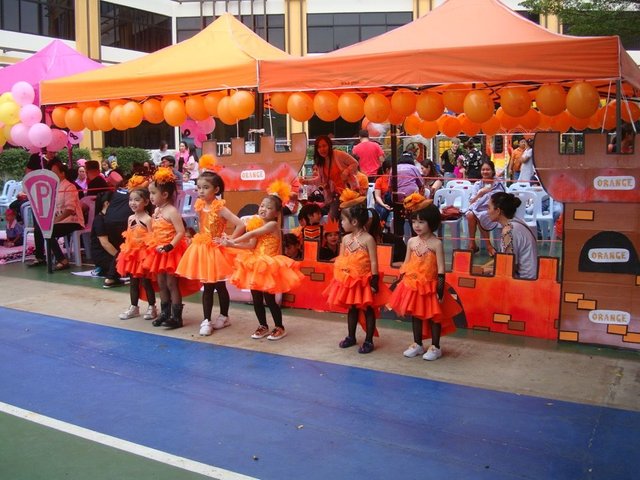 The 3 colors, orange, pink and blue marched around the school.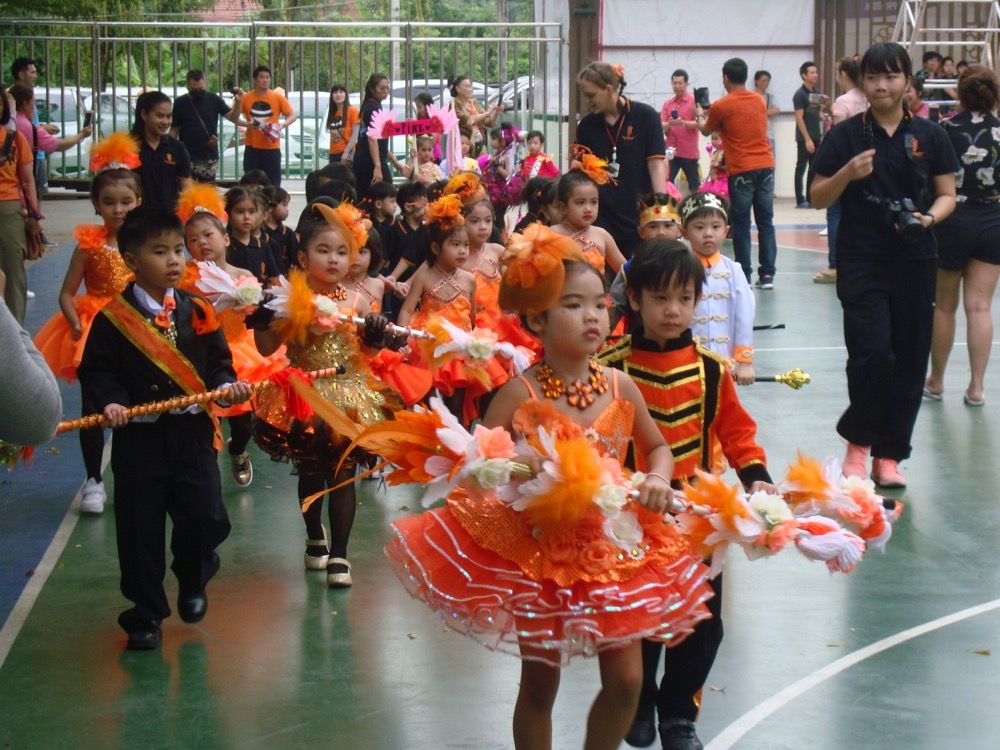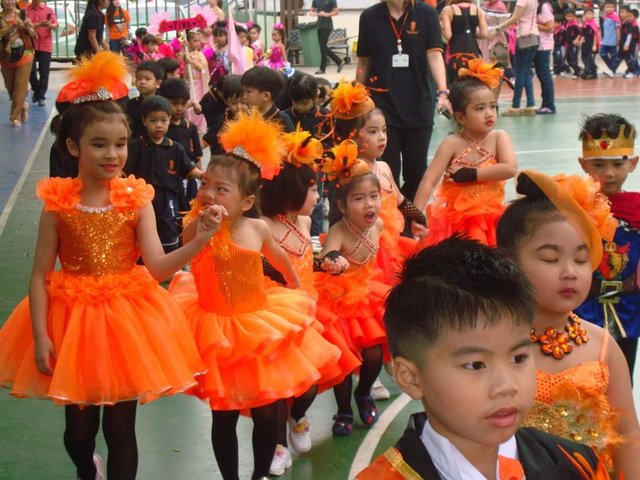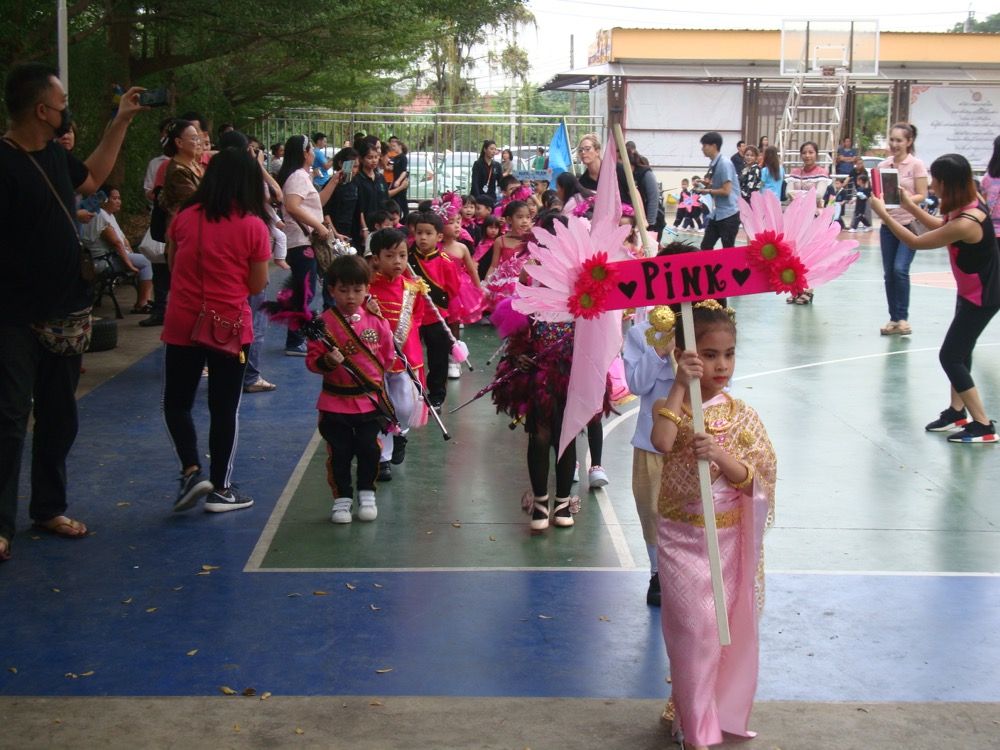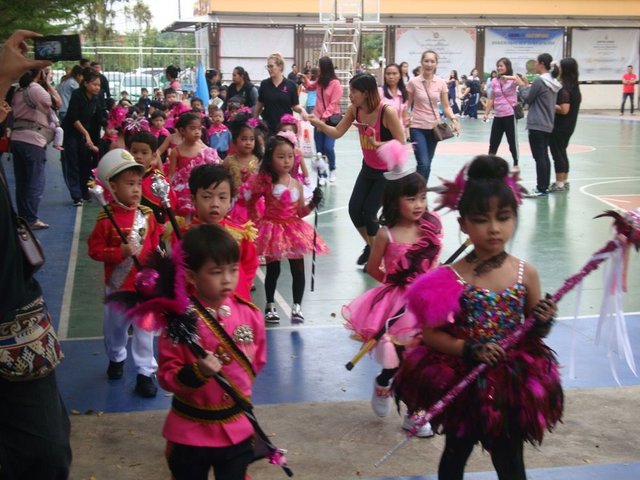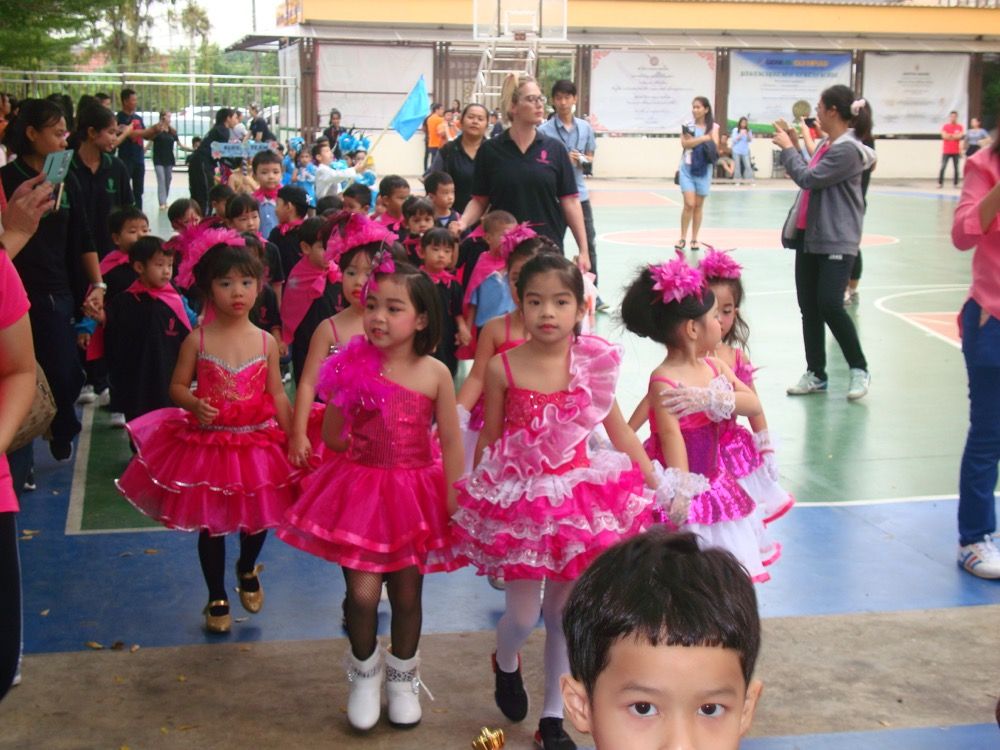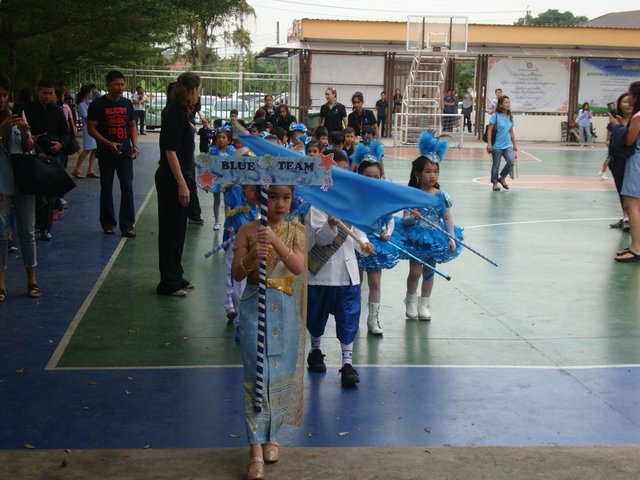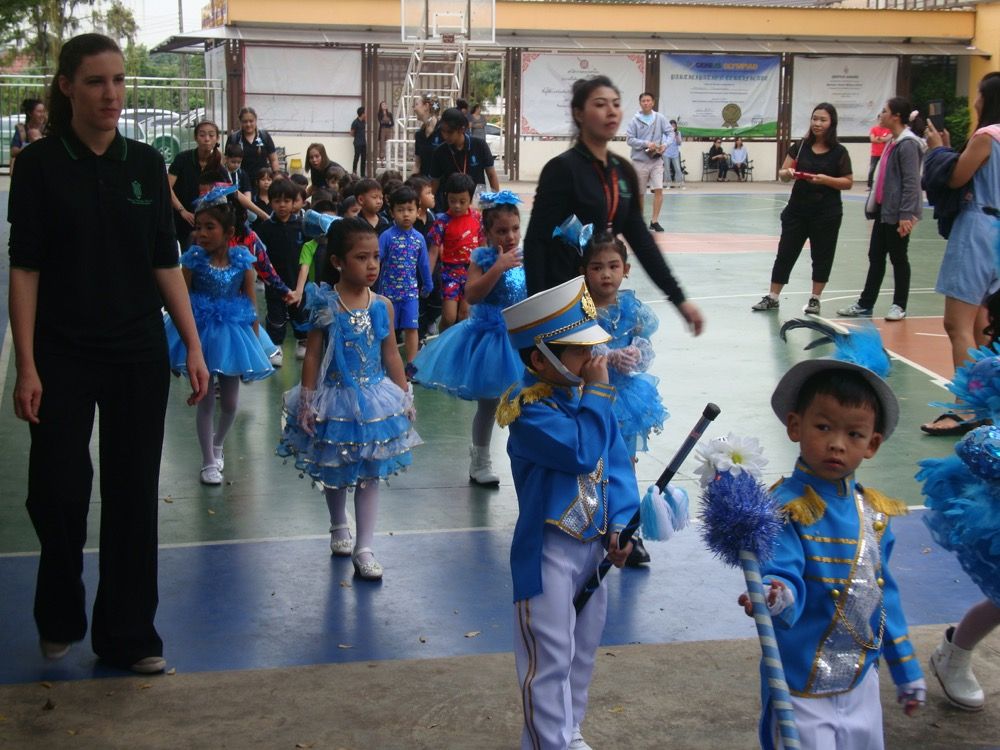 Then, the children lined up for a song.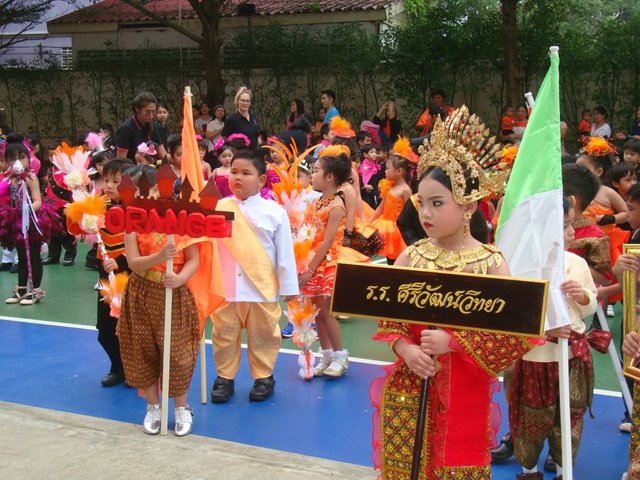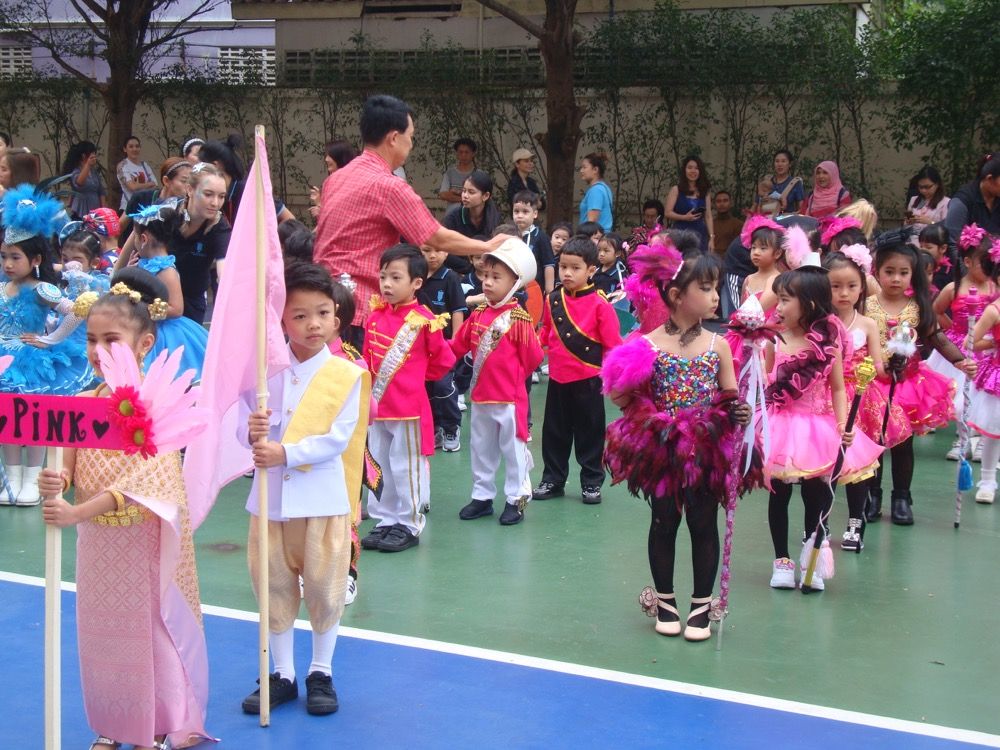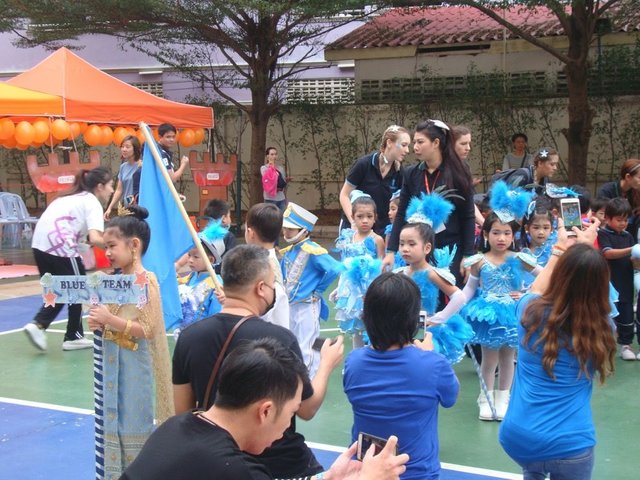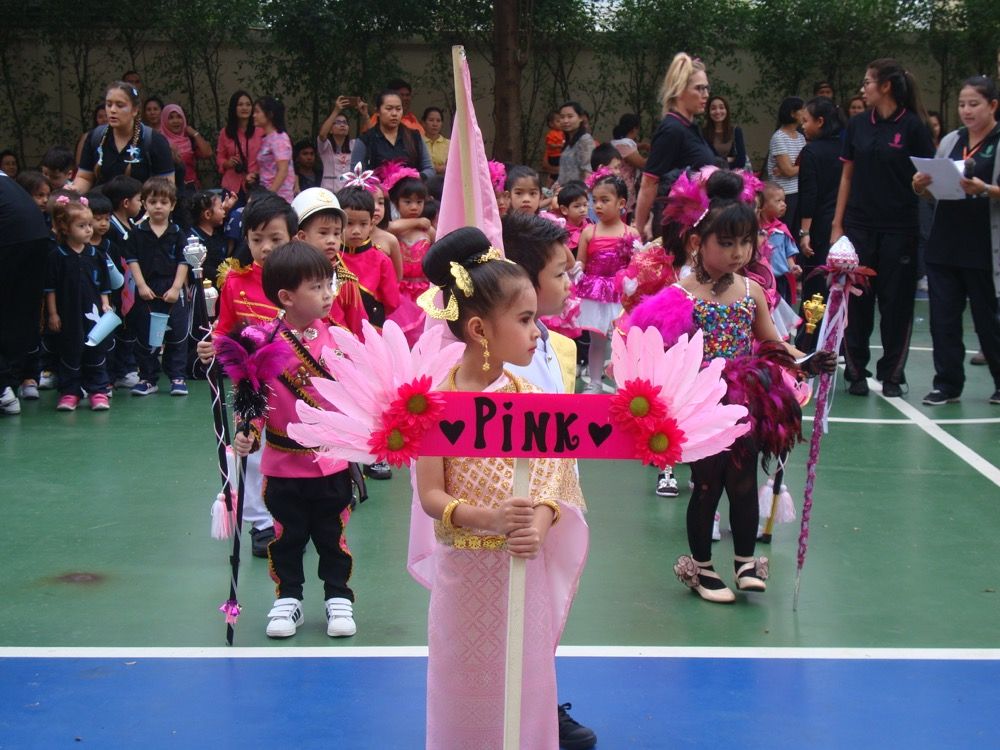 It's time for a little dance now.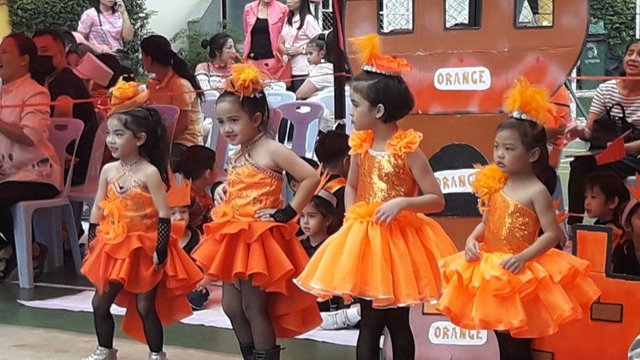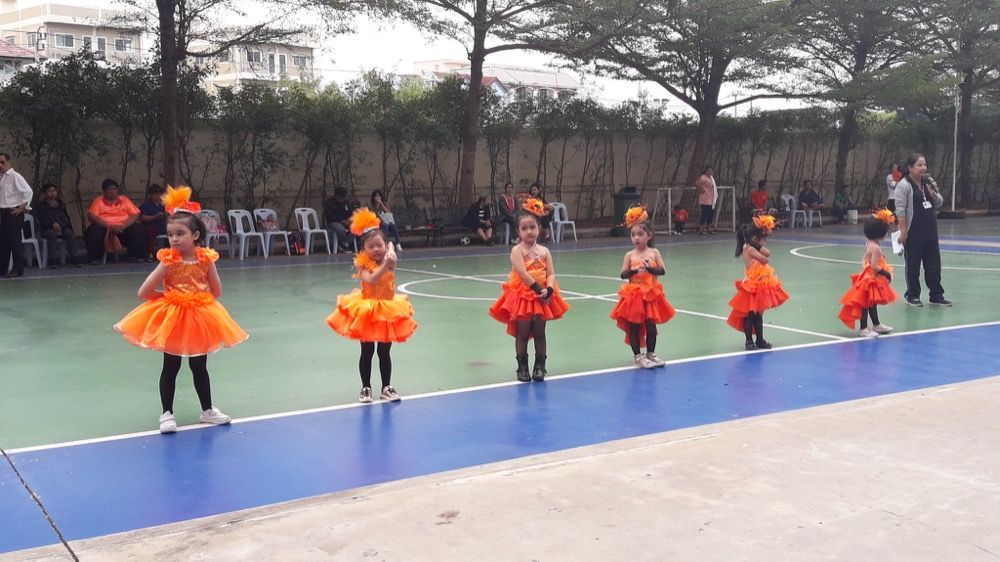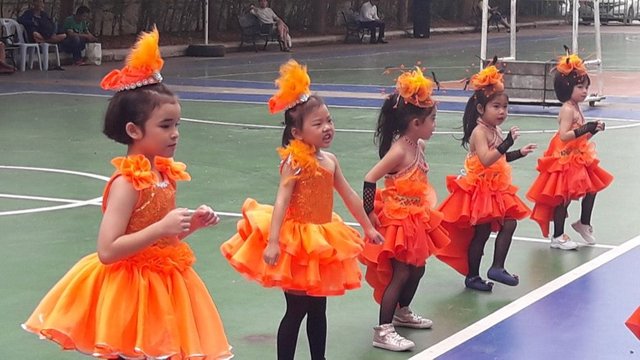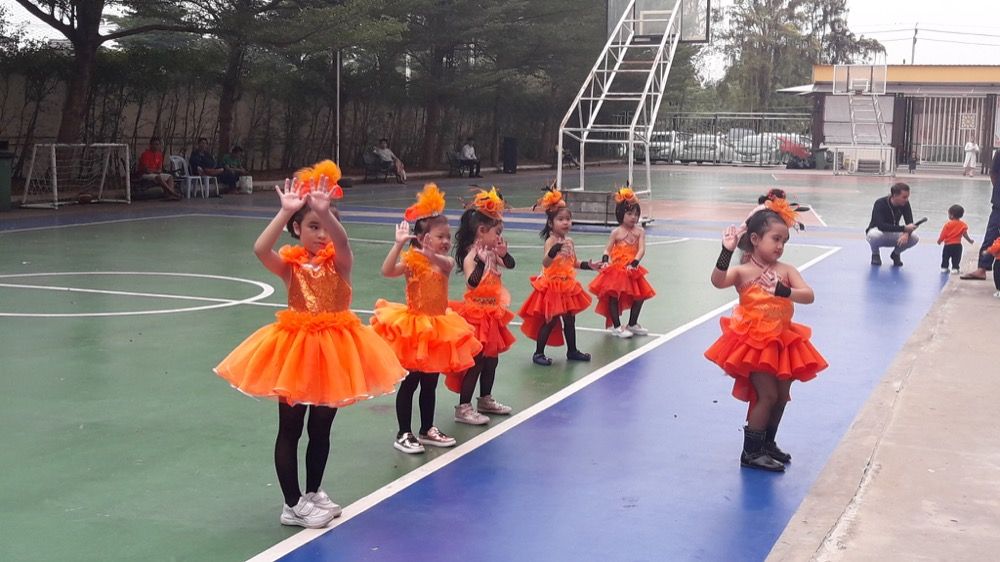 We have a winner!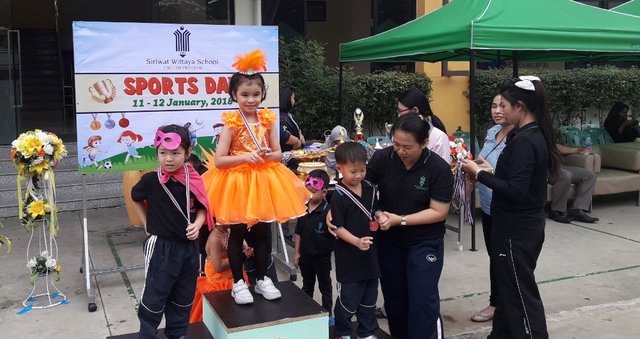 I didn't take photos of the sports activities as it was very crowded with parents fighting for a good spot to take photos and shoot videos with their mobile phones...
I hope that you enjoyed this post, the videos and all the photos. Please upvote if you'd like me to write more posts with photos like this one.
Michel Gerard