Celebrating End of School Term!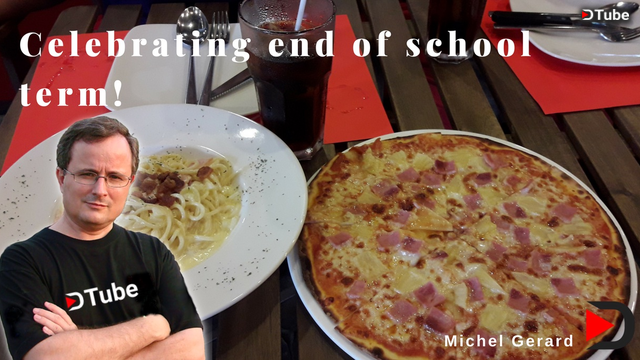 ---
Would you like to watch my third Dtube video and the post that goes with it about our lunch at the Origano Italian restaurant in Bangkok because I believe you will like it?
You can also view the video here: https://www.magisto.com/album/video/eSspDE1BHkYkNzEHDmEwCXt3
You may want to watch my two previous videos here: A Night at the Baba Beach Club Hua Hin! and Pullman Pattaya Hotel G - August 2018
All photos are mine and taken with my Samsung phone.
Celebrating End of School Term!
Yesterday was the last day of school for my daughter and her friends after the exams, and this Friday we went to celebrate at the Origano Italian restaurant.
A few photos of our lunch!
This is the Origano restaurant located in the "Plearnary Mall, Watcharapol," in Bangkok.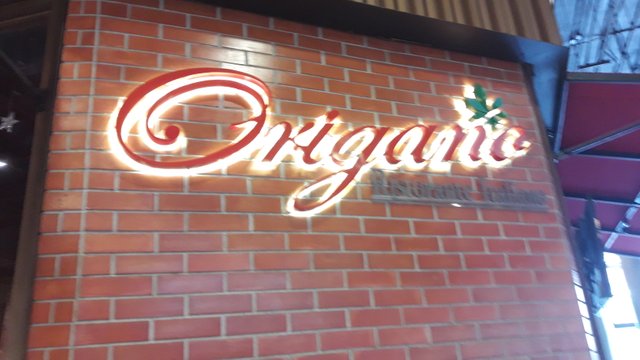 We are waiting for our food!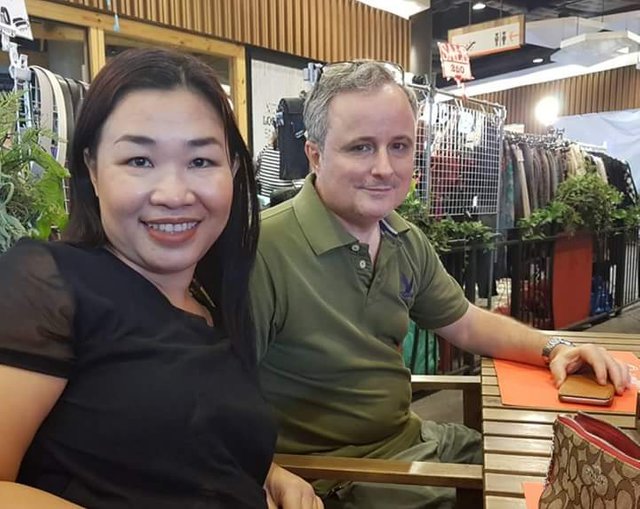 Our friends!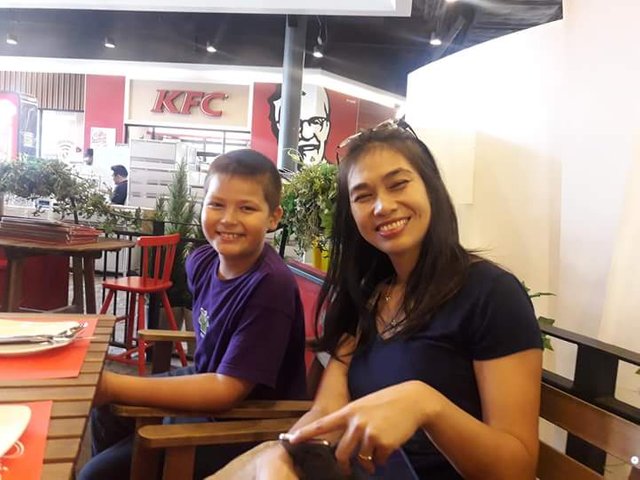 One pizza with lots of cheese and a pizza bread!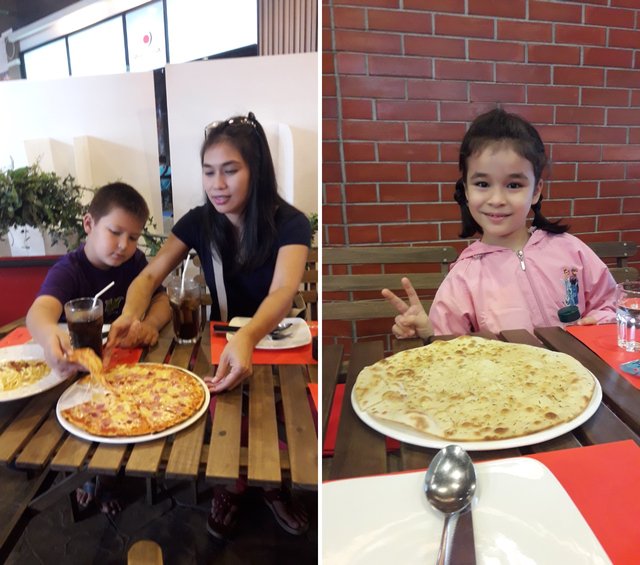 Caesar salad.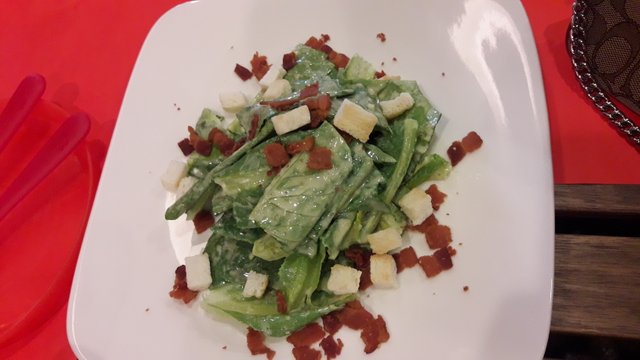 Spaghetti and pizza!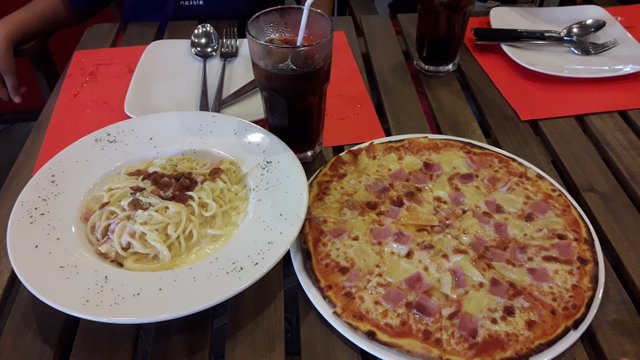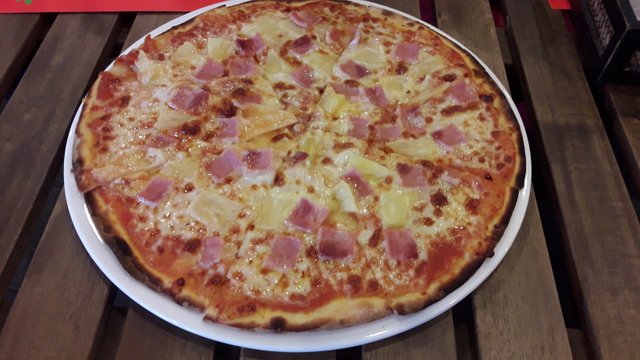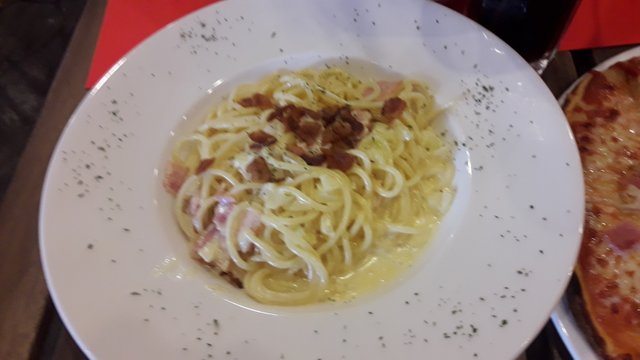 Pizza bread, my daughter's favorite.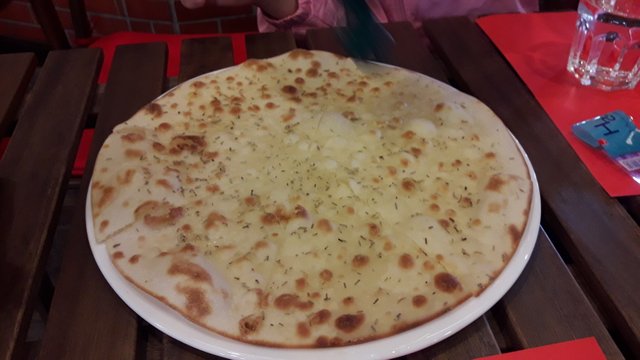 Three kinds of Italian sausages with mash potatoes and mushrooms.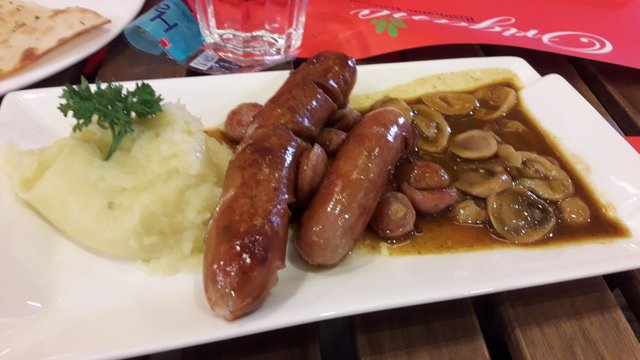 Fish and vegetables.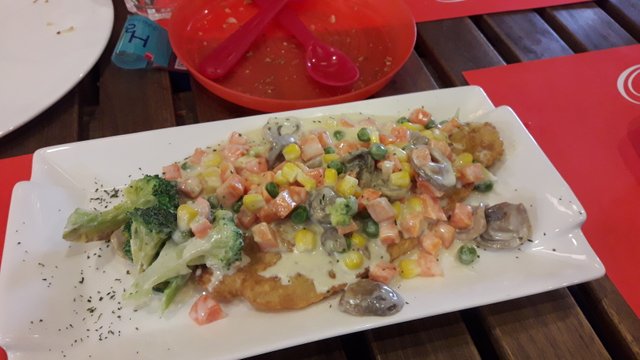 Watch video here: https://www.magisto.com/album/video/eSspDE1BHkYkNzEHDmEwCXt3
Everything was excellent and we enjoyed our lunch together.
I hope that you enjoyed this post, the video and photos.
Would you upvote this post and follow me for more because this will encourage me to write more posts like this one?
I have categorized my posts on Steemit for easy access:
Steemit tools | Steemit strategies | Steem economics | Steem on WordPress | Blogging on Steemit | Steemit posts I curated | Cryptocurrency | Cryptocurrency trading | Mac computer tutorials | WordPress & online marketing | Self-development & motivation | Travel in Thailand | Travel in Japan | Travel in Europe | Life in Thailand | Fitness challenge | Fruit-veggie juices & smoothies | Education | My answers on Quora | Fundition tutorials & projects | Miscellaneous writing
You may prefer to go to my Steemit Posts Directory.
Want to learn a new skill? Visit MG Course Discounts where I have lots of online courses you can take for only $9. Sign-up for the newsletter to get one free course and coupon codes.
The most important votes you can make on Steem are for Witnesses. The top 20 witnesses can influence the addition or removal of features in future Steem hard forks. Read my post: What is a Steem Witness, How to Vote and Why?
Michel Gerard
---
▶️ DTube
▶️ IPFS