Vegan Mussaman Curry - แกงมัสมั่นสูตรมังสวิรัติ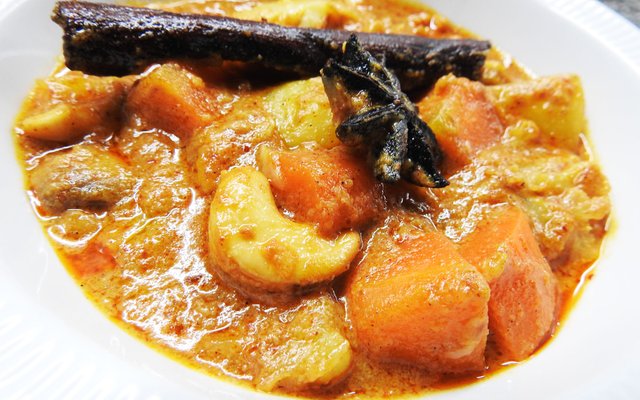 This meal for those who love massaman curry and you are vegan. I made it to be Vegan.
ส่วนผสม Ingredients.
1พริกแกงมัสมั่น Mussaman curry paste
2 ดอกกะหล่ำ Cauliflower
3 เห็ดแชมปิญอง Button mushroom
4 มันฝรั่ง Potato
5 แคร์รอต Carrot
6 อบเชย Cinnamon
7 โป๊ยกั๊ก Star anise
8 กะทิ Coconut milk
9 เม็ดมะม่วงหิมพานต์ Cashew nut
10 น้ำมะขามเปียก Tamarind paste
11 ซีอิ้ว Soy sauce
12 น้ำตาลมะพร้าว Coconut sugar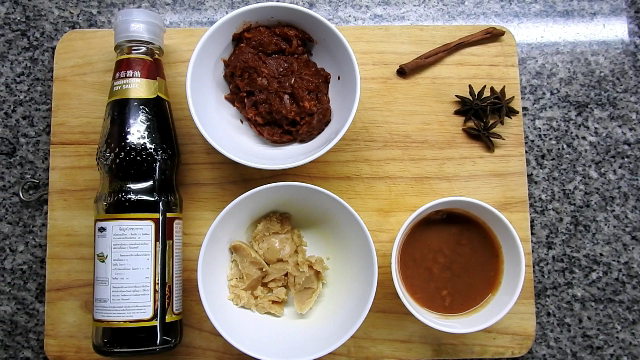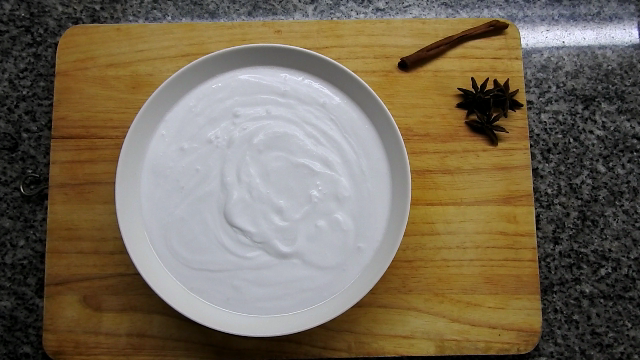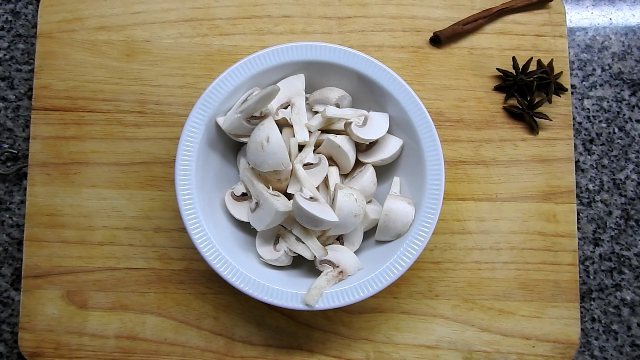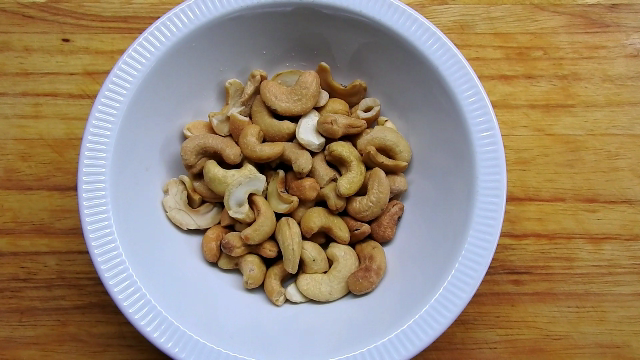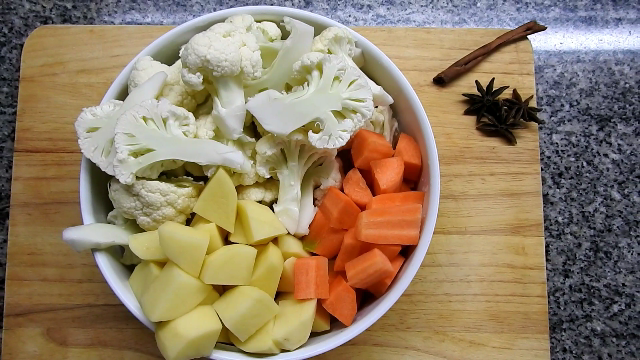 วิธีทำแกงมัสมั่น How to cook vegan mussaman curry
1 หั่น ดอกกะล่ำ เห็ดแชมปิญอง มันฝรั่ง แคร์รอต เตรียมไว้
1 Cut cauliflower, button mushroom, potatoes, carrots and set aside.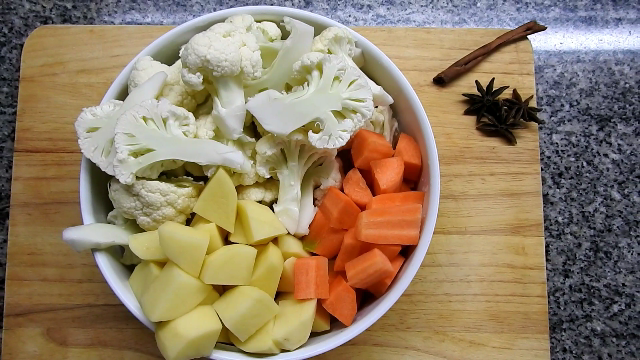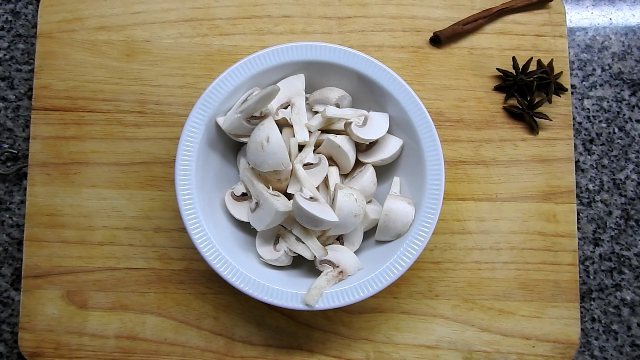 2 นำกะทิใส่กระทะตั้งไฟ เคี่ยวจนกะทิแตกมัน
2 Put coconut milk in the pan, boil until fat comes out.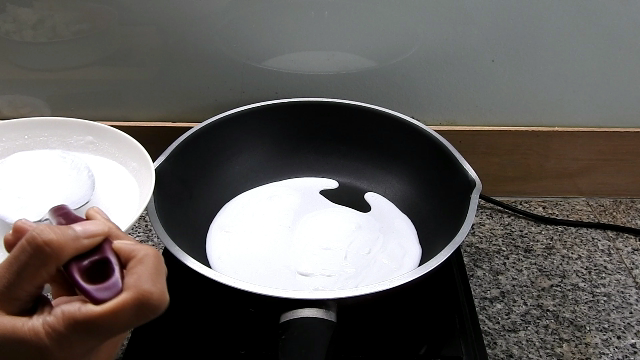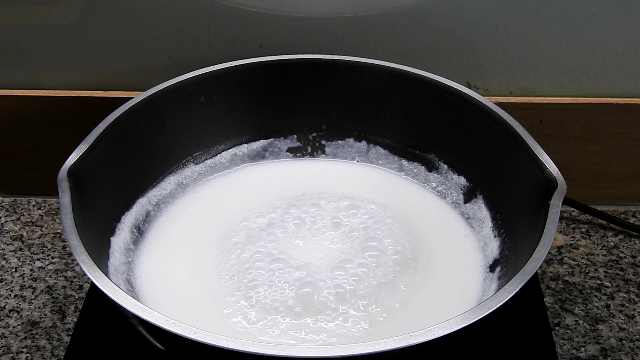 3 ใส่พริกแกงมัสมั่นลงไปผัดให้เข้ากัน
3 Add mussaman curry paste in to stir fry together.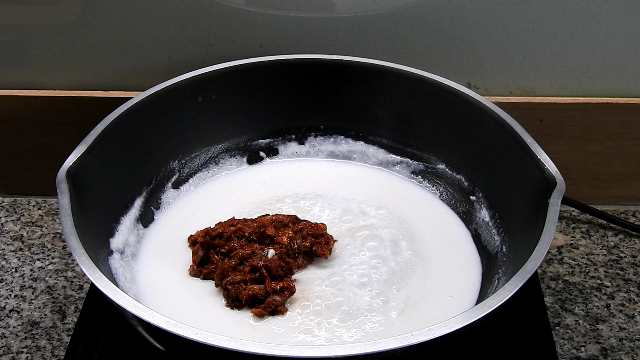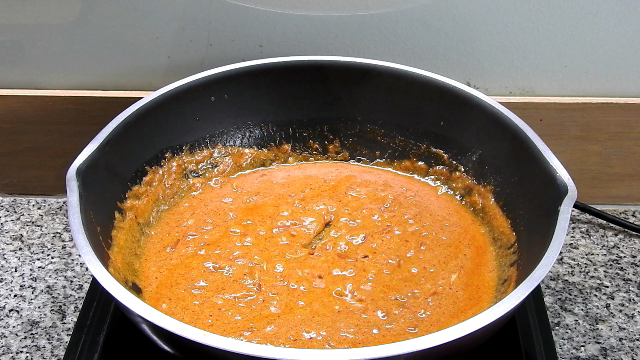 4 ใส่อบเชยกับโป๊ยกั๊กลงไปผัดจนกะทิแตกมันอีกรอบ
4 Add cinnamon and star anise to stir fry until fat comes out again.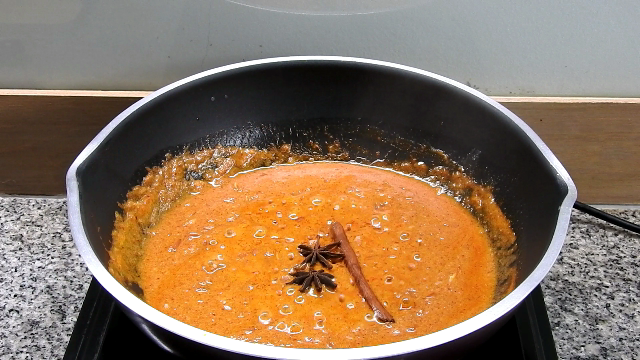 5 ใส่เห็ดแชมปิญอง ดอกกะล่ำ แล้วเติมกะทิเพิ่ม
5 Put botton mushroom, cauliflower and add more coconut milk.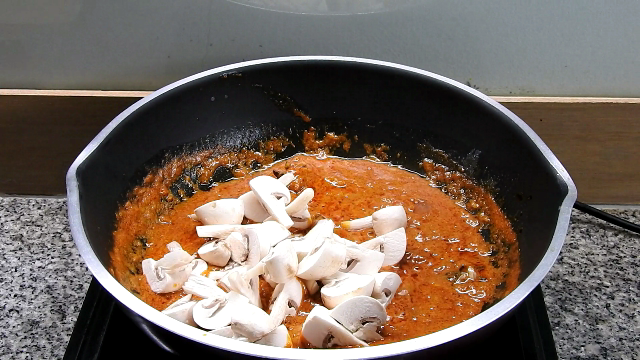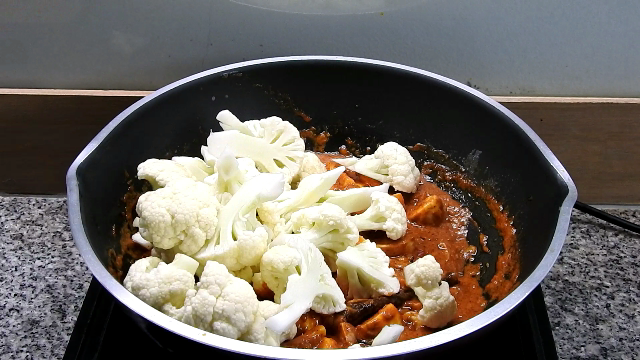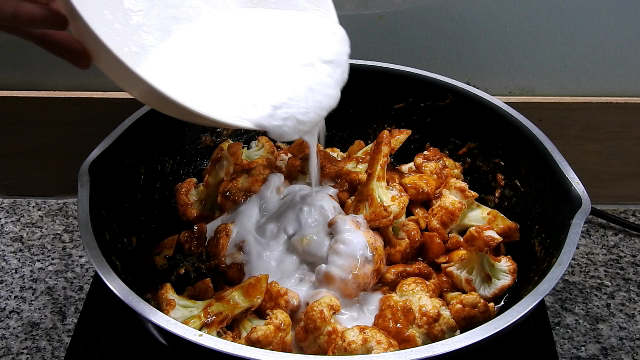 6 ใส่มันฝรั่ง แคร์รอต ปรุงรสด้วยน้ำตาลมะพร้าว น้ำมะขาม ซีอิ้ว
6 Put potatoes and carrots in, season with coconut sugar, tamarind paste and soy sauce.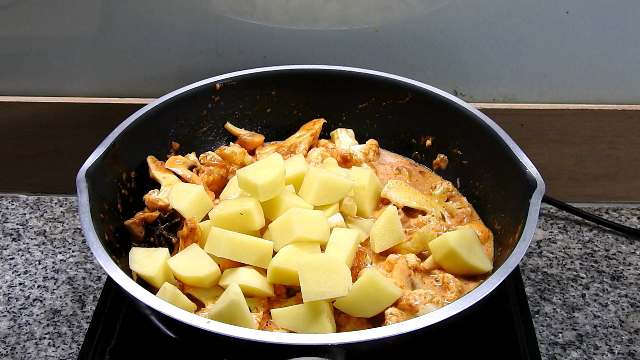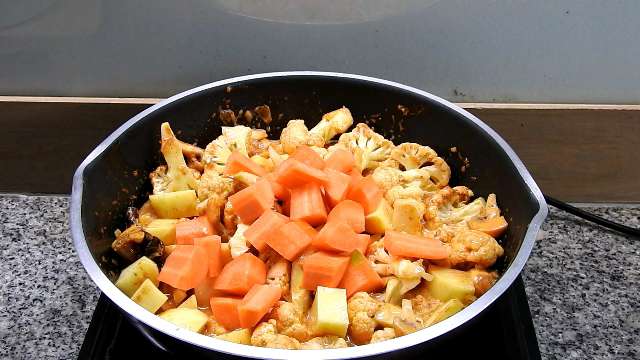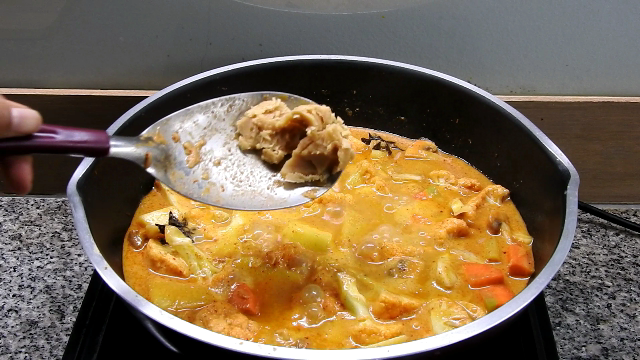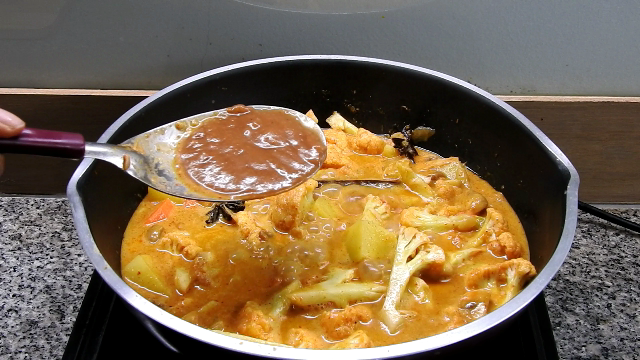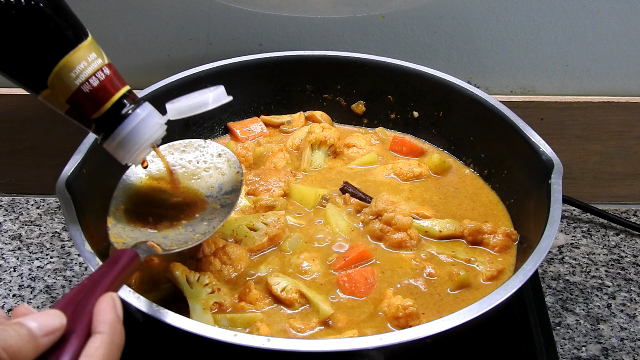 7 เคี่ยวแกงมัสมั่นสูตรมังสวิรัติต่อจนสุกแล้วใส่เม็ดมะม่วงหิมพานต์
7 Simmer vegan mussaman curry until cooked and add cashew nuts.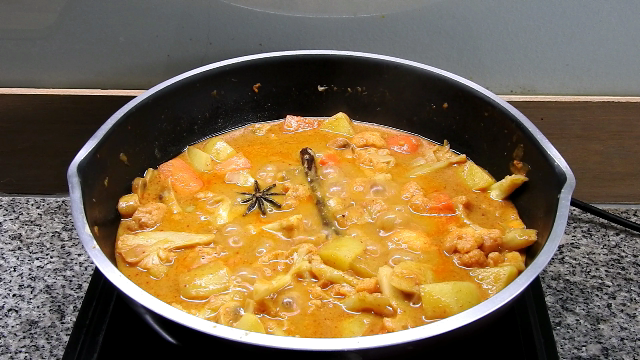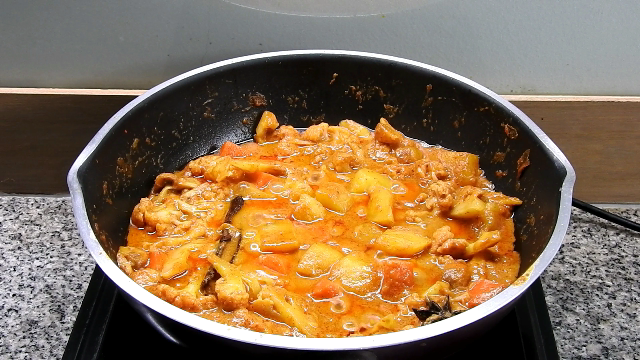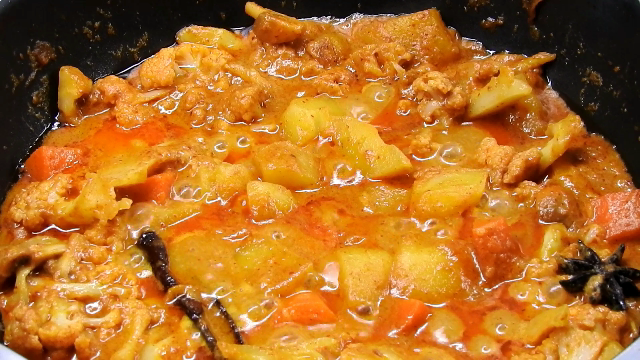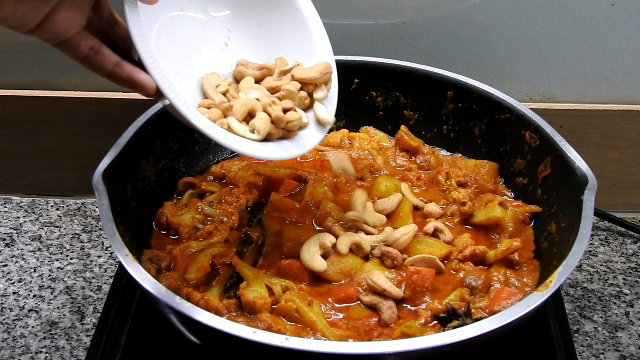 8 ตักใส่จานเสริ์ฟเป็นกับข้าว
8 Put vegan massaman curry in the bowl served as aside dish.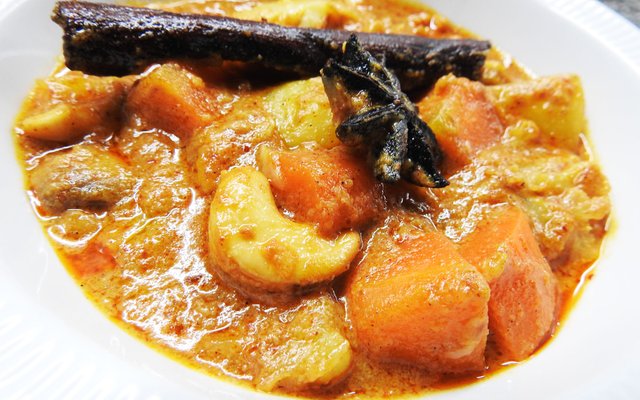 มีวิดีโอประกอบด้วยนะคะ มาดูกันเลยค่ะ
There are videos for you. Let's see it.
ขอขอบคุณเพื่อนๆทุกคนที่เข้ามาอ่านและอัพโหวตให้นะคะ ฝากติดตามและเข้ามาติชม สูตรอาหารมังสวิรัติด้วยนะคะ
Thank you for up vote to me If you enjoyed reading this post, make sure to follow me!
Hope you enjoy it^^