@partiko have offered to help support 250 new minnows in a month and the #tenkminnows project. @partiko is a STEEM based mobile app that allows direct messaging between users, allows for fast replies, posting on the fly and staying in touch with the block while you are out an about.  Its fast, sleek and a STEEM game changer.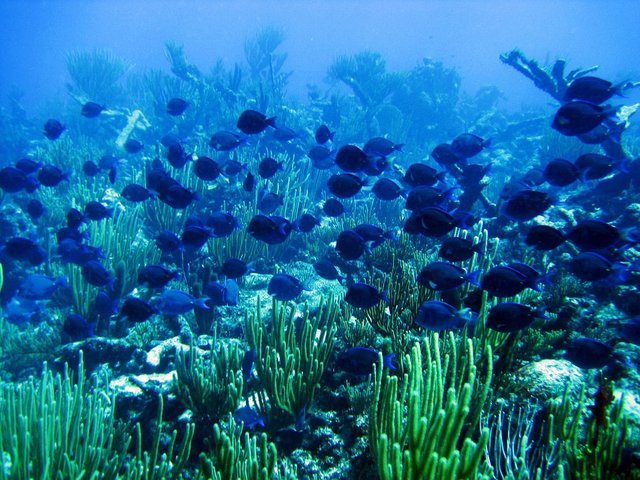 @partiko are offering our #tenkminnows a little extra delegation for completing the below task.
The Task
Write a post via partiko on any topic you like.  You must use the tag #tenkminnows.  Remember content is king so don't push out a shit post.  Aim for a minimum of 100 words, and you must include a phot (original preferably).  You also must post via the partiko app and post using the #tenkminnows tag.  You are not restricted on topic but of you are stuck for something to write about, please do consider these prompts
• A Partiko tutorial
• 10 reasons to use STEEM and Partiko
• The content I like to curate and why
Don't have partiko yet?  You can use this link and download it today
A big shout out and thank you to today's sponsors. @partiko and to @elizacheng and @crypto.talk for spending the time with us on this.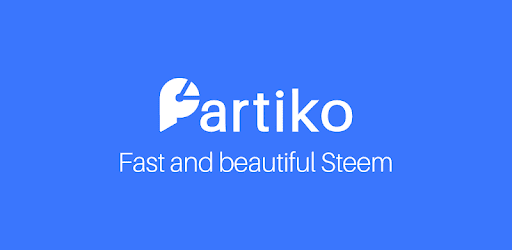 If you are interested in sponsoring a task for this event, please do contact @paulag or @steevc
To our #tenkminnows – check back for more tasks soon.
@deerjay, @danielvehe, @grider123, @naza3783, @ribbitingscience, @migueliglesias, @khaimi, @ericburgoyne, @anitacarolina, @herbncrypto, @wholeself-in, @ravisarikonda, @squishysquid, @yagoub, @audreybits, @anroja, @bucipuci, @enjoycompany, @goodnode, @julianhorack, @lenasveganliving, @marblely, @olusolaemmanuel, @whornung, @wiralhokseumawe
More Opportunities
The Old Dog @kus-knee posts a contest in #tenkminnows.  It's a photo contest where you need to share a picture  flower growing where it was not sown, just like this one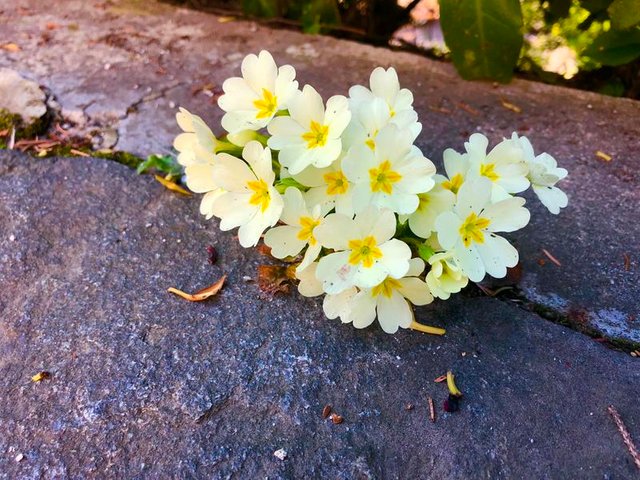 I would encourage all #tenkminnows to join in on this contest, you can read the rules here
https://steemit.com/contest/@kus-knee/the-old-dog-presents-reaping-what-you-did-not-sow-round-five-contest. 
And I would like to also give a big shout out and thank you to @kus-knee for using #tenkminnows on this challenge 😊 
 Shameless Promotion
Like what we are doing?  Don't forget to vote for @steemcommunity as your steem witness.  You can vote for our witness using SteemConnect here: https://steemconnect.com/sign/account-witness-vote?witness=steemcommunity&approve=1