What? Just 10 k? Shit that's my goal... I've been encouraging others and recently started my own @theplayersclub steemian clique to blow up the new folks...
So what will I do?
I'll blow it up! And really excited about making more voting power for real new content with new original authors.
So that's my goal. And love all the people that have been here and supportive of my works.
And helped dog be amazing star... He is the real star.
Oh yeah? He is thanks people as well.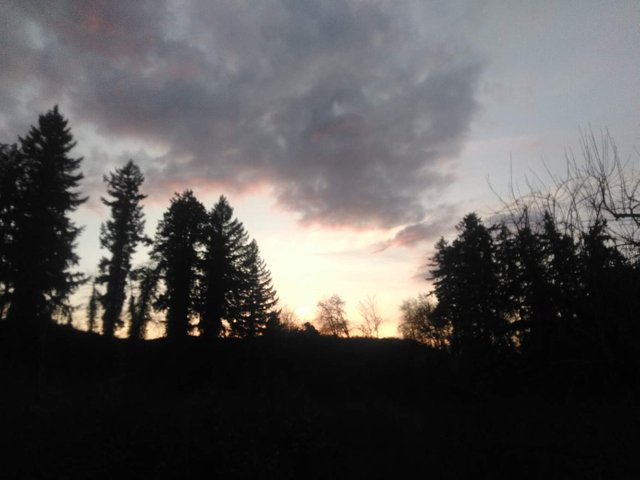 Posted using Partiko Android