Vapaée.io - Telos DEX - Worker Proposal
Vapaée Worker Proposal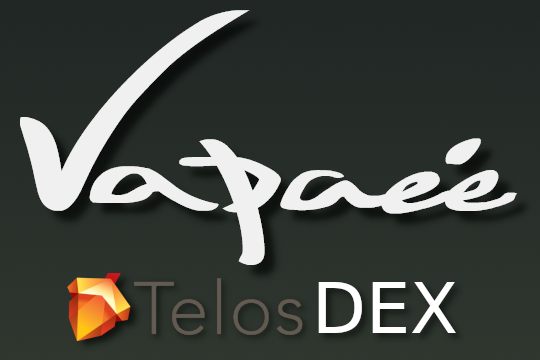 Intro
In last POST I introduced Vapaée DEX. Although it was not in my plan, I decided to temporarily stop what I was doing and dedicate my time to create this DEX on Telos because we need it and also because was a good opportunity to return some value to the community for approving my last worker proposal (#7). THANK YOU !!
Current version
The current version deployed on Telos MainNet is already working and ready to be tested (using fake tokens). This is the BASIC version, which currently is missing the chart and does not have SQRL support, only works with Scatter. I will finish this version just because, with no conditionals. Otherwise, it would be an incomplete product !!
Proposal
What I see here is a great opportunity to have a win-win situation and I will take it. My proposal to the Telos Community is not to stop just with a BASIC version. Let's take it to its best level with the GOLDEN version, so we can have a very competitive DEX for Telos from which we all can take advantage of.
Review Video
This proposal includes the coordinated work with @louisthomas to create a review video about the Cards & Tokens platform, Vapaée DEX and the Telos blockchain itself.
Details
You will find all the worker proposal details in the following URL:
https://vapaee.io/exchange/wp