Introduction to the Centralized Proxy.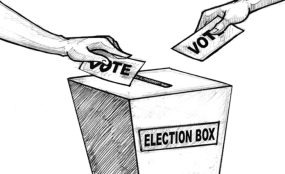 Background:
With many proxies already on the Telos network, community members need to spend more and more time researching for a proxy that aligns with their voting principles. We sometimes find ourselves wondering why some proxies are voting the way they do as no clear voting method is specified.
Telos Central strives to be the central hub on all things Telos where everything from BPs, developers, You Tubers and Bloggers are listed on our web directory, thus find ourselves in a position where we have oversight on what BPs are working on and what they have produced. This web directory has a lot of involvement from the community and is rewarded for their input through our bounty hunts and our Campaign 52 rewards program. Want to know more about these programs, see some of our previous Steemit Posts or head over to the Telos Central Website and click on the R&B (Rewards & Bounties) tab to find out more.
Proposal: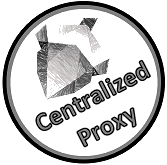 We have registered CentralizedProxy which works on a points system based on the links that are listed on the Telos Central Web Directory (TCWD). Each category will have points allocated to it from 1 - 5 which will be decided and voted on by the Telos community on the Telos Central Telegram Group. We're thinking that some categories will have a higher point count than others, depending on the value it adds to the Telos network, but this will be voted on and decided by the community.
A certain number of points would be allocated to the founding members of Telos and the Telos Launch Group (TLG) but will decay over time. The initial allocation of points, as well as the decay time period will also to be determined through a vote.
Conclusion:
This is a proxy that would be as fair and transparent as it gets with input from anyone willing to partake and where BP rankings could be verified by anyone.
Is this a proxy you would support? Then use Centralized Proxy (centralizedp).
If not, please give us feedback on our Telegram Group and let us know how we can improve upon our philosophy.
If you're a BP and your links are not listed on the Telos Central Web Directory, please contact us via our Telegram Group so that we can get them listed.