Facebook is in hot water. Mark Zuckerberg who recently said that his website had nothing to do with the election being thrown in Trump's favor had to backtrack and admit that some accounts were in fact attempting to influence the election. This is not interesting in itself. I could care less if zombies who can't think independently of mindless gibberish on FB are literally forced to pull the lever down for a given candidate through special mind control techniques. The problem is the system itself and quite ironically, it is about to fix itself.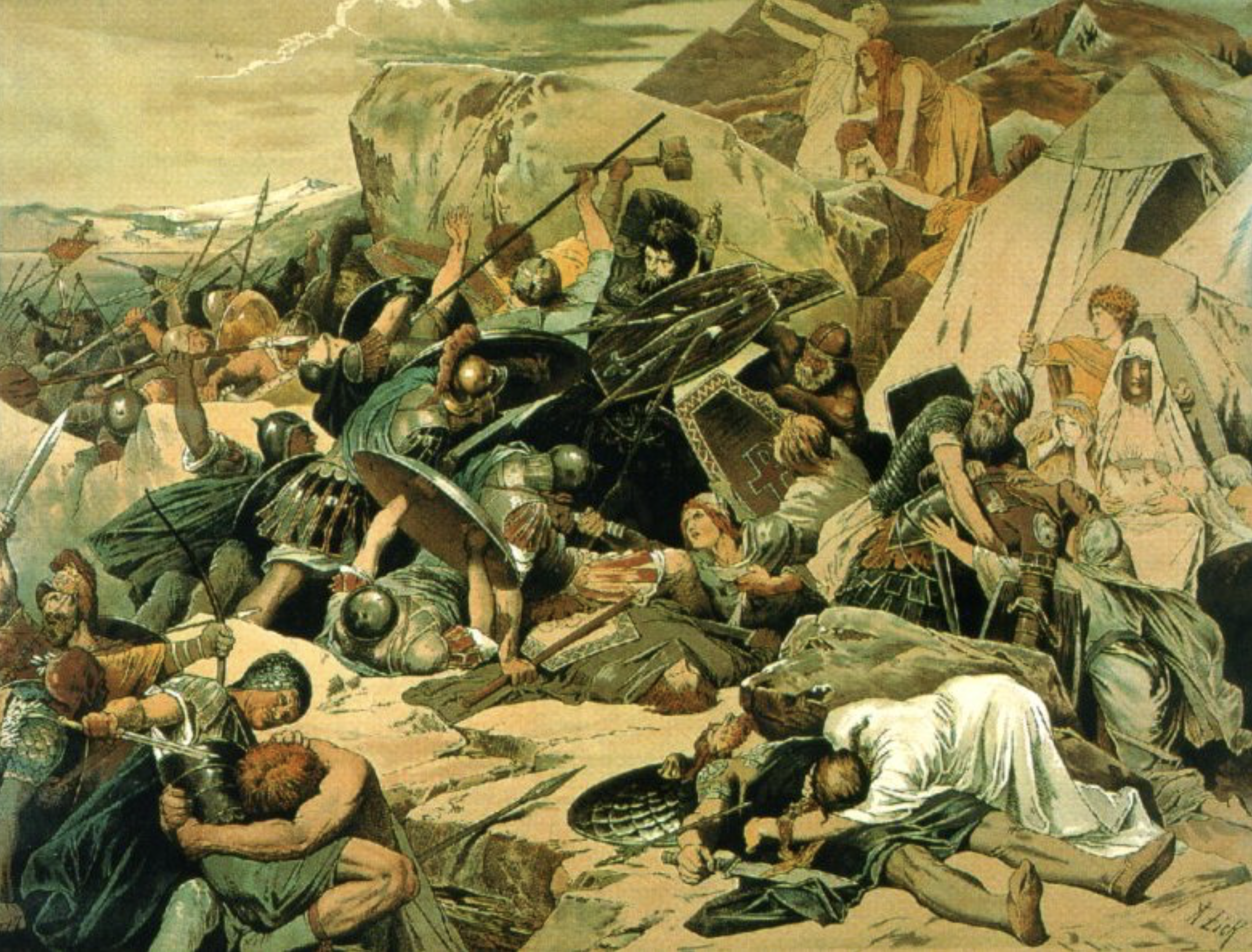 source
What is interesting is the fact that the US Government is applying pressure to Mark Zuckerberg essentially saying "police yourself or we will have to do it for you". This is what authority does… It finds out who is in charge and applies pressure to force change. Twitter, Google, Youtube, Apple, Microsoft, Amazon, etc, all have CEO's as well. The reality is that they are actually among the governments best friends, but they will be attacked for failure. They all think they are strong, so they don't realize the danger that is upon them. Their fatal mistake? Centralization.
There is an enemy in their midst many orders of magnitude more powerful than central government control and it's name is decentralization. It's the red pill swallowed away from government control. Bitcoin and several other cryptocurrencies have this built in immunity to attack by central authority simply because there is no one in charge. One can not say the same for all crypto's however. Ripple and Stellar are among the "banker" coins that bow to authority and have central control.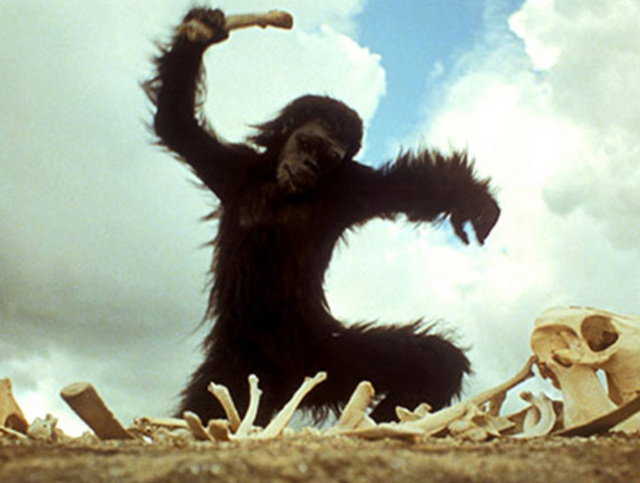 source
As they attack each other, these nascent blockchains are about to give birth to something quite extraordinary. DAO's (Decentralized Autonomous Organizations), DAC's (Decentralized Autonomous Corporation or Distributed Altruistic Communities), DAPP's (Distributed Applications) are all about to take the central point of failure out of the equation. They will fix what Equifax broke by making PII (Personally Identifiable Information) obsolete and distribute it back to the source.
Yesterday we found out that Intel has a fatal flaw in the chip design that allows sophisticated hackers to extract passwords, login ID's, etc due to a flaw in the Kernel. This should be a lesson for those thinking a firewall is a good idea. Since this flaw exists in chips that go all the way back into the mid 90's, how is it the case that we're just finding out about it now? Because isolated little kingdoms of software architecture don't get tested for bugs very often, but when they do get hit, it's bad:
(credit - Andreas Antonopoulos)
Central control creates giant honeypots that attract hackers and attacks from authority. They will eventually eat each other. The only power that will be left is that which has no point of central failure. It will create a vacuum that will suck in decentralized IT as a replacement.
---
Donations (public bitcoin address):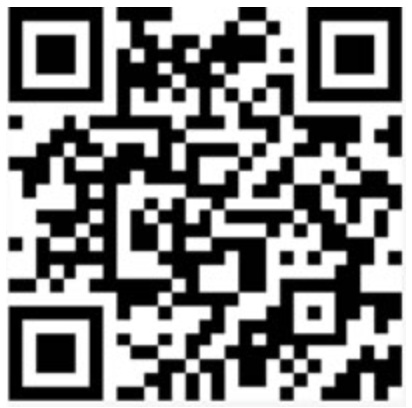 3FwxQsa7gmQ7c1GXJyvDTqmT6CM3mMEgcv
---

---