Augmented reality 3D printed headset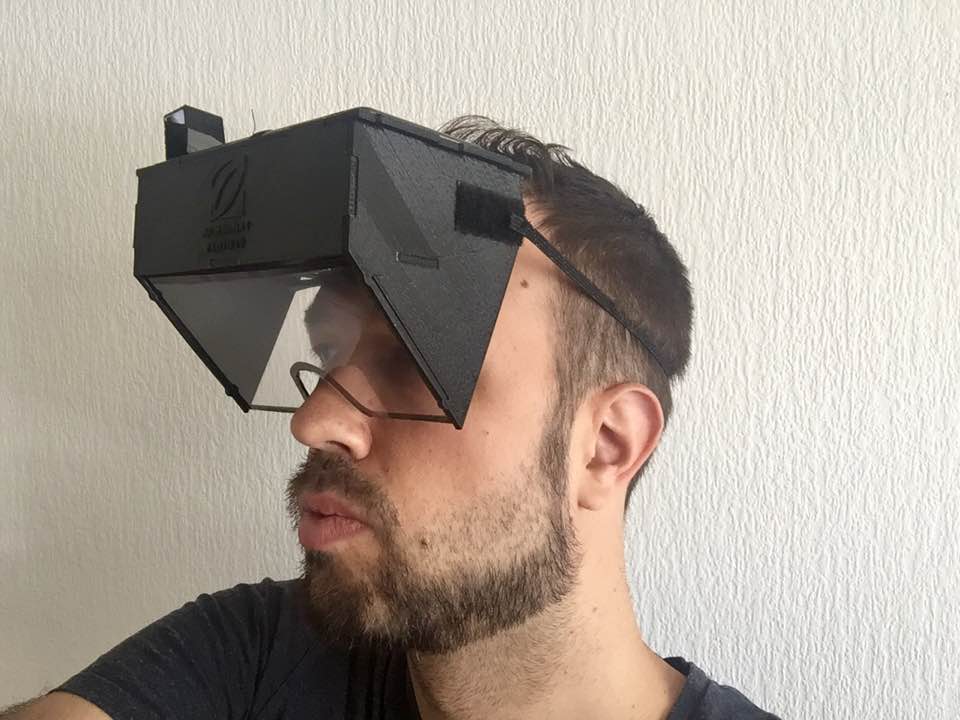 Augmented Reality 3D printed headset
Hi everyone today I want to talk about one of my biggest old project. It's about augmented reality 3D printed headset.
So I discovered virtual reality few years ago and I am always facinated by this technology, but when I saw that it could be possible to put 3D model on a reality background, I directly wanted to try to make a special headset. At the beginning of the project no AR headset was available. So I tried to build one by myself.
Step one : Find the information on internet
First of all I searched on internet for finding some blueprint for making my headset and I find out some hackers and makers which have the same idea as me. I was looking the work of them and it's inspired mine.
Finaly I found the "Polylens" project. it's was really interesting project and the creator was selling his blueprint for testing and editing. You can find it at this adresse : https://gumroad.com/l/oSQzQ
Thanks to Sabba Keynejad
Step Two : Editing Blueprint
I worked a lot around the base of the "Polylens" blueprint with Adobe Illustrator :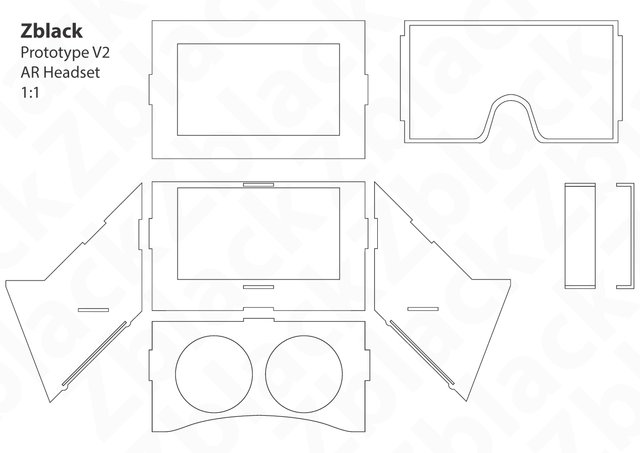 Step three : Started making the 3D model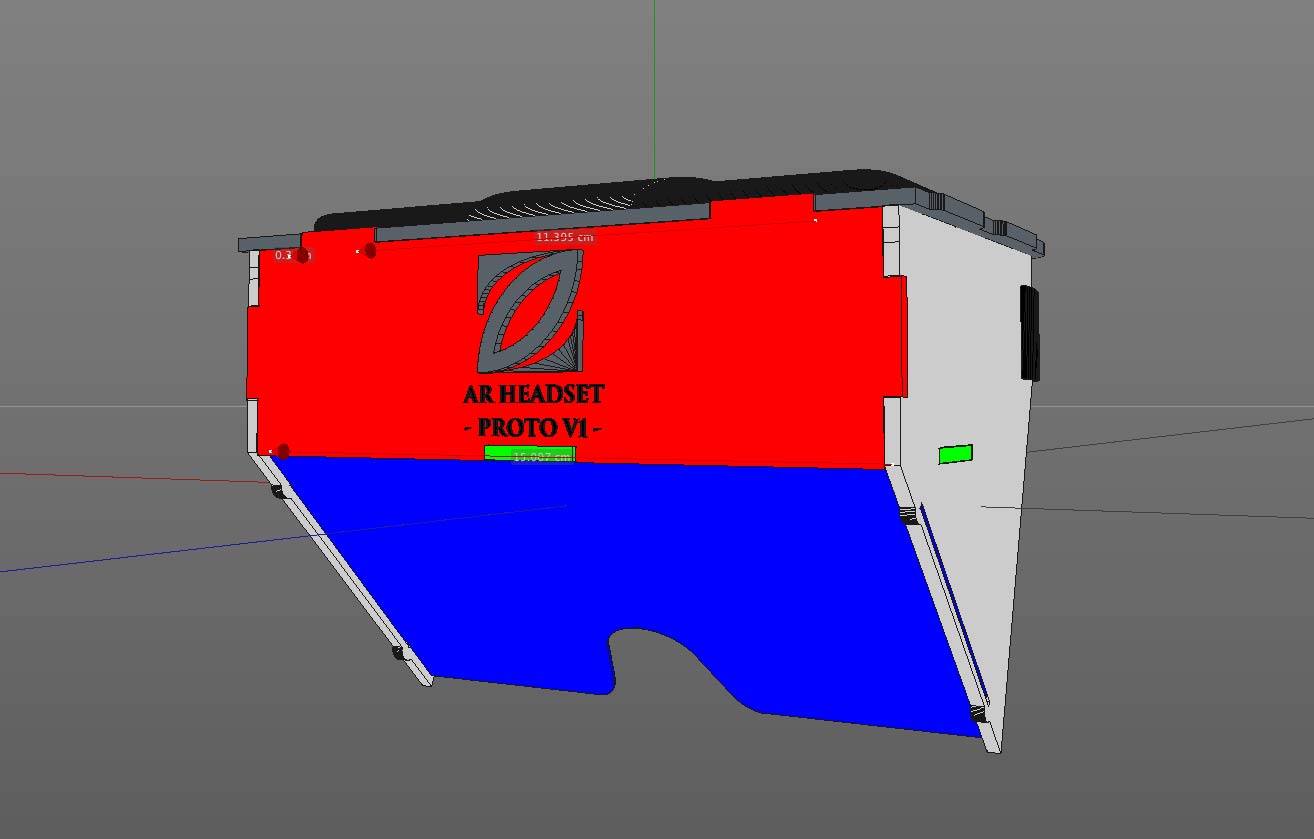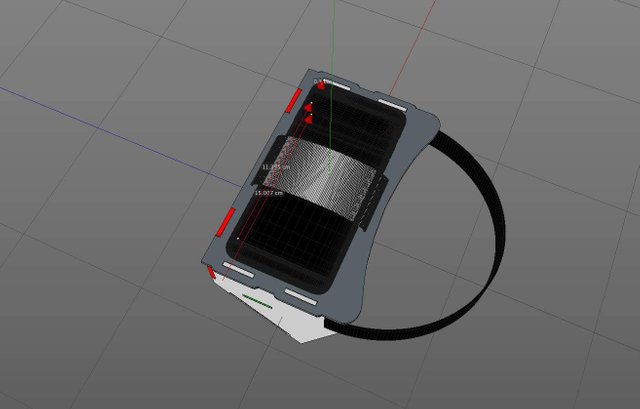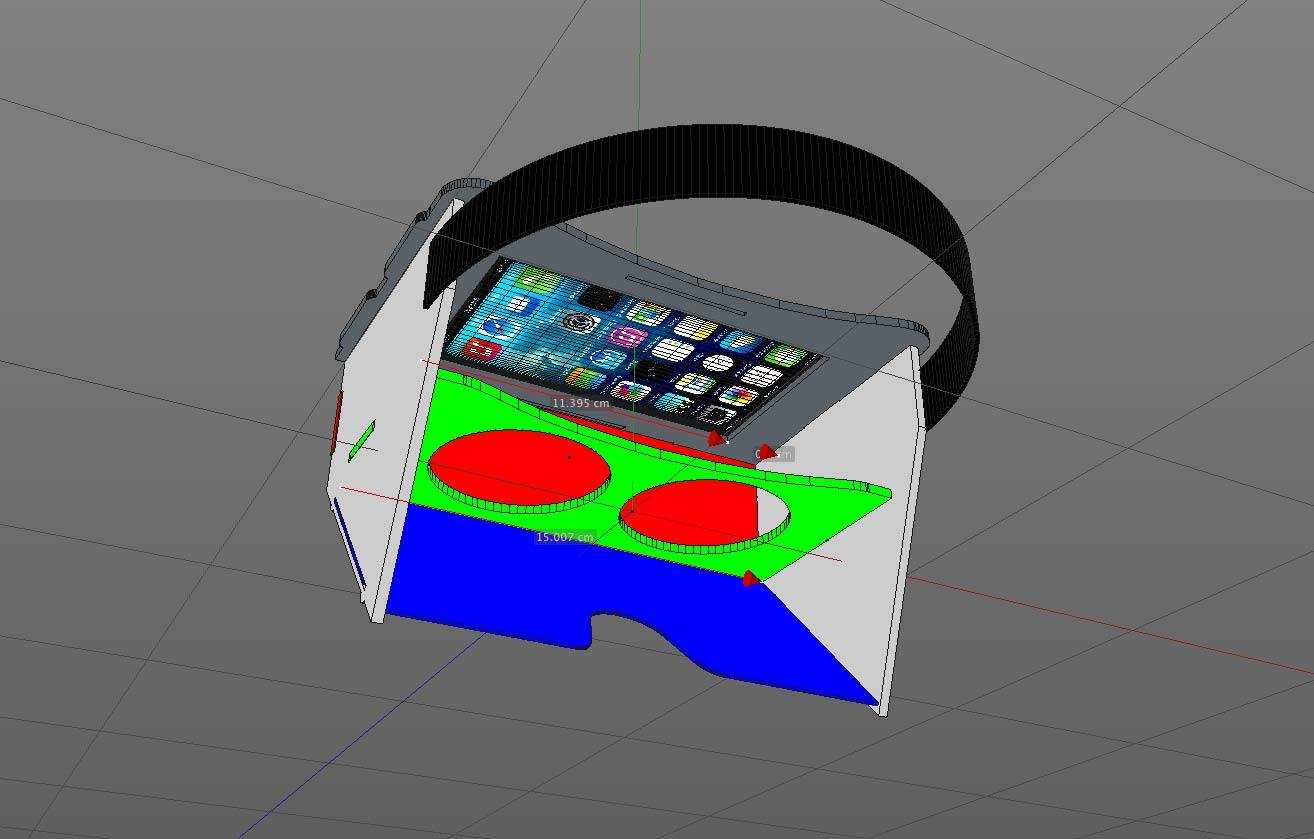 Step four : 3D print !
After a really long time for 3D print the model I obtained this result. Then I added to the 3d model lens and transparent plastic foil on the front.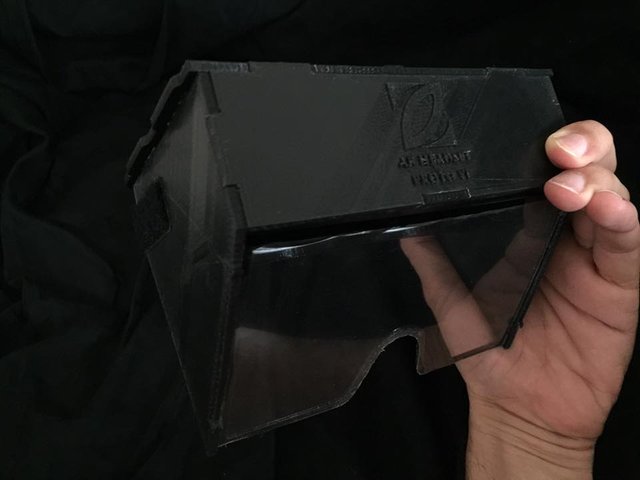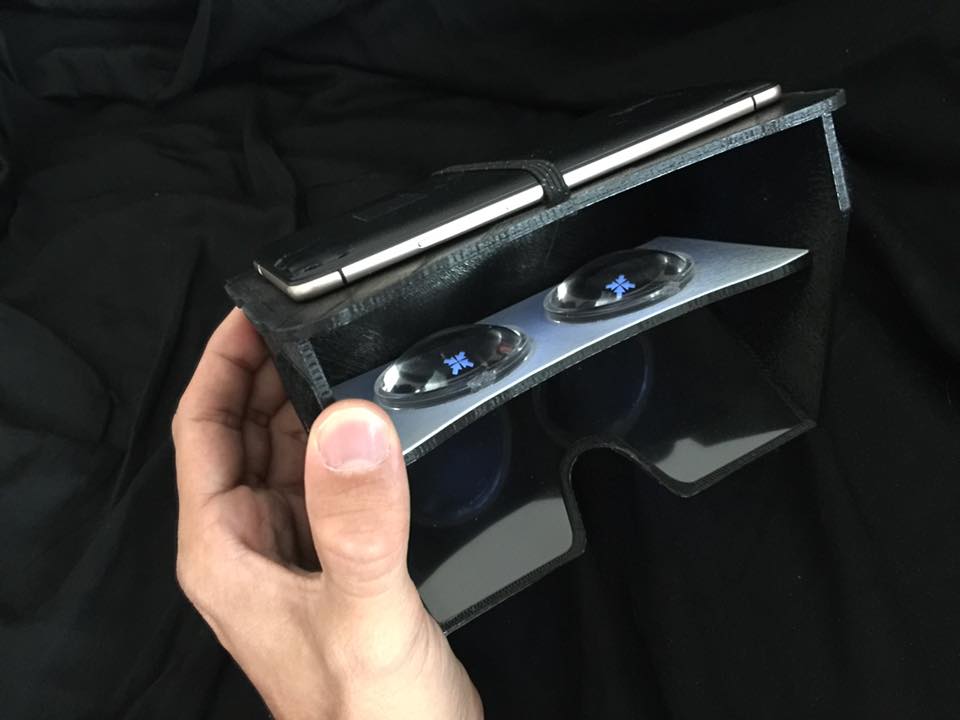 Step five : Testing
So the last step I added my phone and thus made some tests (sorry it's pretty hard to take picture of it)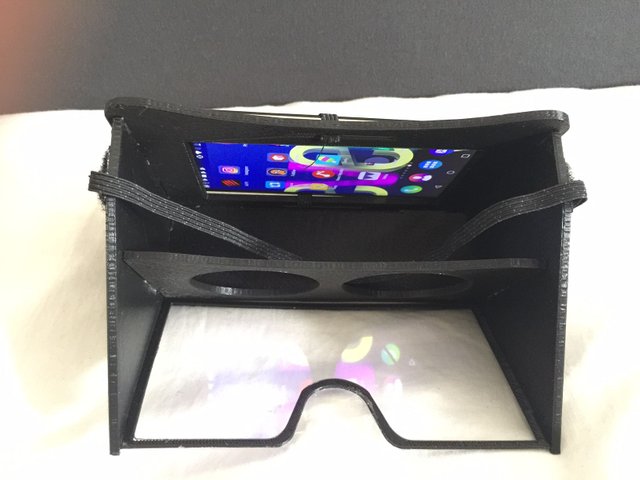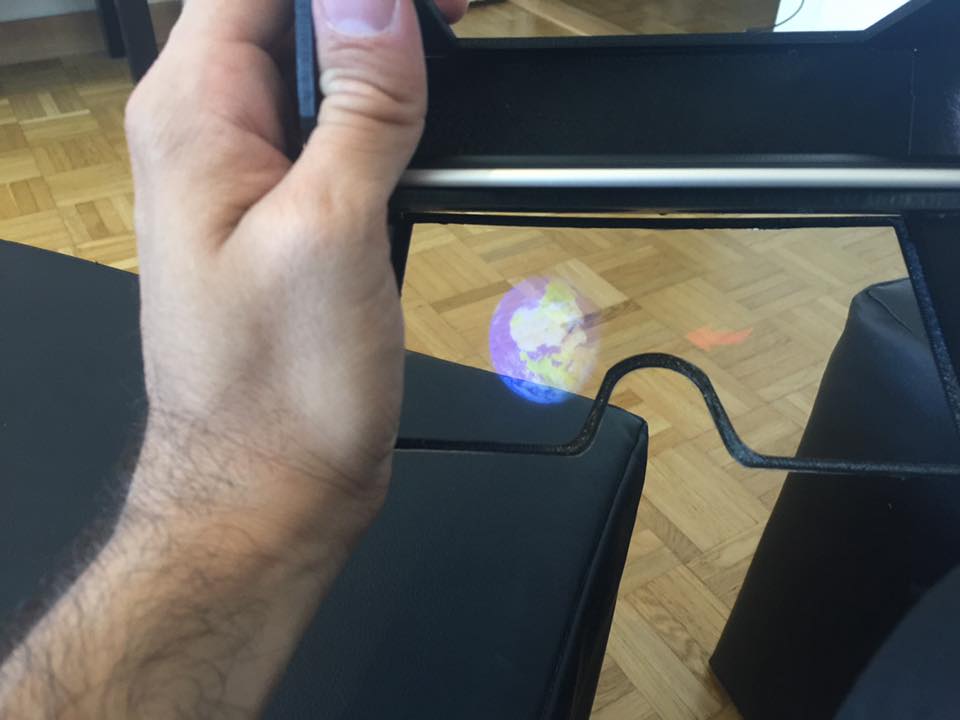 Bonus images
I also made the variations of the project :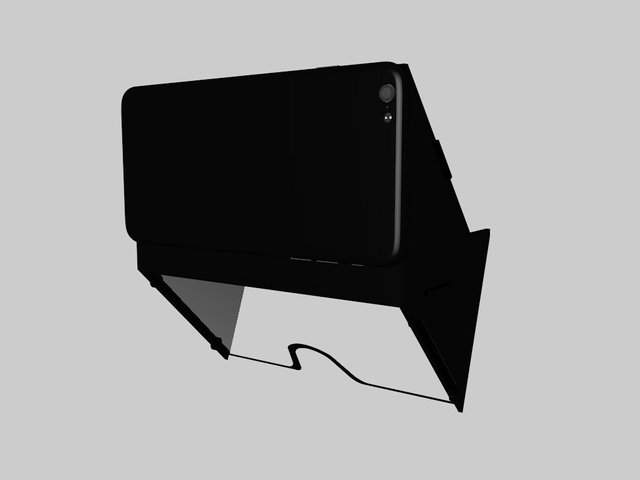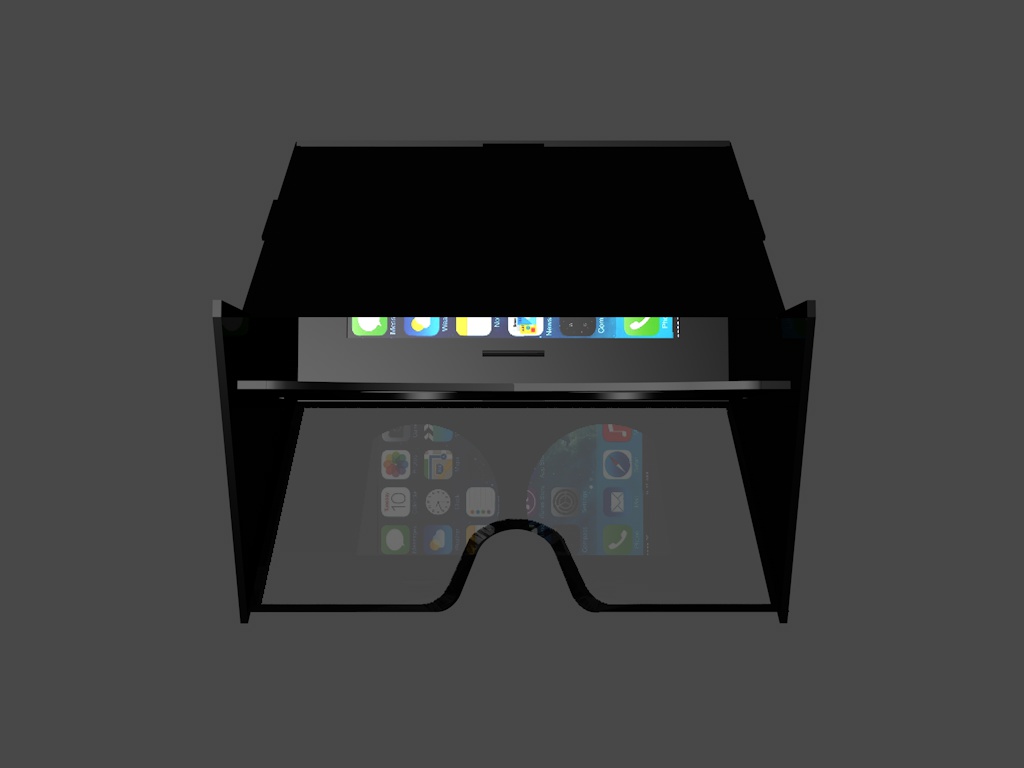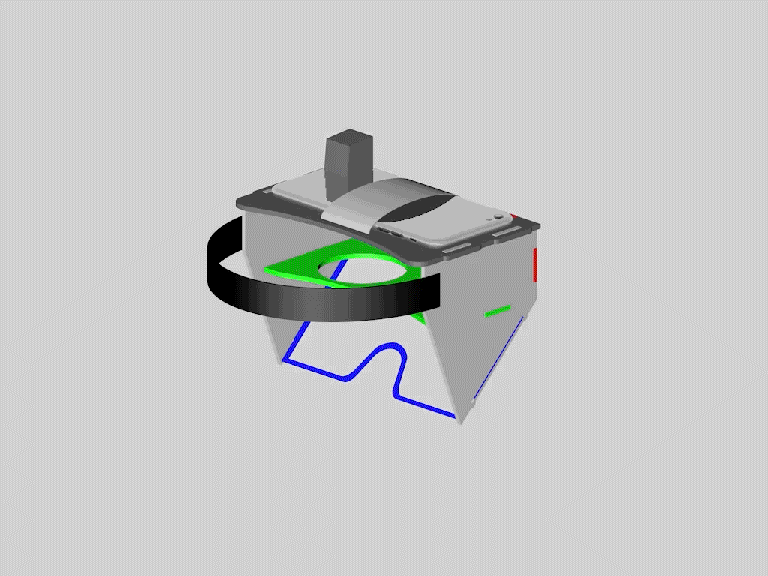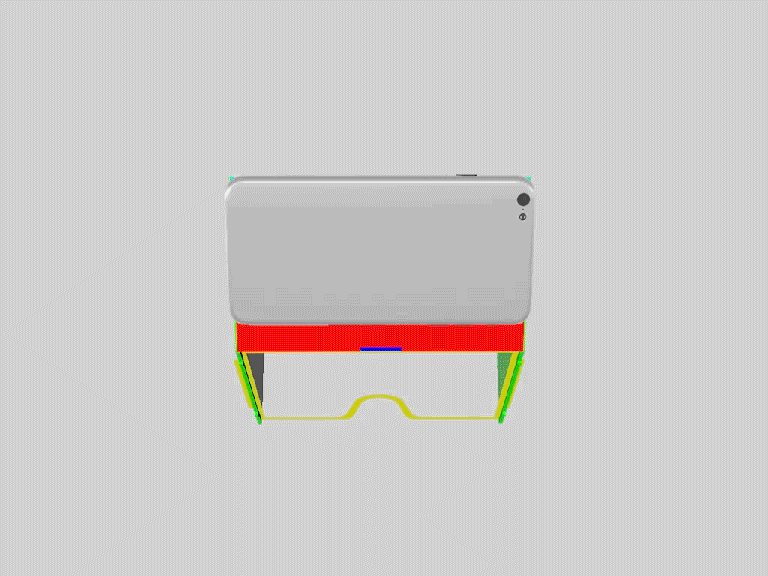 Sadly now you can buy this, type of Ar headset in China really cheap :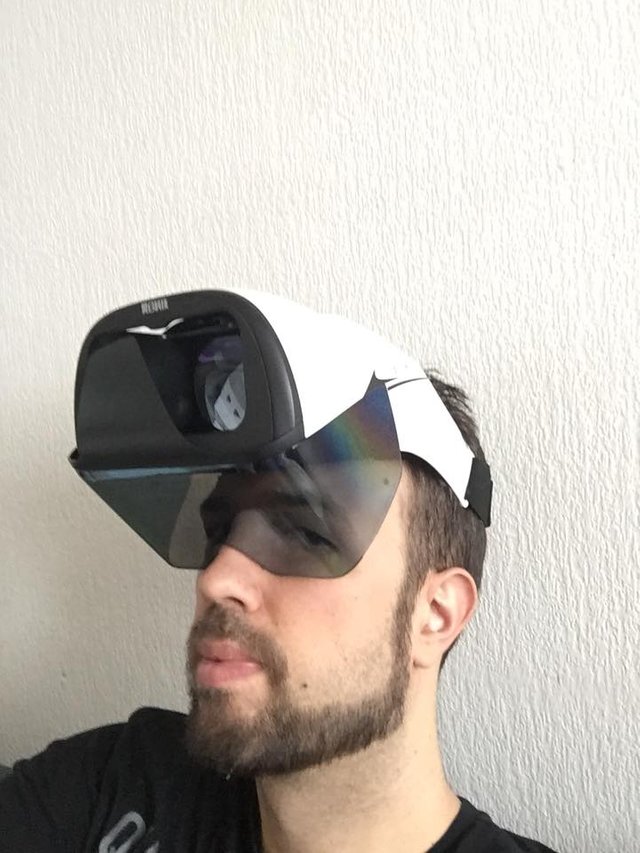 Thanks to read my post and don't hesitate to make any comments or feedback !
@zadriel