Founder of Wired Magazine: "Google Isn't Intended to Create Profit - Their Aim Has Been To Create The Most Advanced AI" from "Google And The World Brain" (Free To Watch Documentary)
If you have ever had dealings with Google as a customer, you may have found that their 'customer service' is somewhat lacking. In fact, that is an understatement - I have found them to be one of the all time worst in terms of transparency and integrity when it comes to them doing what they say they will do. There's probably a good reason for this - Google isn't intended to create profit.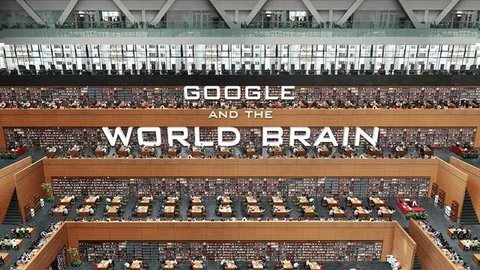 The documentary 'Google and the world brain' has generally not been available for free online, but I just discovered that it has been added to archive.org. - within this video you can hear testimony from people who knew the founders of Google before they had success. One of the claims made by Kevin Kelly, founder of Wired Magazine (at 57.32 in the documentary) is that:
"Google was never about creating a search engine, it was about creating an AI"


So while the world might assume that Google is just a regular example of creative capitalism that seeks to help them improve their daily lives - there is quite clearly an ulterior agenda behind the scenes. How many people realise that when they use Google to search, to arrange their lives and even to document their business plans and highly private activity - their data is most likely finding it's way into Artificial Intelligence systems behind closed doors? Isn't it amazing that so many science fiction movies have been made on the subject of humanity being taken over by rogue AI systems and yet we have one of the largest power centers on the planet doing literally everything it can to facilitate a kind of social/technological equation that could actually make that a reality? Isn't it even more amazing that almost no-one realises this yet?
I posted recently on how Facebook's founder has invested $5 Billion into a program of inserting mind control implants into the brains of monkeys! I know this sounds insane and it is! However, the insanity is not in me for reporting this fact to you; the insanity is that it is actually real news.
Let's never forget that when power empires are created, the people at the top of the hierarchy are placed ever more to make terrible, psychopathic and heartless decisions that harm many. This is a key reason why humanity must evolve beyond subordination and hierarchy.
Full Version of 'Google and the world brain'
---
You can watch the full version of 'Google and the world brain' here.
Let me know your thoughts in the comments below.


Wishing you well,
Ura Soul
---
I am currently among the top 100 in the Steem User Authority Table
Vote @ura-soul for Steem Witness!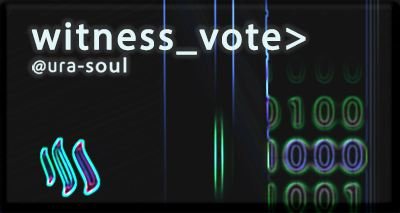 View My Witness Application Here

(Witnesses are the computer servers that run the Steem Blockchain.
Without witnesses there is no Steem, Steemit, DTube, Utopian or
Busy... You can really help Steem by making your 30 witness votes count!)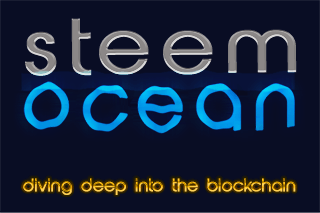 Find out your voter rank position at steemocean.com!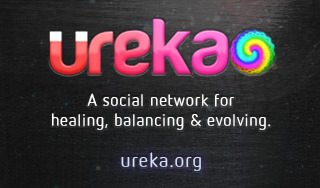 I run a social network too!