Smartwatch maker Mobvoi launched its latest product, the TicWatch Pro in May 2018. The smartwatch has now officially gone on sale via Amazon with shipping available to several countries globally. The wearable device was expected to be priced at less than $300 and indeed, it is way less. The TicWatch Pro comes with a Price Tag Of $249.99 .

"TicWatch Pro comes with several features that set it apart from its predecessors. Some of the features include a heart rate sensor, NFC for Google Pay, GPS and an OLED display. These are ordinarily not exclusive features since they are also found on other Wear OS running smartwatches like the LG Watch Sport and Huawei Watch 2. The TicWatch Pro sets itself apart with the inclusion of an FTSN LCD display on top of the OLED display."
Features Of TicWatch Pro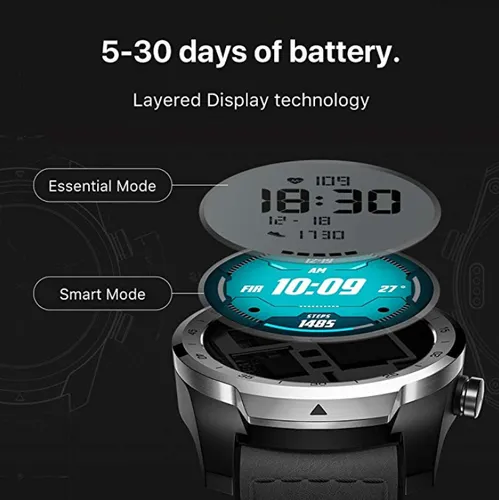 1.
"Battery life lasts 5-30 days on a single charge due to layered display with two modes. No need to compromise performance for battery life."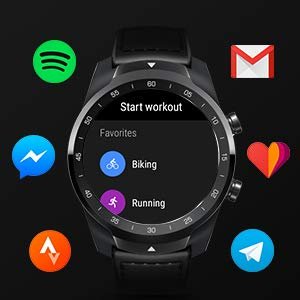 2."Smart Mode: Wear OS by Google, AMOLED display, Google Assistant, thousands of apps and watch faces through Google Play store, health & fitness tracking"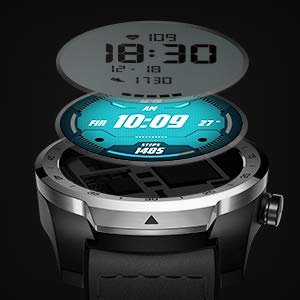 3."Essential Mode: Power saving FSTN LCD display, high sunlight visibility, shows essential information including time / date / steps counting / heart rate"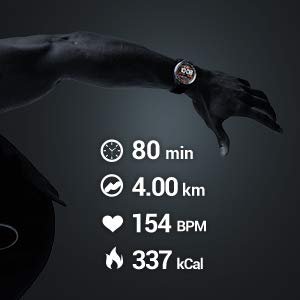 4."Health & fitness tracking: GPS tracker, heart-rate monitor, steps counter, calories burned counter, speed & cadence monitor, sleep monitoring"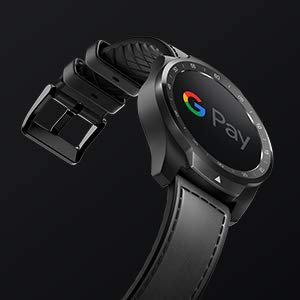 5."NFC Payments: Use Google Pay to purchase at millions of places without fumbling around for your wallet"
For More Info Visit Source